Escape winter and find sunshine in a glass at the 39th Vancouver International Wine Festival happening from February 11-19, 2017. Not just for wine snobs, the festival celebrates wines from around the world at every price point from under $15 to over $500.
The highlight of the festival are the
International Festival Tastings,
which run from Thursday, February 16 to Saturday, February 18. Hosted at the
Vancouver Convention Centre,
the tastings are held from 7pm-10pm as well as a Saturday matinee from 2:30pm-5pm. What's better than spending a Saturday afternoon sipping wine?
This year's festival has over 180 wineries participating from 16 countries. Special featured Regional Tasting Stations include Australia, New Zealand and Spain. In honour of our country's 150th Celebration of Confederation, Canada will take centre stage as the festival's prestigious theme country with 76 wineries from from British Columbia, Ontario and Nova Scotia showcasing the best of Canadian wine.
Taste wines from BC's first cult wineries including Black Hills Estate Winery, Burrowing Owl Estate Winery, Poplar Grove, Osoyoos Larose and Mission Hill Winery. Pinot Noir lovers head to La Frenz Winery, Tantalus Vineyards, Quails Gate Winery, Meyer Vineyards, Howling Bluff Winery and Foxtrot Vineyards. Cabernet Franc is a must sip at Fort Berens Winery, Pentâge, Tinhorn Creek Vineyards and Hester Creek Estate Winery.

Discover new "it" wineries including Culmina Family Estate Winery, Painted Rock Estate Winery, Laughing Stock Vineyards and Time Winery.  Is One Faith Vineyards which launched their first wine in 2014 with a starting price point of $165.00 worthy of your cellar?  Find outstanding value at Wild Goose Vineyards, Gehringer Brothers Estate Winery and C.C. Jentsch Cellars.
Judge a wine by it's a label at Blasted Church Vineyards, Moon Curser Vineyards and Church and State Wines. It's a Rosé world at 50th Parallel Estate, Bench 1775 Winery, Hillside Winery and Unsworth Vineyards.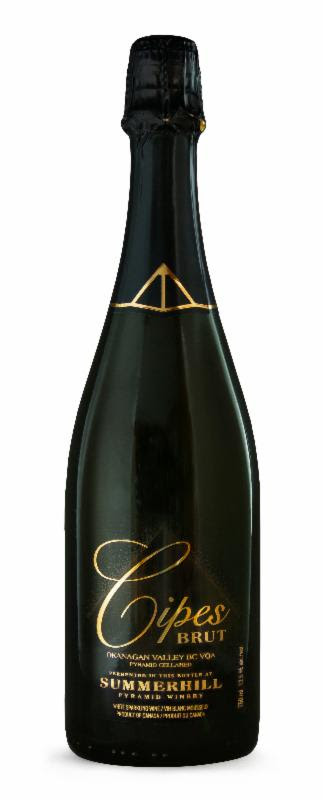 Can Nova Scotia now gaining a reputation as an up and coming sparkling wine region compete with BC's best including Summerhill Pyramid Winery, 8th Generation, Noble Ridge Winery,  Haywire and Jackson-Triggs Okanagan Estate?
Discover why Ontario wines have achieved international acclaim for Riesling, Chardonnay and Pinot Noir.
So many wines and one festival to try them all. Get swirling!
Ticket prices for the International Festival Tastings range from $79 to $95 depending on the evening/afternoon tasting. Once inside the International Tastings, you are invited to visit over 180 wineries and enjoy complimentary wine tastings. There are hundreds of wines to sip and swirl and you can also purchase your new found favourites at the on-site BC Liquor store. Cheese, bread, chocolate and gelato tastings are also included.
The International Tastings are an excellent way to discover the world of wine and a guaranteed fun night/afternoon out. This event attracts all ages from twenty-somethings to the distinguished crowd and is perfect for both newbie and serious wine drinkers. Act quickly if you want to attend as the Saturday evening event is already sold out. Buy tickets
here
.
Vancouver International Wine Festival proceeds support the Bard on the Beach Shakespeare Festival.