Vancouver Public Library and V.I.A. have teamed up to help you discover new reads, hidden book gems and surprising literary finds. 
These tales take classics and add a twist: translating them to contemporary times, exploring the before or after, adding a new element, or telling the story from a different perspective. You may never see your favourite characters the same way again.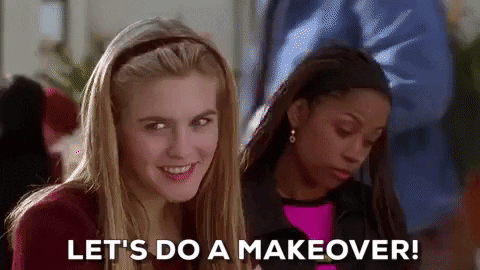 If you've ever wanted to see Jane Eyre's horrid childhood oppressors punished, you will enjoy this extremely loose retelling featuring Jane Eyre as a serial killer.
Circe by Madeline Miller
The drama never stops in this classical page-turner. Miller takes the perspective of Circe, a villain in Homer's Odyssey, describing what life is like for the daughter of the sun god Helios. Banished to a remote island for her powers of witchcraft, Circe encounters mortals like Daedalus and Odysseus and learns to fight for love and for herself.
A woman begins to unravel the sinister story of her parents' lives when she finds an old book and a cache of letters in her father's library, in this homage to Bram Stoker's Dracula.
Here's one for the classicists – a powerful re-telling of Antigone, with a lost jihadi brother taking the role of the disputed sibling. His fate pits two sisters against each other and the laws of the land. In Shamsie's hands, the passions and sacrifice of Sophocles's original suddenly don't seem so irrelevant.
In this clever and moving novel, Chant has arrived at a perfect upending of Peter Pan's story – you will never see Peter's relationship with Captain Hook quite the same way again.
Smiley gives us King Lear as an Iowa farmer who decides to divide his farm among his three daughters, with disastrous consequences, in this Pulitzer-winner.
Foe by J.M. Coetzee
Susan Barton is searching the New World for her kidnapped daughter when she is cast ashore on a remote island where she meets Cruso and Friday. Written in apartheid-era South Africa, Coetzee's early novel is a re-imagining of Robinson Crusoe.
Hag-seed by Margaret Atwood
Atwood updates The Tempest as a riotous revenge story, set in the Canadian theatrical community. It features Felix – a ridiculous yet loveable disgraced theatre director – as its long-exiled Prospero, who is back to settle some scores.