Reading is a productive and generally safe activity to enjoy with infants and preschoolers -- but parents and caregivers are being warned that some books sold across Canada may pose a danger to children.
Health Canada says that various Rainbow Road Board Books are being recalled from retail stores because they pose a "choking hazard." The binding of the book may detach and pose a health risk.
Make Believe Ideas, the U.K. publisher, said 12,878 units of its affected products were sold in Canada and roughly 163,500 in the United States from March 2022 to August 2023.
As of Sept. 13, the company hasn't received any reports of injuries associated with the product in Canada. There have been two reports of plastic ring detachments in the United States, but no injuries have been reported there, either.
Some of the books sold that pose the hazard include titles like Animal Counting, Old Macdonald Had a Farm, Unicorn Colors, and others.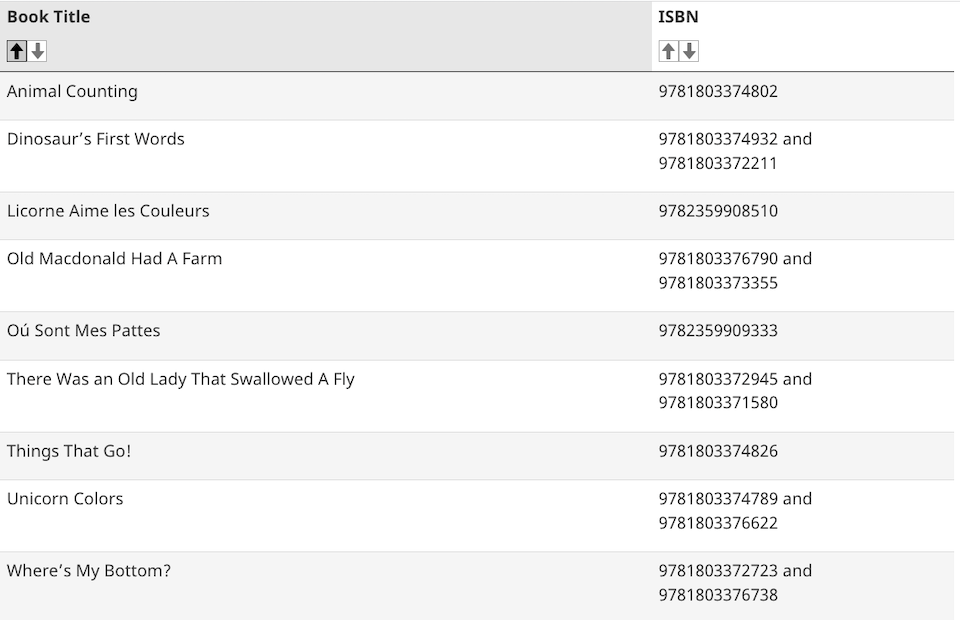 What you should do
Immediately stop using the recalled books and contact Make Believe Ideas for a refund.
For more information, contact Make Believe Ideas by telephone at 1-877-206-1091 from 7 a.m. to 6 p.m. CT Monday through Friday, visit the recall registration website, or the company website.