Canadians are being warned that certain models of a brand of air fryer are being recalled due to a fire hazard.
Health Canada warns that certain models of the Cosori-branded air fryers are being recalled from the marketplace because the wire connectors can overheat, posing a potential burn and fire hazard.
As of February 2023, the Etekcity Corporation has received 56 reports in Canada of the units catching fire, burning, melting, overheating, and smoking. There have been 205 reports globally including.
There have also been 23 reports of minor property damage globally and 10 reports of minor, superficial burn injuries, including four reports in Canada.
The company reported that 252,828 units of the affected product were sold in Canada between March 2019 and December 2022.
The portable kitchen appliances must be plugged into an electrical outlet to turn them on. The model number is listed on the bottom label of each unit and on the accompanying User Manual.
The batch number is on the bottom of the unit, or at the back of the unit below the rear exhaust vent.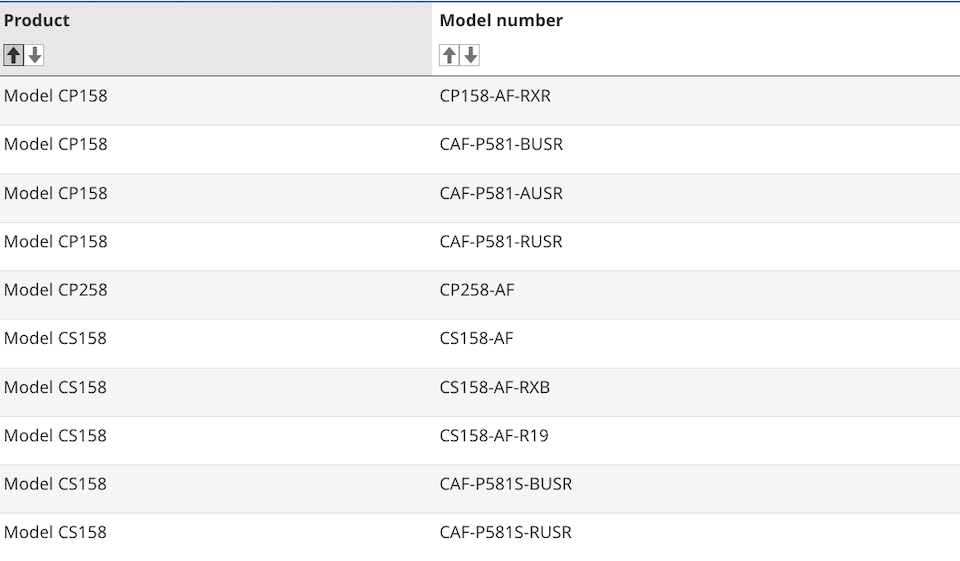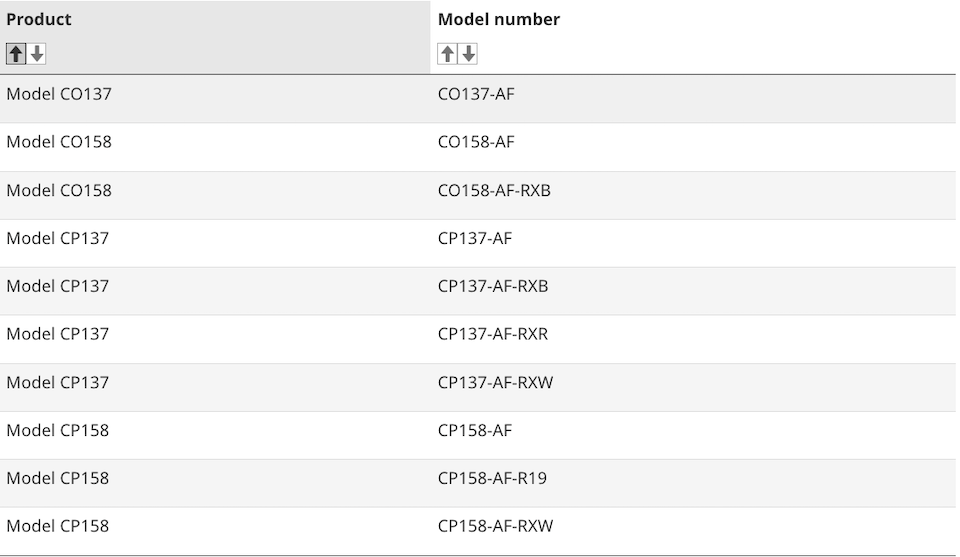 What you should do
Immediately stop using the recalled product.
If you have any of the recalled products, you can request a free replacement by registering online. Alternatively, contact the toll-free recall hotline at 1-888-216-5974 Monday to Friday, 8:00 a.m. to 5:00 p.m. EST.
You don't need a receipt to receive a replacement unit.