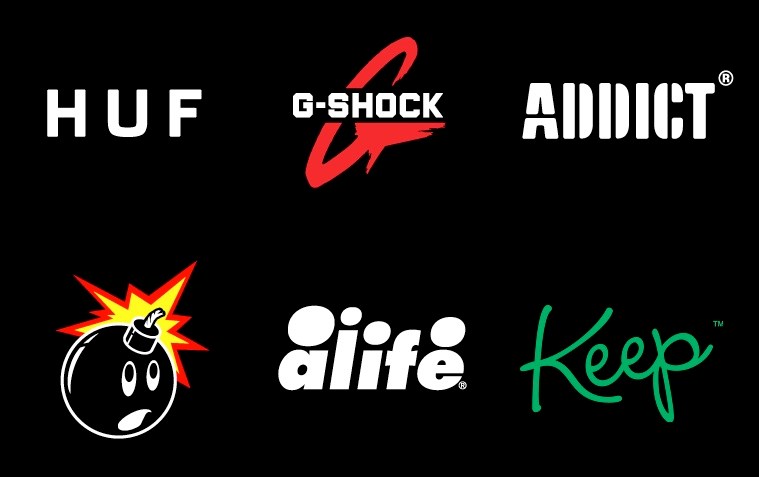 TAKE FIVE TRADING, Canadian wholesale distributor for Addict Clothing, The Hundreds, Keep, ALIFE, HUF, and G-Shock is looking for an in-house Sales Rep!
Ideal Candidate:
• Is personable, enthusiastic, highly organized, and with strong work ethics;
• Is self-motivated, ambitious, is a team player, and doesn't hesitate to go the extra mile;
• Has some knowledge in garment sales and marketing;
• Just knows what's up!
Requirements:
• Valid Driver's License & Passport (must be willing to travel)
Responsibilities:
• Meet sales targets, projections and pre-book forecasts;
• Building and maintaining customer relationships;
• Learn and present products through sales meetings, product knowledge sessions and other opportunities;
• Communicate and visit with accounts regularly to ensure we are meeting their needs and inform them of upcoming shipments;
• Provide exceptional customer service to all accounts with shop visits, tradeshows and in store presentations during every booking season;
• Communicate professionally with customer base through phone, email, fax as well as in person.
If you think you can hang, you should apply!
Send a resume with cover letter to: danielle@takefivetrading.ca