If you live in Vancouver, you've no doubt already heard that the folks running the beloved Waldorf Hotel will be closing its doors on January 20th. The news, and the appropriate outrage to it, spread through Twitter and Facebook earlier today like a condo on fire and - as is the nature of social media - quite a bit of misinformation and hearsay was also spread as we all begun to mourn the loss.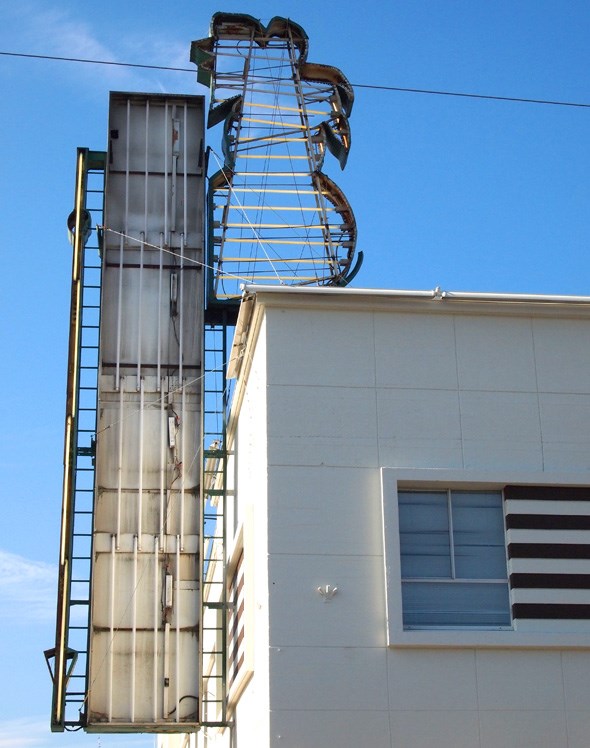 This photo I shot accompanied my article "The New Waldorf" published October 2010
What's true is that Daniel Fazio, Ernesto Gomez, Thomas Anselmi and their teams worked their goddamned asses off for nearly three years after turning a seedy old has-been into a renewed cultural oasis for our city. They created, and curated, a space that welcomed in countless community groups (our organization included, and myself personally on many, many occasions) and artists, giving us all a place we felt at home in. A place that truly supported arts and culture in Vancouver. Their ceasing operations in a couple of weeks will no doubt leave a huge hole in the cultural fabric of our city.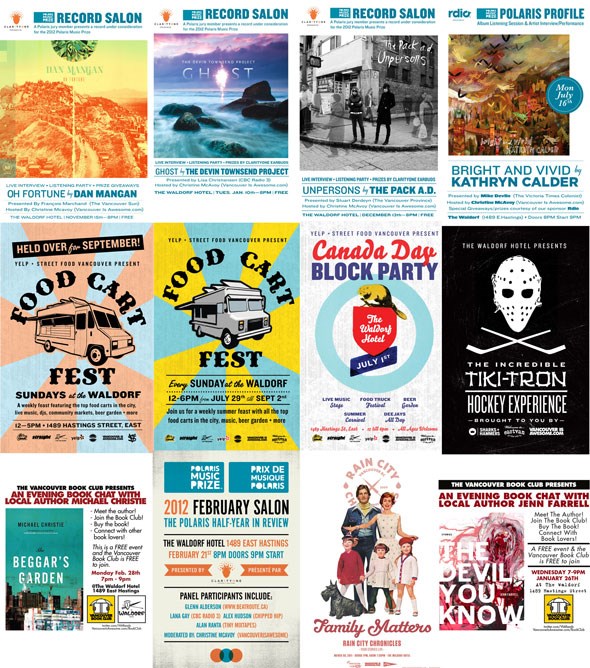 Events that V.I.A. partnered with the Waldorf on over the years have included the Food Cart Fests, Polaris Salons (which we co-produced), Vancouver Book Club meetings with authors (which we produced), and many more
If there's one ray of hope, one piece of "Awesomeness" in this story that makes it not "bad news", it's the fact that the site that the Waldorf sits on is not presently zoned for residential use; it's zoned for commercial, meaning that the new owner (The Solterra Group of Companies) can't simply walk in and build condos there as many have speculated. Mayor Gregor released a STATEMENT earlier today and in it he said that "it's my hope that they'll be able to re-launch and return in some form in the near future... the City is exploring ways to support the Waldorf continuing as one of Vancouver's most unique and vibrant cultural spaces.".
The future of The Waldorf is uncertain but I'm holding on to hope that something great will rise from the ashes. Tell Mayor Gregor and the City why you care by signing THIS.