I was feeling pretty lucky when issue 2 of PENDER KEEFER GEORGIA landed on my desk the other day. I'm actually still feeling that way; the first one sold out in just a week.
What is PENDER KEEFER GEORGIA, you ask? Well, it's billed as the print equivalent of knowing a local. It's a beautifully designed guidebook that presents an insider's view into a dense and vibrant neighbourhood that can sometimes be difficult to navigate. They encourage culinary adventures, suggest new shopping experiences, introduce unique personalities, and in doing so they foster connections between the diverse cultures of the area.
The Editor-in-Chief and Creative Director is Jill Southern (who you may remember as the designer of the V.I.A. COAT OF ARMS!), Lead Editor is Joni McKervey and the Contributing Photographer is Helen Eady.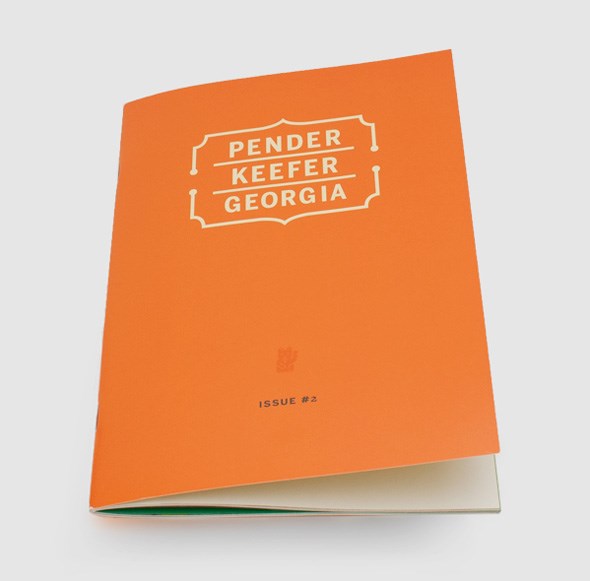 It's available for purchase from their WEB SITE or at Harvest Community Foods, Charlie and Lee, Sun Yat Sen Chinese Gardens, Le Marché St. George and Duchesse. Seek it out!