Vancouver Is Awesome is a proud sponsor of thisopenspace,
a full service pop-up production studio with a flagship storefront at 434 Columbia St., Chinatown and pop-up spaces around town.
They've hosted over 80 pop-up concepts in Vancouver neighbourhoods since September 2012. Every time a new pop-up is about to launch @thisopenspace, you'll catch a sneak peek here on V.I.A.!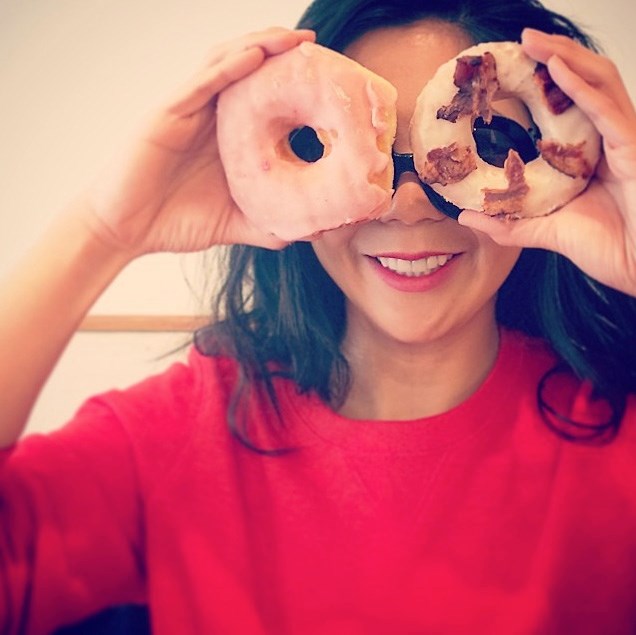 There's a sweet pop-up opening in Chinatown this Friday and Saturday night only. Petit Four Pastries by Ada and Carol Chan is a local, home-based bakery and they're hosting #PetitHearts, a Valentine's Day pop-up dessert bar with two seatings. Expect to be greeted by a sweet amuse bouche - followed by three courses of charming, tasty desserts with wine pairings. The menu's a well kept secret and you'll have to snag a ticket to find out.
Saturday night's seating is already sold out but there are 6 spots left for Friday's intimate 16 person seating. Whether you've left Valentine's Day plans until the last minute or just use the pseudo holiday as a good excuse to indulge in desserts, this sweet pop-up is not to be missed. Grab your tickets here before the last few are gone.
#PetitHearts is happening Friday/Saturday 8PM @thisopenspace on 434 Columbia St.