I came across this amazing piece of garden handywork while in Richmond this weekend. I think it's a Tanuki because statues of them "usually show humorously large testicles", but it could be that this is supposed to be a rabbit with his tail on backwards...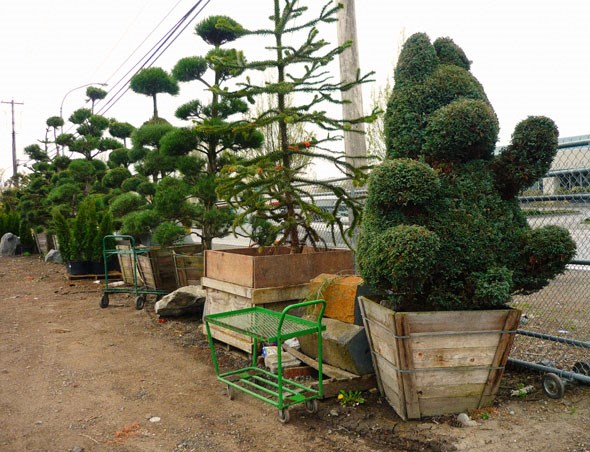 It's located on Number 6 Road at Garden In Gardens Greenhouse...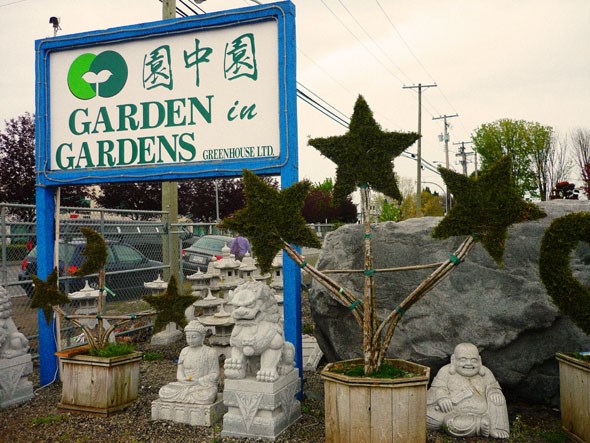 And so is one of the things I want for my birthday, and it's only $85...