Near the Cambie, across from the Block on Cordova lies the most awesomest little antiques store ever. I brought a friend from out of town there yesterday and upon exiting he mentioned that the whole time we were inside he half expected to be sucked into some sort of storytale vortex and whisked away to some faroff land, like in the Never Ending Story or Narnia or something. It's a magical place called Salmagundi West run by this charming lady named Lynn Brown who has no web site nor e-mail contact, and I'd be willing to bet you've walked past it more than once and never been inside perhaps because you don't buy antiques... but it's not simply filled with expensive shit from the past!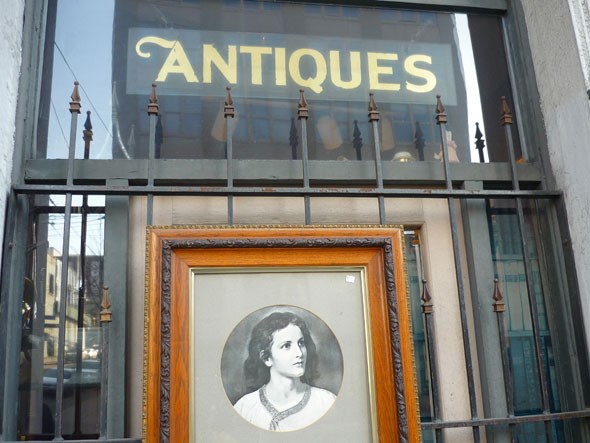 Let me take you inside...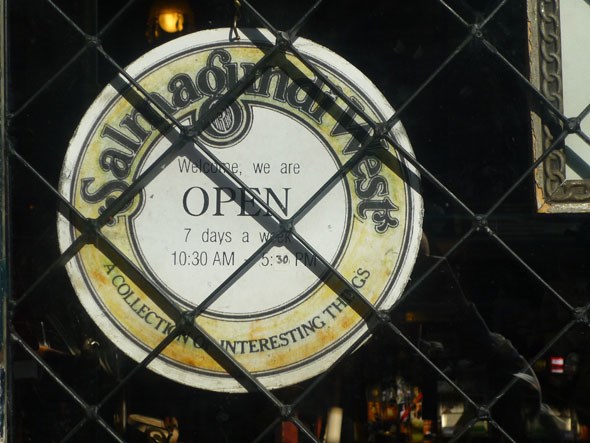 Upstairs, when you first walk in, is filled with all sorts of cool stuff you might expect from an antique store. Old Polaroid Land Cameras...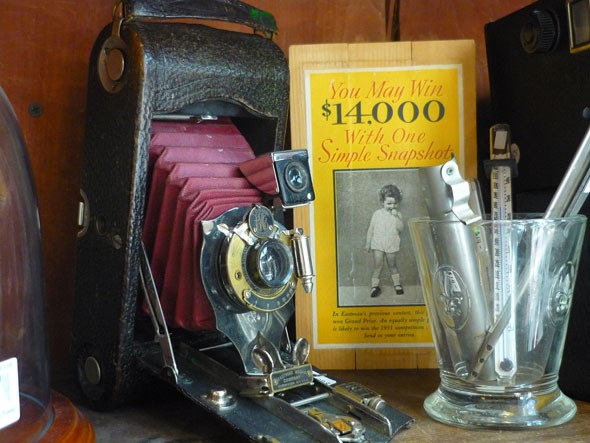 Vintage keys under glass...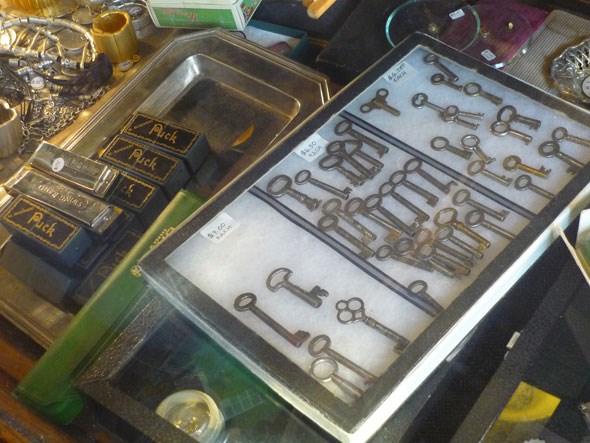 Lamp bases shaped liked camels...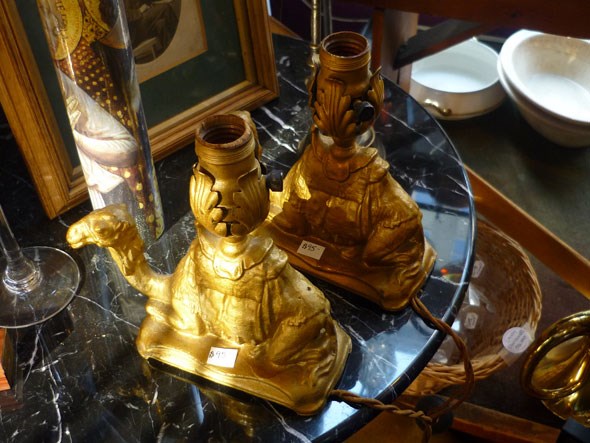 But go this way...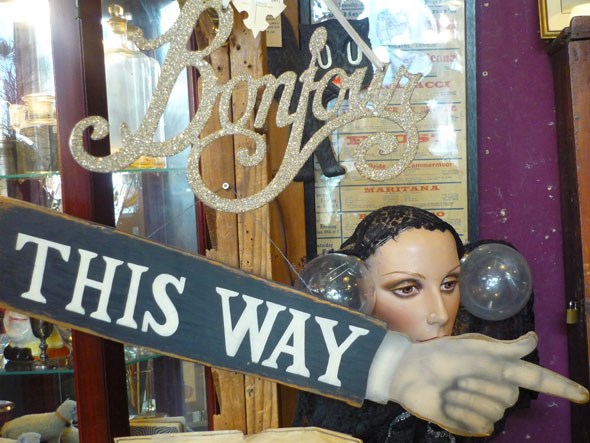 Head down the stairs...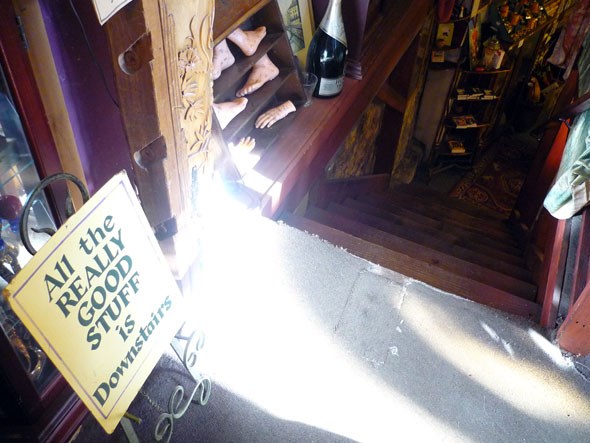 And you're thrown into a world of more than antiques, contemporary antiques might be a better word. No... antique-inspired-products might be better...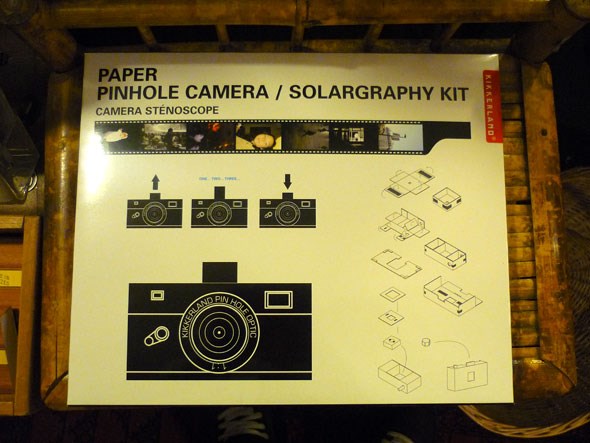 Pinhole camera kits and music box fixings (that play like 20 different tunes including a few Beatles ones, Happy Birthday, etc)...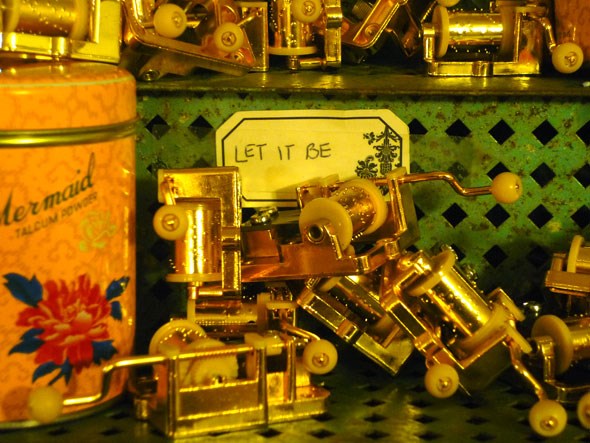 New old toy robots...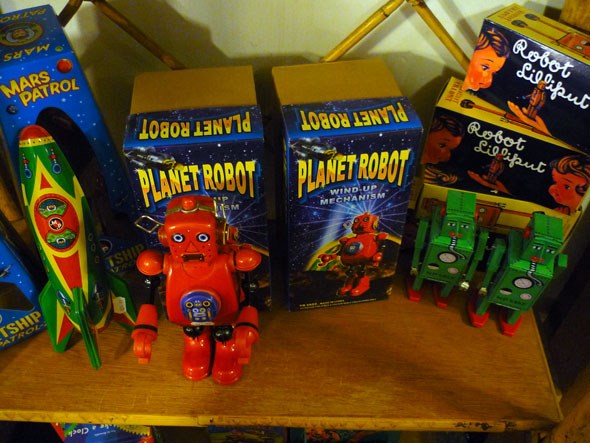 Wind up birds in cages...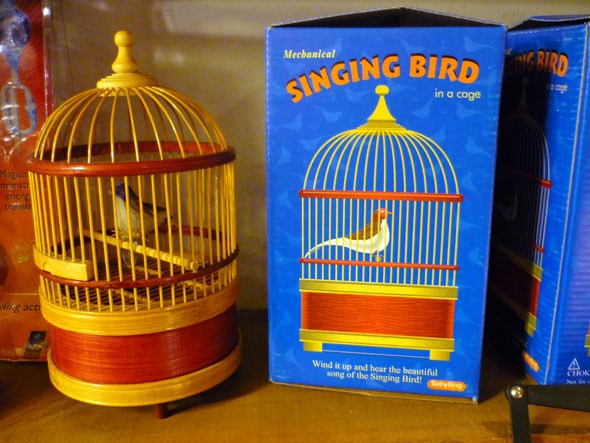 And the grand daddy find of all shopping in this city: this wall of drawers. I don't want to take all of the mystery out of this place so I'm just going to encourage you to go for a visit, head down the stairs and do some digging in these drawers for awhile. They're absolutely filled with awesome.