6 years ago, I learned how to screen print my first t-shirt at Blim - a community based art resource center that facilitates visual art, creative workshops, screen-printing, button making, drawing, knitting, local underground audio, film screenings, animation, video, dance, spoken word, and crafts in the independent field. Blim's ownerm,  curator, artist and teacher Yuriko Iga shares with us bits of her world.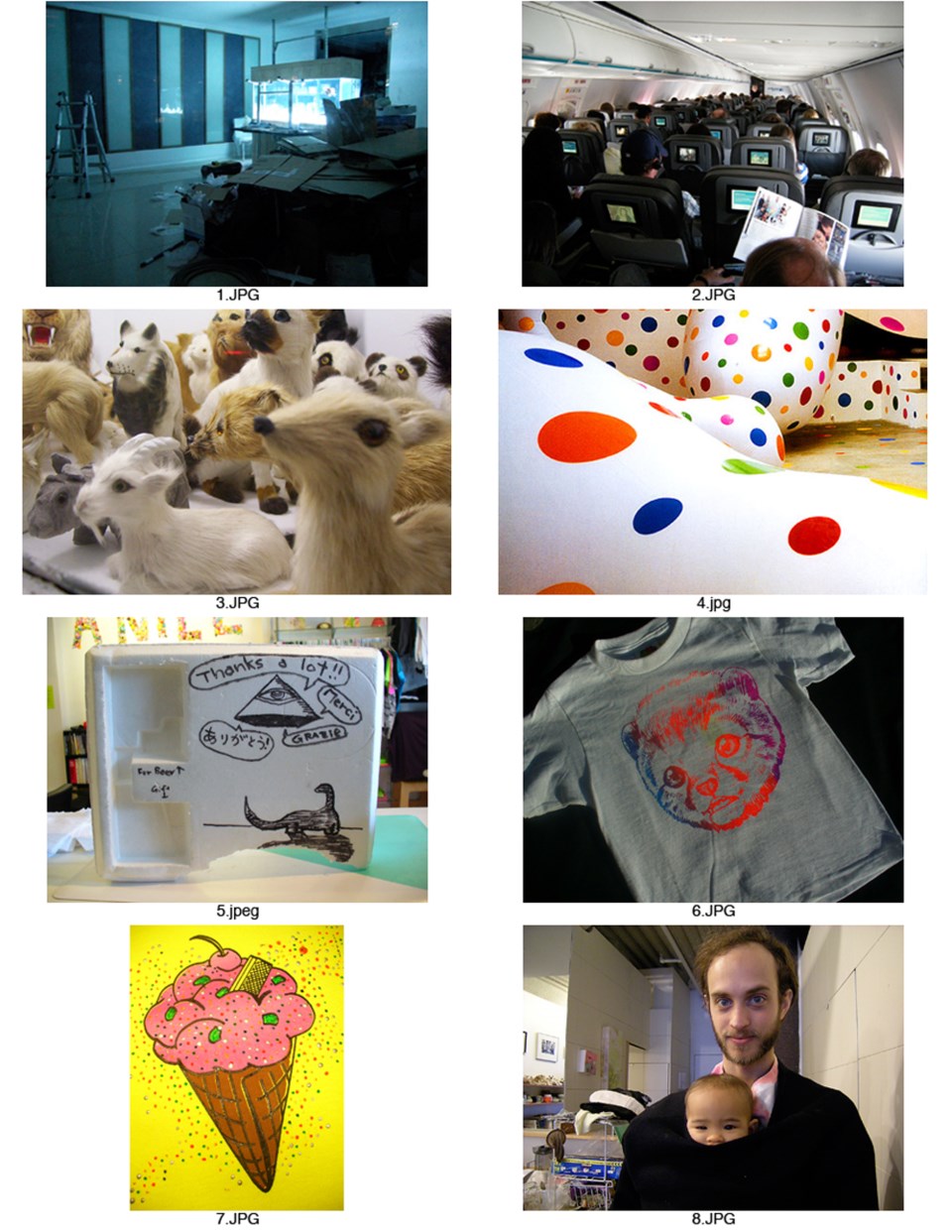 The Proof
1. Lonely fish tank in abandoned office space in Singapore.

2. Flight back from Singapore.
3. My favorite animal collection.
4. Yayoi Kusama installation.
5. Gift from acid mothers temple for crashing at Blim.
6. My latest kids shirt.
7. My latest kid Yurei with papa.
The Questions
What neighborhood do you live in?
I live in Mount Pleasant, I think Main and 4th is Mount Pleasant.
What do you do?
I run a shop called Blim. (www.blim.ca)
I mother to Yurei.
I partner with Noel.
I make shirts and stuff.
What are you working on?
A new series of earrings, shirts, and necklaces for Spring.
A monthly community market for the Main Street area.
You can find Yuriko's work at Blim