Vancouver Is Awesome is a proud sponsor of thisopenspace.ca, an online platform for booking unique spaces for pop-up shops, exhibits, and events.
They've hosted hundreds of pop-up concepts in Vancouver neighbourhoods since September 2012. Every time a new pop-up is about to launch @thisopenspace, you'll catch a sneak peek here on V.I.A.!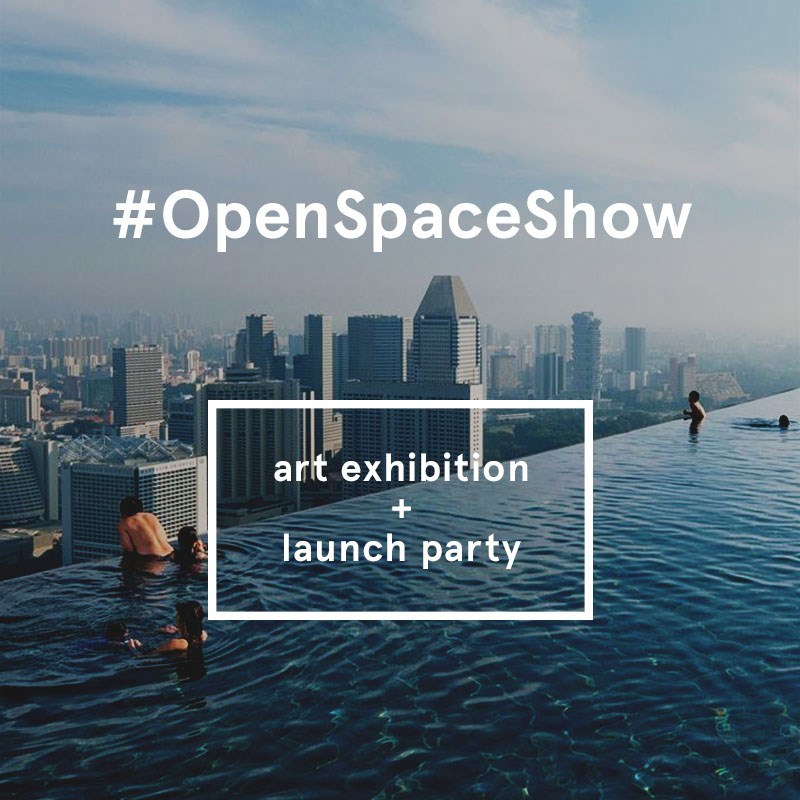 The way we find short-term space is antiquated. To draw an analogy, imagine this...
Every time you had to book a hotel you spent hours driving around the city and taking photos of potential spots. You spend countless more hours calling your friends for recommendations, browsing online, and contacting each hotel separately to ask for their pricing and amenities. You finally narrow your list down to your top-3 hotels, only to find out that they are only available for long-term stays, or they're booked solid for the next fifteen years, or that they just don't think you're the right guest for them. This is how finding short-term space for pop-up shops, events, and exhibits has been like... until now.
The new thisopenspace.ca is an online platform that connects people seeking short-term space for their ideas, with those who have it. The idea is to make booking a short-term space as easy as booking a room on Airbnb, and this is the first step towards that. The Vancouver based start-up allows owners of retail shops, galleries, event spaces, and restaurants to list their space and open it up to brands, event planners, artists, makers, and designers looking for unique spaces to grow their ideas. Users can find the right space, connect directly with owners, and book and pay online. Easy.
They currently have twenty spaces listed in Vancouver, recently added Toronto, and are looking to take this into every major North American city... and then global. This is the very beginning of the journey and what better way to mark the occasion than with a party. As exciting as all this sounds, "I'm going to a website launch" is not exactly what you want to be telling your friends. So, they have collaborated with twelve local artists and curated an art exhibition all about space. The launch party is happening on this Thursday, May 21; think live tunes by DJ Joshua Byrne, Four Winds beer, surprise cocktails, and more. It's open to the public and you can join the Facebook event here.
SPACE PARTY
Where? The Playground at 434 Columbia St., Vancouver
Opening Night: Thu May 21st, 7:30-11PM
Gallery Hours: May 19th – 28th. Mon-Fri 11-6PM, Sat-Sun 12-5PM
#OpenSpaceShow