By now you've likely heard of MyPakage, a Vancouver company that makes men's underwear with a special feature that provides serious support for your... er... package. Meant to free you up and minimize chafing, I had a sort of Green Eggs and Ham moment with these last week. I'd been offered to check out a pair about a year ago but passed as I was quite happy with the type of underwear I'd been wearing for the past 25 years and figured there was no reason to reinvent the wheel. But when my friend Steve from Postmark Brewing handed me a pair of the ones they recently collaborated on I figured I owed it to him to give them a shot. And I realized that I do; I do like MyPakage on a boat, and I do like them with a goat. I do like them here or there, and I will wear them anywhere.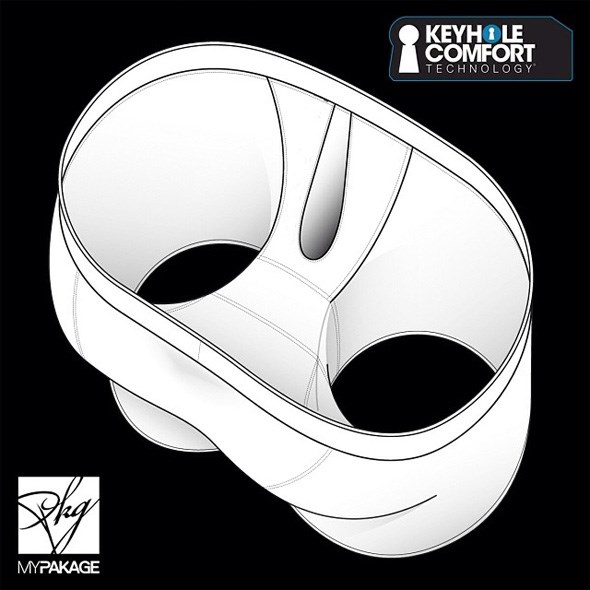 Putting them on I had a strange revelatory moment when I realized what I didn't know I was missing all this time. Aside from the one obvious technology difference that sets them apart from regular boxer briefs they've got other ones at play. Like their special blend of modal (95%) and spandex (5%) that's more moisture absorbent than cotton while still being breathable, their expanding seams and their no-rub tag. I'm totally sold on how they've reinvented underwear and if you've been sitting on the fence I recommend you take a pair for a whirl.
You can order the Postmark/MyPakage collaboration (along with a hat) pictured below HERE or in store at Postmark Brewing at 55 Dunlevy. Learn more about Mypakage at grab.mypakage.com.