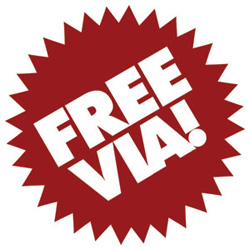 Every week V.I.A. Giveaways will give you a chance to win ... something. Watch this space and if you're a real keener, follow @VIAGiveaways on the Twitter for even more good times and random free stuff!
This week's giveaway features some serious caffeination gratification courtesy of the fine folks at Ethical Bean and a chance to win one of two very cool Green Men hockey jerseys courtesy of... the Green Men. (Even better is a special code for all V.I.A. readers to get 40% off a jersey - with $10 of every purchase going to B.C. Children's Hospital. Stocking stuffer, indeed!)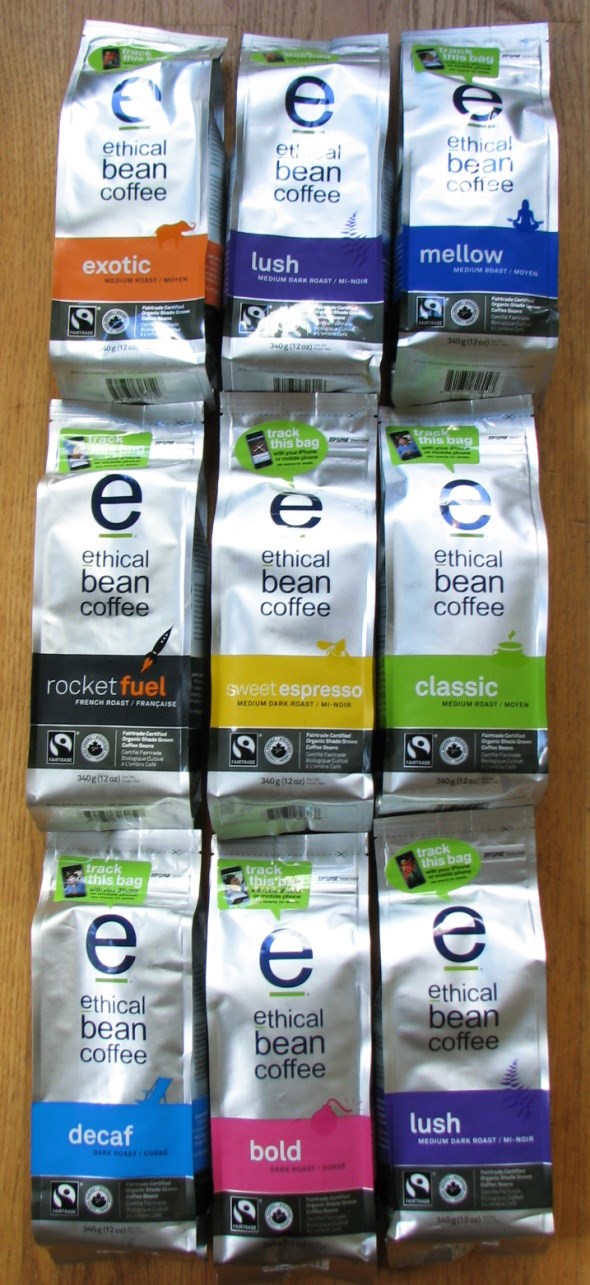 What colour are you?
Way too much coffee ...
If you need some ethically delicious coffee in your life, get on board @VIAGiveaways on the Twitter. Wear your trivia hat! There will be @VIAGiveaways Ethical Bean awesomeness happening for the rest of the week....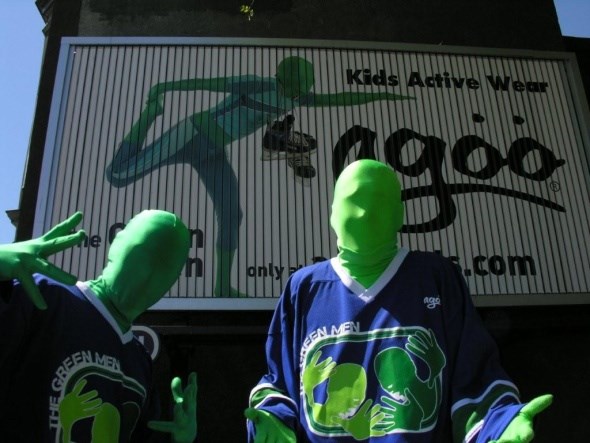 You can purchase these jerseys directly from theGreen Men themselves for 40% off by using the coupon code FRENZIE40537. In addition, the Green Men will be donating $10 from every purchase made directly to BC Children's Hospital. Look good and feel good, people!
If you are thinking about taking your chances by winning one of these fine hockey jerseys, leave a comment here explaining why you should win and to whom you will be presenting it to (and yes, you can say yourself!). The best two comments will be determined by V.I.A. staff. Contest ends on Tuesday, November 9 at noon.
Good luck!