Do you know your neighbours? How much do you drink? Can you easily access fresh fruits and vegetables in your neighbourhood? Complete the Vancouver Coastal Health, Fraser Health and eHealth Strategy Office at UBC survey and help them learn how our lifestyles, our neighbourhoods and our environment, all work together to affect our overall health and well-being. Your information will help shape future programs & community services that will benefit you, your family and your community.
All residents of Vancouver, Sunshine Coast, Sea to Sky, Richmond and Metro Vancouver, age 18 and over can take THIS SURVEY, and as a bonus to helping inform their strategies and programs in your neighbourhood, they're doing random prize draws of iPads etc for people who complete it. If you tell them V.I.A. sent you you'll be entered into a sub-draw to win a $250 gift card to Whole Foods!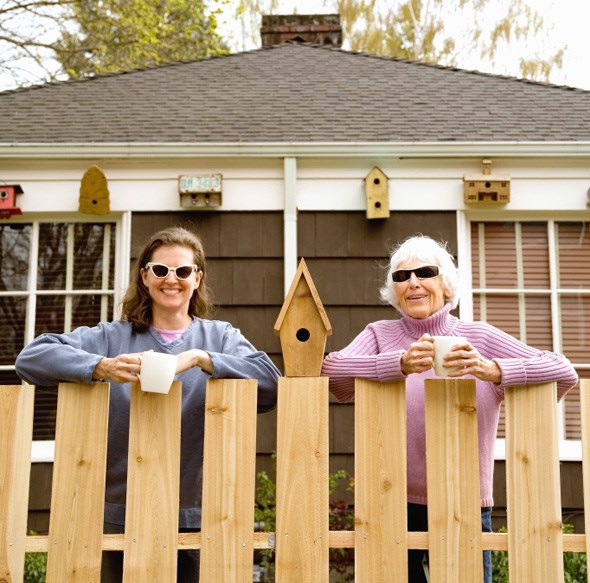 Once you've taken the survey, When you get to the How did you hear about this question, click "Other" and type in VIA.
BONUS Entry – Retweet the following on Twitter once you've completed the survey:
Take the @MHMCsurvey & you could win a $250 Whole Foods gift card or an iPad via @VIAwesome! http://ow.ly/vHOOI
Contest ends April 24 at 11:59 PM. One winner will be drawn at random.
If you previously took the survey to enter the MHMC survey, you are not eligible to enter again.