We had that quick Livestock tee contest that requested Awesome pics from your weekend. Our winner is Nick with two pics from his roaming around town. He was sent one of the Livestock X Randy Laybourne tee to wear on his next adventure exploring the city, some zines and other random art.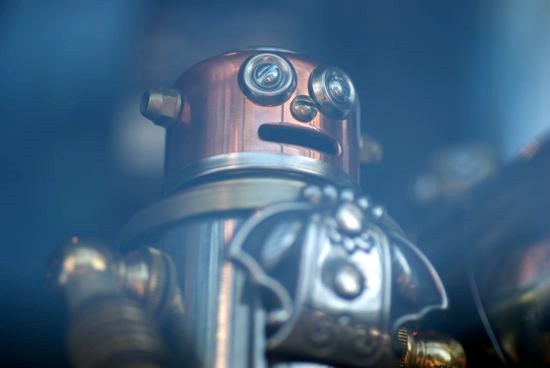 Robot.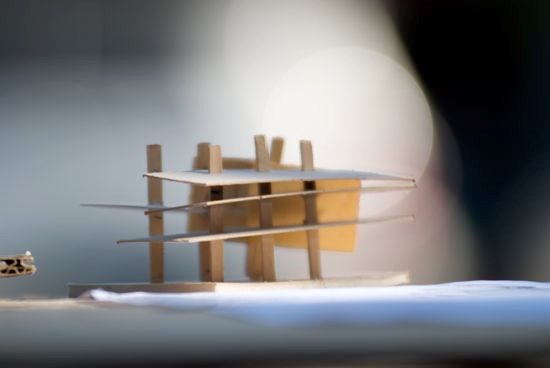 House.
The Runner-Up.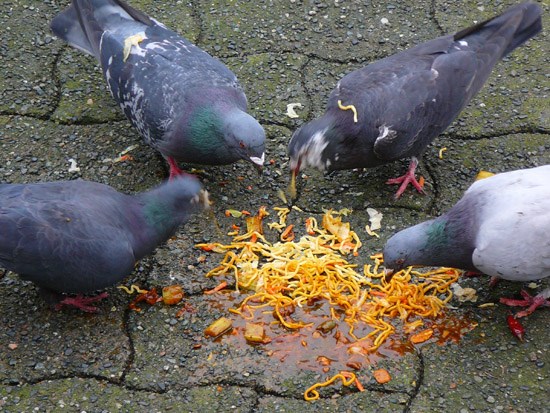 The runner-up was Rayna with the photo Pigeon Chow Mein.
Thanks again to everyone who participated and to Livestock for making some great tees.