3 Pairs of Tickets to My!Gay!Husband! and Blondtron TONIGHT at Fortune Sound Club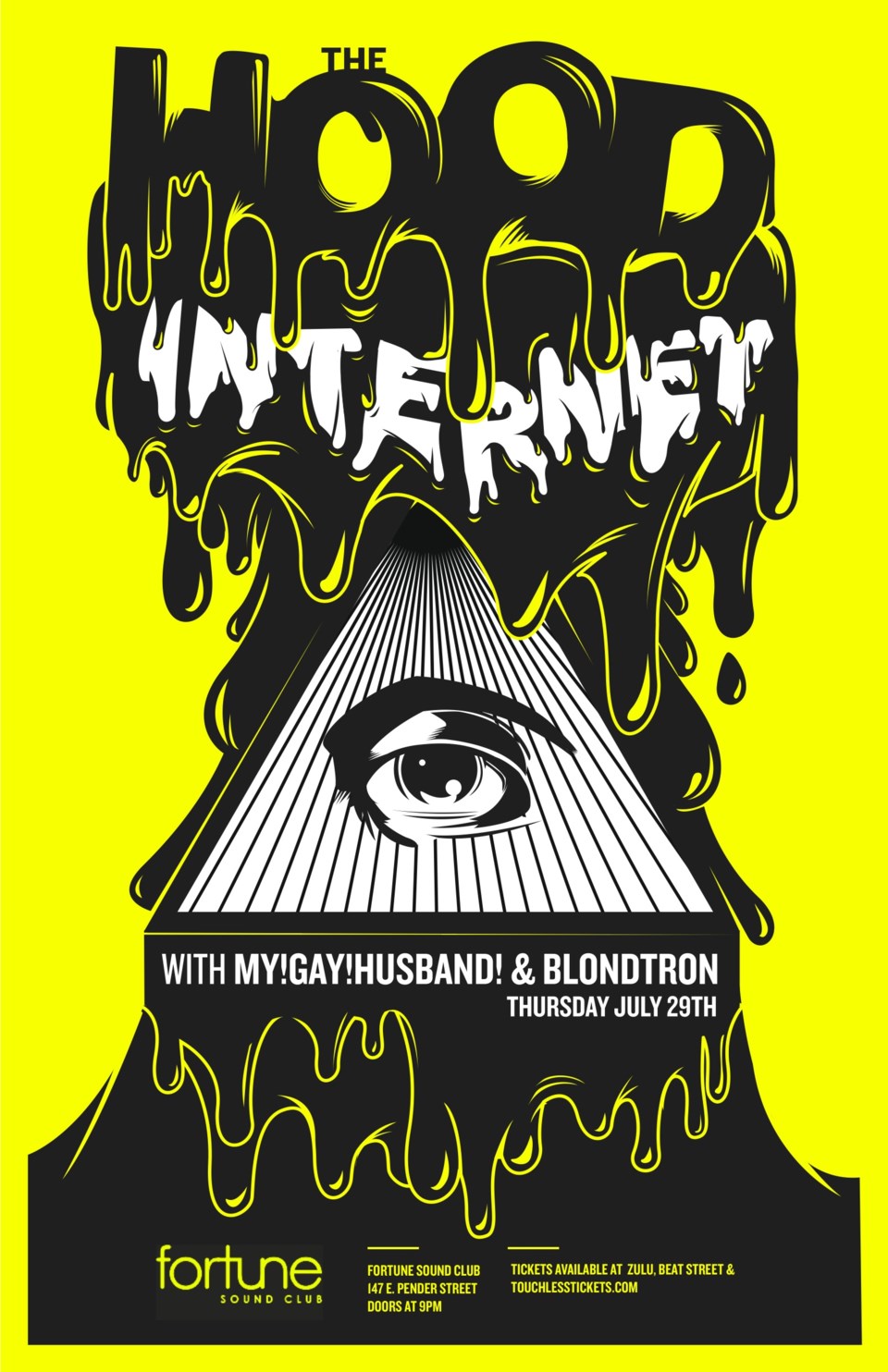 Follow @VIAGiveaways for the trivia question which will be tweeted at 12:00 noon today! The first 3 @VIAGiveaways followers to give the correct answer will win a pair of tickets to tonight's show at Fortune Sound Club.
Get your thumbs ready, kids.
Good luck!