Our very good friends at TELUS sent over a brand new Sony XPeria Z1 that we want to give to you! It's worth $700 and the standout feature is that it's waterproof! Perfect for your Vancouver winter.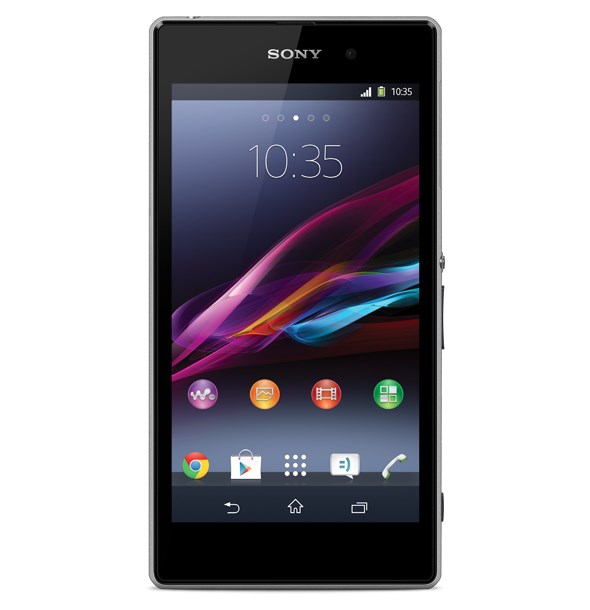 The ads for this Android phone say that you can "Capture your best moments... 1.5 metres below the surface". I truly hope it doesn't rain that much in Vancouver this winter, but if it does you'll be covered.
To enter to win this phone simply Like THIS POST ON OUR FACEBOOK PAGE. We'll randomly choose a winner next Tuesday, November 5th. It'll be raining like crazy by then.
To learn a little more about the phone, check out this video of some dudes swimming in a tropical rainforest with it, accompanied by a sweet british accent voiceover:
http://www.youtube.com/watch?v=x09iroEd63Y
And here's a better look at the phone, and a similar sweet accent:
http://www.youtube.com/watch?v=mF2bujkbqnw