The B.C. government has announced it will offer abortion pills for free starting Jan. 15.
According to the B.C. Ministry of Health, those with valid prescriptions at pharmacies will receive full coverage for the pregnancy termination drug Mifegymiso, also known as RU-486.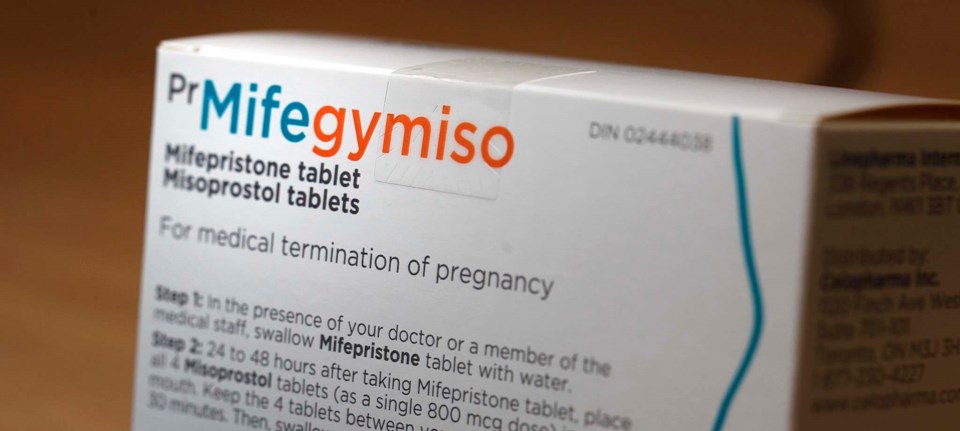 Patients wanting a prescription must visit a doctor to ensure the pregnancy is not ectopic or outside the uterus.
B.C. has covered surgical abortions for many years, while non-surgical abortions can cost around $300 without coverage. With free access to abortion pills, B.C. women soon can choose this alternative to terminate early-stage pregnancies of up to nine weeks.
However, Stephanie Fennelly, spokeswoman for the Edmonton-based Wilberforce Project, which opposes abortion, says the drug shouldn't be promoted in rural areas, where women need better health care in general, according to Action Canada for Sexual Health & Rights.
B.C. will become the sixth province to provide free abortion pills after New Brunswick, Alberta, Ontario, Quebec and Nova Scotia.