The "mystery artist" behind whimsical carvings on tree stumps along the trails in Ladner Marsh in South Delta has finally been found.
The wonderful artworks were created by Ladner artist Jordy Johnson. His Carving Fusion account on Instagram is full of photos of his creative and detailed wood carving work — he'll carve any piece of wood he can get his hands on, even rolling pins.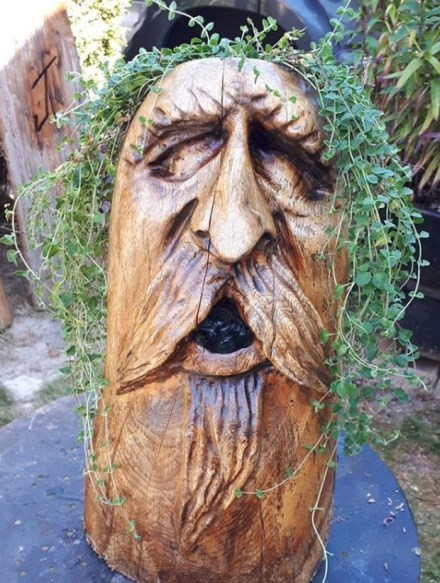 The Optimist wrote a story last year after the then "mystery artist" created a buzz on social media when several residents spotted a collection of wood carvings on the trails in Ladner Marsh.
Johnson also has a YouTube channel with over 10,000 subscribers.
Check out some photos of his work: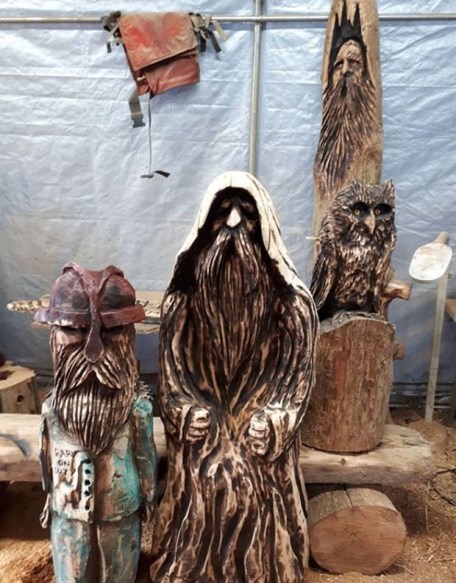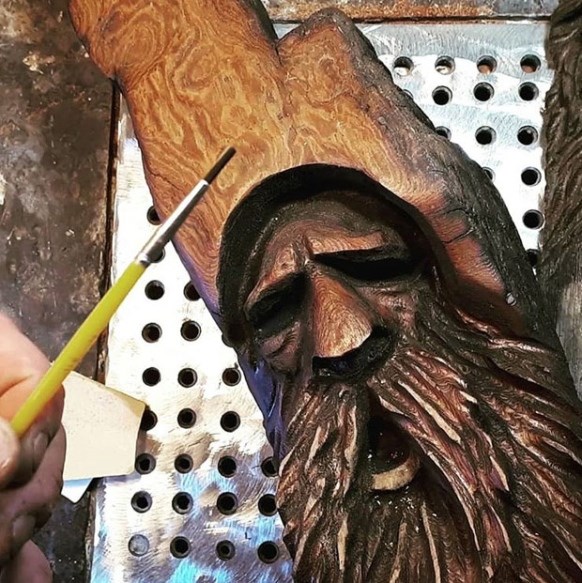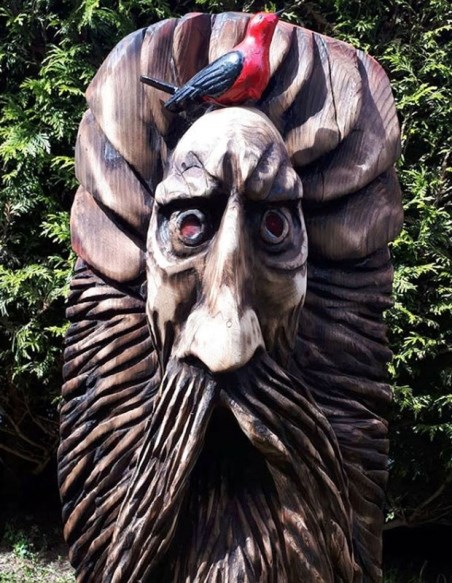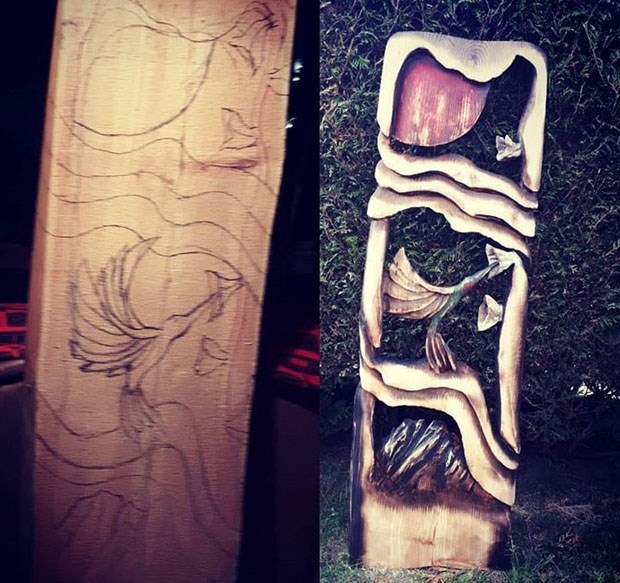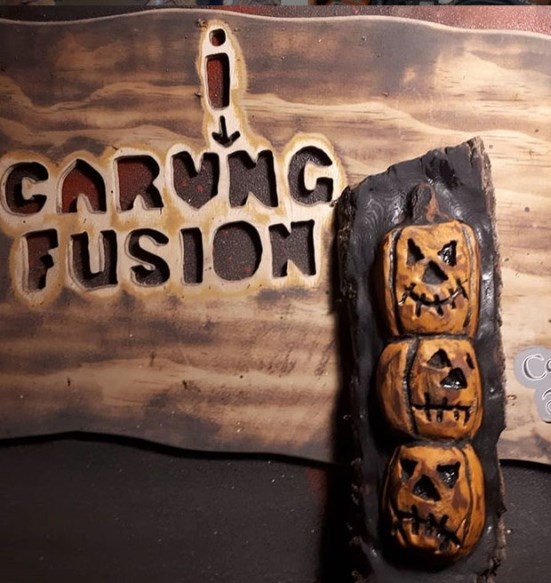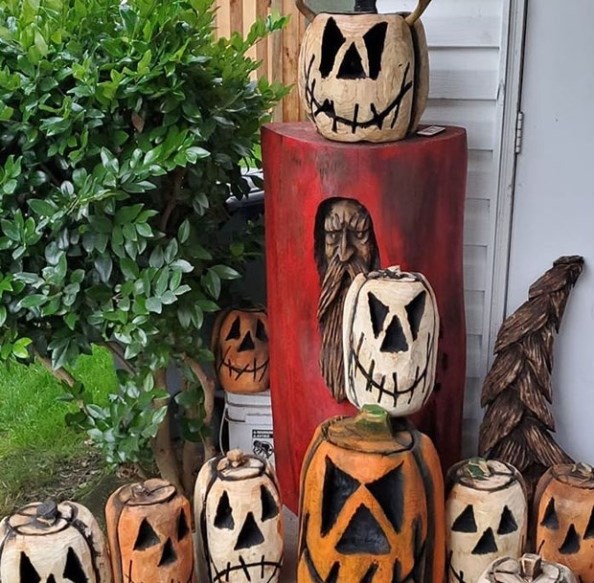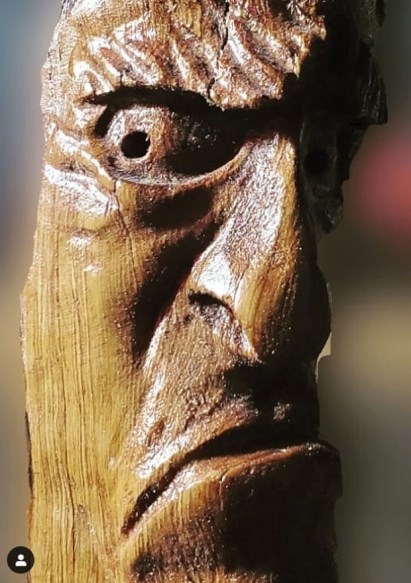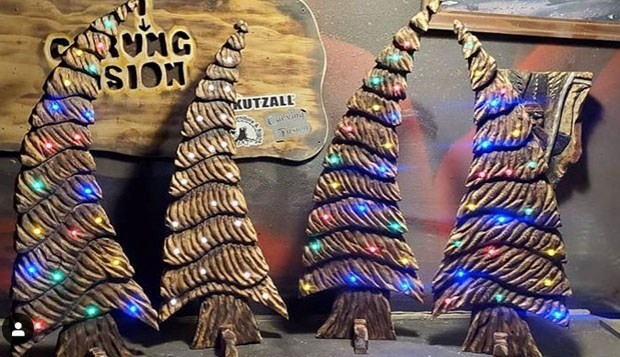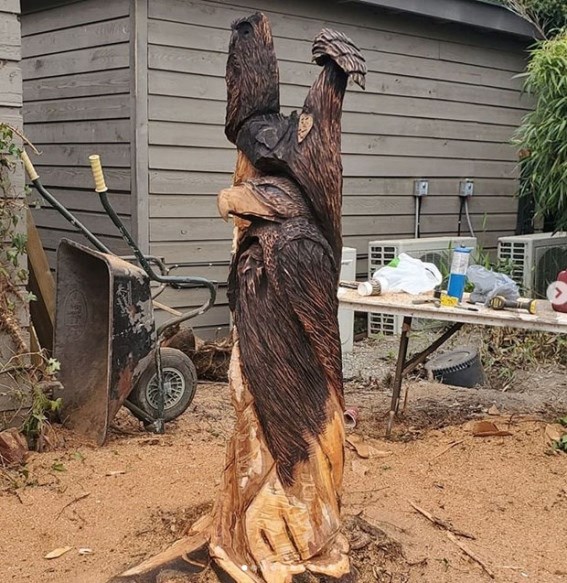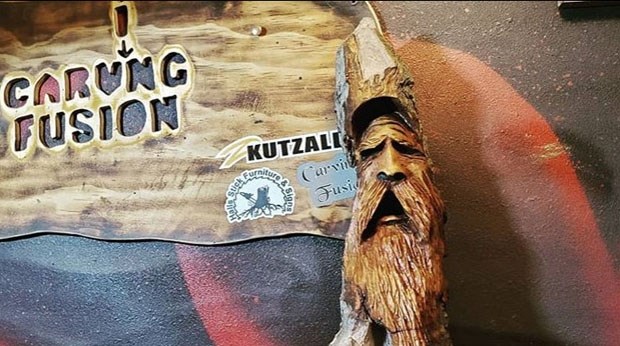 Read the original article here.