Ever wanted to ride the famous wooden roller coaster at the PNE, but couldn't get up the nerve?
Or pose with a wall covered in dozens and dozens of stuffed animals? Or imagine yourself onstage during a Summer Night concert?
Well, now you can.
A new pop-up pavilion at the Fair at the PNE called Snap Happy: A Do-It-Your-Selfie Experience allows guests to pose for photos in front and behind iconic scenes from the fair, so make sure that phone battery is charged because you won't want to miss out on these selfies. Truth be told, it's more photo opportunity than selfie, but there are staff members around to help if you don't have anyone with you to snap that perfect pose.
Below are just some of my fave photo opportunities from Snap Happy located in the Rollerland building and open from 11 a.m. to 11 p.m.
The stuffie wall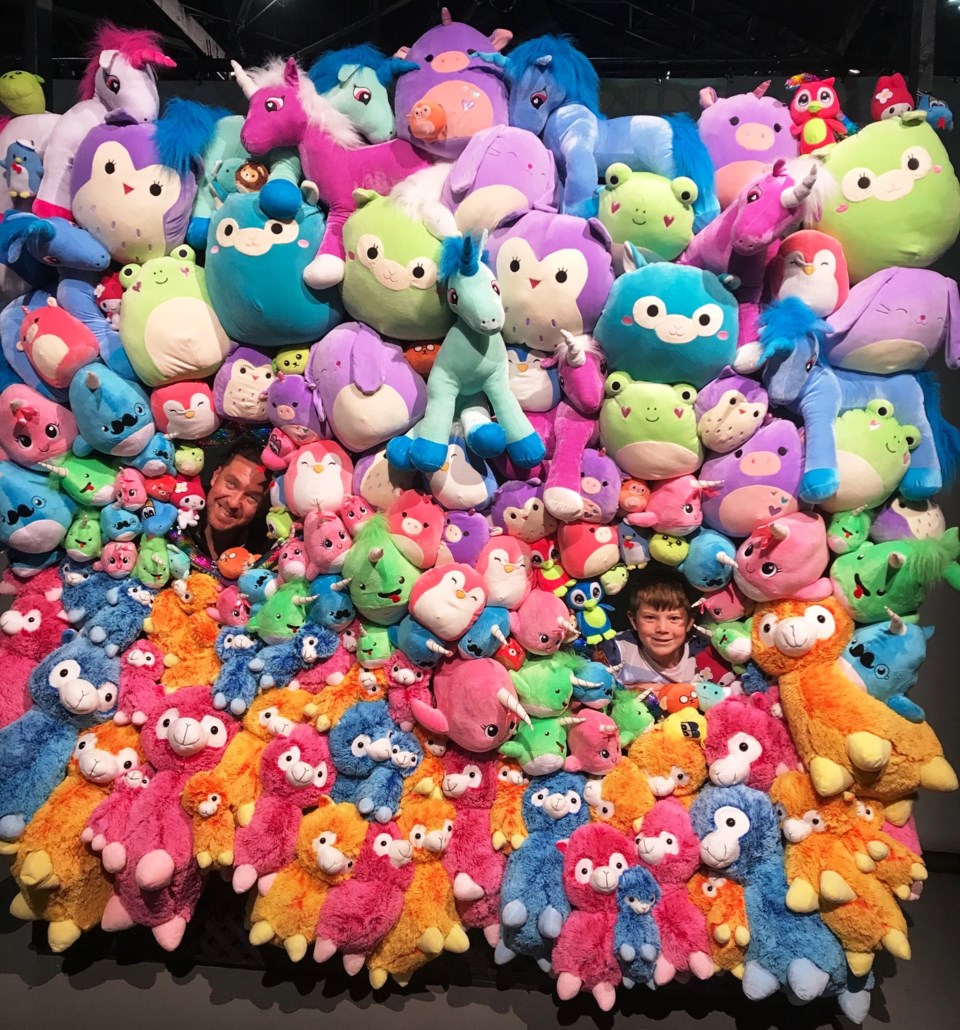 Bumper car mania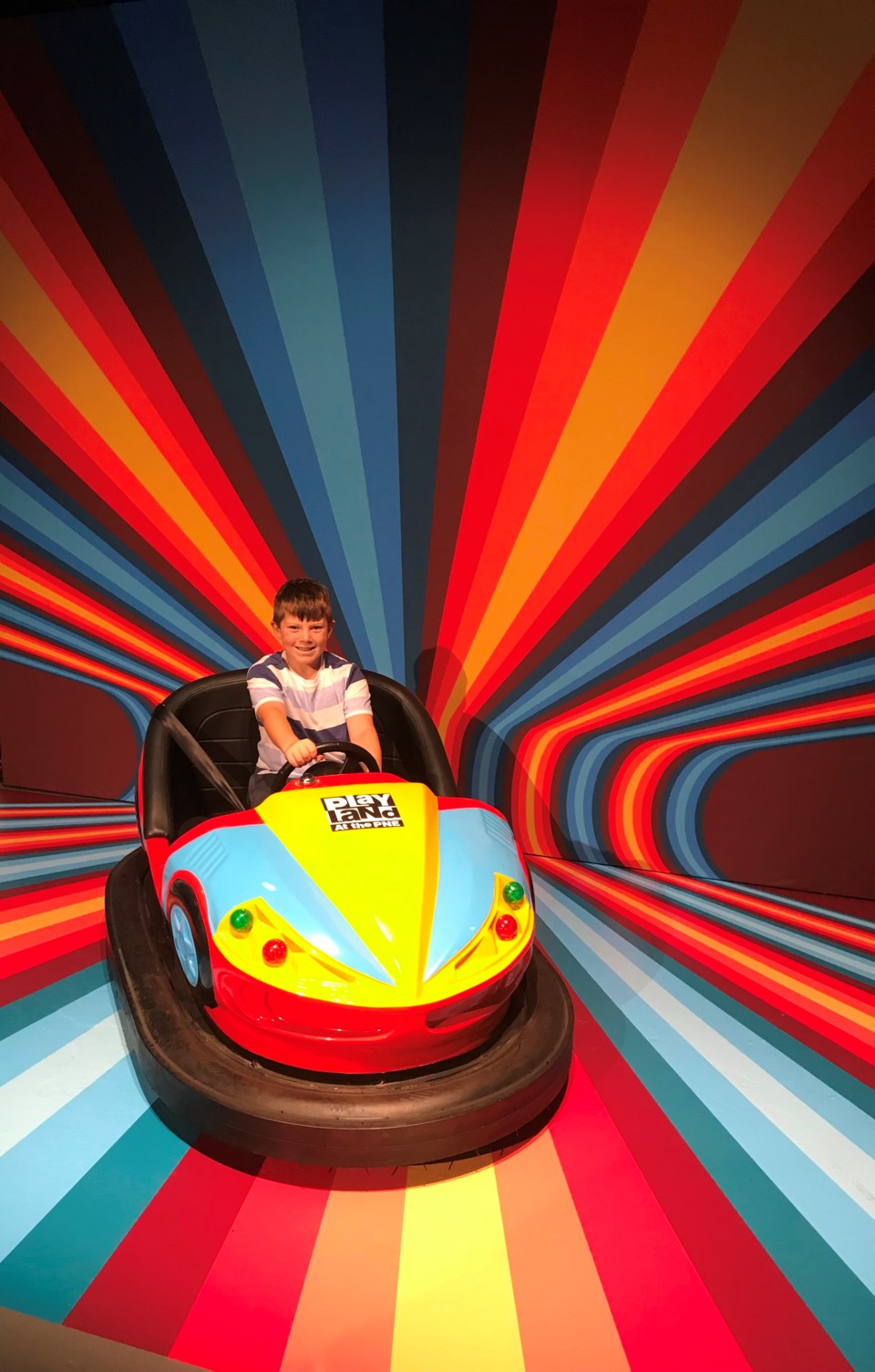 Human Whack-a-Mole
Roller coaster
Summer Night concert stage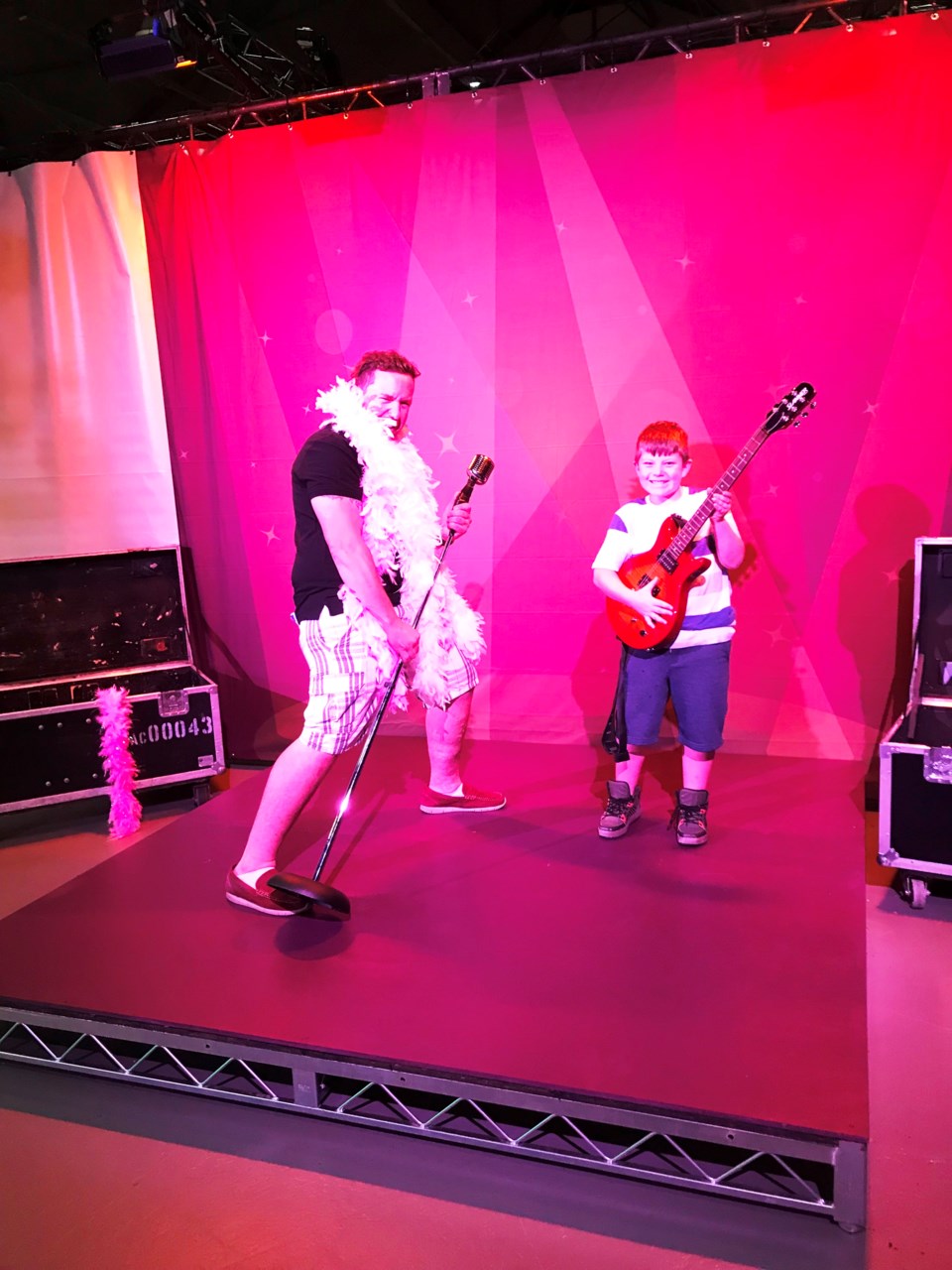 PNE forever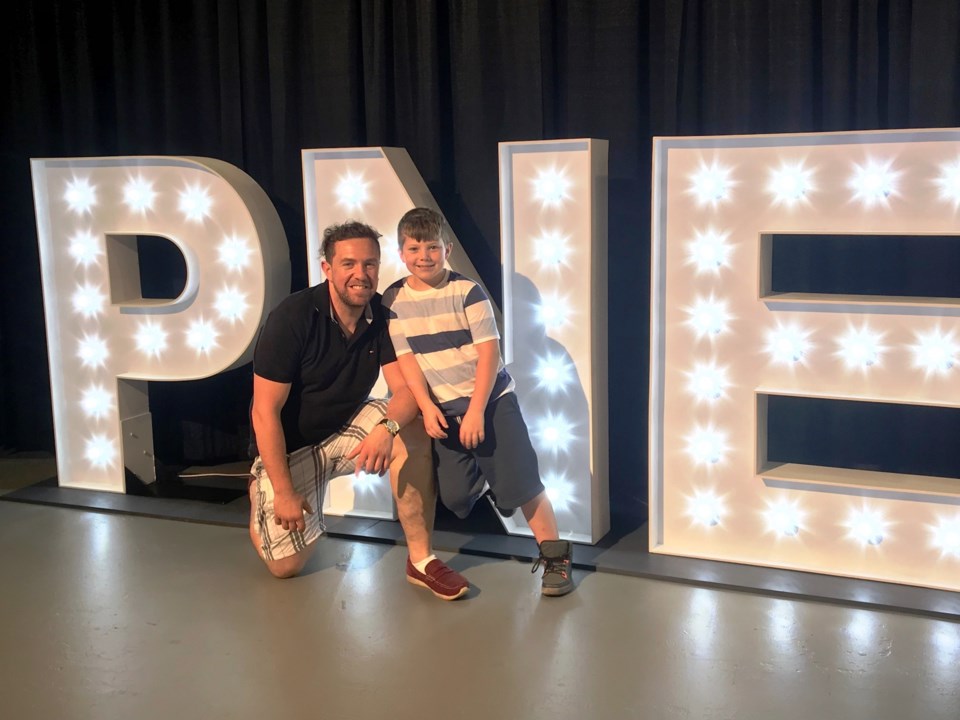 Mini donuts for days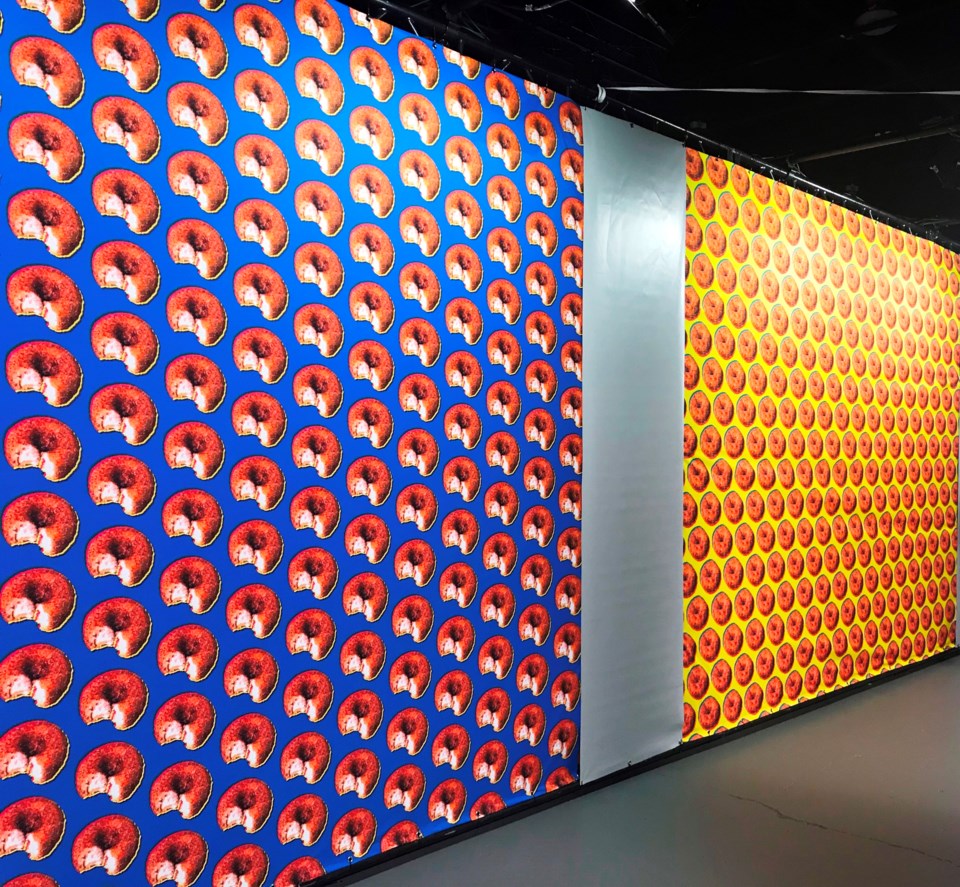 @sthomas10