Say what you want about former B.C. premier Christy Clark but, hey, she gave us a holiday in February. For that alone, she will forever hold a place in my heart. Back in 2011, when Clark was running for premier, she promised us Family Day if elected. Credit where credit's due: Clark followed through, declaring B.C.'s first Family Day on Feb. 18, 2013.
Ever since, families around B.C. have scrounged up the post-Christmas bucks to try and take advantage, scooting off to ski resorts, beaches and beyond for what always feels like a much-needed mid-winter break.
This year, my family teamed up with some friends with kids of similar ages to run the B.C. Ferries stress-gauntlet to gorgeous Vancouver Island. From Nanaimo, we made the trek across the mountains to Tofino on the wild West Coast. Despite the area's popularity boom over the past decades, it remains one of the most spectacular places on Earth.
As could be expected in February, we were treated to an incredible range of weather — everything from pelting sideways rain to warm sunshine and brilliant blue skies.
And since Family Day 2020 lined up perfectly with Valentine's Day, Tofino was packed to the gills with a Gortex-clad mish-mash of families, couples, surfers and Vancouver Islands's ever-present force of upwardly mobile eco-seniors.
While some sojourners searched for the perfect wave, others sought out the tastiest meal, since, besides the endless beaches and scenery, Tofino has also famously emerged as a leading culinary destination.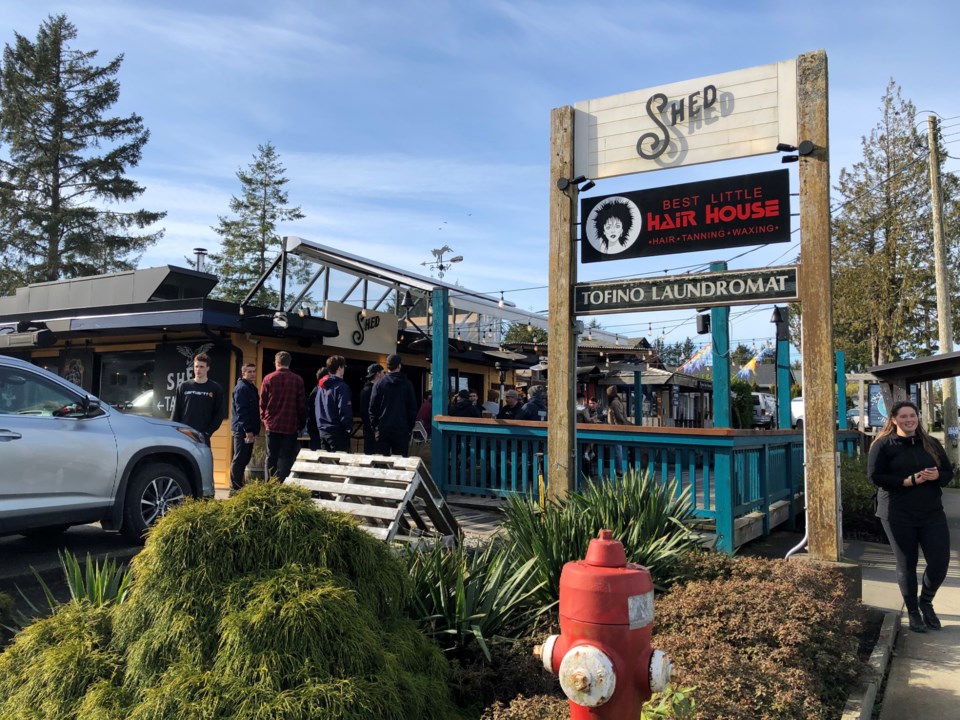 Last weekend, it felt like many Tofitians were coming out of winter hibernation, since many businesses were closed for January. On Friday night, we called in a large order from the delicious Basic Goodness Pizza. We didn't realize it when we dialed in at 5 p.m., but we were literally their first order of 2020. Owner Heather Stanley Heron, an escapee from L.A.'s fashion and design scene, was there to greet me with a smile when I swung by to pick up our stack of steaming pies.
A little further downtown, many restaurants and shops were bustling with toqued tourists, including the much howled about Wolf in the Fog, once named Canada's best new restaurant by En Route Magazine. Directly across the street is the more recently opened Shed, a casual and stylish eatery that offers a mouth-watering selection of burgers and an array of fantastic pescatarian salads. For faster service, try the take out window.
While you're waiting for your order, wander over to Mermaid Tales next door. You'll be glad you did, since it's one Canada's best independent bookshops. For more than a dozen years, owner Michael Mullens has curated his selection, highlighting local, regional and national Canadian authors, as well as an excellent kids section and select international bestsellers.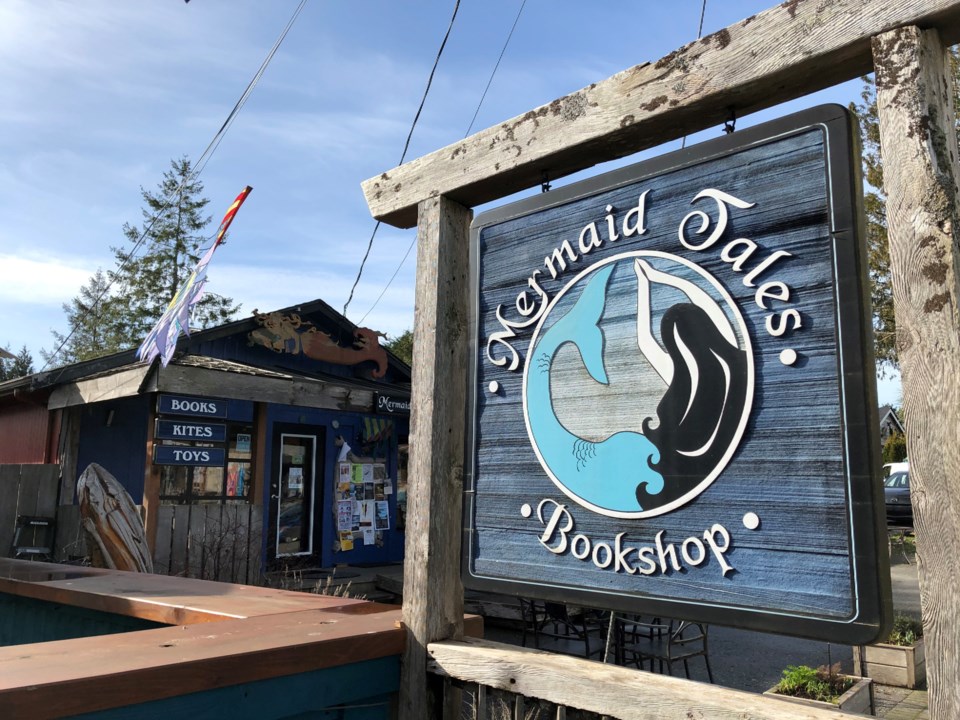 Down the street and around the corner, you'll find SOBO (which stands for Sophisticated Bohemian), Lisa Ahier's celebrated seafood eatery that has been a Tofino fixture for years. It's still awesome and still hopping. My wife loved her warm winter vegetable and adzuki bean soup with cornbread, perfect for a stormy Saturday night. The double margarita helped, too.
And if you're a fan of Vancouver's many popular Tacofino restaurants, you'll no doubt want to take the taco tour to the original truck that started it all, still located in its original gravel parking lot at the back of the marketplace area across from Mackenzie Beach. Good luck to you. Each time we swung by, there were the upwards of 150 people in line, a ravenous army in Sitka sweaters and Blundstones, snaking around the lot.
There were times when we weren't sure if Tofino was ready for the 2020 tourist onslaught. At our very first stop, at a café that shall remain nameless, it apparently closed while we were in the midst of placing our order at the counter. Exhausted and hungry from our trek, we wanted to sit with the kids at a table, but were given the bum's rush. They wouldn't even provide me with a fork for my vegan, kelp-infused shepherd's pie. Such is the price of paradise, I guess.
We stayed at the rustic Middle Beach Lodge, located on a rocky, salal-covered peninsula between Mackenzie and the much quieter Middle Beach. The two beaches and wooded trails were perfect for our kids to enjoy, while we parents kept a (relatively) close eye, heeding the signs warning of wolves and cougars.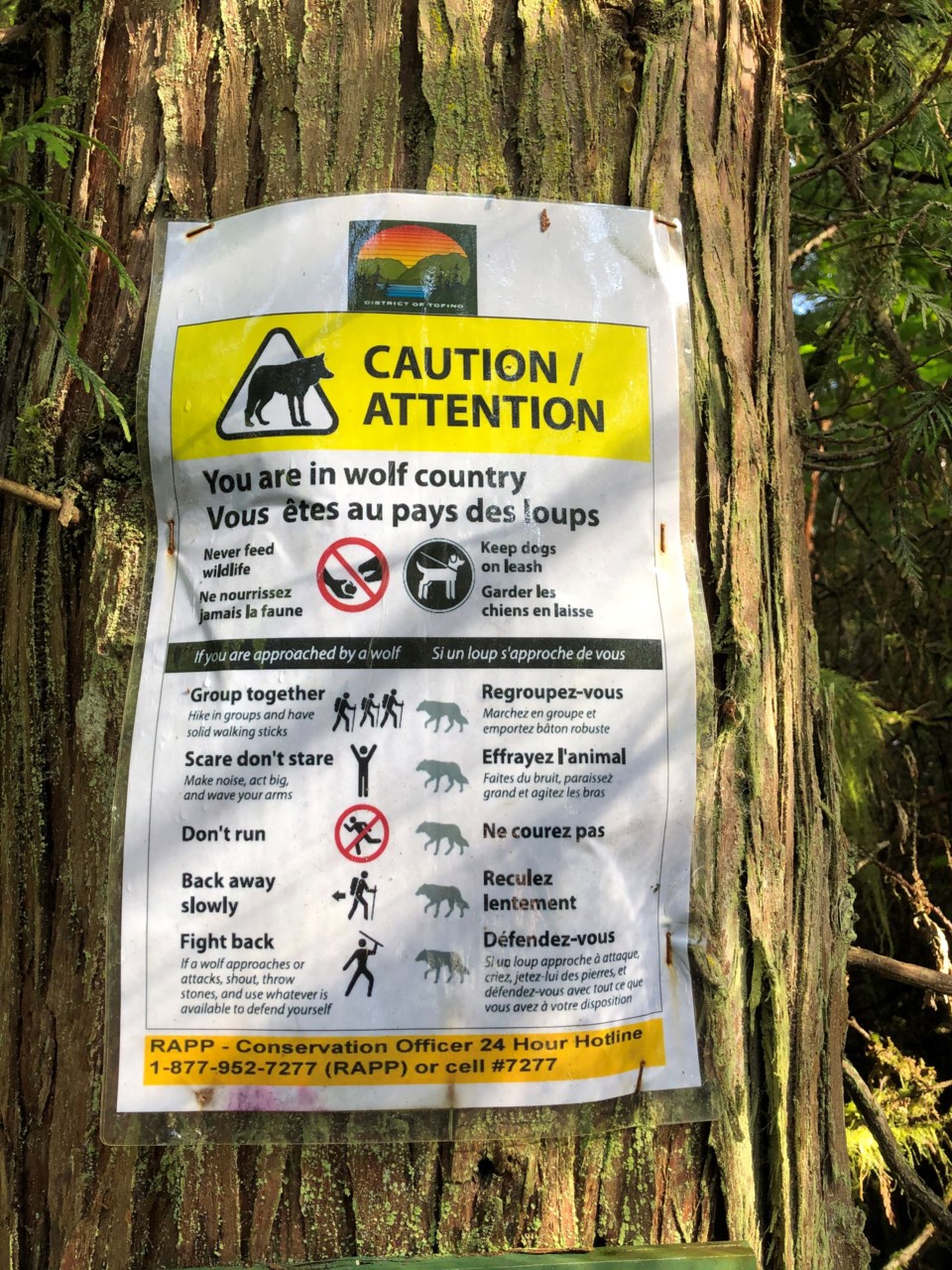 To find out what's happening beyond the surf break, Tofino also boasts Tuff City Radio, one of the coolest community radio stations in B.C., found at 90.1 FM in Tofino and 99.5 FM down in Ucluelet. Thanks to the efforts of station director Cameron Dennison, the station constantly has something interesting on offer. Between listening to Tuff City and grabbing the latest copy of Tofino Time Magazine, you'll be all set for your next trek to the spectacular Esowista Peninsula.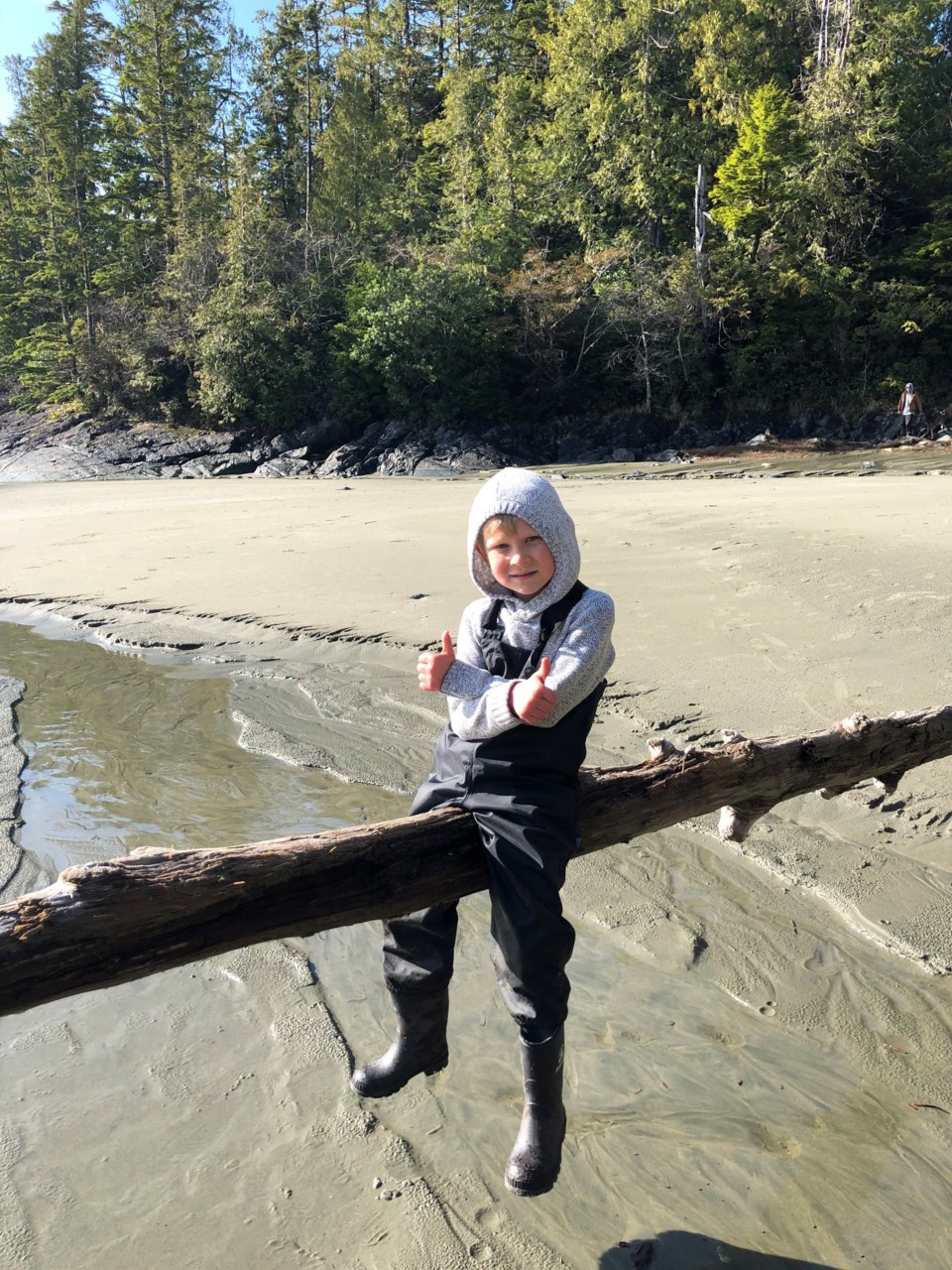 grantlawrence12@gmail.com