Are you an older adult looking for a fun, informative and, most importantly, free day-long event, including talks related to aging, demonstrations and exhibits?
The Vancouver Courier, Providence Health Care and St. Paul's Foundation have once again partnered to produce the bi-annual Lifetime Seniors Talks + Tables event, which this fall takes place Wednesday Sept. 18, at VanDusen Botanical Garden.
The talks take place in the BMO Great Hall in the visitor's centre and the exhibits will be located in the Floral Hall.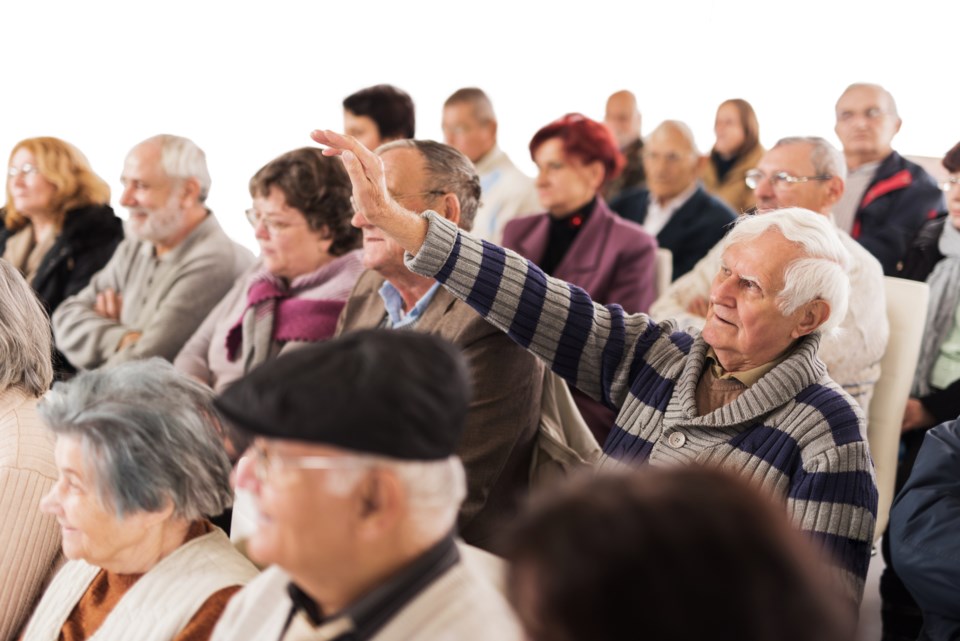 A highlight of this informative day is Dialogue on Aging — a public presentation series with informative speakers, including:
Talks: Visitor Centre, BMO Hall
11:15 a.m. to 12 p.m.
Health Care Decision-making: Rights and Responsibilities
Krista James, LLB national director of the Canadian Centre for Elder Law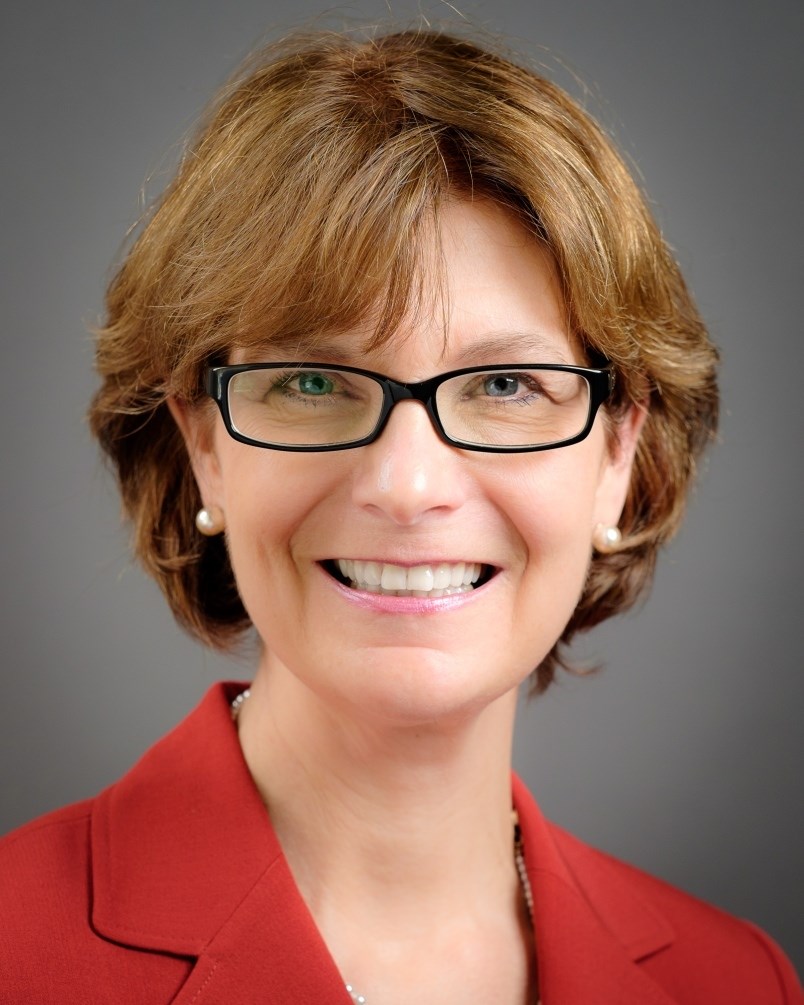 12:50 p.m. to 1:10 p.m.
Vancouver Volunteer of the Year Award
Presented by British Columbia Seniors Advocate Isobel Mackenzie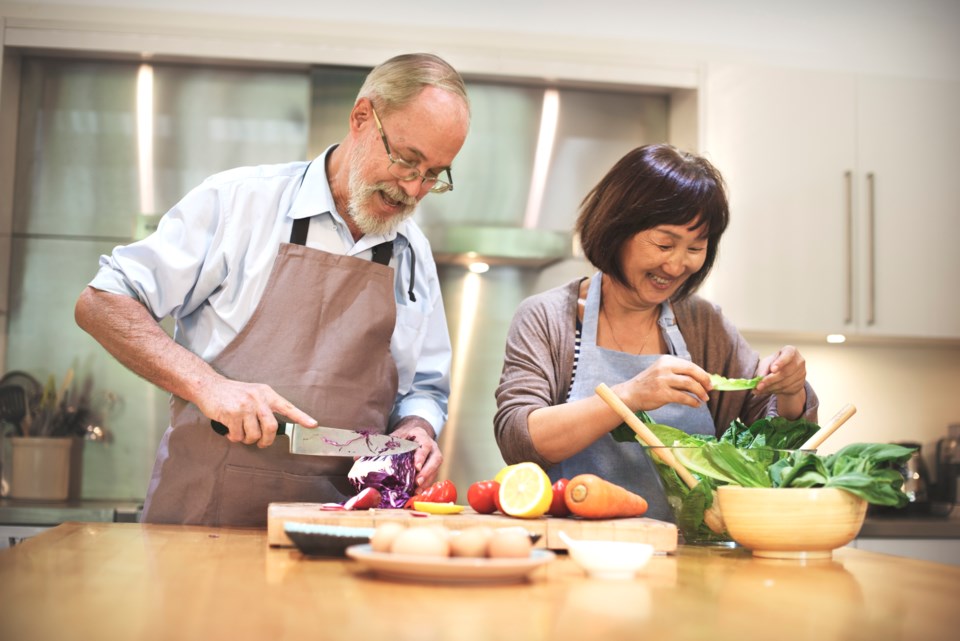 1:15 p.m. to 2 p.m.
Nutrition for Healthy Aging
Whitney Hussain, RD, CNSC Registered Dietitian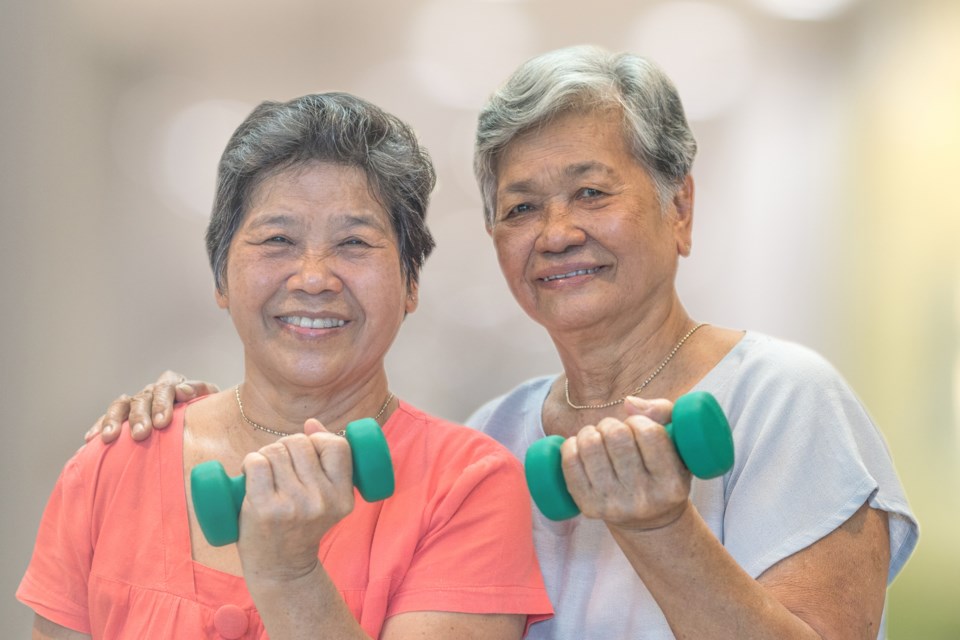 2:30 p.m. to 3:15 p.m.
Exercise and Arthritis
Physiotherapy Team Providence Health Care
Tables: Floral Hall and Visitor Centre
10 a.m. to 2 p.m.
Visit the information tables and displays and enjoy complimentary coffee, tea and cookies courtesy of the Vancouver Courier.
The Lifetime event runs from 10 a.m. to 3:30 p.m. with the Senior Volunteer of the Year Award presented at 1:50 p.m.
Talks + Tables tips
The Lifetime Seniors Talks + Tables event is five-hours long so you should plan strategically if you want to spend the day. Here are a few pointers to make your day that much more pleasant.
There will be a table with greeters set up at both the visitor centre, which is home to the BMO Theatre, and above by the parking  lot outside the Floral Hall.
Dress accordingly. (Fingers crossed the sun will shine.)
No pets allowed, with the exception of service animals.
Bring a snack: Truffles cafe in the visitor centre sells food and drinks, but it can be busy at peak times. The Courier is also offering a limited amount of complimentary coffee, tea and cookies.
Also under the topic of "planning ahead," choose the talk you most want to hear and get there early to ensure you have a seat. Same goes with demonstrations.