"What is the best tequila?"
It's a common question for visitors to Mexico. But even after 15 years of studying Mexico's national spirit, it's one Audrey Formisano can't answer.
"I can tell you which one I like," says Formisano, the tequila sommelier (or "tequilaier") at Marriott Puerto Vallarta Resort & Spa. "But you have to try a lot to find out which one you like best."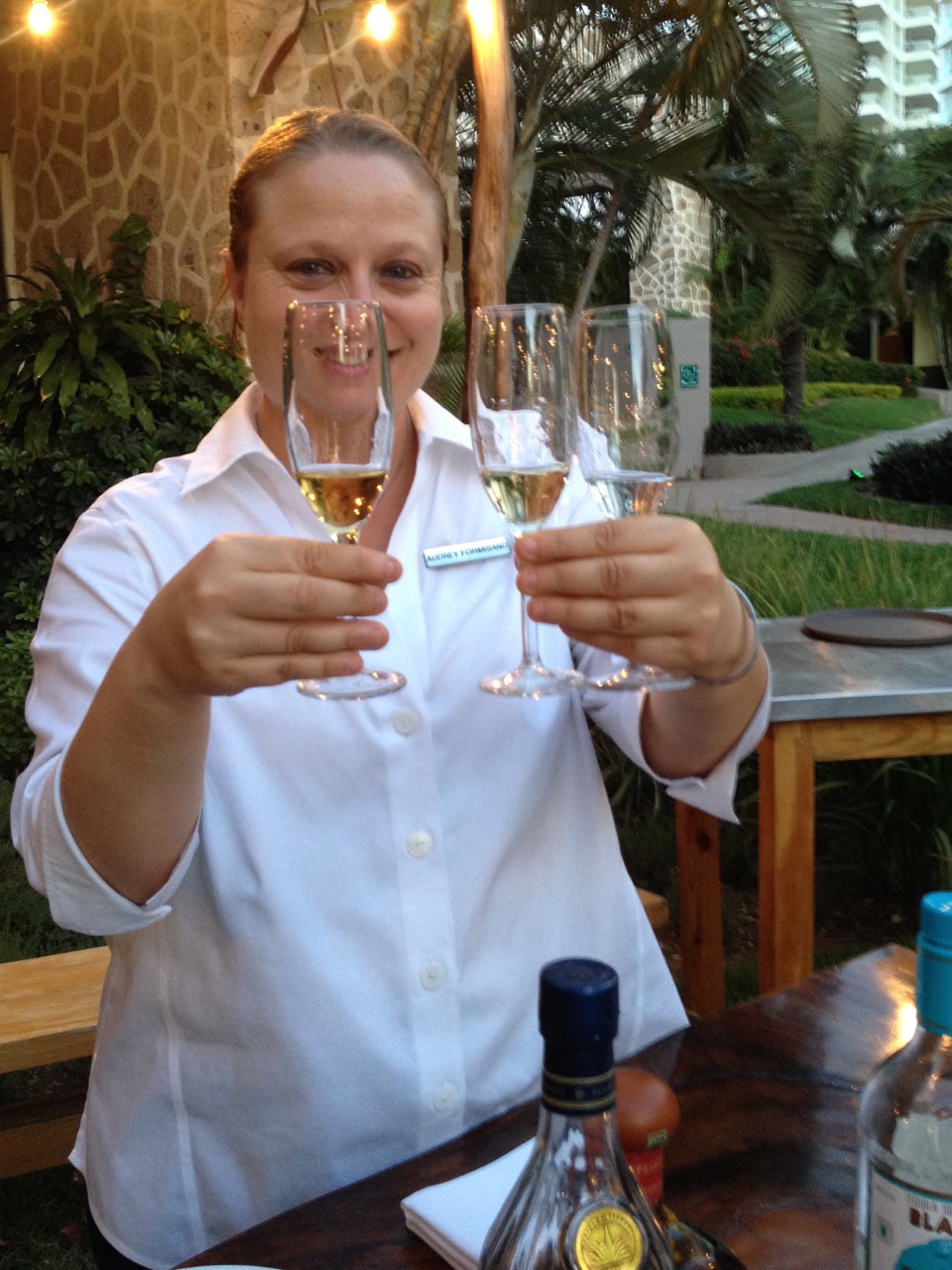 I may not be up for trying "a lot" of different tequilas on this trip, but I'm ready for the three Formisano has selected for a guided tequila tasting. Settling onto a stool in the hotel's delightful herb garden, I prepare myself for the punch to the throat I've come to expect from Mexico's best-known export. But when Formisano starts to explain the tasting, I get the sense I'm in for a different experience altogether.
For one thing, she's paired each tequila with fruit and cheese based on the flavour profiles, just as she would pair wine in her native France. The table is heaving with strawberries and grapes and pancetta and Oaxaca cheese. There are no lime wedges or dishes of salt in sight.
"When we taste tequila, we start with our eyes," Formisano says, as she pours the Herradura Blanco 100 per cent agave. "It's perfectly transparent — look at the legs."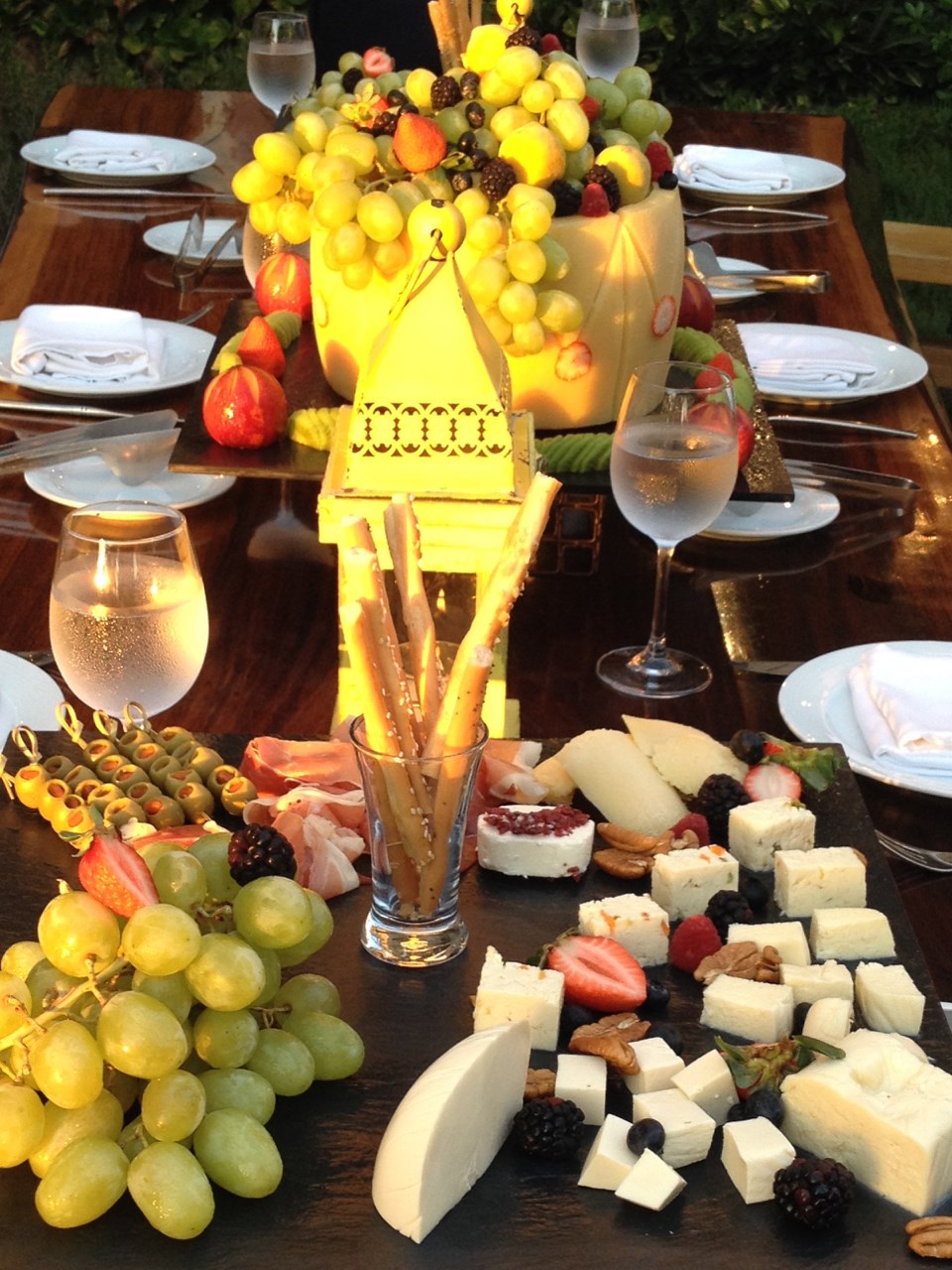 When we sip, I taste the sweetness of the agave but not the familiar tequila burn. I nibble some cheese. Maybe I want to try "a lot" of tequilas after all.
But for tonight I'll stick with just the three. After the Herradura, we try Don Julio Reposado, aged in American oak barrels. I taste the barrels' smoke along with hints of vanilla. In the Gran Centenerio Anejo, aged three years in French oak, I taste complex flavours I can't identify, much like I'd expect in a fine whisky or wine. Formisano knows she's shattered our tequila expectations. It's just part of her job, and one she clearly enjoys as an enthusiastic ambassador of her adopted country's signature drink. 
"When people hear we offer a tequila tasting, their first impression is they're going to get drunk," Formisano says. "But we see it a little differently. We take it a little more seriously. Tequila is as important for us as Champagne."
In fact, the Marriott Puerto Vallarta takes tequila seriously enough to offer its own brand of the spirit, made from blue agave grown right on site. As one of very few hotels recognized as a producer by Mexico's Consejo Regulador del Tequila, the hotel must comply with strict regulations, including smashing all empty tequila bottles to prevent them from being refilled with plonk.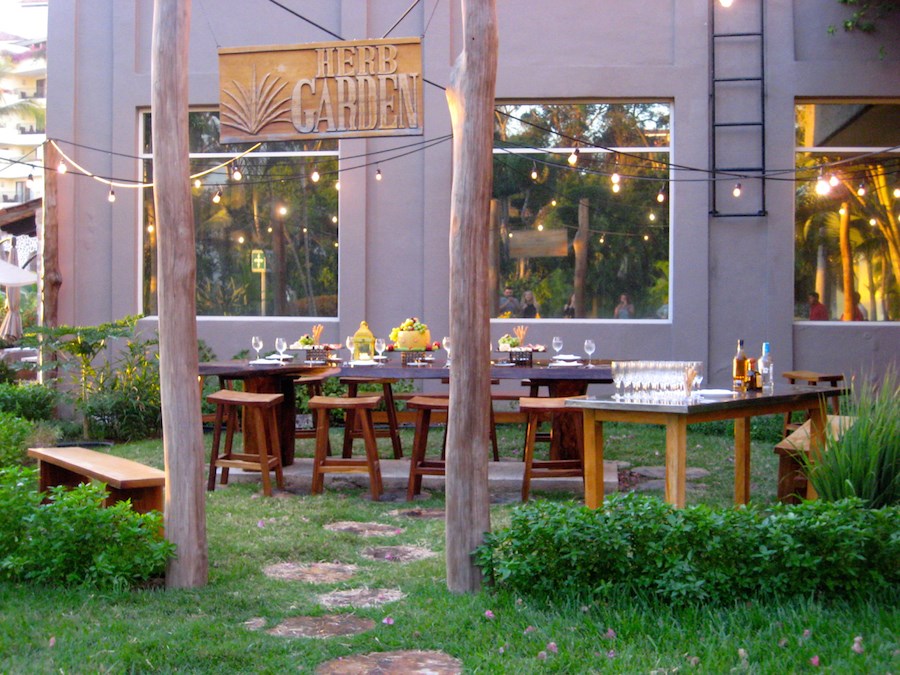 As we wrap up our tasting, the sun begins to set, the sky turns pink and the Edison bulbs strung around the herb garden give off an appealing glow. I polish off a few strawberries and sip the last of my Don Julio. There may be no best tequila for everyone, but this is the one I like best, at least for tonight. It's hard to believe that just an hour ago I was sure I didn't like tequila at all.