Danuta Mossford didn't need proof that she had adverse reactions to some of the medications she was prescribed.
But now that she's had her DNA tested to discover how her body reacts to different prescriptions, the relief is immense.
"The results showed me that some of the most common medications are not right for me," she says. For instance, she now knows she will have "significant adverse effects" to some types of blood thinners and that there are other drugs that could potentially save her life.
The myDNA test revealed that a medication she was taking for several years was the least effective for her. "I suffered horrid side effects and, at the time, I felt that the illness would be better than the medication. Now that I'm on the right medication, it's like night and day for me."
Mossford and her husband Lawrence took the simple cheek-swab test as part of a trial run before it was introduced at 60 pharmacies throughout B.C.. "We feel so empowered now," she says. "It should be as common as getting a blood test done."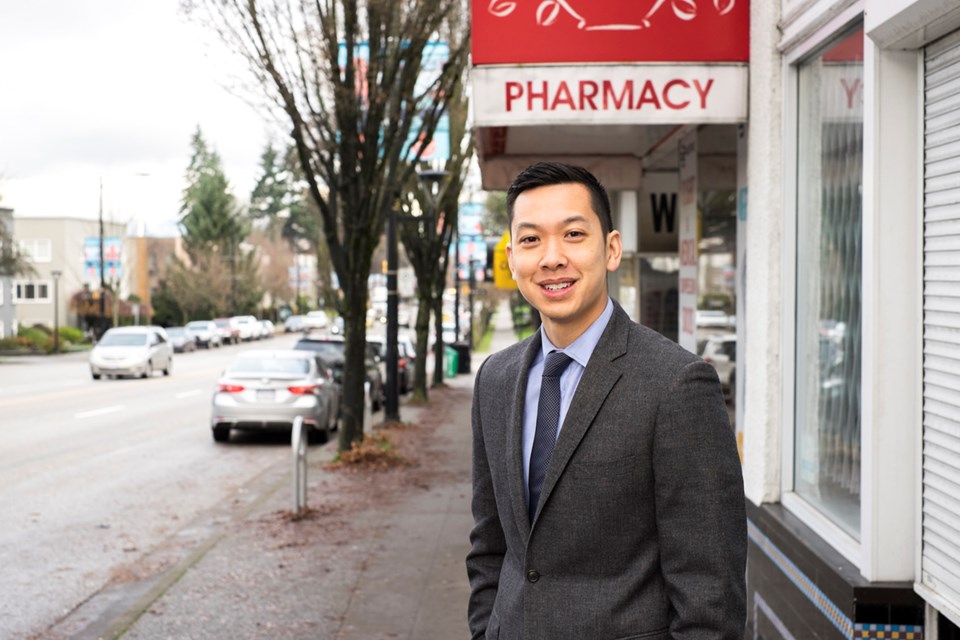 Bryce Wong is the general manager for RxOme Pharmacogenomics Canada, a joint venture founded in 2017 between the B.C. Pharmacy Association and myDNA.
Wong says pharmacode genetics is the study of how our genetics influence our drug responses.
"Some of the genes which are highly involved in how we process medication are highly variable," he says. "When the genes are over-reacting, our bodies might clear a drug faster and you potentially won't get the benefit of the drug. On the opposite end, if your body can't clear the drug effectively, you could have too much of the medication in your body and it could lead to side effects.
"MyDNA identifies which gene variants you have and, once we know, we can make predictions about which medications you'll respond to and which ones you should avoid."
This should allow doctors and pharmacists to avoid the "trial and error" approach to finding the right prescriptions.
Right now the testing is available in four categories:
• pain
• mental health
• cardio-vascular and
• gastro-intestinal (acid reflux medication).
Each category test costs $149 or you can test all four categories, plus a few other medications, for $199.
Since our genetics don't change, the information is useful for current conditions as well as future ones.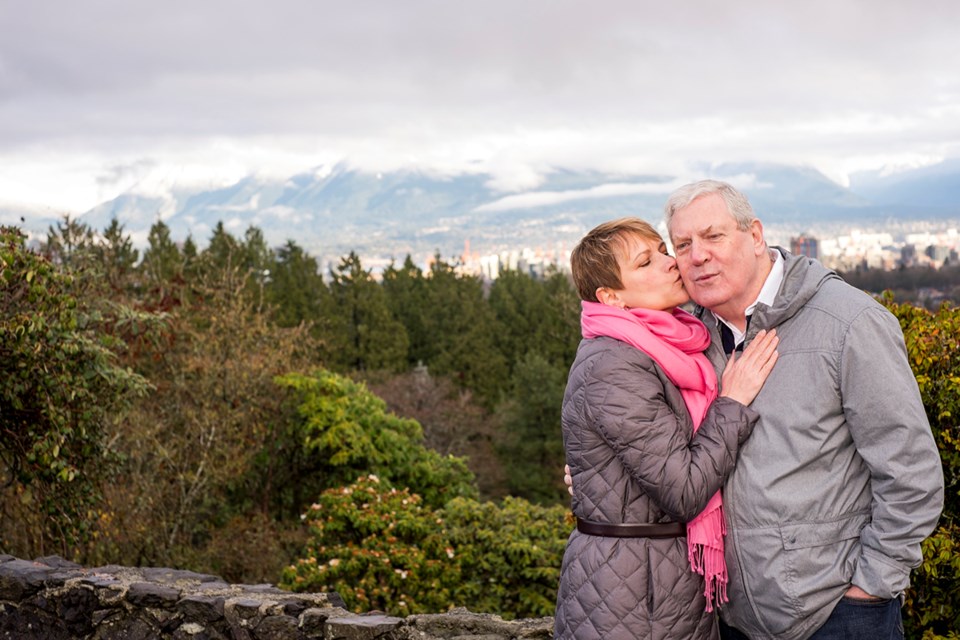 The myDNA test will not identify whether you have risks to develop certain illnesses, Wong says. "It will only tell you how you respond to medications. For some individuals it can make a huge difference, especially for mental health medication.
"It's fantastic that it's available now and at a cost that's accessible. Over the next couple of years, we will see a proliferation of these DNA-based services."
When Mossford first heard about the myDNA test, she was a bit hesitant. "I thought it might be one of those ancestry things and I wasn't interested."
Today, she says, "I was so grateful I had it done. It was eye-opening. Now my husband and I can make better, informed choices."
To find out which pharmacies are participating in the DNA testing, go to mydna.life.
This story originally appeared in Healthier You magazine.