Like most, you're probably always in search of special wines for special times. Those wines you love to drink, and, equally so, give.
Undoubtedly, one of the most outstanding regions to fit that bill is Valpolicella.
This historic northern Italian winemaking region is known for its succulent wines, and it offers a red for every palate. Anchored by fair Verona (the city of love, and setting of William Shakespeare's Romeo and Juliet) Valpolicella's wines are as evocative as the ancient city (and ancient play) itself.
And, while virtually all vineyards are romantic and alluring, those in Valpolicella have something even more rare—an abundance of pergola vines. Pergola-trained vines are trellised overhead, meaning a walk in the vines is a captivating stroll beneath them. It's an ancient form of grape growing, but one that is generally preferred in the appellation.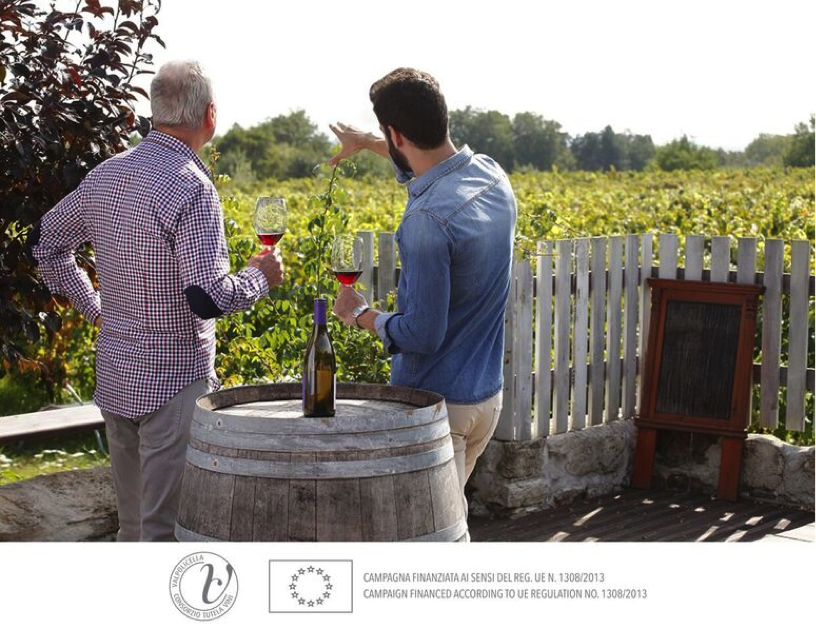 Meet the wines
Classic Valpolicella table wines are juicy and brimming with fruit—they are perfect for everyday enjoyment and can be found at prices suited to pouring for any holiday get-together. These wines benefit from a short cool down in the fridge—just enough to make the fruit pop—and are perfect for holiday dinners with all the trimmings.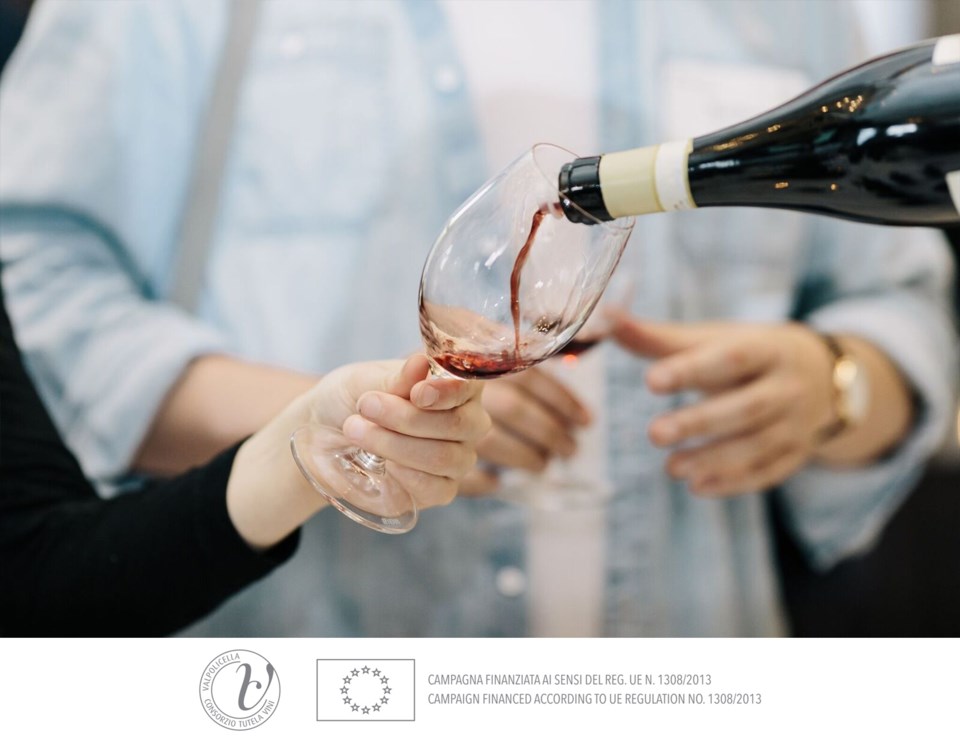 Complex and robust Amarone wines are showstoppers when paired with rich wintry meals, dark There is great affection for Amarone wines, but it was only after being discovered by wine lovers around the world in the latter part of the 20th century that their popularity skyrocketed.Their production is more complex than most other wines in that the grapes used for making them are dried prior to pressing their juice, resulting in intensity and generosity. You'll never see a disappointed recipient of a bottle of Amarone.
However, that's not all Valpolicella has become synonymous with; Ripasso wines—meaning to review or go over—have also become exceedingly popular. Made by taking fresh table wine and adding the leftover skins from the dried Amarone grapes, the skins cause a secondary fermentation of the table wine that adds suppleness, making Ripasso a lovely meridian between a serious Amarone and its vibrant sibling, Valpolicella.
The Consorzio Tutela Vini Valpolicella is the backbone of the region. Together with its members (some notable names: Bottega, Novaia, Santi, Sartori di Verona, Valentina Cubi and Zonin1821), they help promote the wines, while preserving its landscape and traditional production methods.Therefore, each time you enjoy a Valpolicella wine, you are drinking a glass of history.