Dixie's BBQ on Hastings just east of Main came out swinging a few years back, but they've decided to wrap up the sit-down restaurant aspect of the business.
But they aren't gone for good: Dixies' BBQ will carry on as a delivery and catering option instead.
Owners Shoel Davidson and Christina Cottell explained in a media release that in recent months, the demand for their Texas-style BBQ eats has "overshadowed regular restaurant sales, to such a point" that they are stepping back completely from operating as a restaurant.
This "ghost kitchen" concept is becoming very popular of late, as there's been a surge in the number of platforms for app-based and online ordering that feature a variety of local eateries. Dixie's says they'll be available on DoorDash, Uber Eats and Foodora, as well as the full menu from their other restaurant, Gringo's.
Gringo's has been using the East Hastings Street Dixie's location as a commissary, as the brand expands with a Squamish location and ultimately other Lower Mainland locations — something that Cottell told me was the goal for the Dixie's space back when we spoke at the restaurant's opening.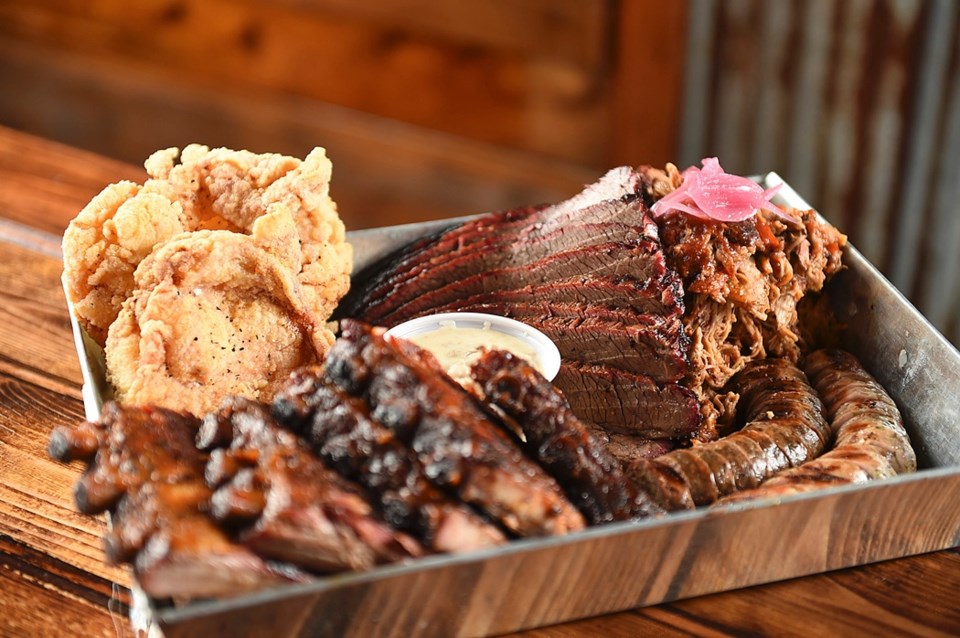 Dixie's, which opened just over three years ago, has always been aware that foot traffic at that particular address could prove challenging. They've managed to align themselves strongly with the third-party delivery sector, which is happy news for fans of their delicious eats.
And the commissary location plan has added appeal for others in the food space:
"Future plans include hosting pop-ups, incubator space for new concepts and increased catering sales and off-site events. As well, with an extremely low lease, Dixie's can offer under-market priced commissary space for those restaurants and food trucks that require extra prep and storage," said the press release.
Dixie's BBQ will have its last day of in-restaurant service July 21.
Click here for original story.