"You have to stay!"
"How are you going to write about a pod hotel unless you sleep in a pod?"
"They're turning the pods into escape rooms tonight, you don't want to miss that."
So, folding under peer pressure, is how I found myself agreeing to spend the night at the new Pangea Pod Hotel in Whistler despite the fact I had nothing with me but the clothes on my back, my purse and the cord to my phone charger — minus the plug. The Pangea is the first pod hotel of its kind in Canada.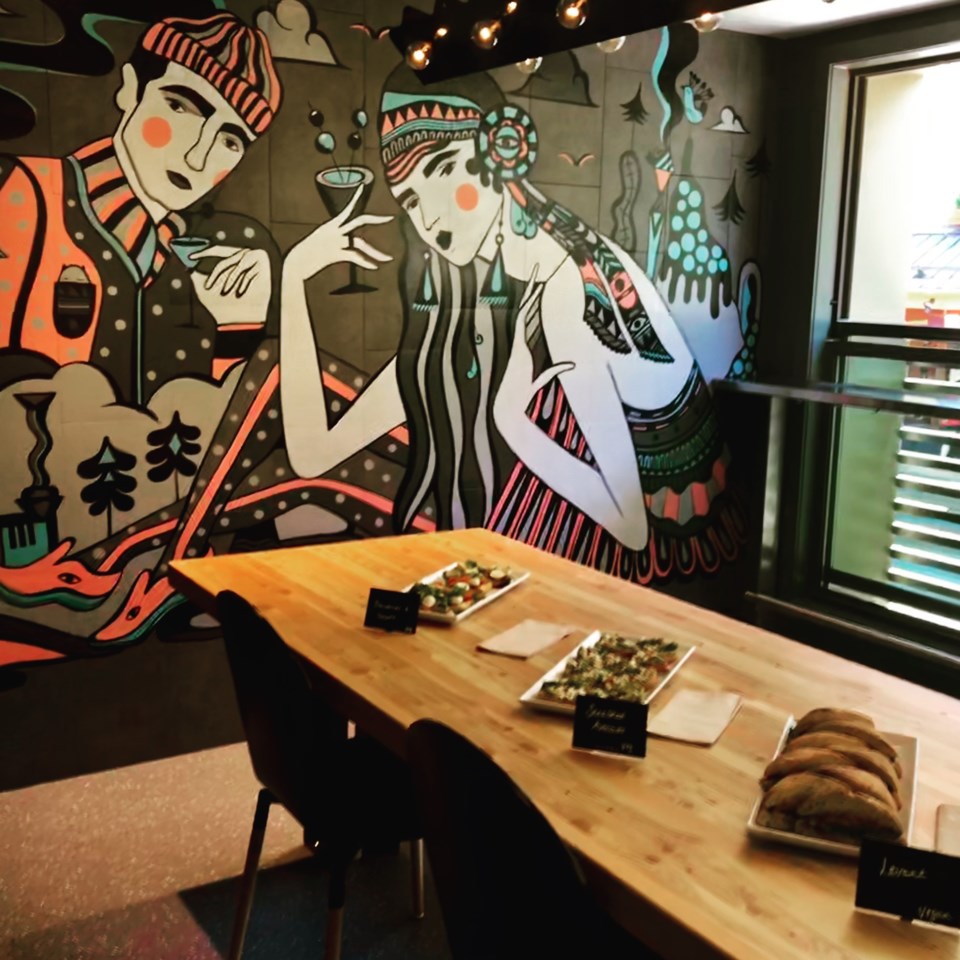 But being a travel writer there have been times in the past  when I've arrived at a destination only to discover my luggage had not, so I knew I could roll with it — so long as I found a toothbrush. Luckily, besides the two towels resting on the mattress in my pod, the hotel was quick to help and supplied me with a toothbrush and miniature tube of toothpaste so I knew I'd be OK. But my next concern was how this baby boomer body was going to handle a night in a hostel designed to accommodate skiers, snowboarders and mountain bikers of a much younger demographic. Turns out, that was OK too.
The Pangea, located at 4333 Sunrise Alley, can best be described as an upscale hostel with sleeping pods that allow privacy compared to the dorm-style sleeping arrangements typically found at similar lodgings around the world. The creative minds behind the project are Jelena and Russell Kling who spent years travelling and researching what works, and what doesn't, when it comes to hostels across the globe before developing their own pod prototype for the Pangea.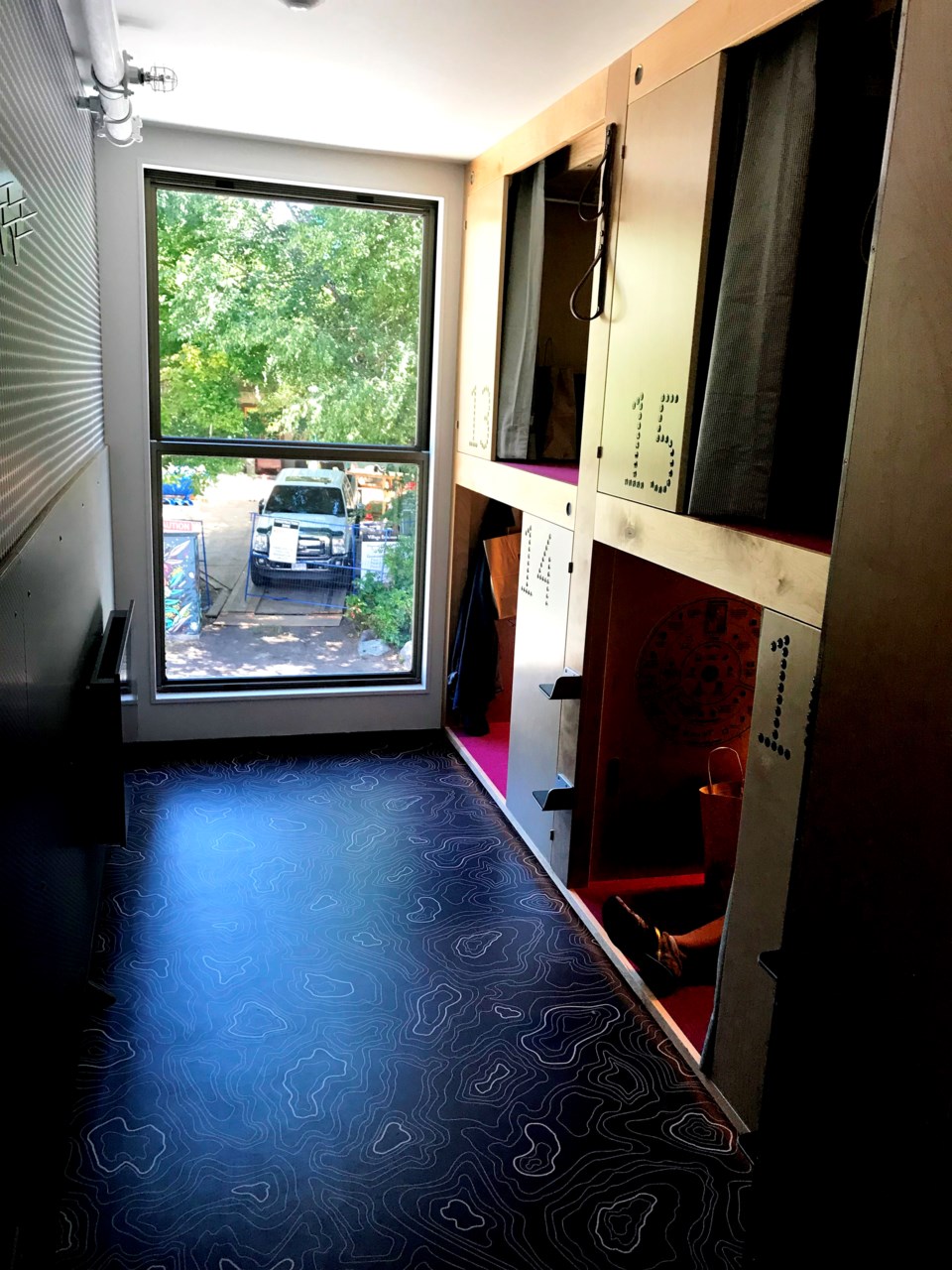 Their plan is to offer stylish and comfortable accommodation and privacy at prices that allow travellers on a budget to visit Whistler, a mountain paradise as famous for its pricey hotel rooms as it is for its beauty and year-round outdoor activities.
"Pangea combines the affordability of a hostel with the perks of a boutique hotel," says Russell Kling. "We wanted to cater to the type of traveller who enjoys the conviviality of shared spaces but prefers their own personal space at the end of the day."

Jelena Kling says the couple initially wanted to open the pod hotel in Vancouver so younger travellers would have an alternative to this city's high-priced hotels, but they eventually had to quash that idea.
"We spent a year looking in Vancouver," says Kling. "But the cost of property and the zoning bylaws made it impossible."
She adds the couple found a large heritage-style building that would have worked well, but even with the promise to leave the façade intact, their proposal was rejected by the city. Their Plan B was to take over an existing timeshare property in Whistler Village and convert it. The couple spent five years from the time they came up with the plan to fill the "void between hostels and hotels" to opening the doors of the Pangea last week.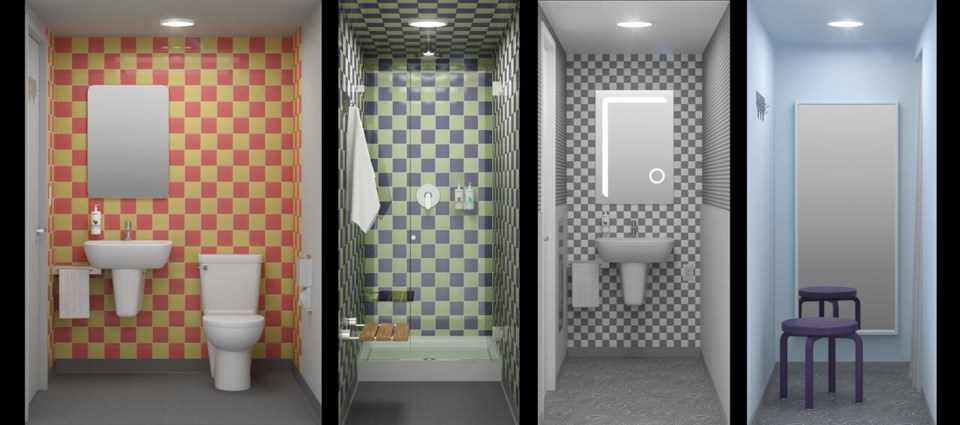 Rather than accommodating guests in warehouse-style dorm rooms, the Pangea has 88 private pods divided among eight suites. The suite I stayed in had eight pods, two washrooms, two showers, two sinks and two change rooms. The smallest suite includes six pods while the largest has 18 spread over two floors. Half of the suites have their own balconies. One suite is female only making it ideal for a women's weekend, while the others are co-ed. Each suite is accessed by a wristband key card adding another layer of security.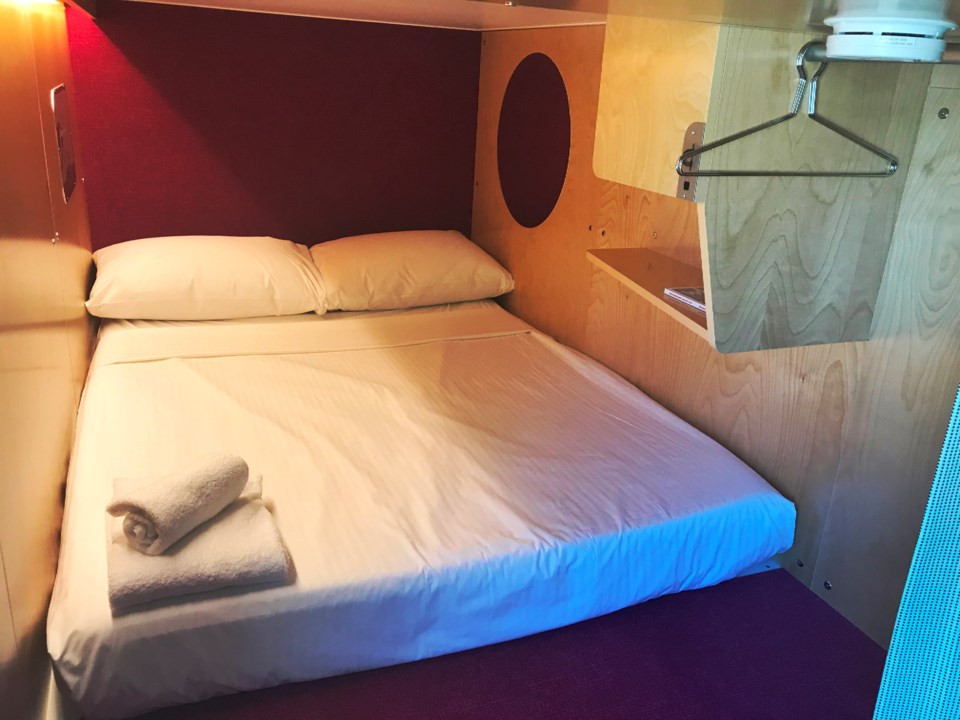 After "checking in" to my pod I found a double mattress, good-quality sheets, two pillows, a piece of art on one wall and a mirror on the other. I chose to sleep in a bottom pod and despite the fact I had to crawl in and out of it on my hands and knees I found it comfortable to sleep in with nary a claustrophobic thought.
There was a rack with three hangers on one side of the pod — where I could have hung my clothes, if I had brought any with me — and multiple hooks on the other. The pods also include a small cabinet where you can lock your electronics with a small access point so your cords can reach the plugs and USB ports built onto the side. A key feature of each pod, and something a woman of my age can really appreciate, is the built-in fan. Not only does the fan circulate the air in the pod, it also creates white noise meant to minimize sound.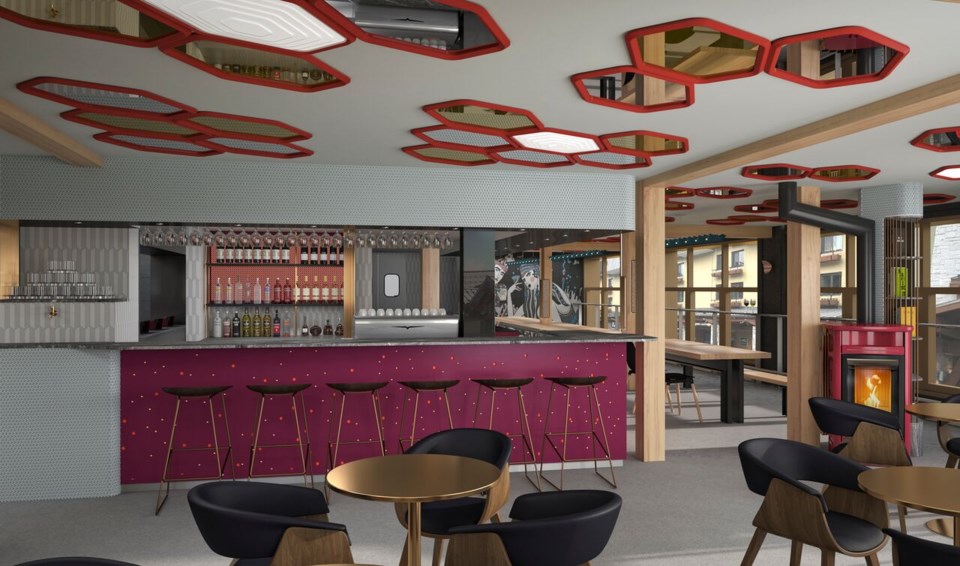 The Living Room, the epicentre of the Pangea, is a communal space with a bar where guests can meet and greet, play one of numerous board games available to borrow, buy food, get a caffeine fix and enjoy an adult beverage. The small, but thoughtful drink menu includes a variety of craft beers, good quality wine and some really creative cocktails — all at prices designed not to break the bank. But even better than the Living Room on a warm summer evening, is the small rooftop patio bar where guests can enjoy a drink and food while looking out over the village stroll.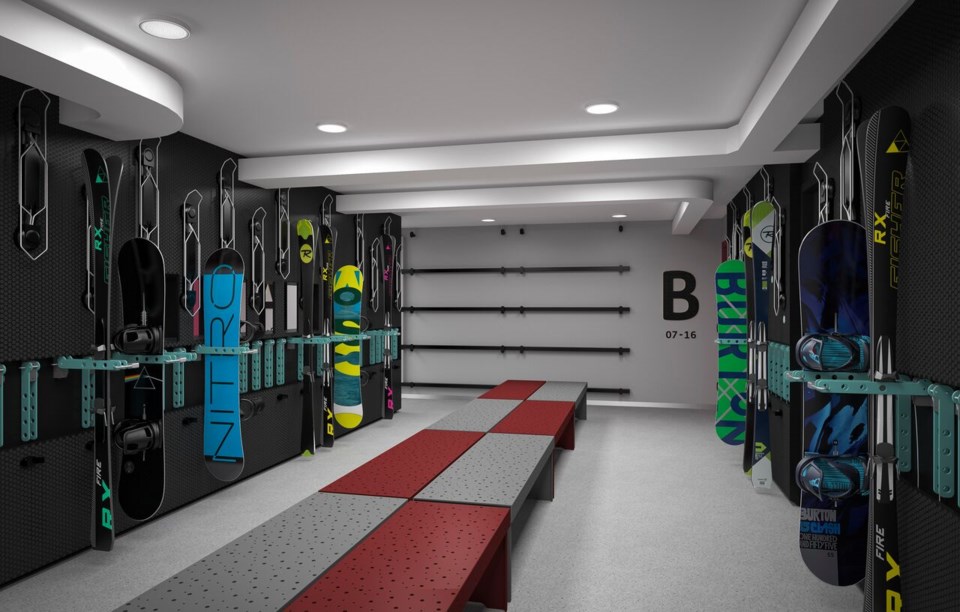 When it comes to guests with their own sports gear, the Pangea has ski and snowboard racks inside the "Toybox," which is also where guests can hang up wet coats and clothing. In the summer, the Toybox provides safe storage for bikes in the same space — guests need to bring their own locks for all of their equipment.
As for my unexpected stay at the Pangea Pod Hotel? From a baby boomer perspective, while it's not a property I'll be rushing back to, I've told everyone who asked (and there have been many) that if I was a few years younger, I'd be making reservations now.
Rate compare
I compared rates online for the Pangea Pod Hotel for two different dates against a mid-range hotel and a high-end property in Whistler. These were the rates I found while searching Aug. 15. (The Pangea also has a five per cent-off promotion happening now.)
Aug. 31 (Friday of the Labour Day long weekend)
The rates started at $107 a night for a single person (non-refundable) to $278 a night for two people to share a pod (refundable) before tax and fees.
Crystal Lodge Hotel and Suites
The cost for a single room with a double bed started at $186 (pre-paid 14 days in advance and non-refundable) to $245 a night before taxes and fees, but there is a two-night minimum.
Rooms start at $299 a night before taxes and fees.
Dec. 21 (Christmas holidays and high season)
Pangea Pod Hotel
Pods start at $143 a night for a single person (non-refundable) to $398 a night for two people to share a pod (refundable).
Crystal Lodge
Single room at a cost of $612 a night (pre-paid, 45 days in advance and non-refundable) — with a minimum of five nights for a total of $3,520.
Fairmont Chateau Whistler
 $1,109 a night before taxes and fees with full payment due 60 days in advance during the "Festive Season."
sthomas@vancourier.com
@sthomas10