The last time Lisa Foggia saw her little brother Robbie Furgiuele he had stopped by her home for a get together.
That was in 1990.
Furgiuele was 24 when he went missing in October of 1991 or 1992 in Squamish, where he had moved after high school.
He worked at the IGA, which was located downtown at the time, and lived with his girlfriend and young daughter.
"We found out he was first missing when… his then-girlfriend called my mom to ask if she heard from Robbie," Foggia recalled to the Squamish Chief.
The girlfriend said he had gone out and not come home.
The Chief reached out to his girlfriend for comment but did not hear back by press deadline.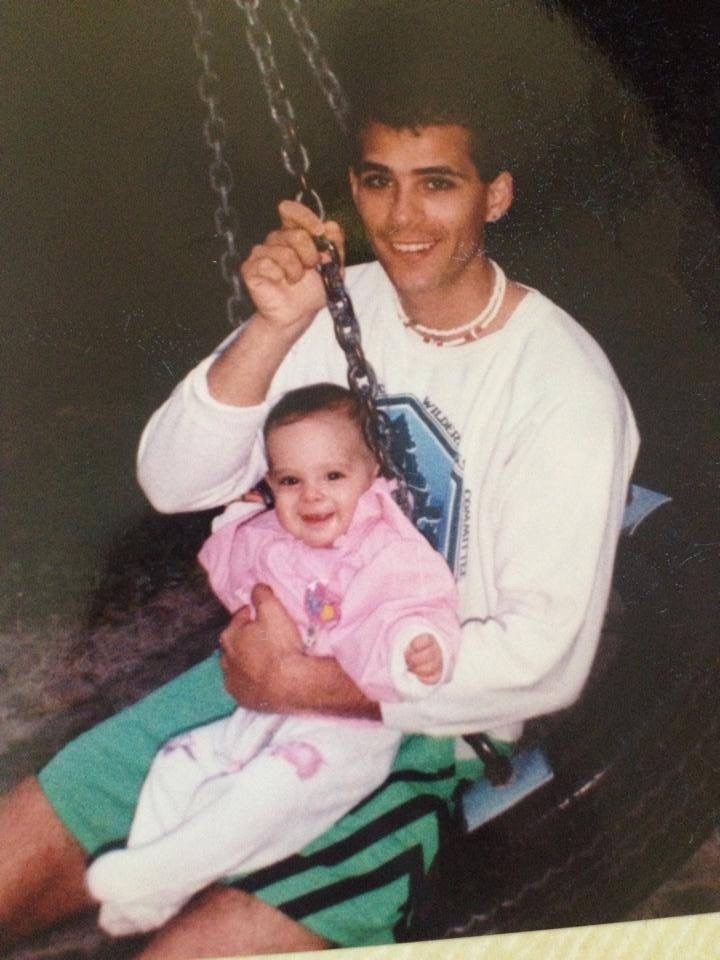 Furgiuele would call his mother weekly to check in, but sometime in 1992, the phone calls stopped, Foggia said.
"At that time [when] my mom told me about it, we assumed Robbie may have moved away from Squamish B.C., or he did move on to another woman and he would contact us at a later date," Froggia said.
But Furgiuele never made contact.
Days turned into weeks that turned into years.
In December of 2017, Squamish RCMP became the first agency in Canada to upload familial DNA into the National DNA databank. That DNA was from Furgiuele's family.
Squamish RCMP told The Chief last week that they hope the analysis will turn up some fresh leads as the investigation has stalled.
"I am still trying to find Robbie because he's my brother, I love him, and I want to know the truth about what happened to him," Foggia said.
"I have heard conflicting stories, various scenarios and also rumours of what may have happened to Robbie, from various individuals and I believe that my family and I — especially his mother and father — have the right to know the truth about what has happened to their son."
Foggia said some people have suggested he is out there and may not want to be found, but she doesn't buy it.
"I feel in my heart of hearts, it's absolutely ridiculous to suggest such a thing as he had a baby daughter, whom he loved so much. I believe he wouldn't have abandoned her," she said.
Foggia said she couldn't imagine he would have committed suicide, for the same reason.
The family is desperate for closure, she added.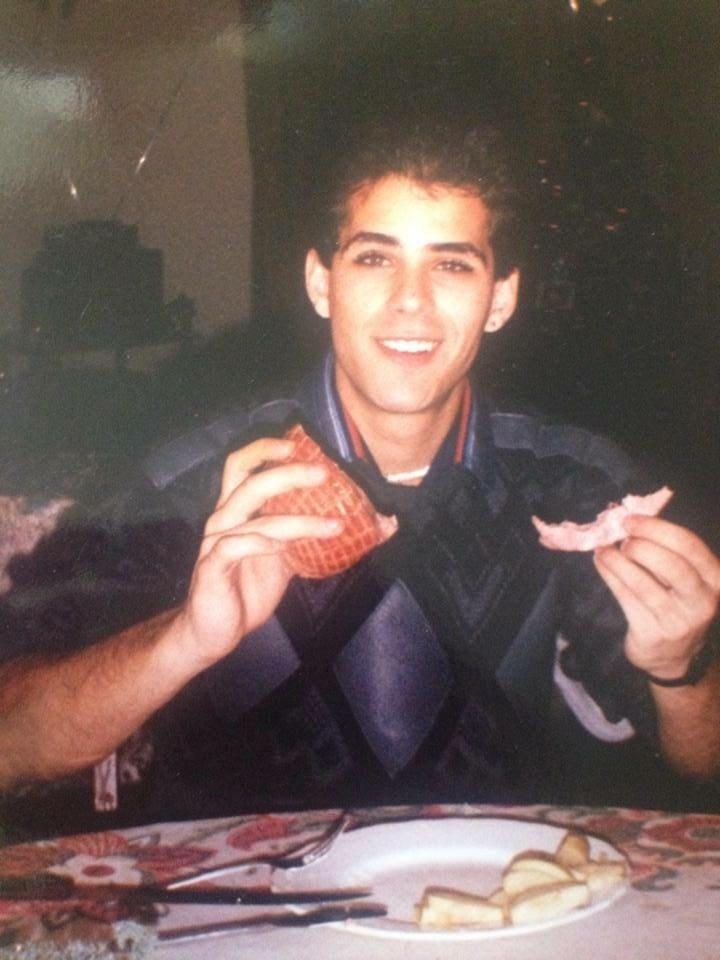 "If someone is scared to come forward with information about my brother, I beg you to put yourself in my situation and pretend it was your family member who was missing, and you were looking for information on them. Not knowing is worse than knowing," she said.
Robert "Rob" Furgiuele, is 5'11" tall, weighs 150 lbs., with dark brown hair and brown eyes. Anyone with information can contact Cpl. Janson of the RCMP Sea to Sky Detachment at 604 -892-6161 Ext. 5018 or We Help The Missing Tip Line 1-866-660-4025.