Dan Lucas woke up at 5:30 am Saturday, April 7, and read a text message from his sister Jenny Milne in Powell River about a bus accident and some fatalities involving Humboldt Broncos junior hockey team.
Born and raised in Powell River, Lucas is now a realtor in Portland, Maine. He immediately went online to learn more details.
"Anyone who has spent time riding a hockey team bus can relate instantly," said Lucas. "It can't get much worse for the town, players and billet families. It really sunk in quickly in the hockey world. It must have been just horrific."
Lucas left Powell River when he was 14 years old to play for the Broncos. Former Powell River Regals hockey player Gene Strueby, whose sons played with Lucas, was the connection to the Saskatchewan town where he had lived. Lucas arrived just after Christmas to play the rest of the season with the Broncos and helped them to become Saskatchewan Junior Hockey League champions.
After playing for a month the next season, Lucas was called up to Victoria Cougars of the Western Hockey League and was later drafted by Philadelphia Flyers of the National Hockey League. He recently played in a Flyers alumni game and continues his hockey connection as coach of a high school team.
"I thought about our bus, which is much smaller," he said, "and we don't travel as far."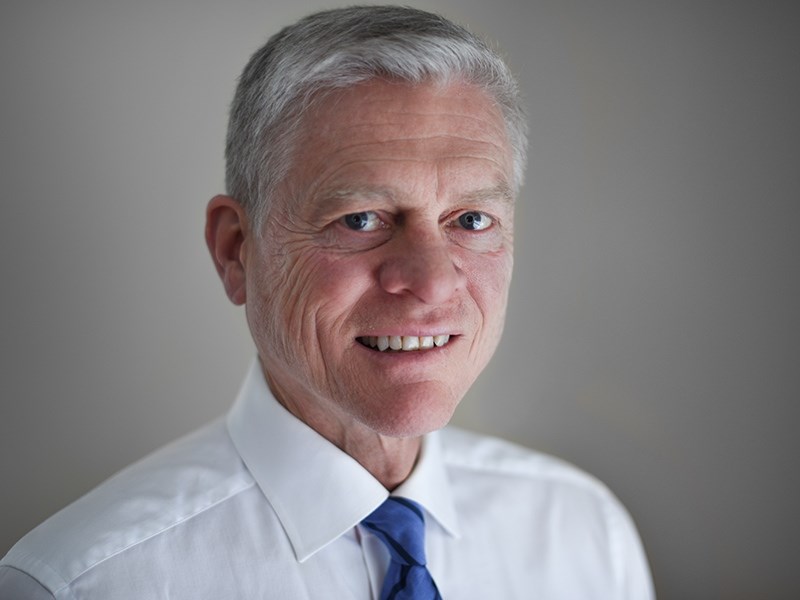 Lucas said he had been talking to people in Portland over the weekend about the accident and was interviewed by the local television station for a segment that would run Monday night.
"People in the US don't understand there is no other sport in Canada like hockey," said Lucas. "Players stay so tight over the years because of that fraternity."
A hockey rink is the social centre of small town Canada, said Lucas. He played in "an old barn" and not in the Elgar Petersen Arena, the current home of the Broncos where a memorial was held on April 8. He does remember the person it was named after. "Everybody knew Elgar," he said.
Parents send their children away to follow their hopes and dreams because junior hockey is considered a path to greater things, Lucas noted, adding a group of players show up in a community at the beginning of the season and that amalgamation turns into a team of brothers.
"The same thing happens in communities right across Canada," said Lucas.
It is shared experiences like riding the bus that cements that brotherhood. Lucas remembers travelling in a blizzard to play the Estevan Bruins when the bus broke down.
"There were no cell phones then and we waited for three hours before a RCMP car came by," said Lucas. "We waited another hour and a half for a bus to come from Brandon to pick us up. During that time we were hungry and wanted something to eat."
Someone remembered oranges were in a bag under the bus along with the equipment. They pulled all the bags out and found the oranges but they had frozen in the minus 30 degree temperature.
"So we put them under our armpits to thaw them out. We talked about that for the rest of the season."
In trying to visualize how the accident happened, Lucas describes Saskatchewan as a "tabletop province" with a grid system of straight roads with no curves. He recalls riding the bus with his nose pressed up against the glass.
"I was never able to sleep on the bus," he said. "We'd be driving, driving, driving and then up ahead you would see a glow low in the sky and watch it getting bigger and bigger. That glow was the lights of town and we knew we were getting close to home."
Lucas, who still has his green Humboldt Broncos jacket from more than four decades ago said, "It's pretty devastating to think about that place where I hung out. Hearing about the accident is bringing out all those memories."
It is not the way he would have wanted to remember the prairie town of 6,000 residents.
"Humboldt, Saskatchewan, will never be the same," said Lucas, "but as deep as the tight hockey community that runs through it, the thing that will bring it back is the love, respect and support for the organization from right across all of Canada. They will receive support like they have never seen and that will help bring it back. Right now though, the closer you are to the situation, the harder and longer it will be to recover."