It's been nearly two decades in the making.
On Thursday the new Killarney Seniors Centre officially opened its doors and several hundred people showed up to celebrate.
"The turnout was amazing and it really speaks to the level of commitment in this community to how badly this space was needed," said Ainslie Kwan, chair of the Killarney Seniors Centre Building committee. "It's been a long journey."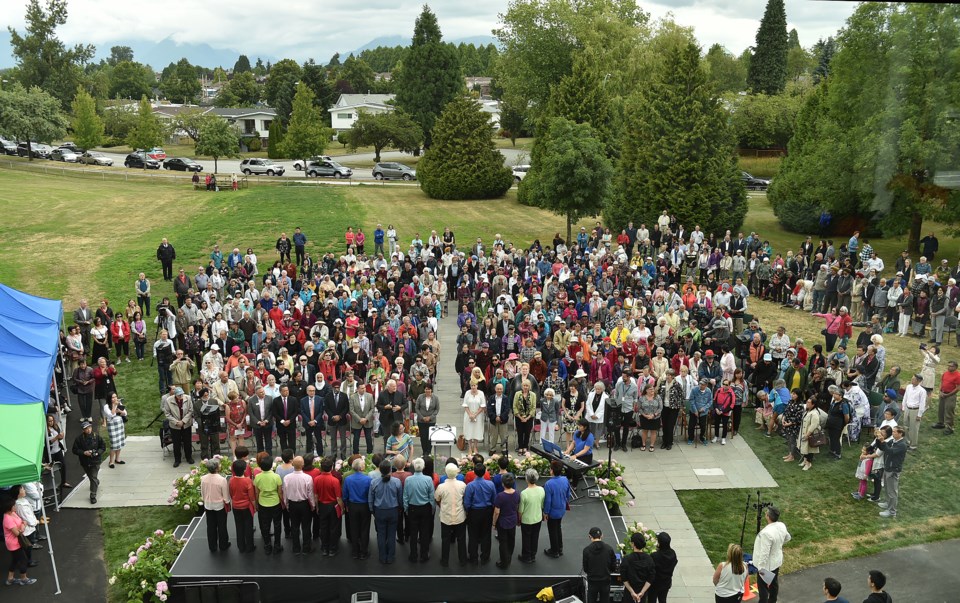 The 10,000 square-foot, LEED Gold certified centre is attached to the existing Killarney Community Centre and provides a dedicated space for seniors programs. It includes five multi-purpose rooms, a roof-top patio, lounge with fireplace and TV, and commercial kitchen. The centre also includes several accessibility features, including an elevator, hearing loops, auto door openers in the washrooms and distress buttons.
"This is one thing we have waited so long for and it is beautiful," said Lorna Gibbs, another member so of the building committee and long-time advocate for the centre.
"So many people have helped," she told the crowd, adding that it was an emotional day.
It was an emotional day for many — one of the main driving forces behind getting the centre built, Keith Jacobson, died in June 2016 after a long battle with cancer.
"Keith started this process and I made a commitment to Keith that I would… see it through," Kwan said. "He was really the driving force behind bringing this centre to south east Vancouver. He, along with Lorna, have worked tirelessly and he really had his finger on the pulse of what seniors in this area needed and this is a true legacy to him."
Jacobson was on many minds at the opening.
In speaking on behalf of Mayor Gregor Robertson, Coun. Raymond Louie got emotional talking about Jacobson's commitment to getting the seniors centre built.
"This is his day, in my mind," he said. "The one thing that I promised Keith is that I would see this through."
Coming in at $7.5 million, funding the centre was a joint effort with money coming from the federal and provincial governments, as well as the City of Vancouver with the Vancouver Park Board providing the land and key support from the Southeast Vancouver Seniors Arts and Culture Centre Society.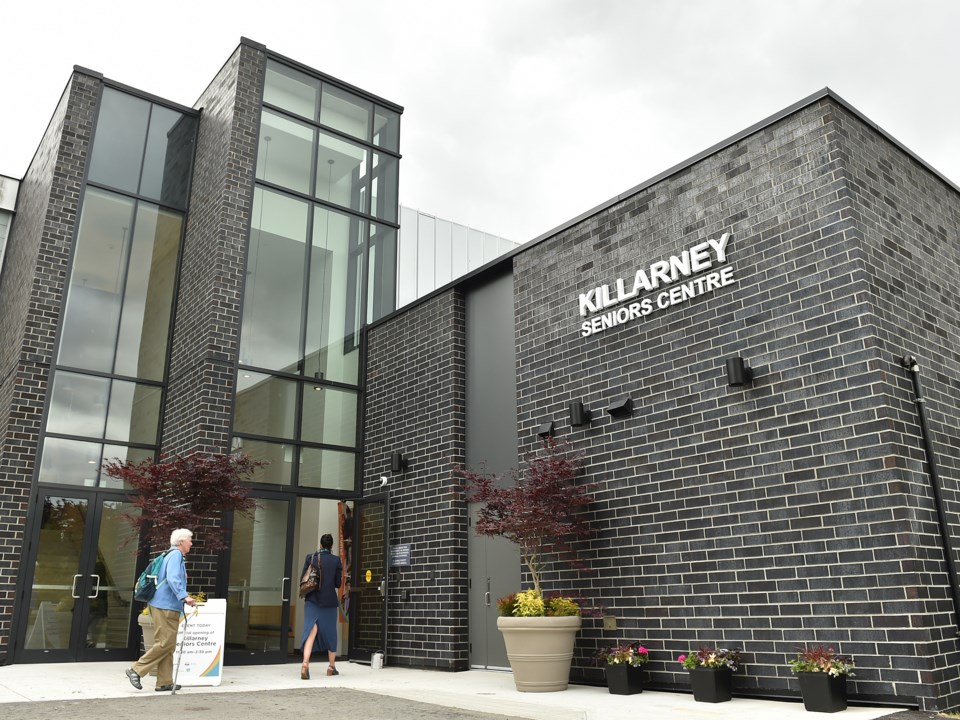 "As we open this modern and vibrant facility, we are making good on our commitment to provide the seniors in southeast Vancouver with a place to socialize, exercise, relax, share meals together, and have access to a broad range of programs so they can lead fulfilling lives," said park board chair Stuart Mackinnon, who encouraged all the seniors to visit the new centre.
"As I enter my mid-60s, I know I'm going to be a regular too," he said with a chuckle.
The new centre is bound to be well-used. There are currently around 27,000 seniors living in the city of Vancouver and a full third of them live in the Killarney neighbourhood. And while there are seven seniors centres west of Cambie Street, this the first community facility dedicated to serving the growing population of seniors in southeast Vancouver.
More than 2,000 seniors currently use Killarney Community Centre and that number is expected to grow by 15 per cent with the opening of the new centre.
Minister of National Defence, and MP for Vancouver South, Harjit Singh Sajjan attended the official ground breaking ceremony in January 2017 and was back Thursday for the grand opening.
"We are proud to announce the opening of the Killarney Seniors Centre, which will bring much-needed programs and support services in southeast Vancouver," he said. "This new facility will ensure that Vancouver's seniors continue to thrive."
George Chow, MLA for Vancouver-Fraserview and minister of state for trade, was also on hand for the festivities.
"With such a beautiful new centre, seniors in Killarney and southeast Vancouver have a place that supports a healthy, connected and interactive lifestyle for years to come."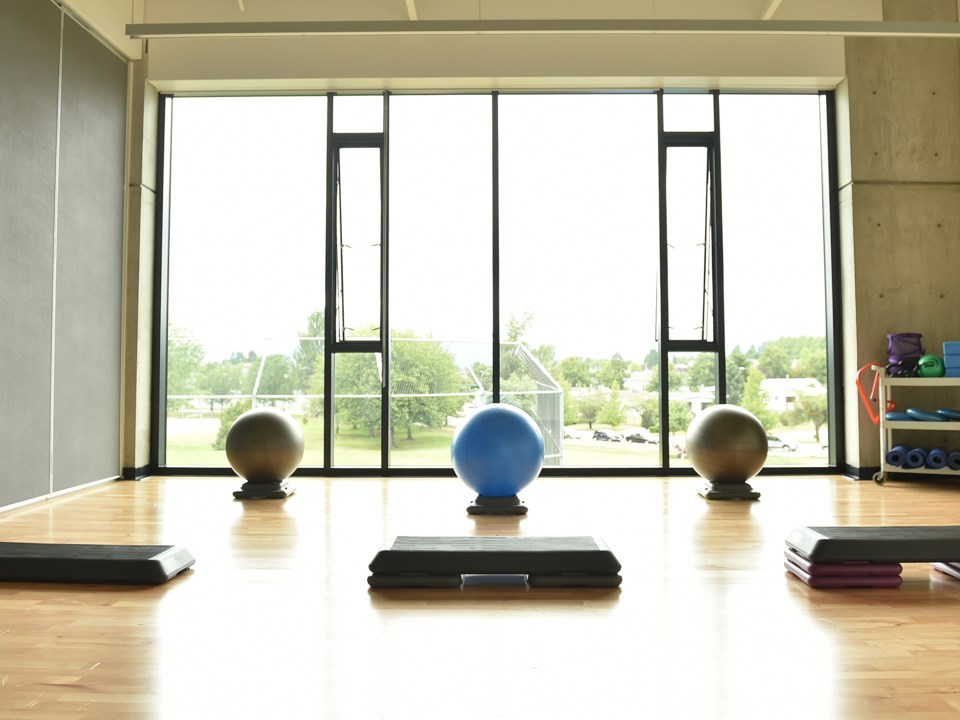 While the building is complete, the work isn't over. Kwan said the Killarney Community Centre Society will now start working with the seniors to equip it with whatever it needs. In fact, she said, at the last meeting the board approved spending $90,000 on a state-of-the-art sound system.
"Our seniors programs are currently running and we will slowly transition them over into the new building and then we will be working with our seniors programmer to come up with all the new programs that our seniors want," she said.
jkerr@vancourier.com