Online retail giant Amazon has announced it will expand its Vancouver tech hub and create 3,000 new high-tech jobs.
Amazon's general manager of web services Jesse Dougherty says the new positions will be focused on e-commerce technology, cloud computing and machine learning, and they'll be working in new office tower the company is building on the site of the city's old post office.
Dougherty says the current structure's architectural features will be preserved, and the tower is expected to open in 2022.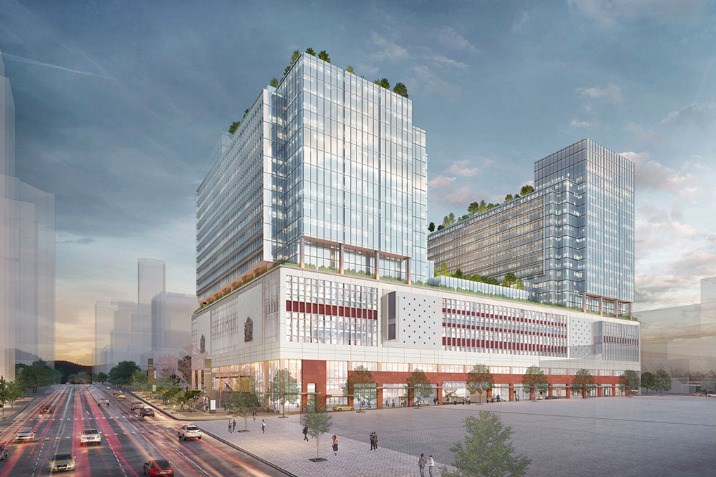 Prime Minister Justin Trudeau attended the announcement and said innovation will help drive economic growth and improve the lives of middle-class Canadians.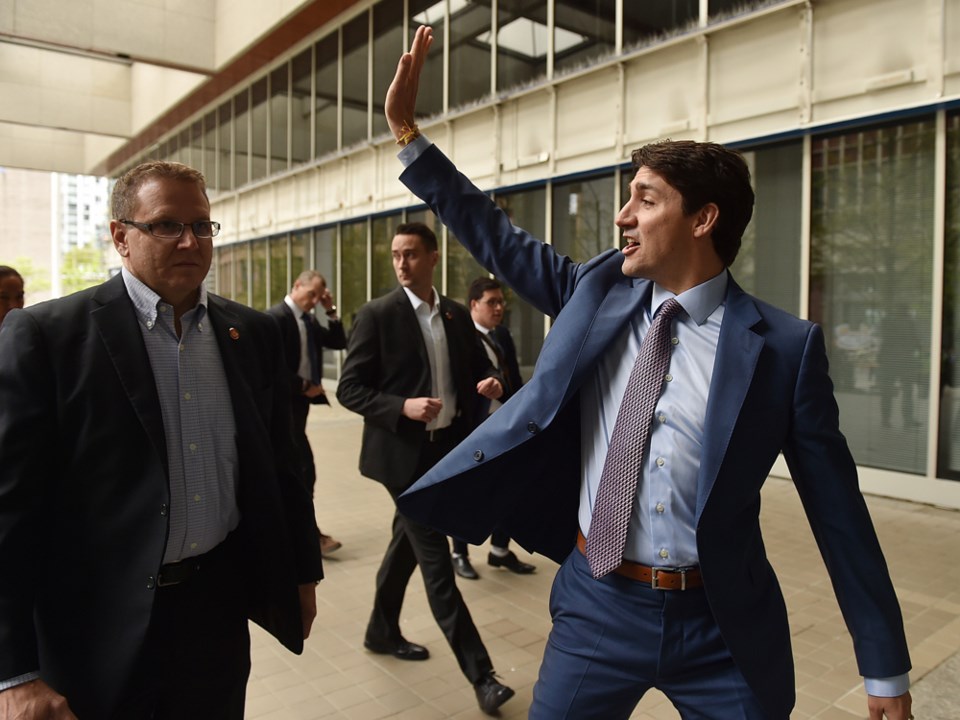 Ever since Canada Post moved its sorting facility to Richmond, the building has been used as a film and television set.
Seattle-based Amazon opened its first Vancouver office in 2015 and now has more than 1,000 employees, mostly software developers.
The company is expected to announce its second North American headquarters, dubbed HQ2, sometime this year, with Toronto as the only Canadian city among the list of 20 finalists.