Joseph Corbett, Jr., a former Fulbright scholar listed on the FBI's 10 Most Wanted list for kidnapping and murdering the heir to the Coors Brewing empire, is captured in a West End apartment after a Vancouver resident recognizes him from a Reader's Digest story about the crime.
A convicted murderer with a genuis-level IQ, he had escaped from a minimum-security prison in California four years earlier and was living in the former Maxine's Apartment Hotel on Bidwell Street under the assumed name Thomas C. Wainwright.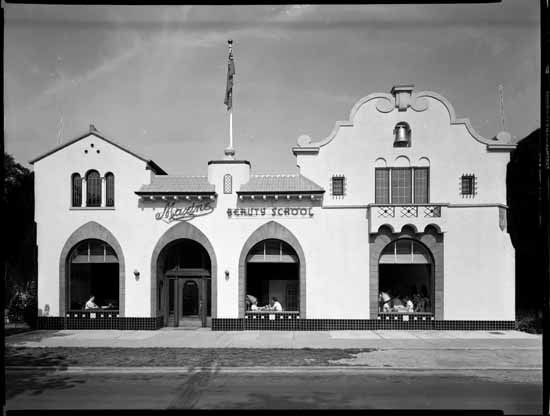 Corbett, who pleaded innocence, was sentenced to life imprisonment and released in 1978. In 2009, he committed suicide by shooting himself in the head inside his Denver apartment.