The former town of Granville is incorporated as a city by British Columbia's legislature with a new name suggested by Canadian Pacific Railway veep William Van Horne to honour English explorer George Vancouver, who first sailed into the area 94 years earlier. Malcolm Alexander MacLean, a realtor, was voted in as Vancouver's first mayor one month later, beating Hastings Sawmill manager Richard H. Alexander by 17 votes in an election many believed was rigged.
Alexander was initially considered a shoo-in but a strike at the sawmill had divided the community of approximately 1,000 citizens, particularly after he announced he would hire Chinese workers to replace the white workers, and so strikers talked Alexander into running against him.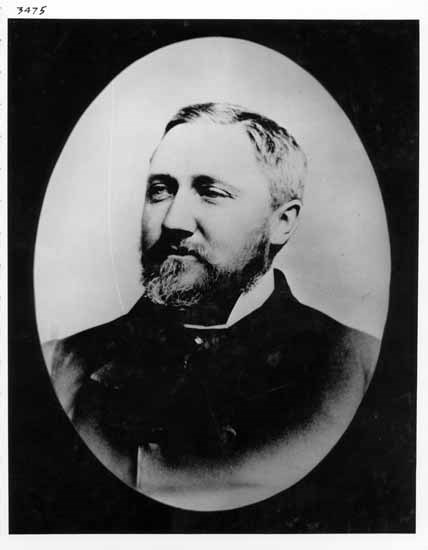 However, any possibility of a recount went up in smoke shortly afterward in the in the Great Vancouver Fire that burned nearly the entire city to the ground, but MacLean was re-elected in the city's second election on Dec. 13, 1886, defeating new opponent Thomas Dunn by a more respectable 34 votes.
Through the CPR's development of its Pacific Coast terminus (not only for trains but also ships), the city grew rapidly, reaching almost 30,000 citizens at the turn of the century.
Like the Courier on Facebook or follow us on Twitter and/or Instagram.