Bella Dolls has opened doors for business in Vancouver and people are already renting out its selection of 'ladies' from the sex doll brothel.
"If you're looking for pure indulgence, absolute freedom, and a way to make all your fantasies reality, then BellaDolls is the only place to be," reads the website.
​"We offer you an experience like no other, one where YOU are in complete control. Forget the restrictions and limitations that comes with a real partner and UNLEASH with BellaDolls."
Kristen Dickson owns and runs the business with her husband. The couple opened the brothel earlier this November, but report that they have been overwhelmed by the sheer amount of attention that they've received.
"I​t's gone absolutely insane," says Dickson, who runs Bella Dolls with her husband. "I didn't expect all this publicity."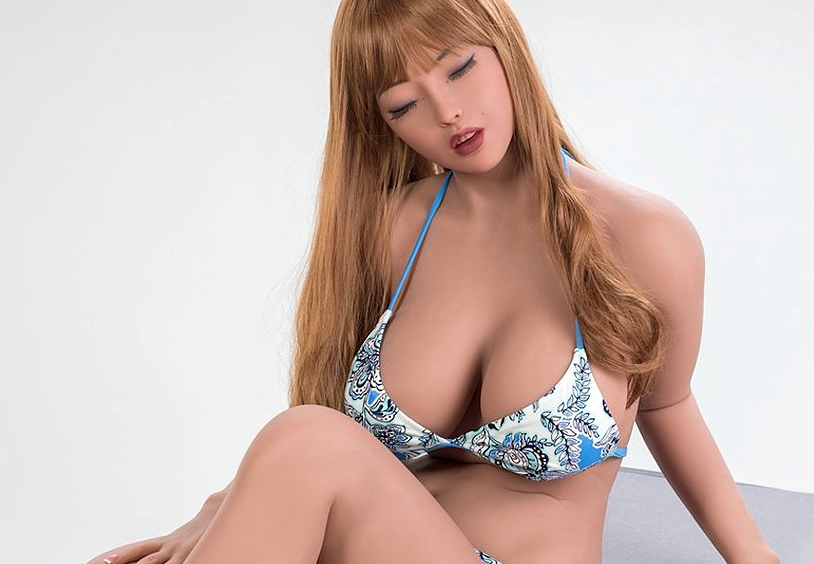 The couple has also opened a "sex doll rental" service in Kamloops called House of Dolls a couple of days ago. The business is the first of its kind in Canada and allows customers to rent dolls for $350 a night with a $500 damage deposit.
The night of the rental they'll bring them to the chosen location, set them up and leave them for their sleepover. The next morning they'll pick them up. The dolls will then be cleaned with anti-bacterial soap.
"They'll be scrubbed down head to toe," Dickson says. "We have special irrigators to get in every crack and crevice to get everything out."
Specialized cameras will also be used, to check in hard-to-see places, and a black light will be used to check for any leftover organic residue.
As for the Bella Dolls brothel in Vancouver, the website reports that, "To ensure that we uphold the privacy of each client, the entrance and exit locations are separated."
There are six ladies to choose from on the website. Each one has a few photos to scroll through, as well as a brief description about their 'personality.' Also, some of the ladies are offered at a 20 per cent discount if you schedule them right now.
Once you select one of the dolls for a booking, the instructions read, "Please follow the instructions to schedule time with me – it's fast and easy. Thank you."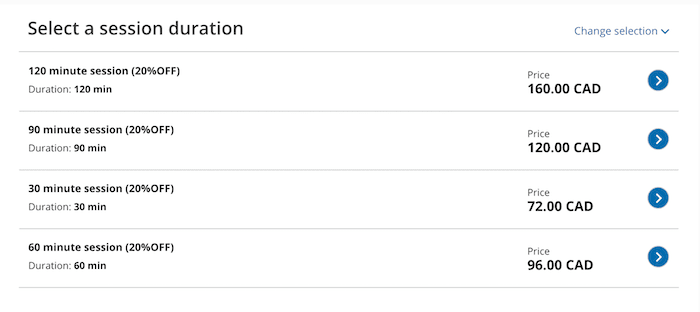 From here, customers are prompted to select the amount of time that they'd like, and then select a date and time that their doll is available.
Interestingly, the site does not provide an address until you complete the booking. It prompts customers to fill in their name, email address, mobile phone, and a 'note' and then the site says that, "Booking notifications will be sent to this email."
With files from Kamloops Matters