Need more proof that the city's housing market is red hot?
According to a recent report from www.point2homes.com, four of the country's top 10 priciest real estate listings, including the number-one most expensive home for sale in Canada, are in Vancouver.
In at No. 8 is 4838 Belmont Ave. Listed at $28 million, this 8,100-square-foot property in Point Grey, on 35,500 square feet of land, has five bedrooms and seven-and-a-half bathrooms. Highlights include an impressive grand foyer, double height living room, a family/media room, gourmet kitchen and indoor swimming pool with hot tub.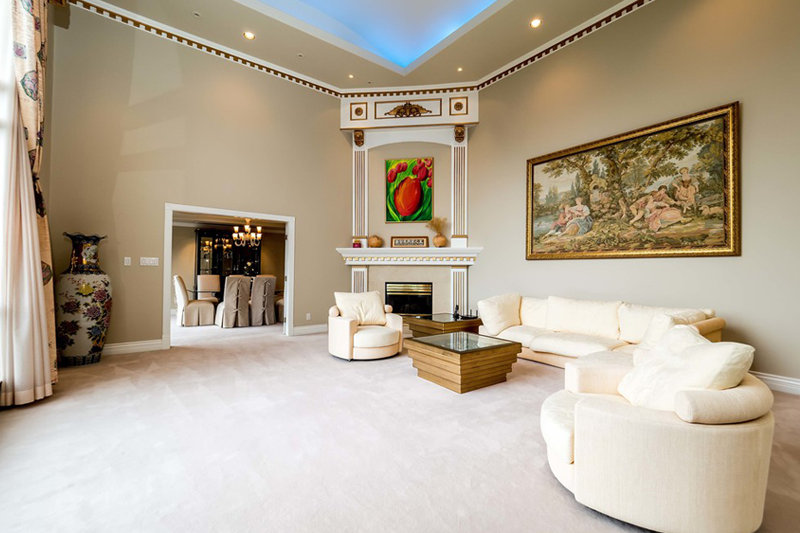 Listed at $29.8 million, Gables Estate at 2106 SW Marine Drive takes the No. 7 spot on the list. This home boasts six bedrooms and eight bathrooms, as well as its own private park, two golf courses and an infinity pool. The 10,000-square-foot Tudor-style mansion stands on 4.25 acres of well-manicured land. Take heart — when the Courier wrote a story about this house in January, it was listed for $38 million.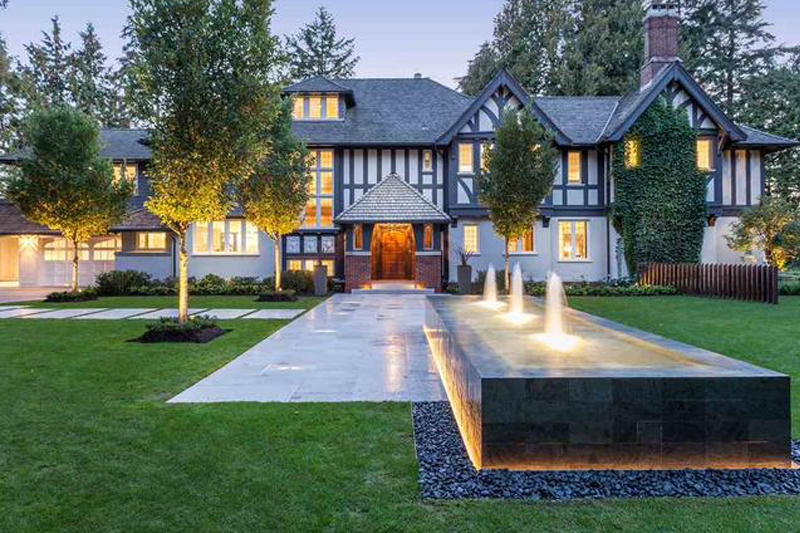 The #2 home on the list is actually three-properties in one — 1238, 1242 and 1248 Tecumseh Ave. in the prestigious 1st Shaughnessy district is listed for $46.8 million. The main estate, villa and garden house have a combined 12 bedrooms, 10 full and three half bathrooms, and a whopping eight fireplaces. These properties were No. 1 on Point2 Homes' list in March (for the same listed price.)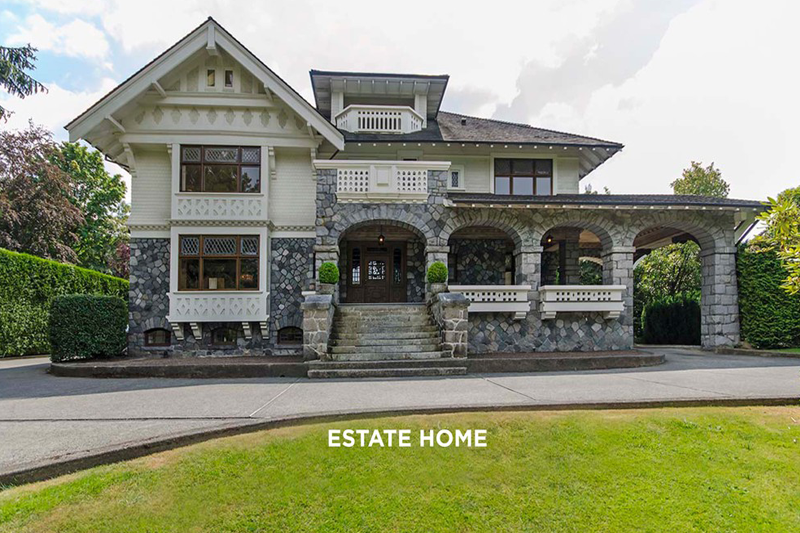 In at No. 1 is Belmont Estate. The exclusive listing was recently released and set a record for Greater Vancouver real estate with a listing price of $63 million. Listed with Sotheby's International Realty Canada, the 21,977-square-foot mansion sits on 1.28 acres and is the family home of Canadian philanthropists Joseph and Rosalie Segal. It has five bedrooms and 12 bathrooms, an Italian-inspired kitchen with sitting area and fire place, indoor pool and sauna, six-car garage and a private-entrance in-law's suite. Inspired by the French gardens of Versailles, the estate features a three-tiered garden.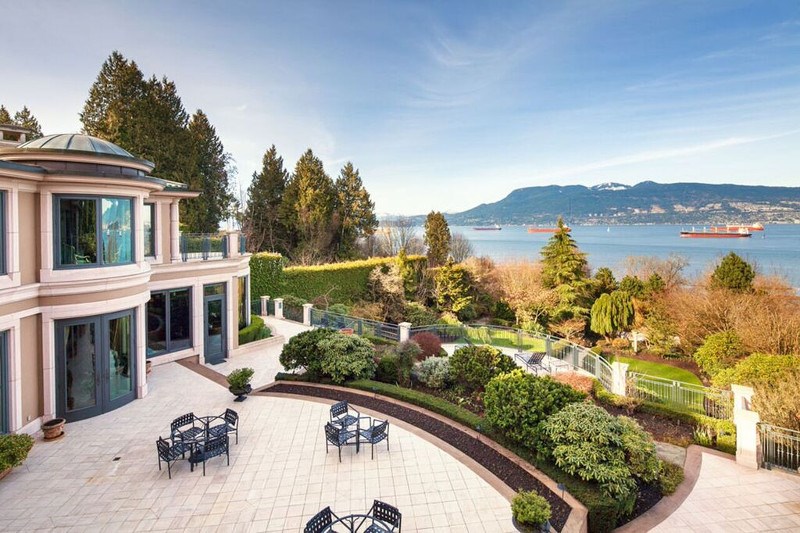 By the way, the Segals' home is by no means the highest-assessed property in Vancouver — that honour goes to Chip Wilson's $75.8 million home nearby on Point Grey Road, while the Segals' neighbour at 4707 Belmont Avenue has the second-highest assessment in the province at $69.2 million.
Rounding out the list are a 10-bedroom mansion in Toronto's Bridle Path, a Calgary post-and-beam, a seaside West Vancouver home, two houses in Surrey, including a 9,000 sq.ft. house for those seeking "an extravagant lifestyle" and a home in North Vancouver.
For the complete listing click here