Alm, Kelly — Independent
Alm previously ran for council in 2002, 2011 and 2014 and refers to himself as both the "pro skateboarding" and "car friendly" candidate. A real estate consultant who lives near city hall, Alm studied urban politics at UBC and is 50 years old. His platform includes speeding up the development permit processes, reducing spending at city hall and lowering property taxes. Alm is also running to be a school board trustee.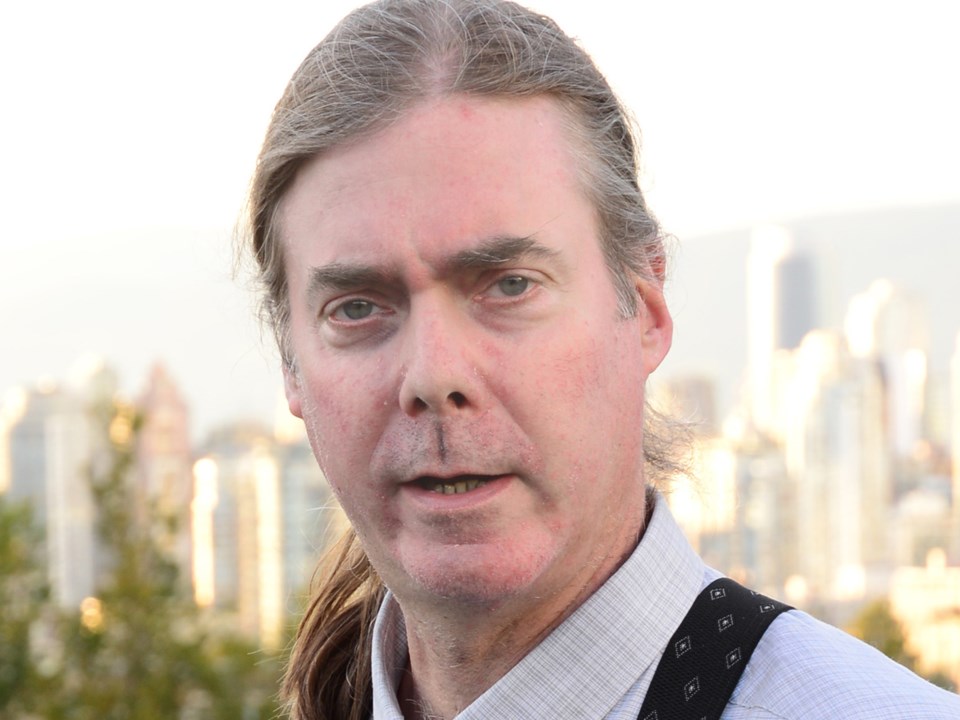 Bains, Brinder — Yes Vancouver
Bains is an entrepreneur who owns three Cobs Bread franchises in the city. She's been in business for more than a decade and employs more than 50 people. Bains aims to improve the city's ability to retain and sustain small businesses and lower taxes. She lives in the West End with her partner and two daughters.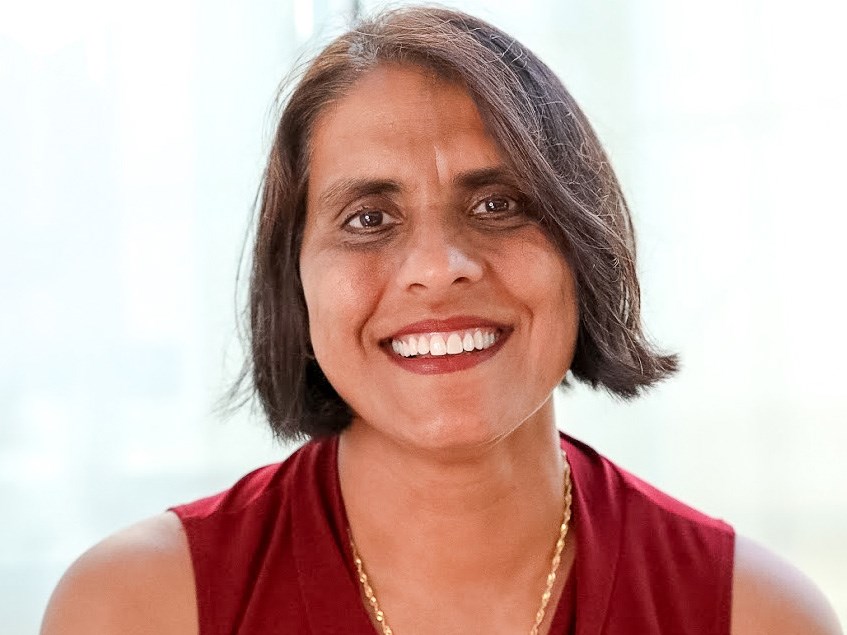 Basra, Nycki — Vancouver 1st
Basra is an articling student at a Yaletown law firm and has more than two decades' experience working in law enforcement through her involvement with the Missing Women's Task Force. She holds a degree in communications, a Juris doctorate in law and is a member of the Vancouver IOOF, where she helps raise funds for organizations such as WISH Drop-in Centre and Starlight Children's Foundation. She's volunteered with the Red Cross, Western Canada's Wilderness Committee, the Canadian Cancer Society, Student Legal Services, Rotary and the Dalai Lama Centre for Peace.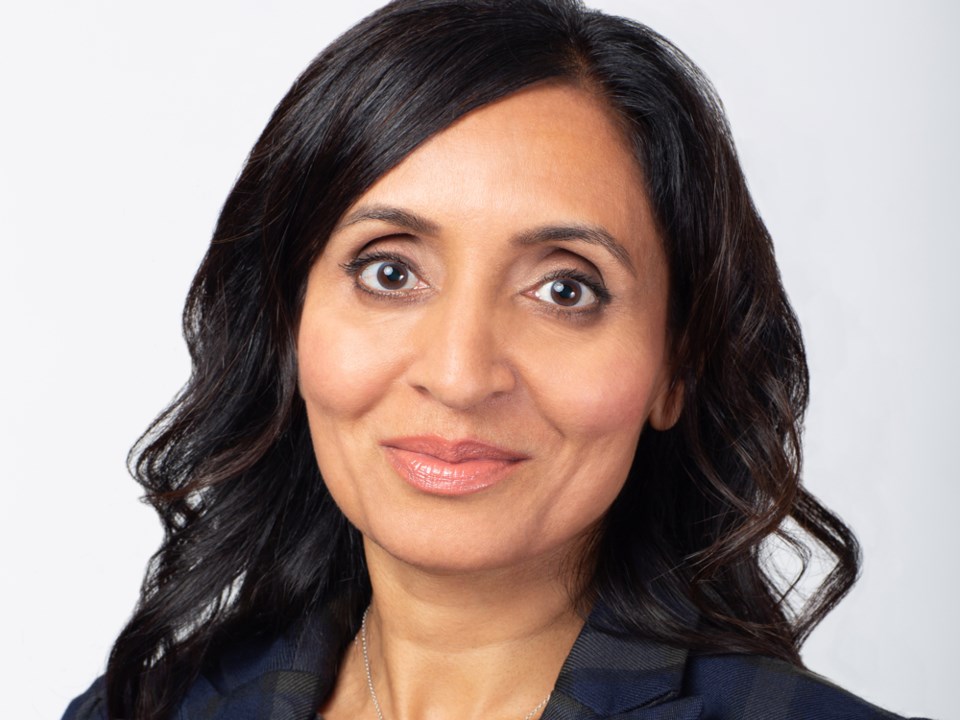 Bhandal, Taqdir Kaur — Independent
A 27-year-old political rookie, Bhandal is a PhD candidate at UBC's Social Justice Institute. She's also received her bachelor's degree in biology and master's degree in health policy from York University. She's worked in health research and education for seven years and is currently employed as an intersectional feminist researcher. Her platform includes instituting diverse, affordable housing, pushing for sustainable transit, holistic child care in public libraries, intersectional equity and social safety.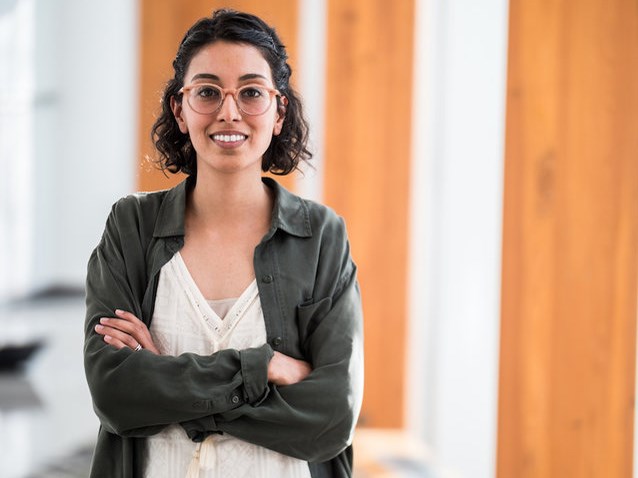 Bligh, Rebecca — Non-Partisan Association
Bligh heads up a coaching and consulting company called Blackpiin and lives in East Vancouver alongside her wife Laura and teenagers Holly and JJ. She's spent two decades working in the small business sector alongside Vancouver start-ups and NGOs. Bligh is the founder of a local fundraiser called Swingit24.com, an event that has raised more than $40,000 to fund leadership training in both education and conservation foundations in Africa. She volunteers with the Dr. Peter Centre and Dr. Peter Aids Foundation.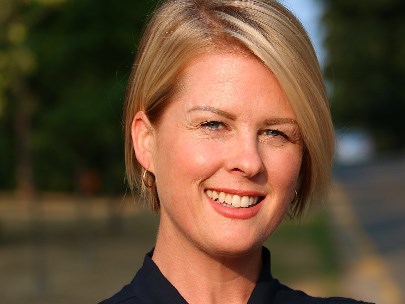 Blyth, Sarah — Independent
A front-line worker and advocate in the Downtown Eastside, Blyth is the executive director of the Overdose Prevention Society. The 46-year-old lives in the Commercial Drive area and is a former two-term Vision Vancouver park board commissioner (2008 to 2014). Highlights of her platform include free public transportation for people under 18, decriminalizing drugs, "housing for everyone" and establishing community hubs that include libraries, community centres, daycares, police and fire services, and schools all in one centralized location.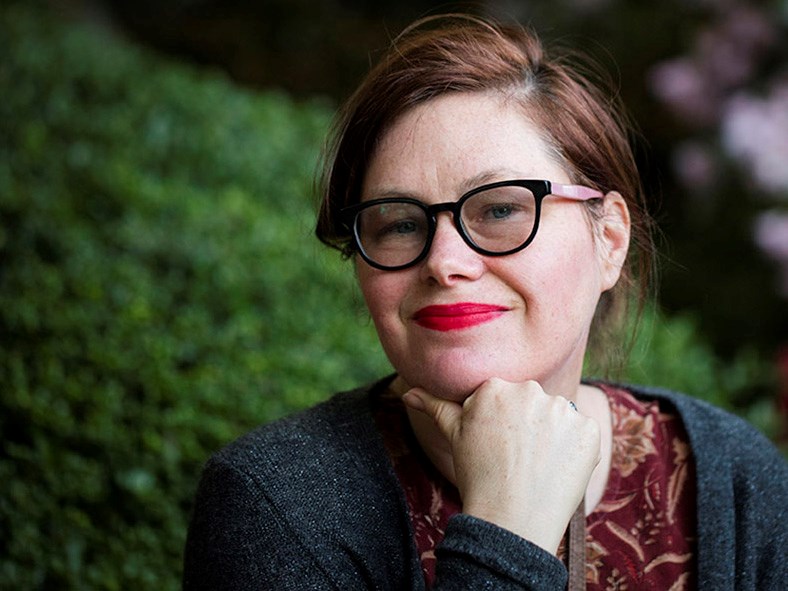 Boyle, Christine — OneCity
A United Church minister, climate activist, organizer and parent, Boyle is a lifelong Vancouverite who lives in Grandview with her partner and two children. She holds a bachelor of science degree in urban agriculture and First Nations studies from UBC, and an MA in religious leadership for social change from the Graduate Theological Union in Berkeley, Calif. Affordable housing, community participation, action on climate change and ensuring "strong and compassionate public services" are the pillars of her platform.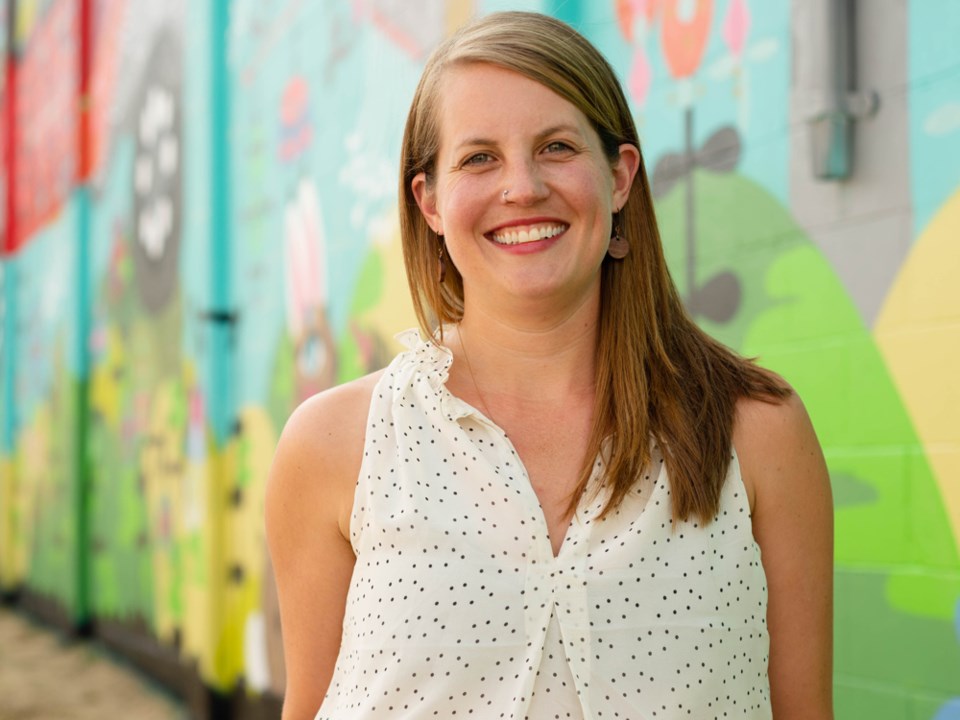 Buchanan, Barbara — Independent
Buchanan served six years as an NPA school trustee and has work experience in the field of industrial safety. She holds a degree in chemistry from Brock University and certificates from the Sauder School of Business and the Justice Institute's Emergency Management program. Council working together, reviewing planning regulations and action on climate change are Buchanan's three main election talking points.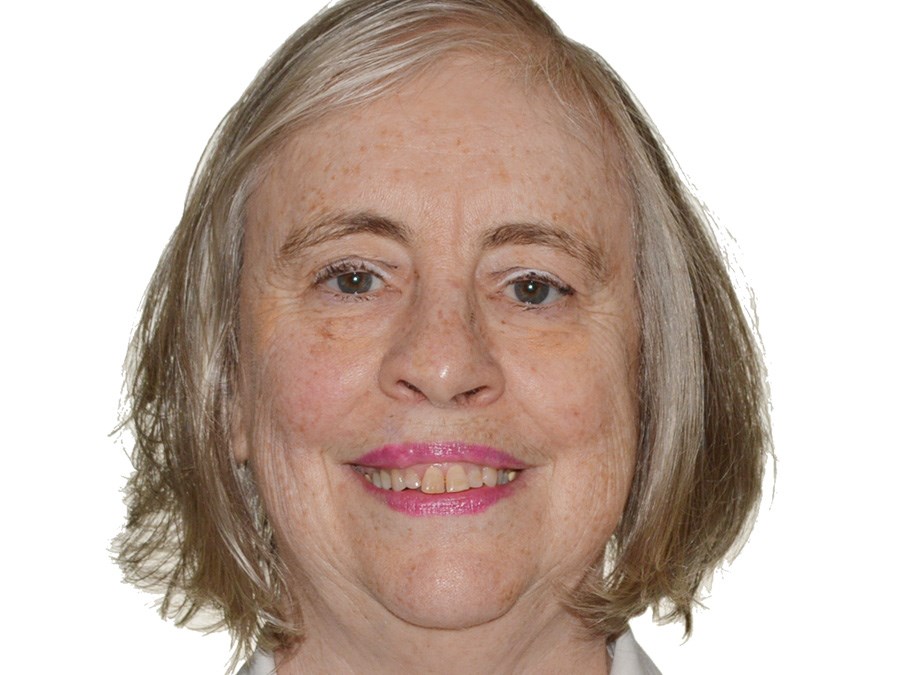 Cardona, Diego — Vision Vancouver
Originally from Colombia, Cardona placed fifth in the 2017 city council byelection in what was his first foray into politics. A social justice advocate, Cardona is active with the group Fresh Voices, which aims to make B.C. and Canada a better place for immigrant and refugee youth. He also served as the programs coordinator for Kiwassa Neighbourhood House.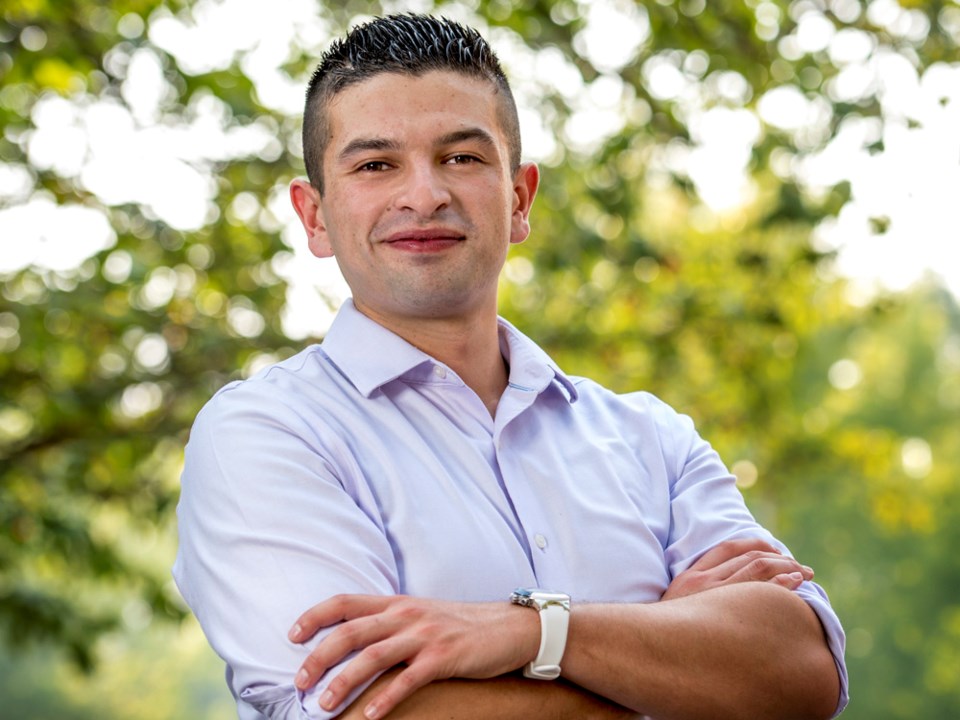 Carr, Adriane — Green Party
The first Vancouver Green Party councillor elected in Vancouver, Carr has served two terms and was the highest vote getter among council candidates in 2014. She helped co-found the B.C. Green Party in 1983 and was the party leader from 2000 to 2006. Carr was deputy leader to federal Green Party leader Elizabeth May from 2006 to 2014. She holds a master of arts in urban geography from UBC and taught at Langara College for 12 years.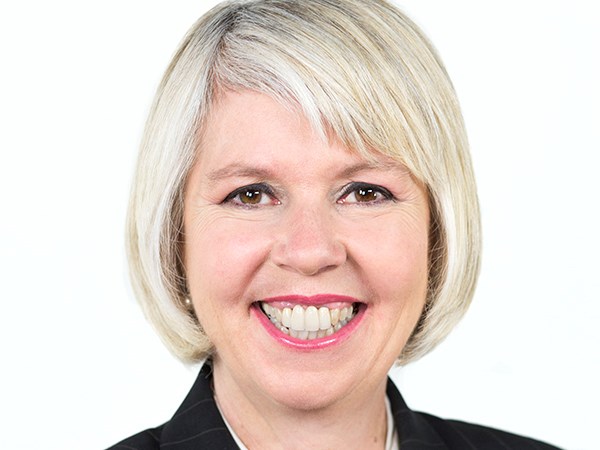 Caudwell, Justin — Independent
A lifelong Vancouverite who lives in Olympic Village, Caudwell has no previous political experience and works in the auto industry. Born in 1988, Caudwell's platform includes gentrifying the Downtown Eastside, auctioning off city-owned land to raise capital for affordable housing, reducing spending and clearing city debt, negotiating with the federal government to transfer ownership of Granville Island to the city and changing commercial assessments from best possible use to actual use.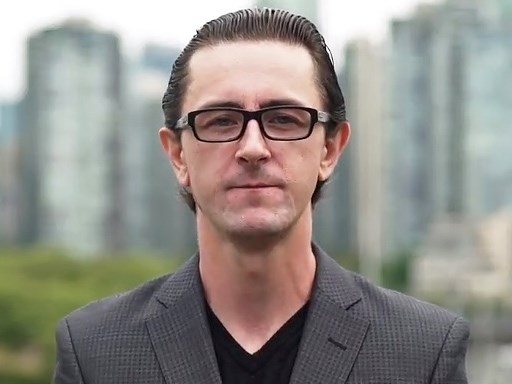 Chan, Glynnis — Yes Vancouver
Chan is a longtime fixture within the Chinatown community and has operated Happy Times Travel since arriving in Vancouver from Hong Kong in 1980. She is married and has two adult children, and has volunteered for charities, including Canadian Cancer Society, Vancouver Guangzhou Friendship Society, BC & Guangdong Business Council and the Chin Wing Chun Tong Society of Canada. Chan was  nominated for Entrepreneur of the Year by Ernst and Young and guest hosts a radio show on CHMB regarding tourism matters.
Charko, Ken — Coalition Vancouver
Charko owns the Dunbar Theatre and has the run the indie business for the past 20 years. He's a former president of the Riley Park Hillcrest Community Centre Association and served as director of the Motion Picture Association. He's received the Vancouver Chamber of Commerce Business of the Year award and Trinjen award for cultural diversity in the work place. Charko's election talking points are the city's budgeting process, spending at city hall and streamlining service delivery and bylaws.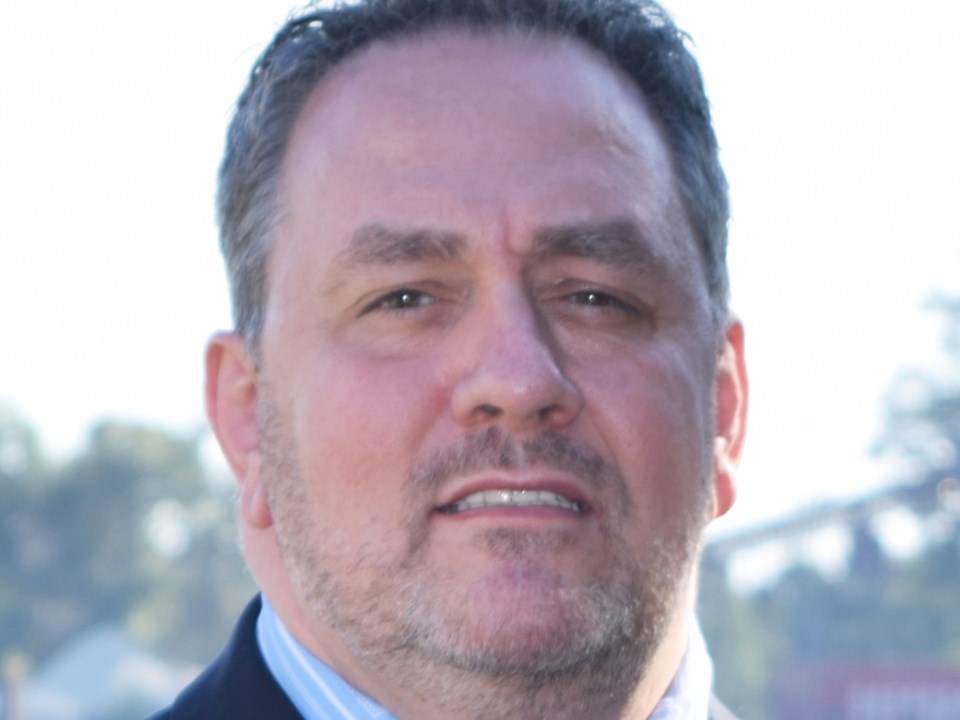 Chernen, Glen — Coalition Vancouver    
A self-described financial analyst, Chernen led the fledgling Cedar Party in the 2014 election and garnered 9,577 votes at the time. He also attempted a run for the NPA's mayoral nomination in May, finishing third behind Ken Sim and John Coupar. Transparency and accountability, more rental housing and lower fees and costs are among his campaign promises.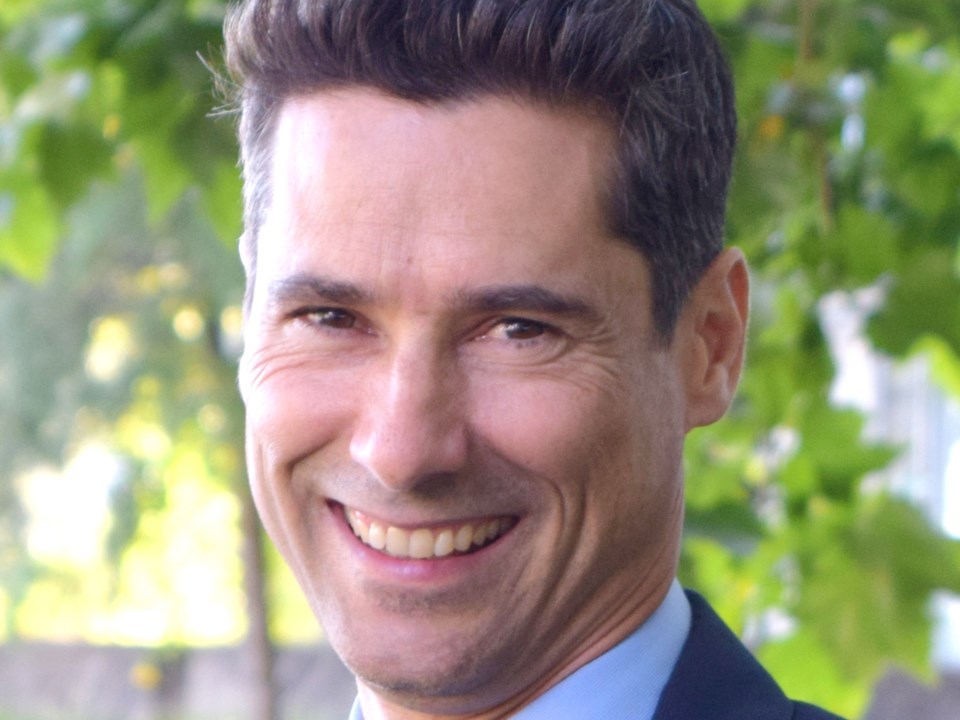 Cook, Graham — Independent
Having volunteered for provincial and federal campaigns in the past, this election is Cook's first proper foray into politics. At 24, he's a project manager for a Vancouver tech company and lives near Trout Lake. Cook's educational background lies in business administration, finance and operations management. Some his platform highlights include tripling the empty homes tax, turning short-term accommodations into long-term rental properties and extending the Broadway SkyTrain project all the way to UBC.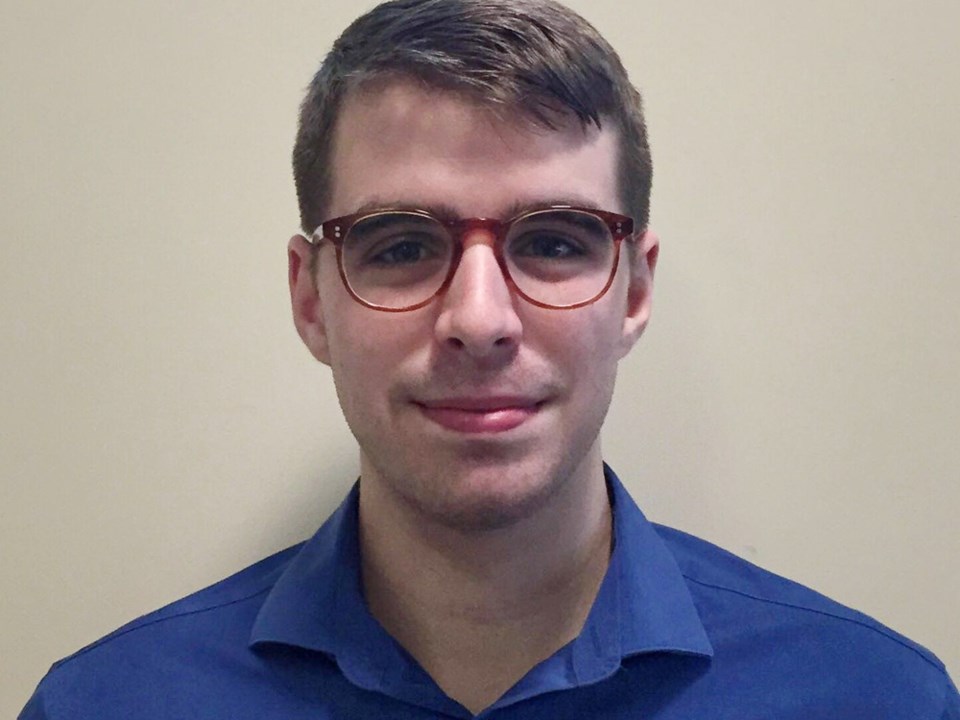 Copeland, Cord "Ted" — Independent
Copeland is lifelong Vancouver resident who describes himself as both a "struggling homeowner" and live music aficionado. Property taxes are among his biggest concerns and his campaign platform includes promises to give control back to voters, cleaning the city up and being accountable.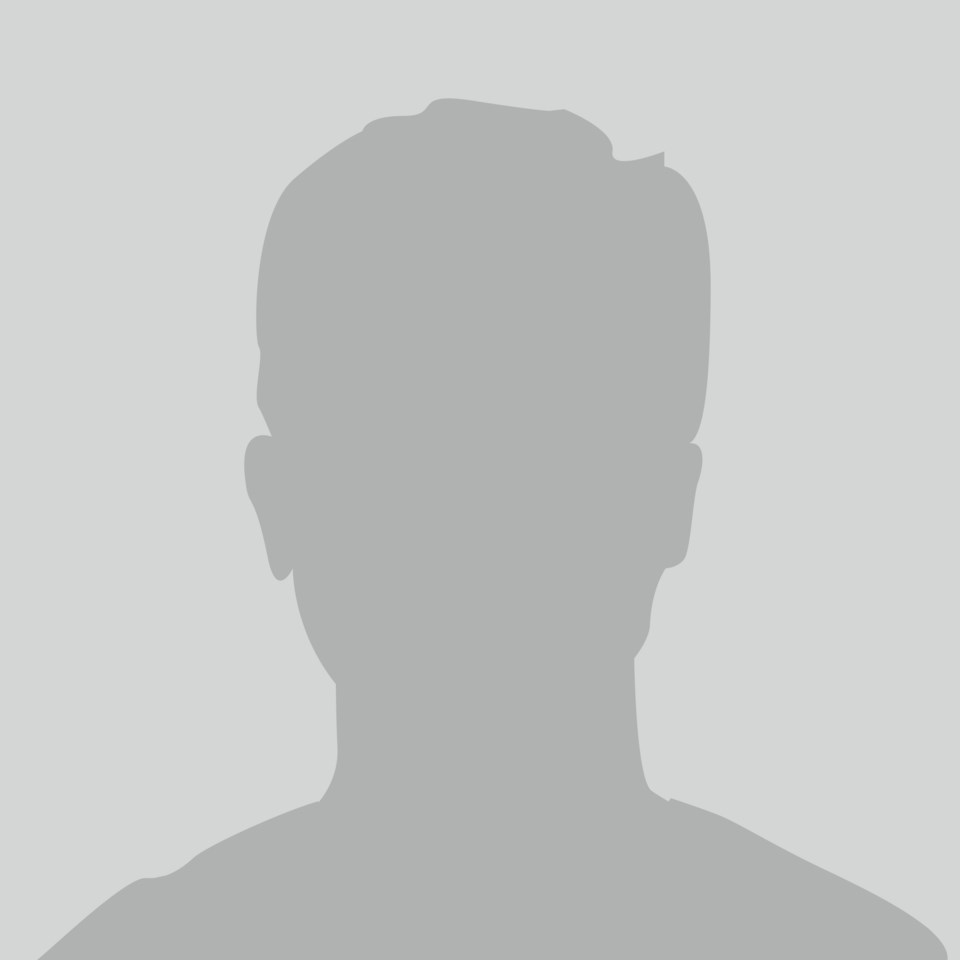 Crellin, Breton — ProVancouver
Crellin positions his campaign around affordability and making Vancouver a home for the middle class. Crellin, 31, lives in Pitt Meadows but commutes into Vancouver daily to work as a stone mason. He says his family has moved in and out of Metro Vancouver repeatedly due to housing cost concerns. Crellin's campaign talking points include building more affordable family homes, upgrading infrastructure and stopping government waste. Crellin wants purpose-built, affordable rentals to house the city's workforce, increase affordability and cut commute times.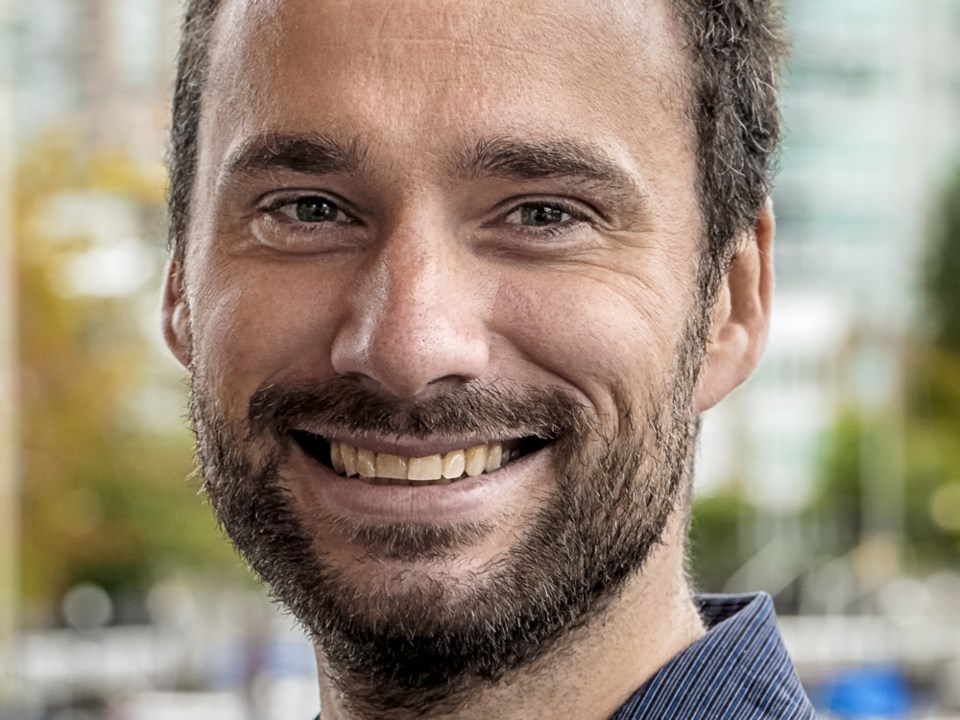 Crook, Adrian — Independent
Crook enters the political fray with no previous experience in politics. He heads up a popular blog (5kids1condo.com) that outlines his life as a single father in Yaletown. Crook runs a video game consultancy business and had previously aligned himself with the NPA, but chose to run independently after the party blocked Hector Bremner's mayoral bid earlier this year. His platform includes promises to get rid of speculation, build more homes and make the city safer. Crook has founded two non-profit associations — Abundant Housing Vancouver and Abundant Transit BC — to advocate for more choices in how people live and get around the city.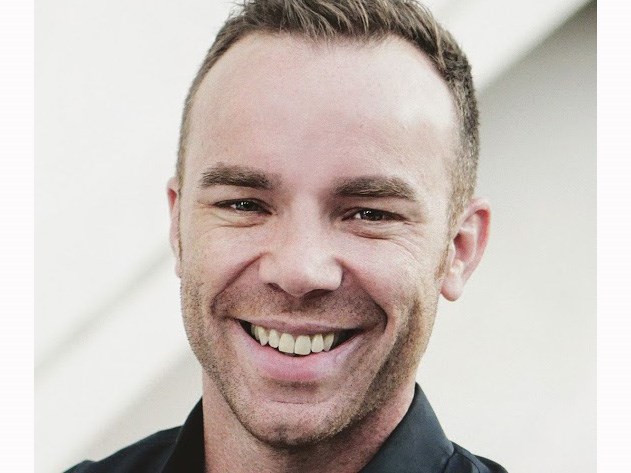 De Genova, Melissa — Non-Partisan Association
De Genova enters her third election cycle after having served on the park board from 2011 to 2014 and on council from 2014 til present day. She holds a holds a political science degree from Simon Fraser University, works as the director of development for the Vancouver Resource Society and owns a marketing and event production company. De Genova lives in East Vancouver with her husband and infant daughter and was named to Business in Vancouver's "Top Forty under 40" list in 2016.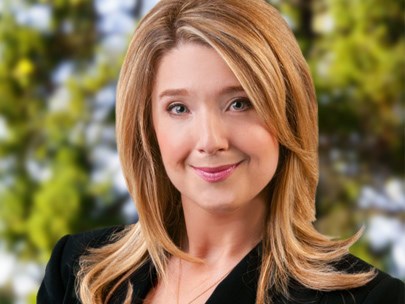 Deal, Heather — Vision Vancouver
Deal's tenure in politics began as a park board commissioner in 2002 and she's been re-elected to council for four consecutive terms since 2005. She works as a biologist and focuses her work on council around livability: arts and culture, animated public spaces, active transportation and heritage. Deal holds a bachelor's degree in biology from Oberlin College in Ohio and a master of science degree from UBC in microbiology/immunology.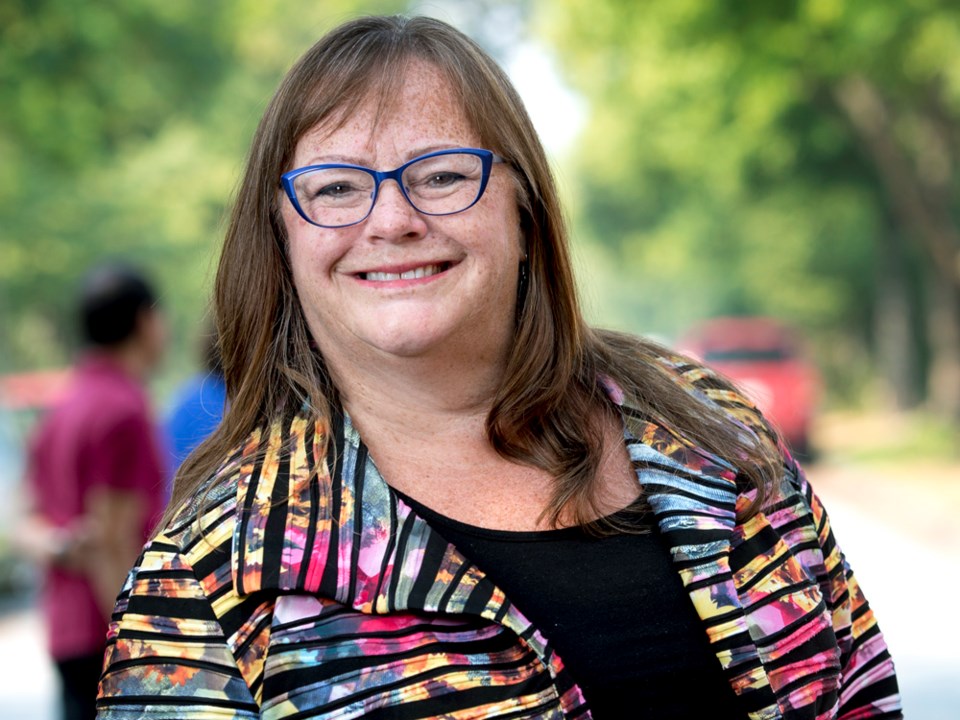 Dominato, Lisa — Non-Partisan Association
A political rookie until last year, Dominato was elected as a Vancouver School Board trustee in 2017 and is now throwing her name in the ring for council. She holds a master of arts in leadership from Royal Roads University and a bachelor's degree in psychology from UBC. Dominato held senior management positions with the provincial government: she was a former chief of staff to the deputy premier and minister of education, as well as political advisor to the minister of management services. Dominato lives in Hastings-Sunrise with her husband and two young daughters.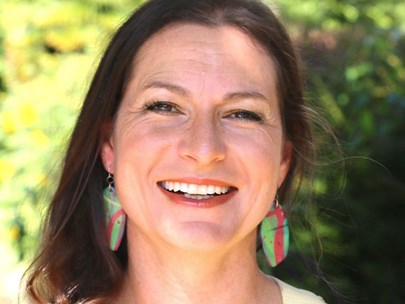 El-Rayes, Hamdy — Independent
El-Rayes' loftiest campaign goal is to "eliminate drug addiction." If elected, he plans to donate 50 per cent of his salary to prevention programs and pledges to make Vancouver a "drug-addiction-free city." Election reform and affordable housing are also talking points for El-Rayes, who moved to Vancouver in 1990 and whose professional background includes work in municipal engineering, business management and mental health and addictions.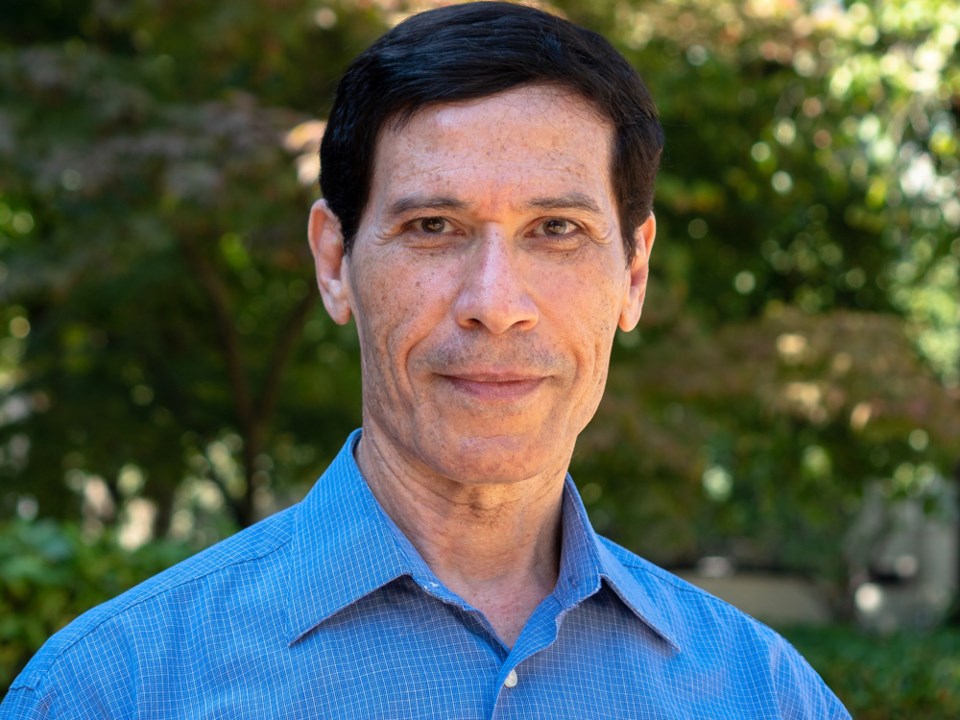 Evans, Catherine — Vision Vancouver
A first-term Vancouver Park Board commissioner, Evans co-owns Ethos Strategy Group, a planning, research and public relations firm. She holds a bachelor of arts degree from Dalhousie University, a Master of Divinity designation from the University of Toronto and a law degree from York University. Evans is a past Vancouver Library Board chair and founding member of the BC Society for Public Education.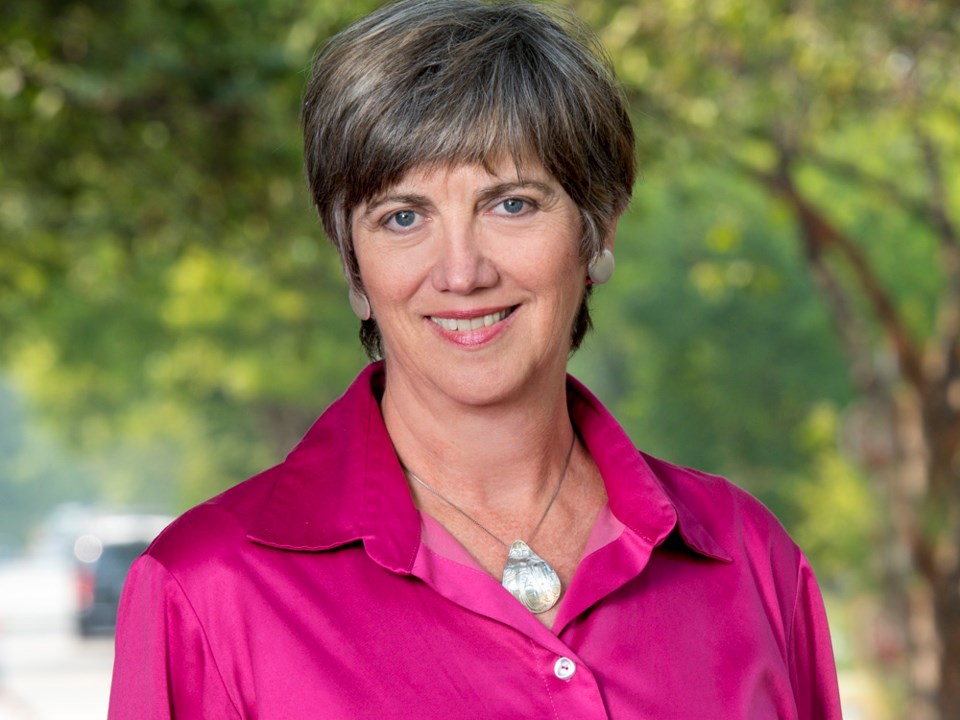 Falls, Larry — Independent
Homelessness, affordable living and transportation are the pillars of Falls' campaign. Falls says he's a scientist and published author with more than 20 years' experience working in the fields of addiction and mental health.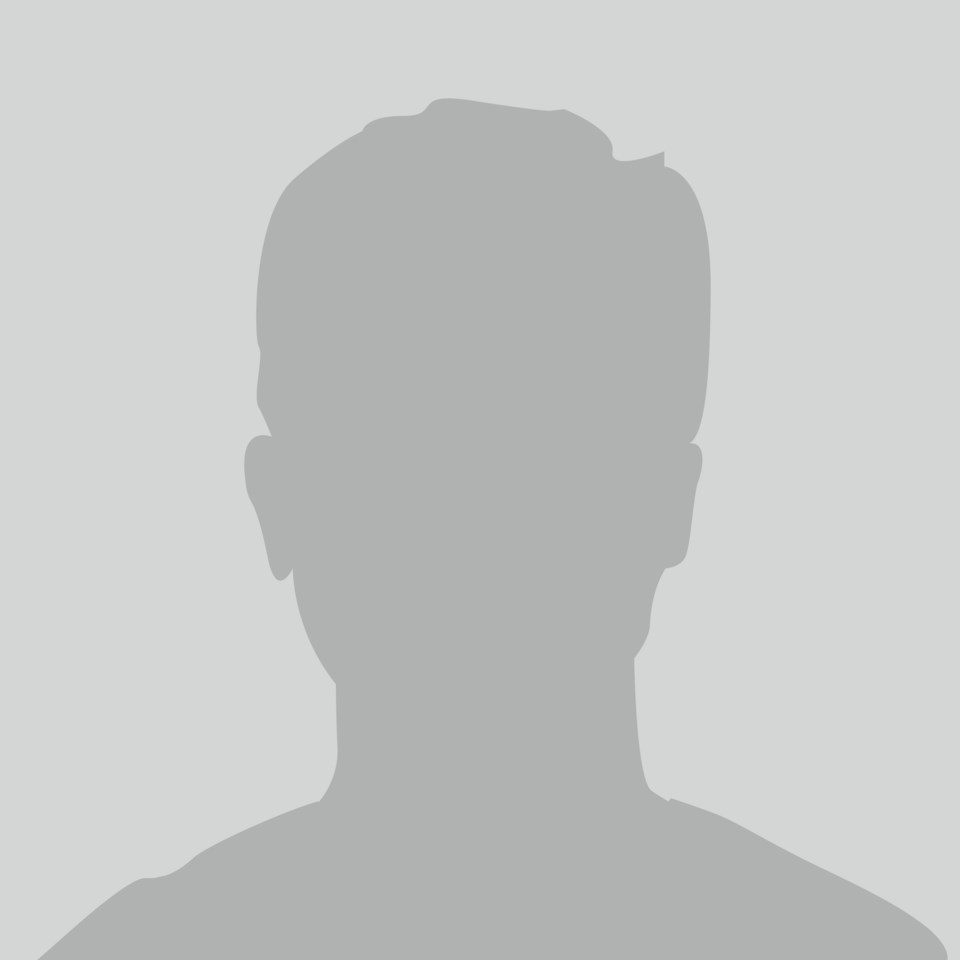 Franson, Marlo — Independent
Franson works as a bartender at BC Place, the Pan Pacific Hotel and the PNE, and has a background working in the film industry. The 48-year-old holds a bachelor's degree in psychology from UBC and lives near Langara College. Franson wants more arts and culinary festivals in the city, along with new sports tournaments. If elected, Franson will fast-track applications for social and affordable housing, reduce property taxes and move city facilities towards using solar power.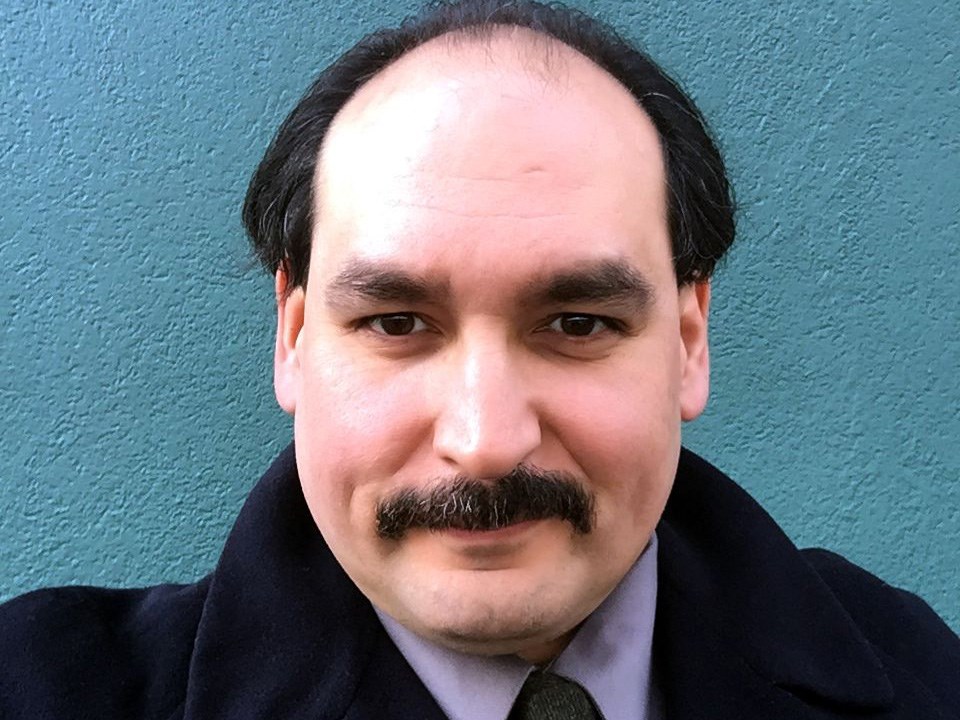 Fry, Pete — Green Party
Fry is a self-employed graphics, web and communications specialist, and former chair of the Strathcona Residents Association. Fry ran with the Greens in 2014, as well as in the 2017 council byelection in which he finished third. He is the son of Vancouver Centre Liberal MP Hedy Fry and his platform talking points include land use, housing, sustainability, community and affordability. Fry lives in Strathcona with his wife.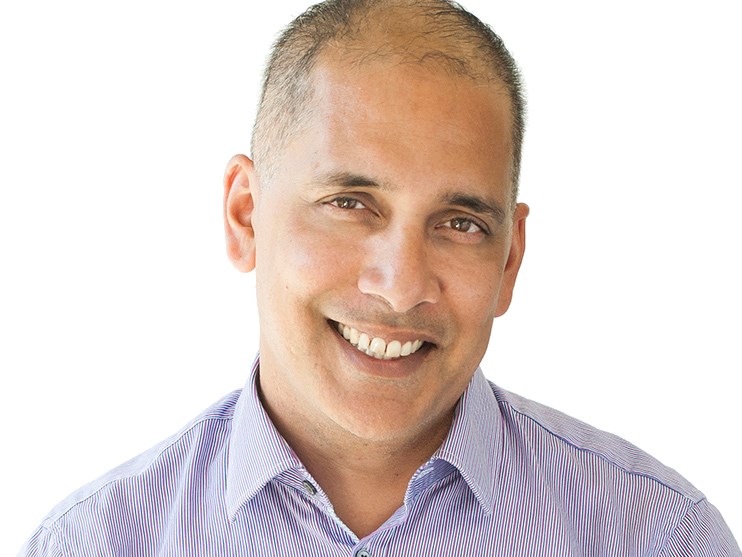 Fu, Hsin-Chen — Independent
Fu lives on Vancouver's West Side and moved to the city from Taiwan 20 years ago. He's offered tutoring services in math, physics and chemistry and his three campaign talking points include "global view adopted policies," "market mechanism accordance" and reducing "bias manipulation."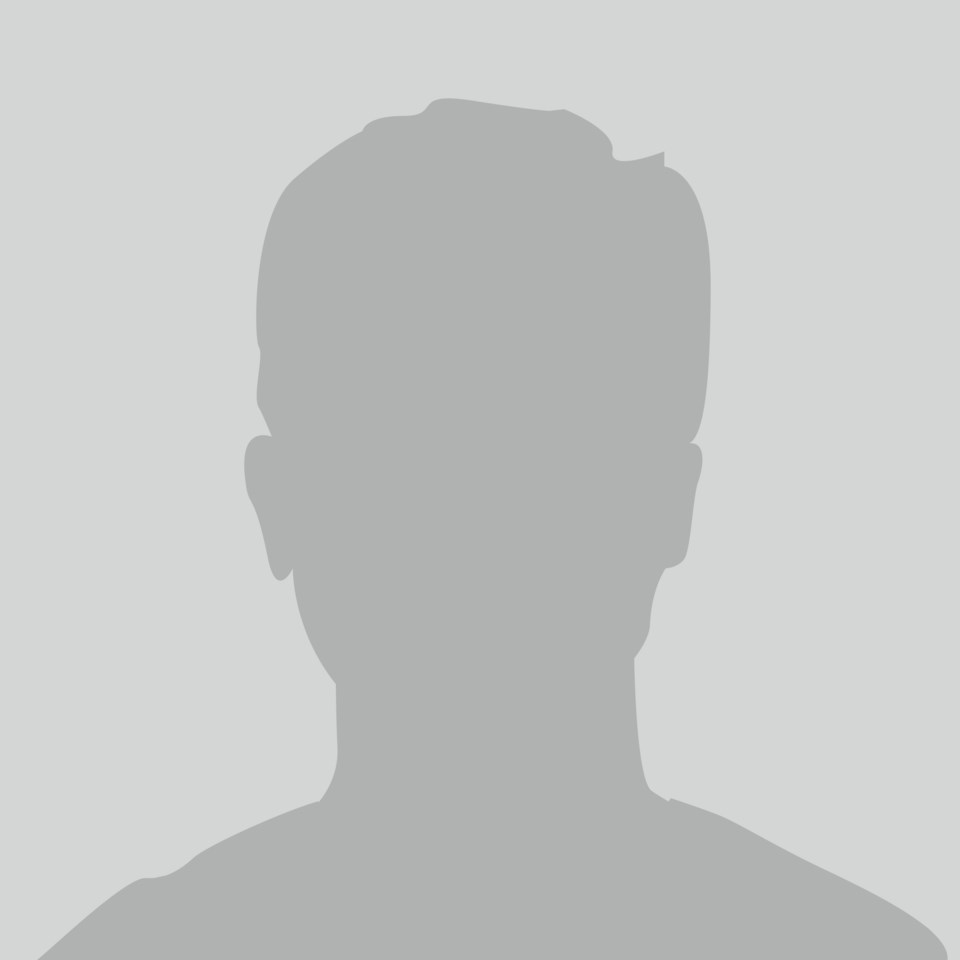 Goodrich, Justin P. — Non-Partisan Association
A former community newspaper columnist, community radio host and television host, Goodrich is now the managing partner of a Vancouver consulting firm called Alliance Public Affairs. His education background lies in law, diplomacy and international criminal law. Affordable housing is near the top of Goodrich's campaign pillars and he lives in the West End with his partner.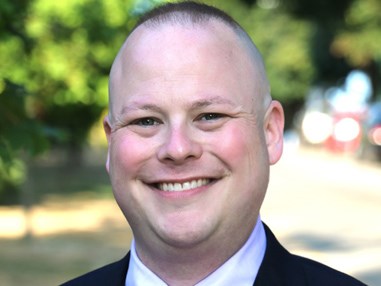 Grant, Wade — Independent
Grant has served on the Vancouver Police Board and was an economic development officer with the Musqueam Indian Band. He is a former band council member and once ran against current chief Wayne Sparrow in his community's election. A Queen's Diamond Jubilee medal recipient, Grant was positioning himself to run with the NPA before opting to campaign as an independent. His three campaign promises include better land use and housing, embracing diversity and helping the marginalized.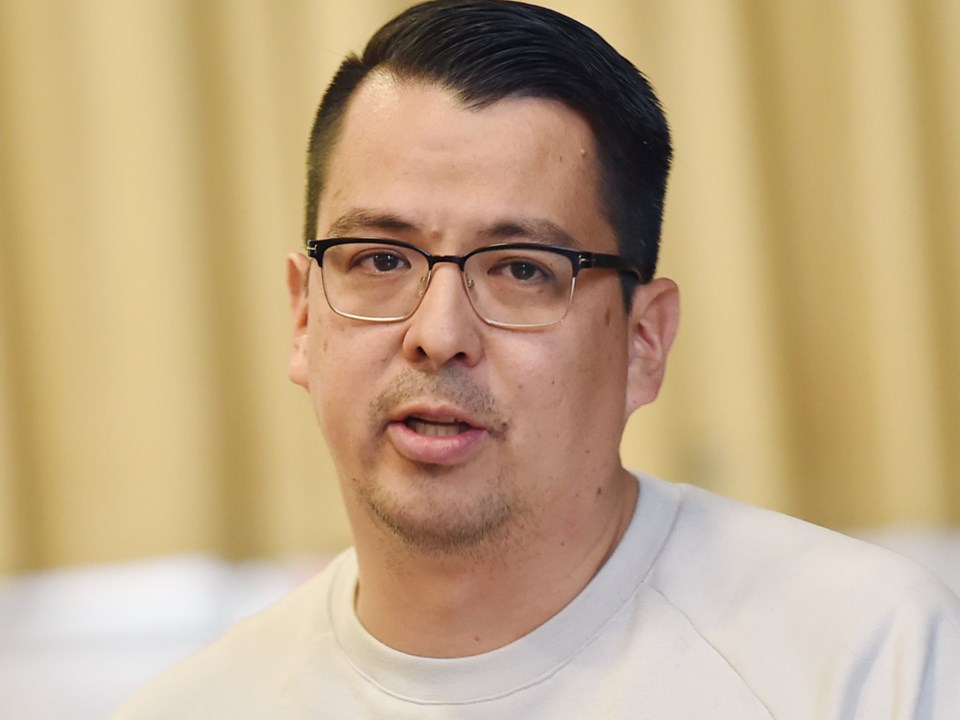 Grewal, David — Non-Partisan Association
Grewal is a lifelong Vancouverite and holds a degree in engineering and a diploma in business administration. In 2003, he co-founded Absolute Energy Inc., a natural gas supply management and brokerage firm. Grewal is a former chair of the Southlands Community Association and his platform includes fiscal responsibility, managing tax dollars and eliminating administrative barriers for business.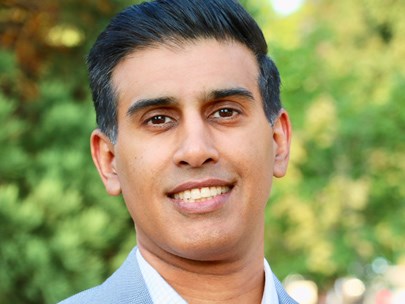 Hardwick, Colleen — Non-Partisan Association
The apple doesn't fall far from the tree in the Hardwick family. Colleen Hardwick's father, Dr. Walter G. Hardwick, served on council from 1968 to 1974, and his mother, Iris L. Hardwick, was the first woman elected to the Vancouver Park Board. Colleen is a lifelong Vancouverite who resides in Kits and holds a degree in urban planning. Hardwick's career in film and the entertainment industry dates back to the 1980s, and her company New City Productions has produced work for Universal Pictures, Paramount Studios, MGM, CBS, NBC, ABC, Showtime and Lifetime networks.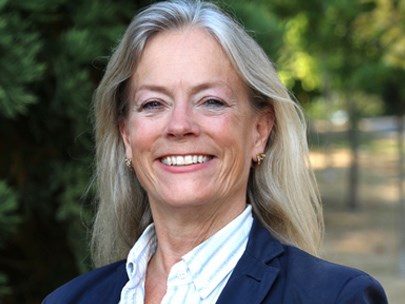 Hughes, Ashley — Independent
A longtime resident of the West End, Hughes cites environmental development, sustainable housing and cannabis/hemp commodities as her primary talking points. She has a background in marketing and fundraising and has volunteered with the David Foster Gala, Artists for Peace and Justice, League of Extraordinary Women and the Great Canadian Shoreline Clean-up. Her platform leans heavily on environmental issues: the promotion of green commodities, enrichment of greener communities, fiscally responsible government and environmental conservation.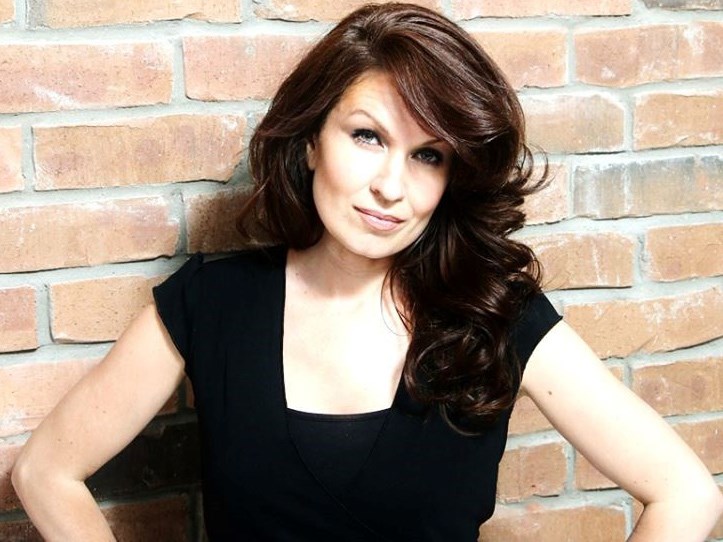 Johl, Jesse — Vancouver 1st
Johl is president of the Kensington Community Centre and has served on the community centre board for more than two decades. He studied sciences at SFU and has worked in all three levels of government, including as an assistant to the federal minister of finance. Johl lists affordable housing/rental, taxes (home and business) and transportation as the focal points of his campaign.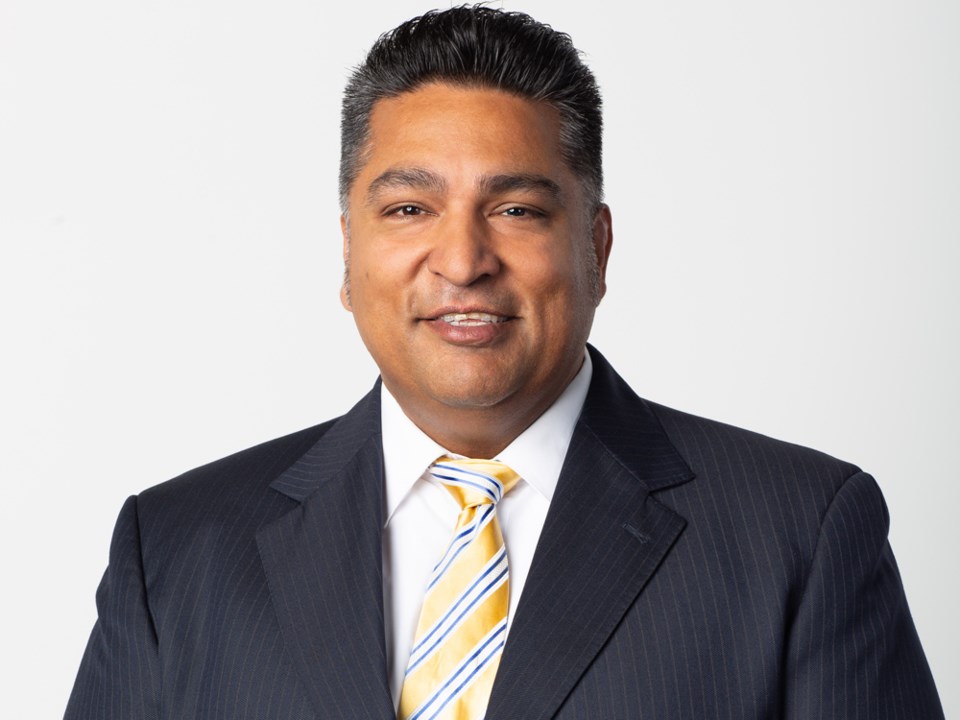 Kennedy, Gordon T. — Independent
Garbage seems to really get on Kennedy's nerves. His platform includes promises to ban any garbage pick-up on weekends and another ban on garbage trucks travelling in residential areas after 4 p.m. on weekdays. Kennedy lives in the West End and studied hospitality and education while in university. He wants a cap on both rental and property tax increases.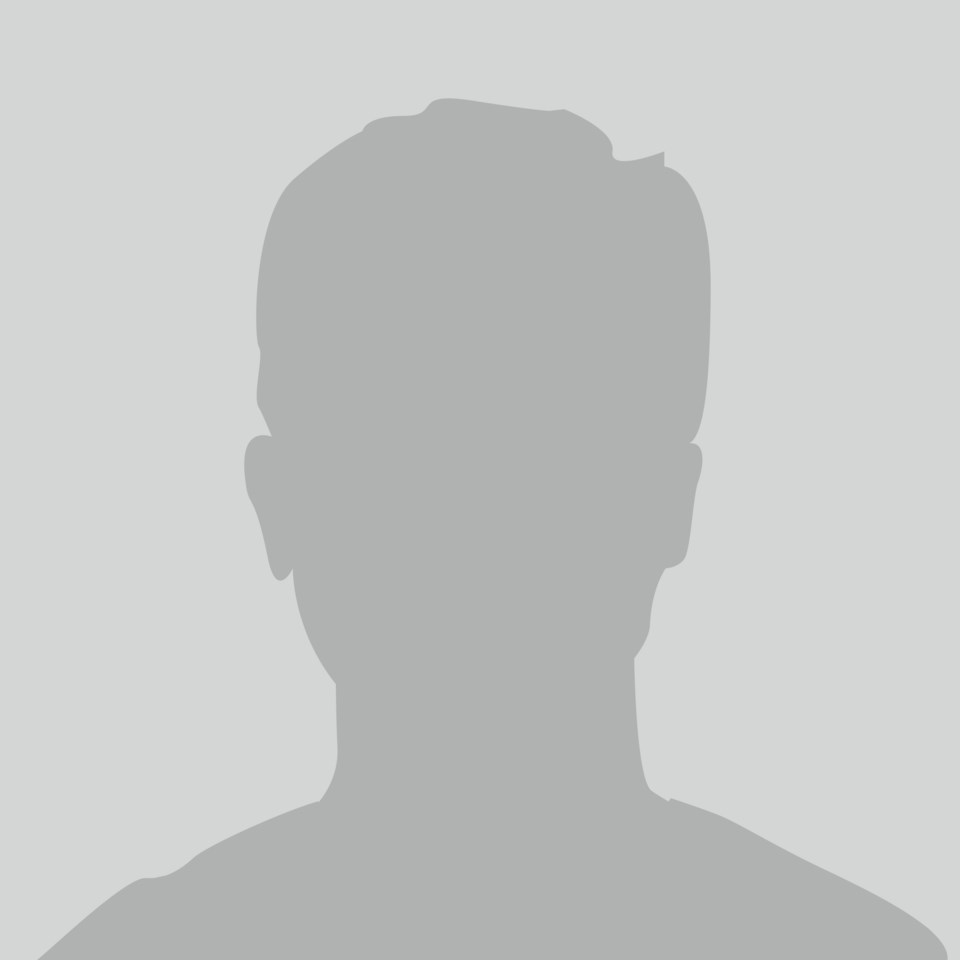 Khan, Abubakar — Independent
Khan suggests there is a mental health crisis plaguing the city and that's his number one issue headed towards election night. His platform is about making Vancouverites feel less alone and more appreciated through tackling housing affordability, technological innovation and by staging more city-wide events. The 24-year-old wants to speed up the permitting process for developers to bolster the affordable housing supply.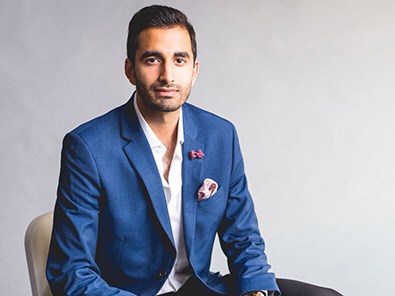 Kirby-Yung, Sarah — Non-Partisan Association
Kirby-Yung is an outgoing, one-term Vancouver Park Board commissioner who served in both the chair and vice chair capacities. She works in the tourism industry and in marketing and communications. Kirby-Yung holds both a master of business administration and a bachelor of arts degree. Kirby-Yung is also a former director of marketing for Tourism Vancouver, Vancouver Public Library Board trustee and co-chair of the city's Creative City Task Force.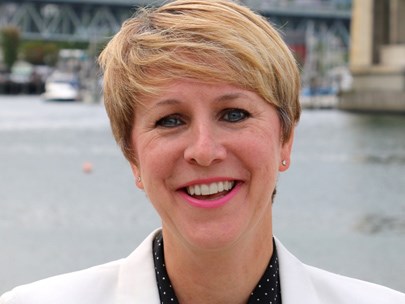 Koutalianos, Anastasia — Independent
Koutalianos is all about housing. She's a co-founder of the BC Tiny House Collective and a project manager with Small Housing BC, on top of working as a communications strategist, writer and editor. The Commercial Drive resident lists arts and culture and zero waste as her other major concerns. Koutalianos wants city-wide zoning that would allow for the "gentle densification" of single-family neighbourhoods using diverse and ground-oriented small housing. Koutalianos wants a reduction in red tape for arts groups and events, and seeks to ban supermarkets from throwing out unsold food. She's also lobbying for an outright ban on single-use items such as bags and cups.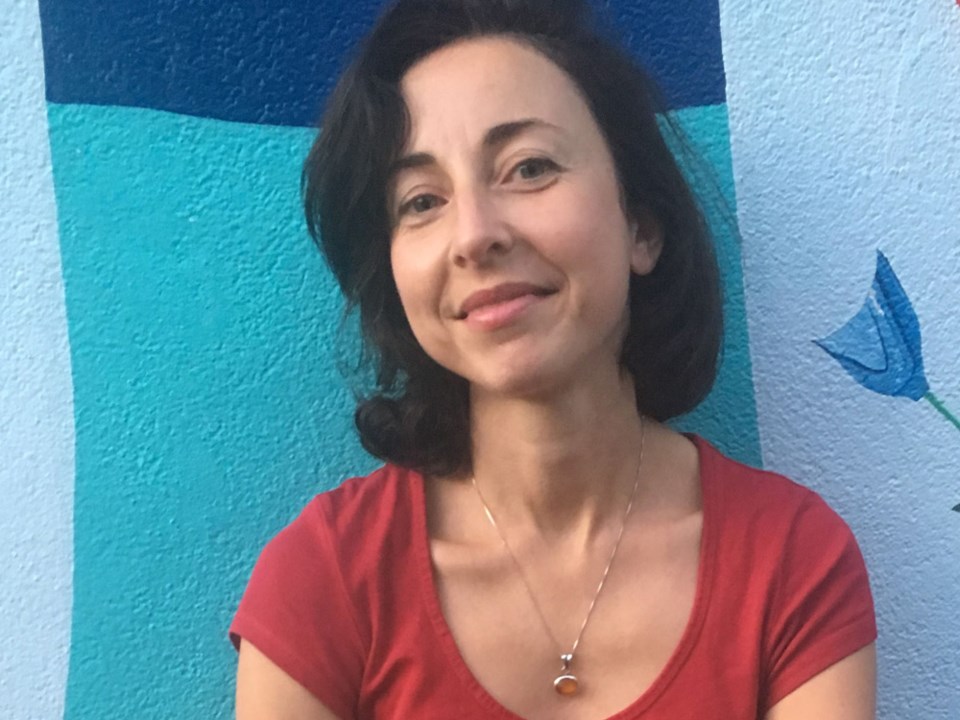 Kristiansen, Lisa — Pro Vancouver
Kristiansen has a master's degree in statistics from SFU and lives with her family in the Commercial Drive area. Housing and liveability are her first two election priorities, follow by ethical decision making and sustainable planning.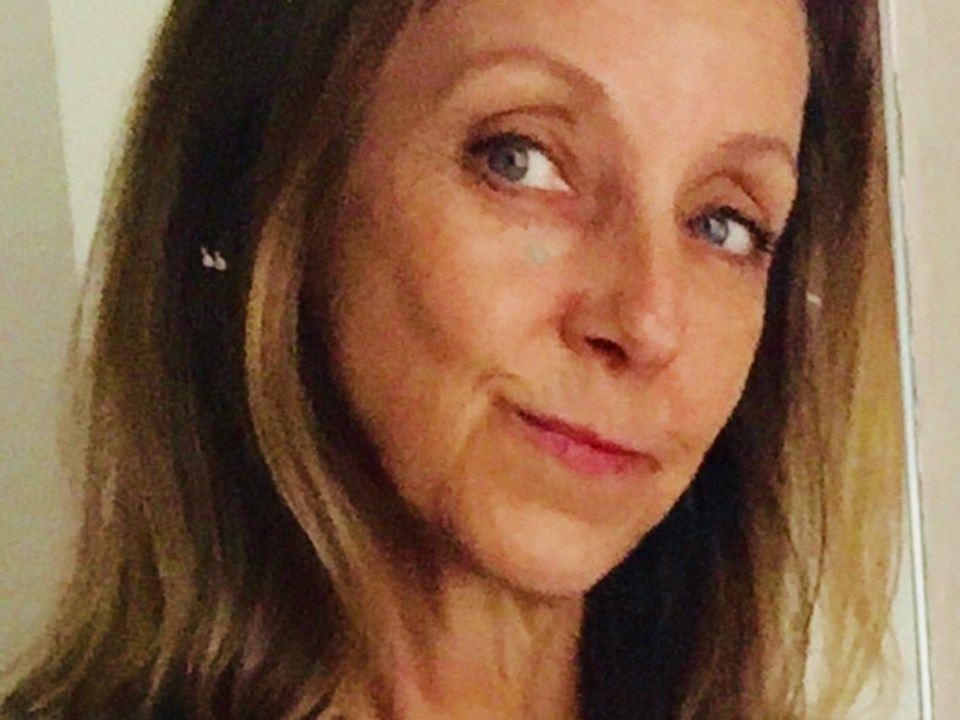 Li, Morning — Coalition Vancouver
Having come to Canada from China 14 years ago, Li now finds himself working in the moving, freight forwarding and the real estate sectors. Addressing homelessness is at the top of Li's to-do list and he wants to help clean up the Downtown Eastside. A father of two young kids, he also cites affordability and livability as his other primary concerns.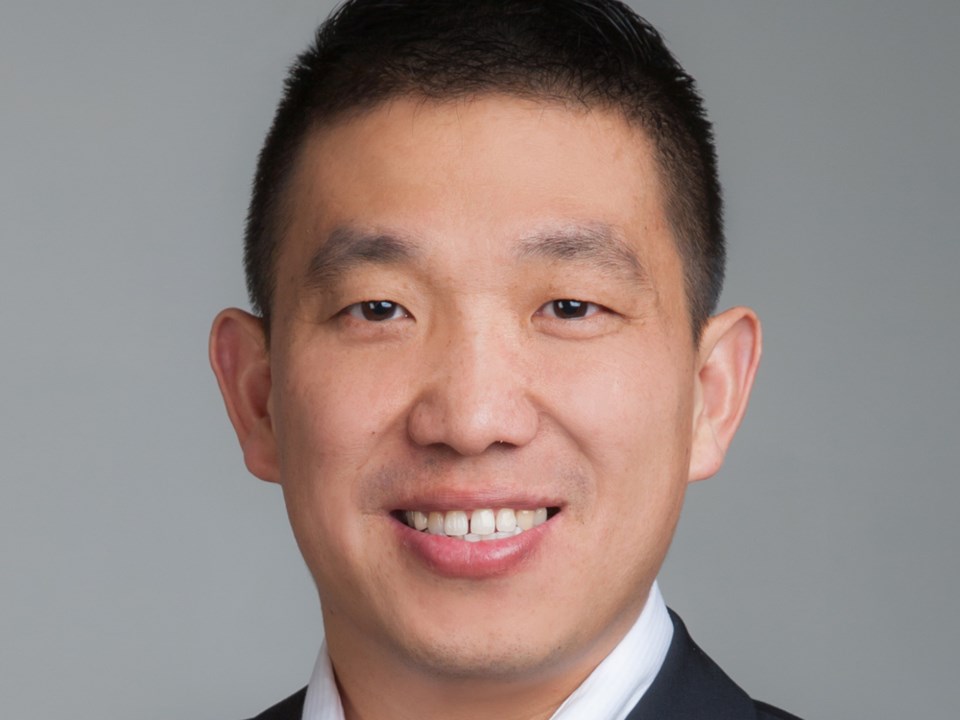 Lin, James — Coalition Vancouver
Lin has lived in Vancouver for close to four decades and studied economics at UBC. He's worked in both the retail and wholesale fields and is a committee member with the BC Children's Hospital Foundation and a Marine Search and Rescue volunteer. If elected, Lin wants to ensure better communication between city hall and residents, improve financial transparency and reduce the amount of spending on bike lanes.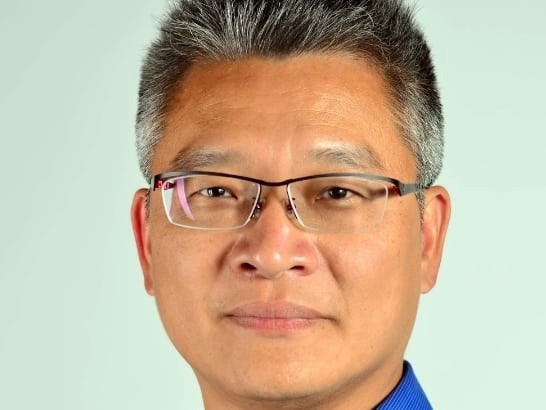 Low, Ken — Vancouver 1st
Low has spent close to three decades in the field of engineering and has worked for all three levels of government, including in both Vancouver and White Rock. Low holds a bachelor of applied science in civil engineering degree and bachelor of science degree in mathematics from UBC. He's an accomplished martial arts teacher and chair of the Chinese Freemason Senior Housing Society, president of the Vancouver Metropolitan Lions Club, secretary general of the Chinese Community Policing Centre and instructor of the Vancouver Police Department Lion Dancing Team. Housing, taxes, the permit approval process and transportation are the pillars of his platform.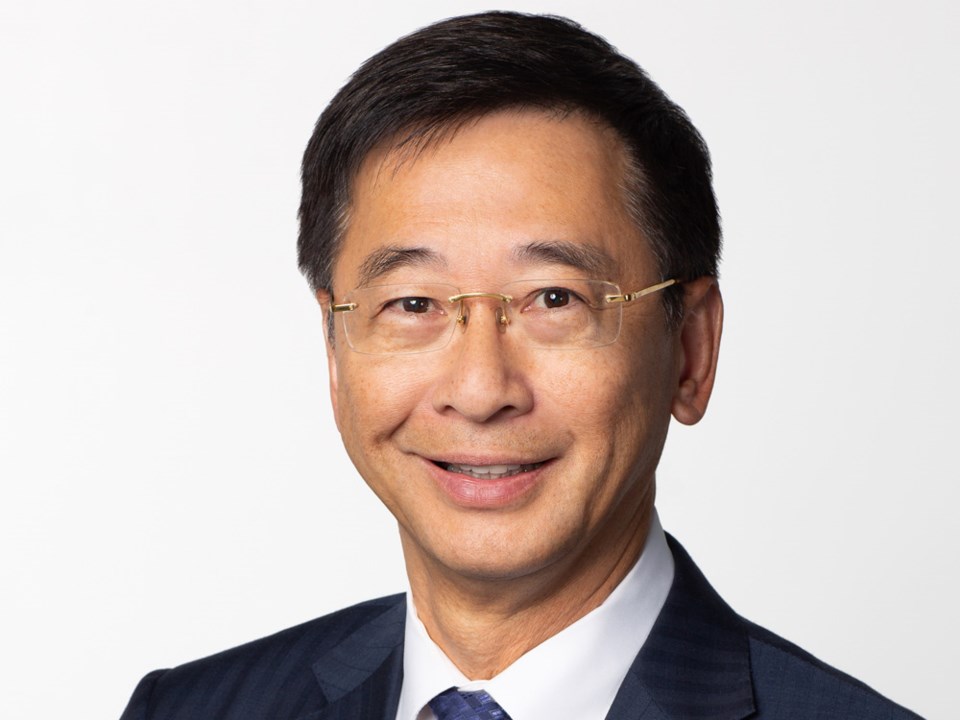 Malusa, John — Vancouver 1st
An East Vancouver resident for two decades, Malusa has worked for 22 years in Metro Vancouver as both a project estimator and project manager. Some of the projects he's worked on include building and upgrading six public schools, the Commercial Drive SkyTrain station, the Kay Meek Centre for Performing Arts and both multi-residential and low-income housing projects.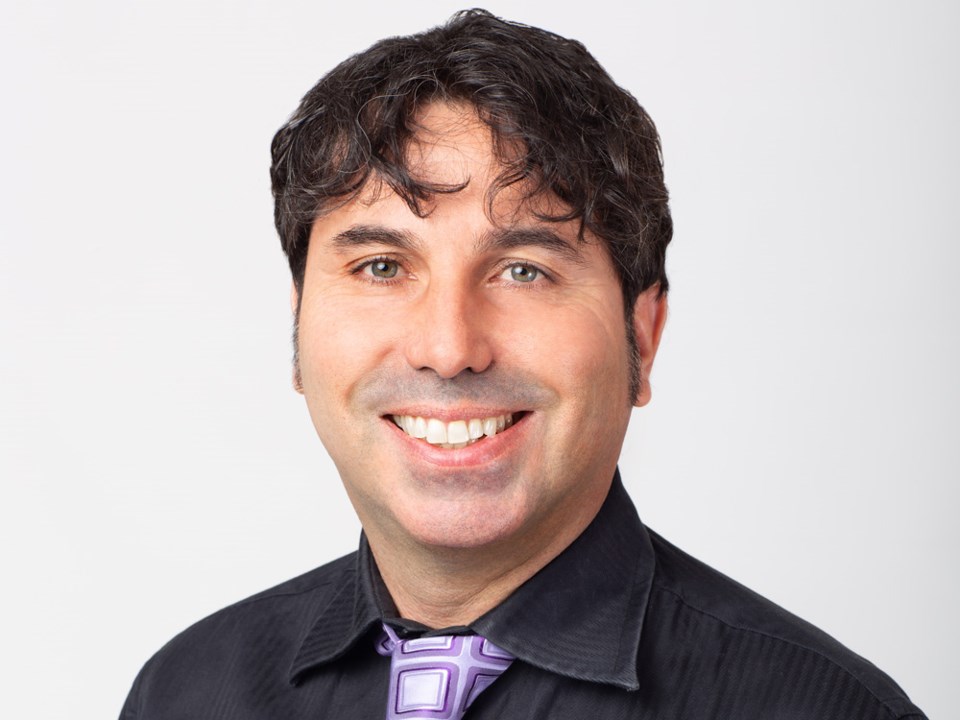 McDowell, Rob — Independent
McDowell's political experience dates back to the early 2000s and he previously served as NPA Coun. George Affleck's campaign manager (2011, 2014) and as the NPA caucus liaison from 2011 to 2017. A former Canadian diplomat who worked in Vietnam and China, McDowell has a bachelor of arts degree in economic geography and master's degree in business administration. The 54-year-old downtown resident wants to leverage city-owned land to create affordable housing and purpose-built rental buildings for local workers; increase car-sharing options and ensure financial stability for arts and culture facilities.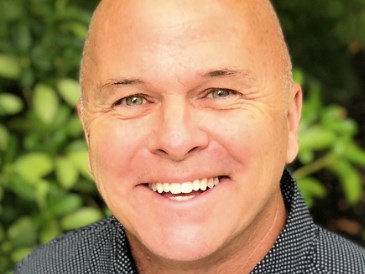 Miedzygorski, Herschel — Independent 
At 60, Miedzygorski is a Main Street lifer and newbie to the political sphere. He manages assets and financial interests for a living, wants to stop the sale of city-owned land and build more co-op housing units. Miedzygorski's platform also includes a promise to cut red tape to expedite permit processes. He's also lobbying for extended transit until 3 a.m. and ride-sharing options to come to the city.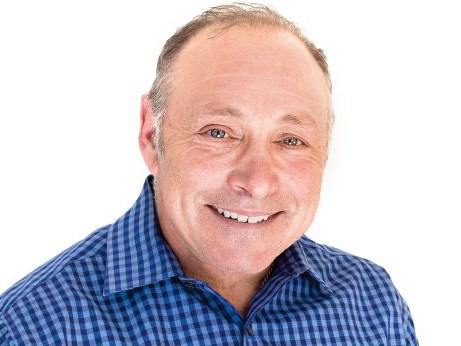 Mizra, Raza — ProVancouver
At just 33, Raza has already worked for tech giants Microsoft, Electronic Arts and Amazon, and lived in Yaletown, Coal Harbour and Kitsilano. He's currently a research and development manager at a Vancouver tech company and has worked or volunteered with the provincial NDP, the NPA, Vancouver Green Party and the federal Conservatives. He lives in Marpole with his wife and two children and is also a member of the lobby group Housing Action for Local Taxpayers (HALT).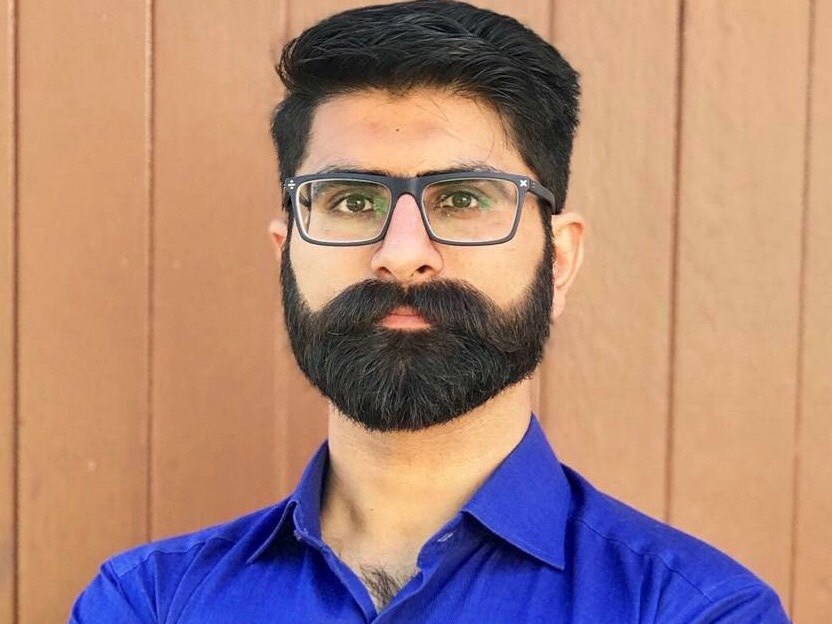 Mollineaux, Michelle — Vancouver 1st
Mollineaux's career in marketing and business development management spans more than 20 years in the high-tech sector. Prior to that, she worked for the International Centre for Crime and Punishment at SFU and as an executive assistant at Science World. She's served with the both the College of Registered Nurses of BC and the College of Registered Psychiatric Nurses of BC. If elected, Mollineaux will advocate for entrepreneurship, high tech innovation, economic development and boosting affordability for young people.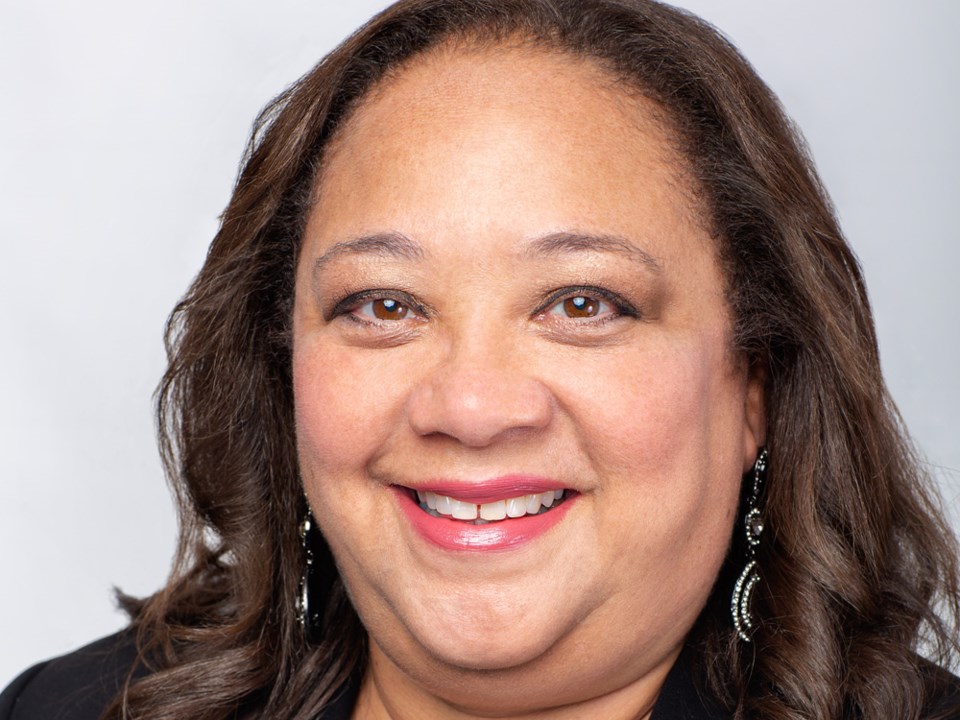 Mussio, Penny — Coalition Vancouver 
Mussio is an entrepreneur with a range of business interests, including operating Canadian Tutoring Service, Backroad Mapbooks, Delta Ice Hawks Junior B hockey team, ICBCadvice.com, Mussio Law Group and the Nanaimo Clippers Junior A hockey team. She has a bachelor's degree in education and master's degree in education focusing on school administration and adult education. If elected, Mussio will focus on sanitation issues, increasing parking, homelessness and addiction issues, permitting delays, taxation and debt.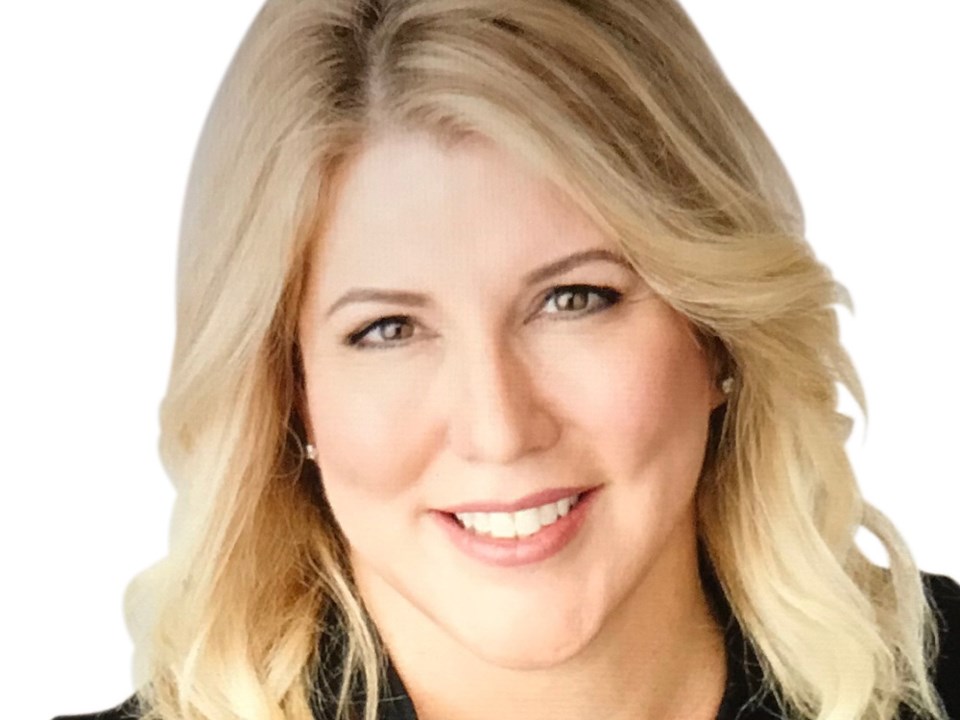 Noble, Penny — Independent
Noble was an NPA school trustee from 2014 to 2016 but was fired alongside all other board members in late October 2016 by then-education minister Mike Bernier for failing to deliver a balanced budget. She works as a consultant in the non-profit sector, holds a bachelor's degree in education and is a former member of the Heritage Vancouver Board. The Kitsilano resident's platform includes retaining heritage and character homes, allowing two secondary suites in houses, creating a task force to address drugs, poverty and homelessness, and retaining existing rental stock along the Broadway corridor.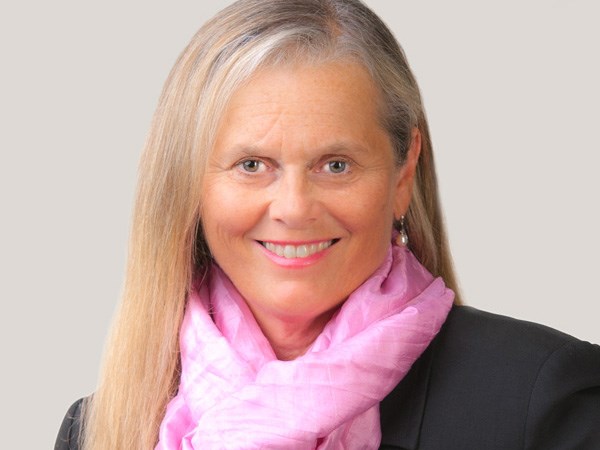 O'Keefe, Derrick — COPE
O'Keefe is a founding member of the Vancouver Tenants Union who lives in Fairview with his wife and two kids. An author and editor, O'Keefe's election talking points include a rent freeze, taxing mansions worth more than $5 million and improving transit. In keeping with COPE messaging, O'Keefe also promises to bring about free transit for children and low-income earners, and establish a municipal living wage for all Vancouver residents.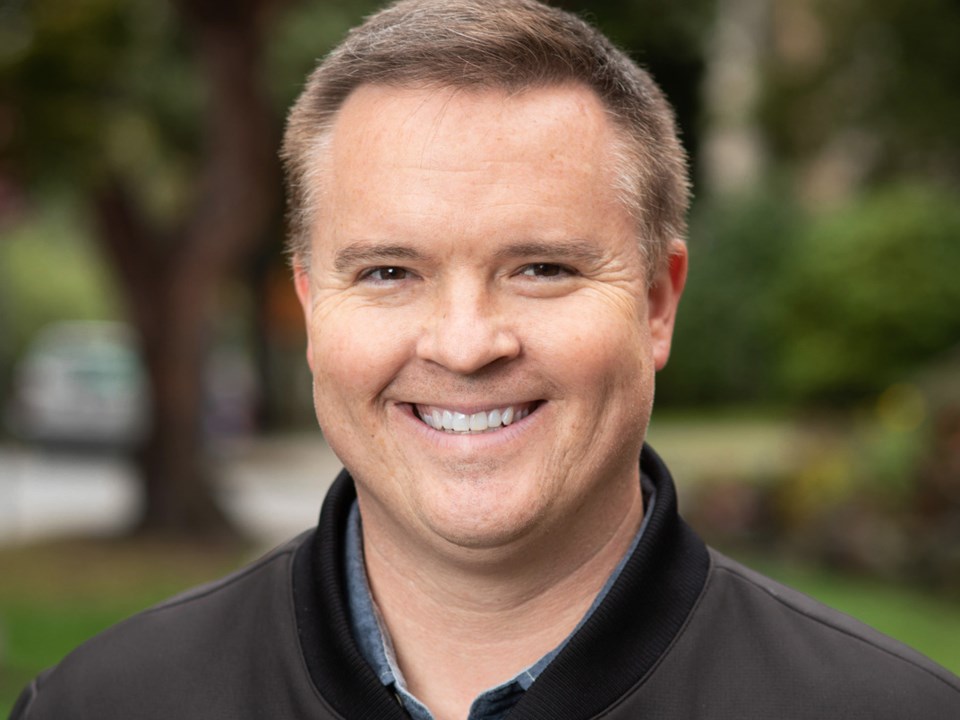 Ostler, Stephanie — Yes Vancouver
Ostler has lived in Vancouver all her life and is the founder of the "Devil May Wear" clothing line.  Ostler's retail outlets are located on Granville Island and Main Street. She's a member of the University Women's Club and the executive committee of the Granville Island Business Association. If elected, she'll work towards increasing the housing supply and "fixing" the city's permitting department and property tax protocols.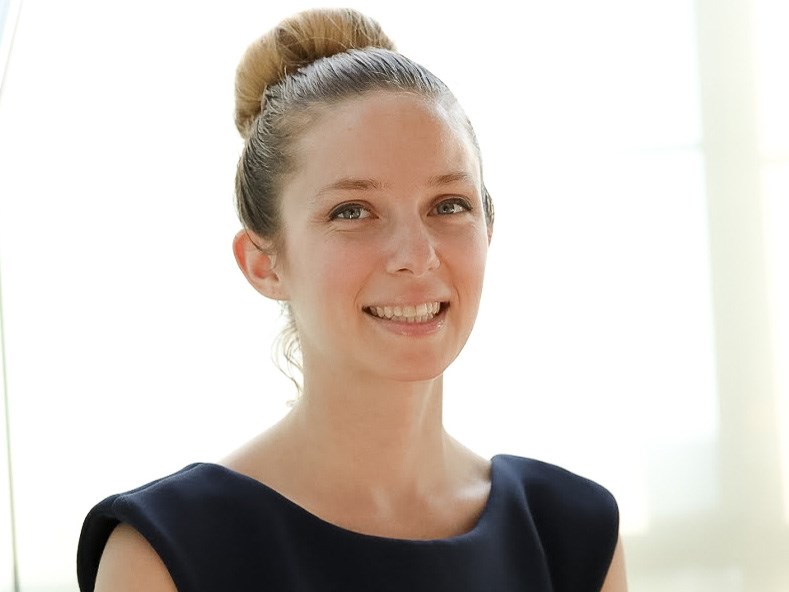 Paz, Tanya — Vision Vancouver
Paz's three election promises are to bolster affordable housing, promote green jobs and city planning, and building the Broadway subway line out to UBC. The downtown resident also promotes other Vision talking points: tripling the empty homes tax, building 88,000 homes and focusing on reconciliation, poverty reduction and the opioid crisis.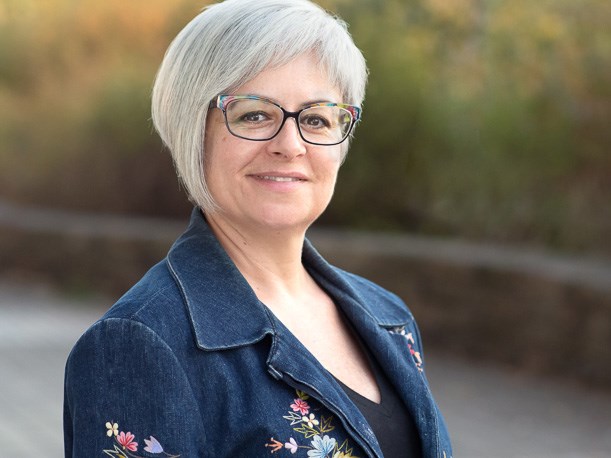 Porosha, Elishia — Independent
Porosha has long-standing ties to the city's arts community and works as voice-over actor, actress, writer and musician. In 2017, she created Resilience iAm The Organization, an NGO supporting women subjected to violent crime and abuse. She received her bachelor of business administration degree from Kwantlen Polytechnic University. Affordable housing, better transportation and reducing permit wait times are her campaign pillars.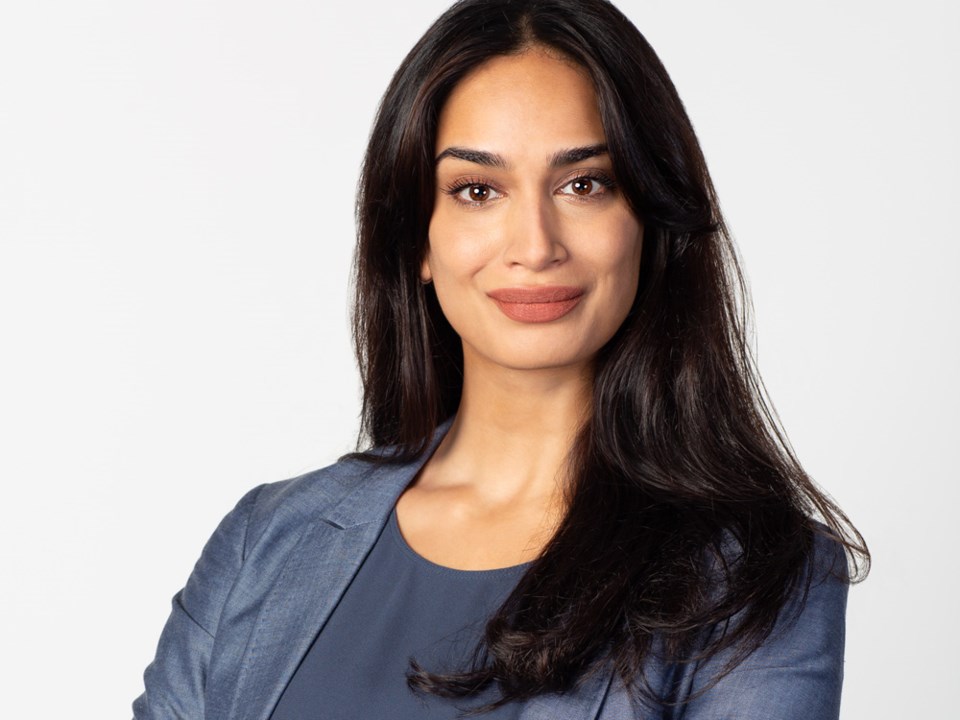 Peta, Franco — Coalition Vancouver
A lifelong Vancouverite, Peta is an entrepreneur who has owned and operated five businesses over a 40-year span. The East Vancouver resident wants lower taxes for business and, if elected, he'll establish an "Entrepreneur Centre" at city hall that will aid people who want to open a business in Vancouver. Peta also wants to streamline the city's bureaucracy, lower commercial rents and to bolster housing affordability.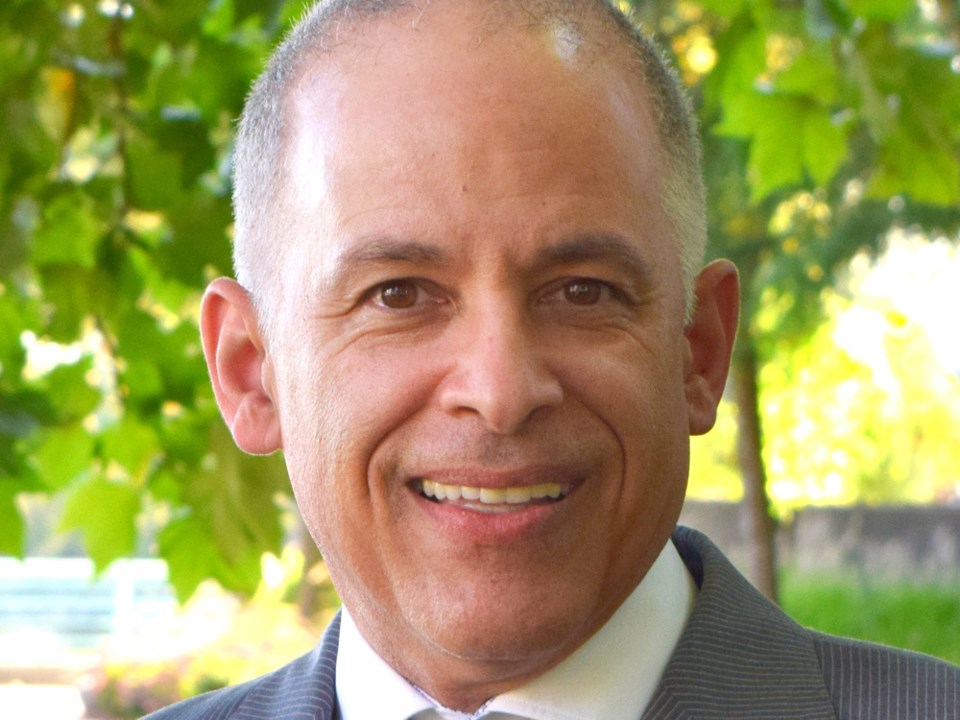 Porter, Elke — Independent
Porter's plan to address homelessness include working with religious groups to establish shelters in all places of faith in the downtown core. She wants more affordable housing, better transit during peak hours, more bike lanes and more co-op housing to be built. Porter works as a special needs early childhood educator and has lived in Vancouver since 1986.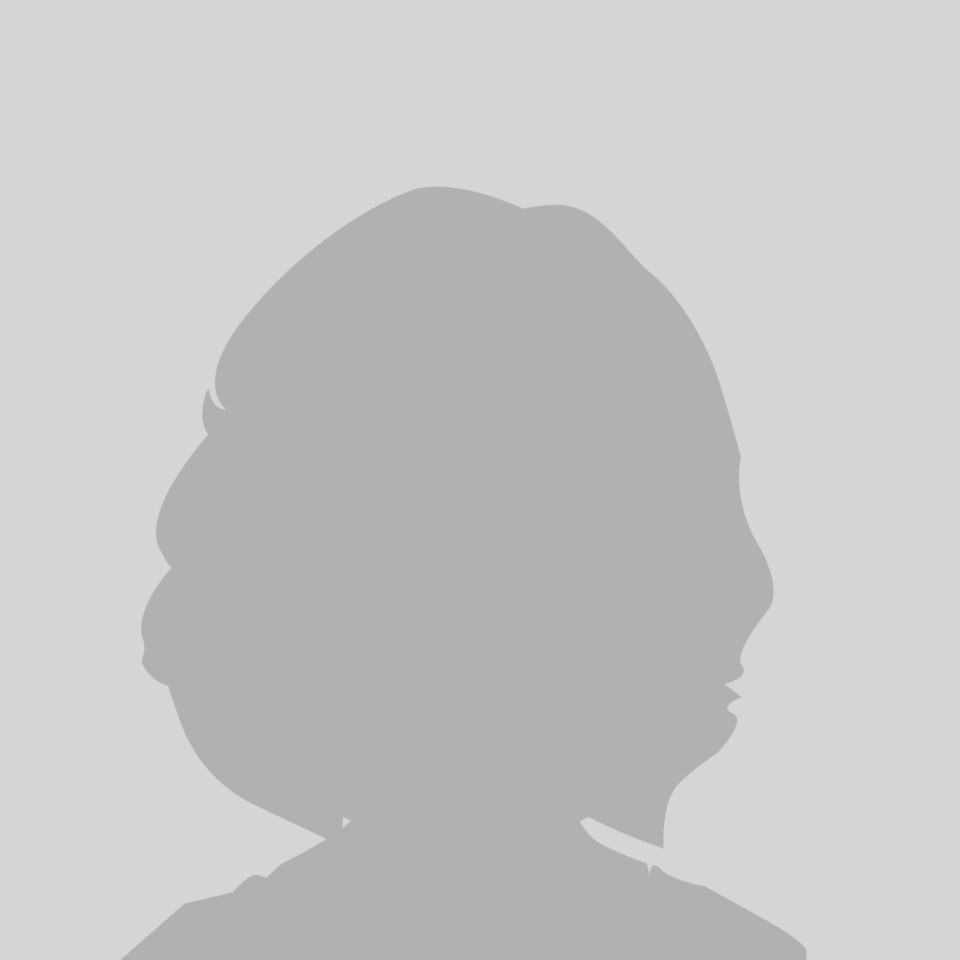 Quimpo, Jojo — Non-Partisan Association
Originally from the Philippines, Quimpo moved to Canada in 1996 and now works as a paralegal. He was awarded the Queen Elizabeth II Diamond Jubilee Award in 2013 and is of the organizer of Pinoy Fiesta, an event showcasing Filipino culture in the city. Public consultation, accountability and diversity, and inclusiveness are the three pillars of his campaign.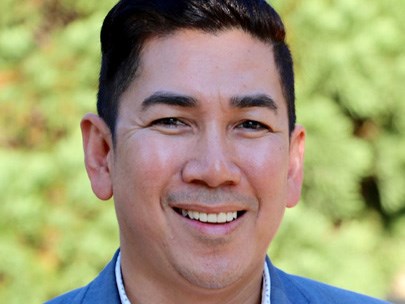 Ramdeen, Katherine — Independent
Ramdeen is giving showbiz a break to run for public office. An actor on the CW show Supernatural, Ramdeen lives in an "unaffordable" apartment downtown and moved to Vancouver in 2008. If elected, she'll immediately decrease property taxes, cut "superfluous" spending and lobby for more development near transit hubs. Cannabis also figures prominently in her platform — Ramdeen promises to work with local dispensaries to ensure each has reasonable access to gaining their legal retail license for selling cannabis. Ramdeen also supports a zero-waste food policy that would prevent grocery stores from throwing out food, and the establishment of ride sharing in the city.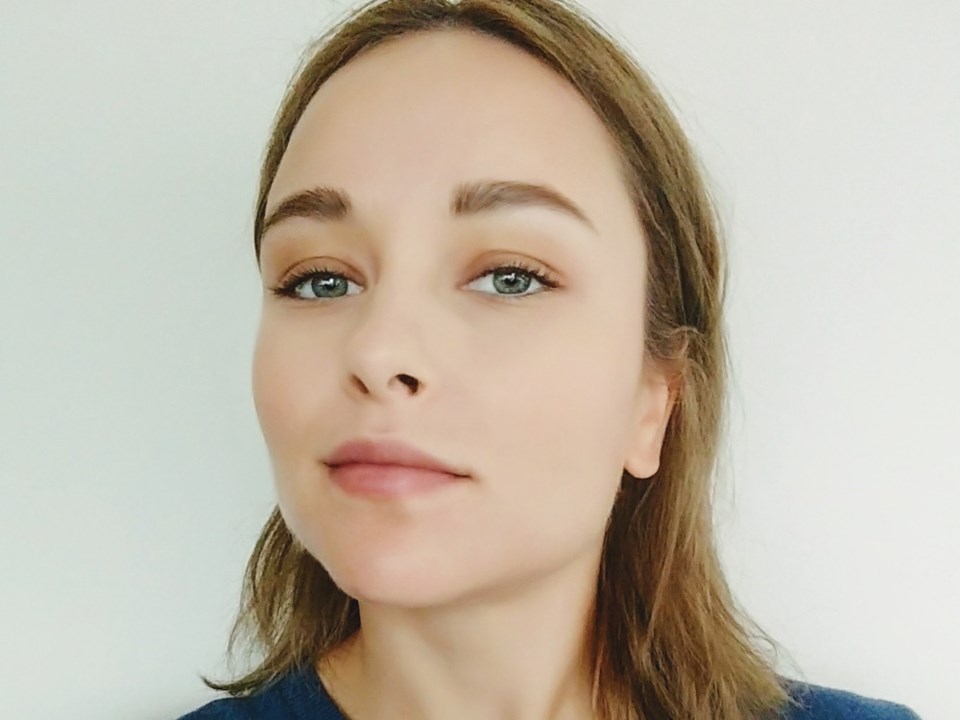 Raunet, Françoise — Independent
Raunet ran provincially for the Green Party in Vancouver-Point Grey in the 2011 byelection and 2013 general election. She teaches French Immersion at General Gordon Elementary in Kitsilano and is a former research assistant at SFU. Raunet worked as a youth worker for the Vancouver Park Board and holds a bachelor of arts in psychology and education and a master's degree in international studies. If elected, the 44-year-old will increase zero-waste centres, push for more B-Line service in south Vancouver, use city land for non-market and subsidized housing, and offer incentives for single-family homeowners to build rental suites.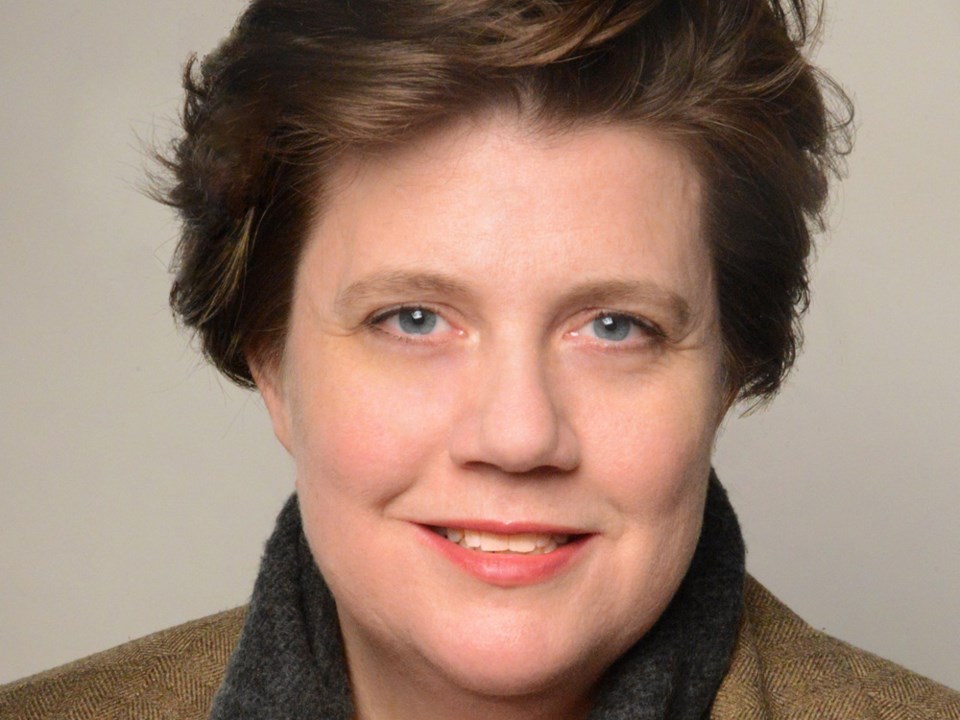 Rohana, Rezel — ProVancouver
Rohana is a tech entrepreneur who studied geomatics engineering at the University of Calgary. He wants to end housing speculation and crack down on temporary housing providers such as Airbnb. Rohana is also pushing for rental-only zones to be established, the creation of a "dirty money" investigation unit within the Vancouver Police Department, the end of privatized city services and preference given to local employees rather than temporary foreign workers.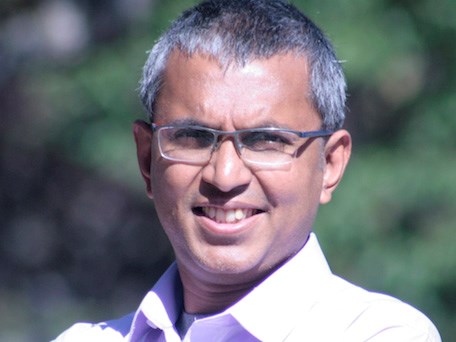 Roberts, Anne — COPE
Roberts is a former COPE councillor and school board trustee. She taught journalism at Langara College after a career as a reporter and radio producer. A longtime community activist and feminist, Roberts and her family have lived in the Kensington-Cedar Cottage area for more than 40 years. Like other COPE candidates, Roberts' talking points include enacting a rent freeze, taxing mansions worth more than $5 million and improving transit.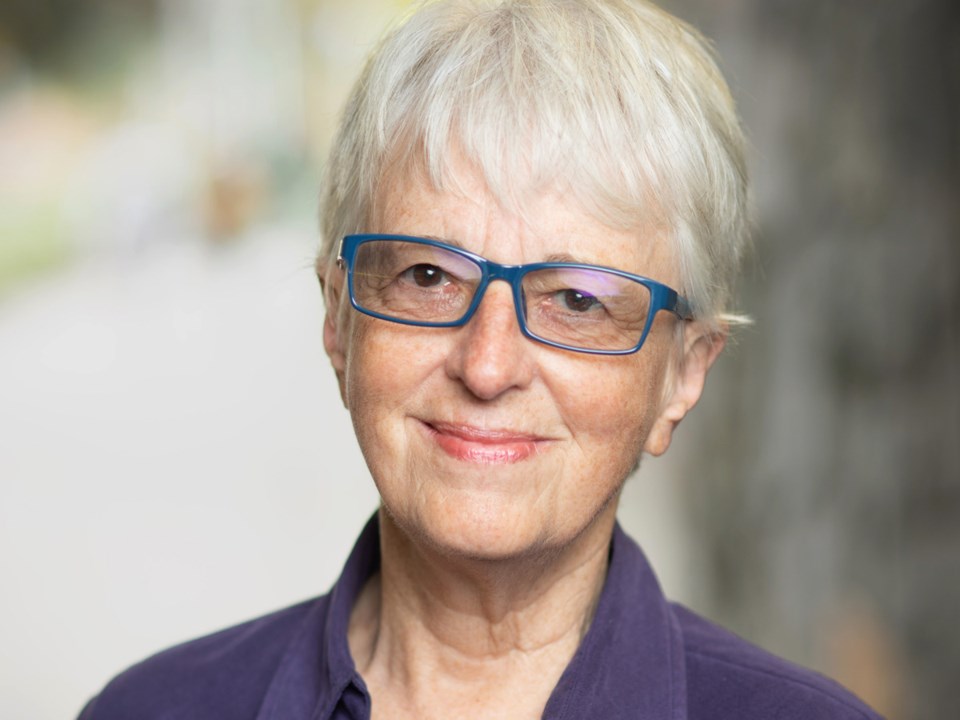 Shum, Erin — Independent  
Shum is one of a handful of outgoing park board commissioners taking a run at council. She was first elected in 2014, owns an organic day spa in Kerrisdale and works as an on call special education assistant in Burnaby. A former NPA member who went independent in 2016, Shum holds a bachelor of science degree from UBC and lives downtown with her husband and infant daughter. If elected, Shum will lobby for more child care spaces, building a seniors centre at the Sunset Community Centre, better maintenance of public spaces and a review of the city's property tax and permitting procedures.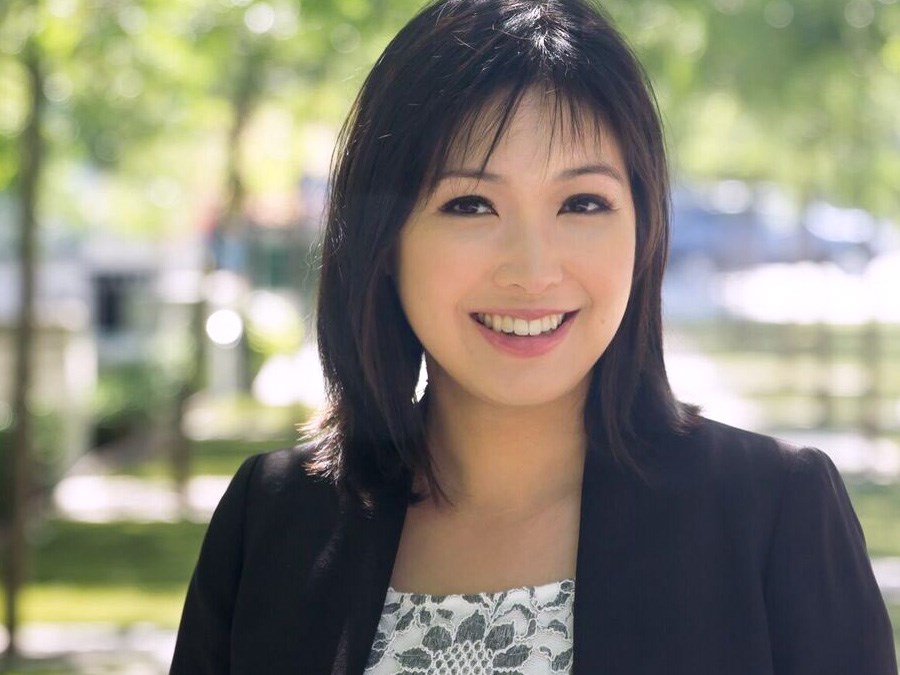 Spark, John — Independent
Spark has lived in Vancouver for three decades and works for Costco Canada as a parking lot attendant. If elected, Spark would lobby the province to ensure no one's rent exceeds a third of their income. His campaign platform cites affordable and safe housing, the overdose crisis and "development for people" as his priorities.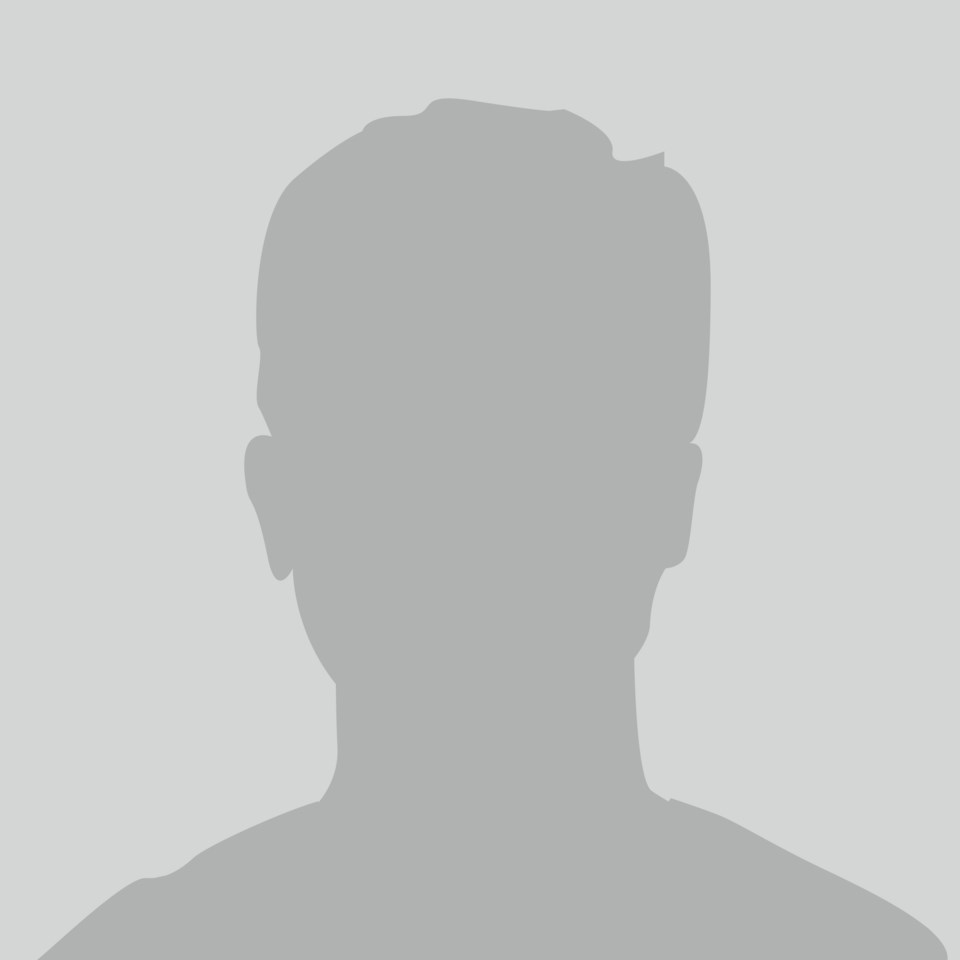 Spike — Independent
Spike's given name is Gerald Peachey and he lists homelessness, combatting the opioid crisis and public safety as his three most important election topics. Spike is a 53-year-old, self-described activist who wants to streamline the application process for affordable housing stock, a rent freeze and a requirement that all buildings contain some percentage of social housing.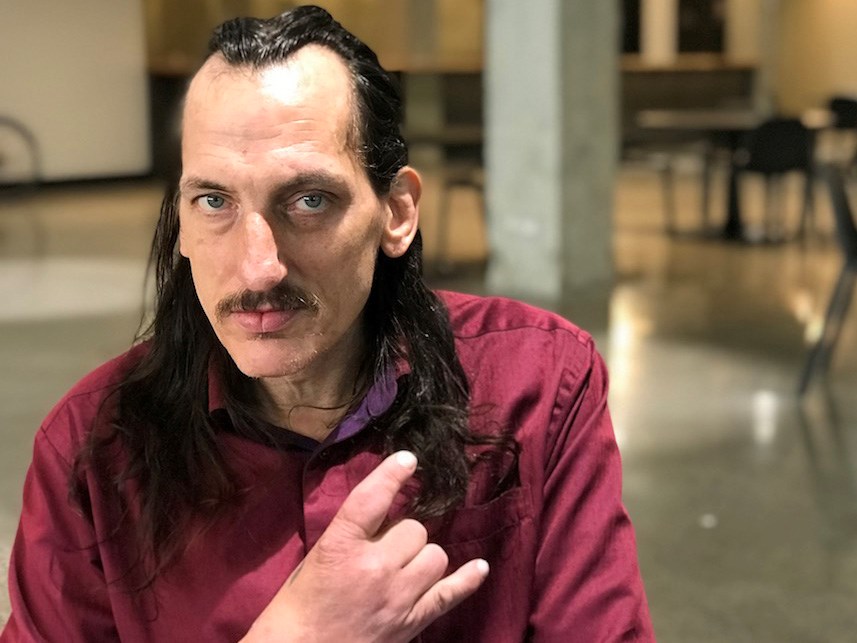 Swanson, Jean — COPE
If there's a housing, affordability or social justice protest somewhere in the city, it's a safe bet that Swanson is behind it. She's lobbied for decades on behalf of the working poor and has recently championed ideas around a rent freeze, mansion tax and free public transit. Swanson ran for mayor in 1988 and finished second behind Hector Bremner in the 2017 byelection for a council seat. If elected this time out, she will "accept only the average worker's wage as city councillor." An Order of Canada recipient, Swanson wants a living wage established for all Vancouverites and to end "the rule of developers in Vancouver."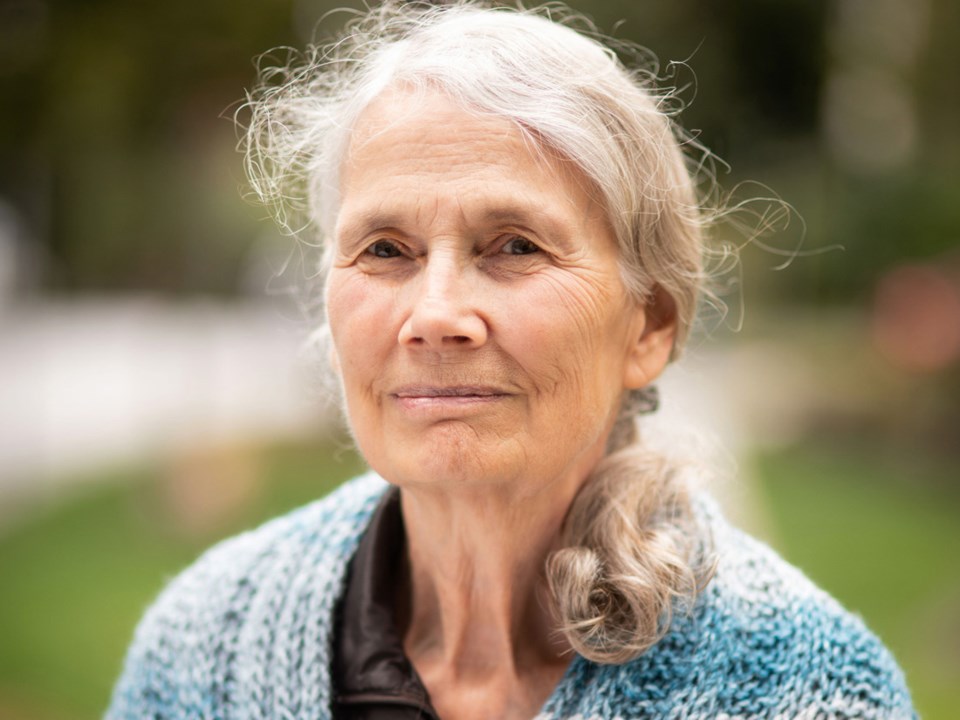 Tang, Phyllis — Yes Vancouver
Tang knows her tunes. She's an accomplished singer, choir leader and music teacher who can play the piano, guitar, violin and Chinese flute. Born and raised in Vancouver, Tang is a researcher for UBC's Access and Diversity Department and an exam invigilator for the UBC Sauder School of Business. She is fluent in English, Cantonese and Mandarin. The main thrust of Tang's campaign is to promote Vancouver as a key international music, arts, and cultural hub and to advocate for cultural communities and heritage.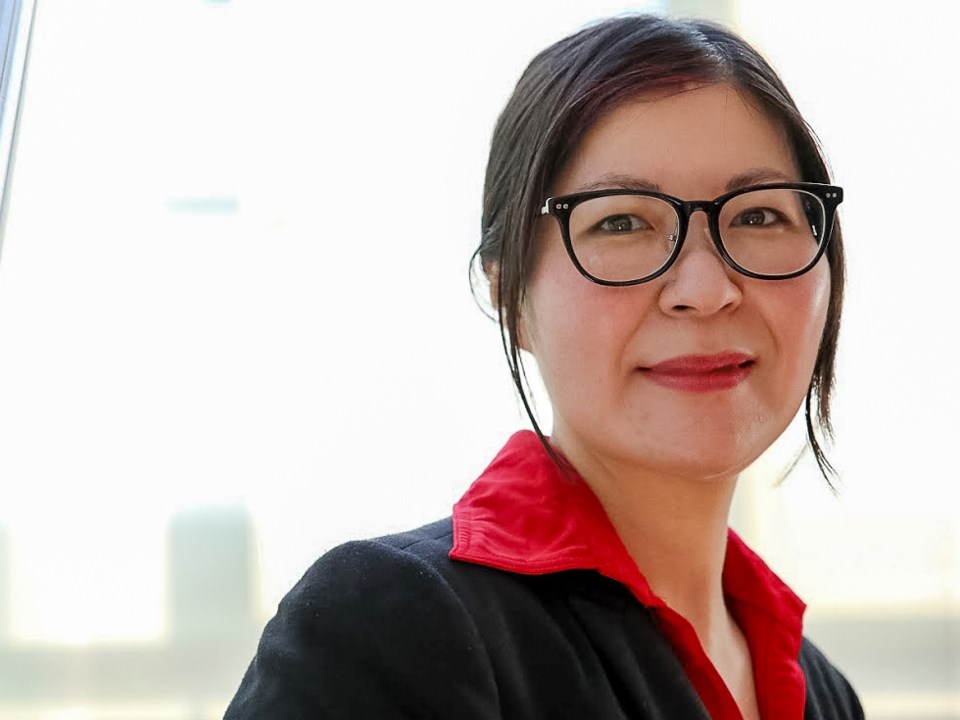 Taylor, Elizabeth — Vancouver 1st
Taylor is a 16-year veteran of the corporate world and works as a senior financial analyst. She adheres to the principles of the free enterprise and entrepreneurs' movement: lower taxes and small government. Taylor's top priorities if elected include addressing the opioid crisis, affordable housing and a government led by transparency, consultation and accountability.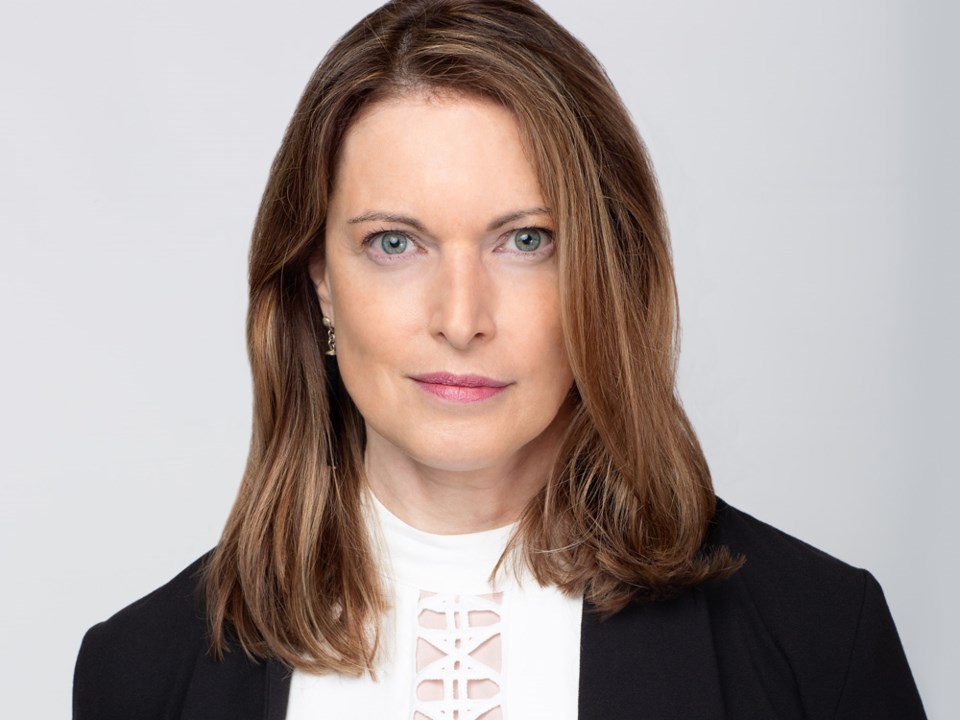 Virdi, Jaspreet — Yes Vancouver
Virdi is an accomplished field hockey player who has represented Vancouver, B.C. and Canada on the pitch. He holds bachelor of science degrees in microbiology and pharmacy from UBC and works as a pharmacist. Virdi's campaign talking points include addressing the opioid crisis, putting a cap on permit wait times, building more affordable housing, and implementing a three-year rental market correction plan.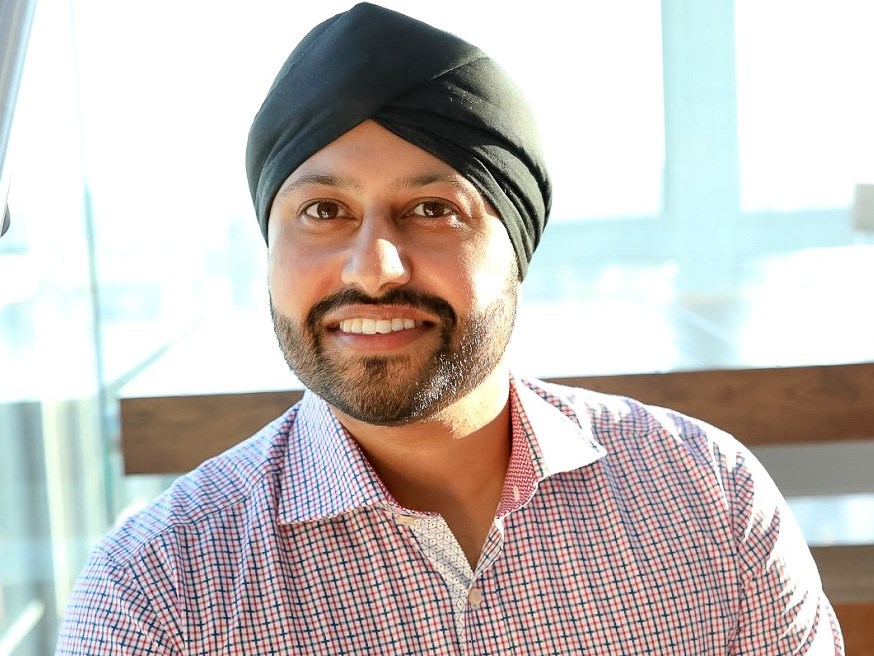 Wiebe, Michael — Green Party
Complete communities, good homes for all and a resilient economy are the driving factors behind the outgoing park board commissioner's campaign. Wiebe is a former board chair and operates eight ½ restaurant lounge in Mount Pleasant. He's president of the Mount Pleasant Business Improvement Association and a member of the Art House Society that recently helped save the Rio Theatre from redevelopment. Some of Wiebe's other talking points include preserving cultural spaces, social inclusion and reconciliation.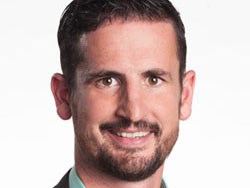 Wong, David HT — Green Party
A fifth-generation Vancouverite and former city planning employee, Wong describes himself as a "no nonsense guy" who is uninterested in partisan politics or "wasteful vanity projects." Affordable housing, lower taxes and safe, clean parks and roads are his top three priorities. Wong's professional life is in writing, architecture and ecology.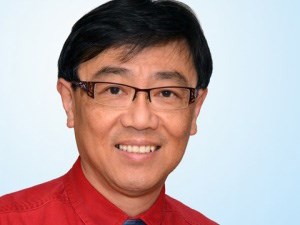 Xie, Jason — Coalition Vancouver
Xie did his schooling in biochemistry at SFU and works in the real estate sector. His previous work experience is in the fields of retail and food operations. Xie has lived in Vancouver for more than 20 years and his campaign promises focus on housing, education, multiculturalism, seniors' care and long-term planning and development, including transit.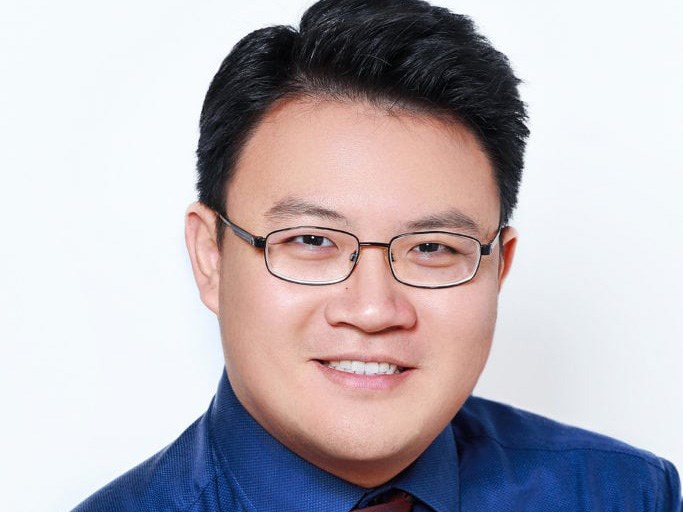 Yan, Brandon — OneCity
Yan is a lifelong Vancouverite who holds a master's degree in urban studies from SFU. He lives in Kitsilano with his partner and is the education director for Out on Screen, an organization that celebrates queer lives through film, education and dialogue. If elected, Yan will lobby for renters, the arts community, young people and other groups who are underrepresented in government.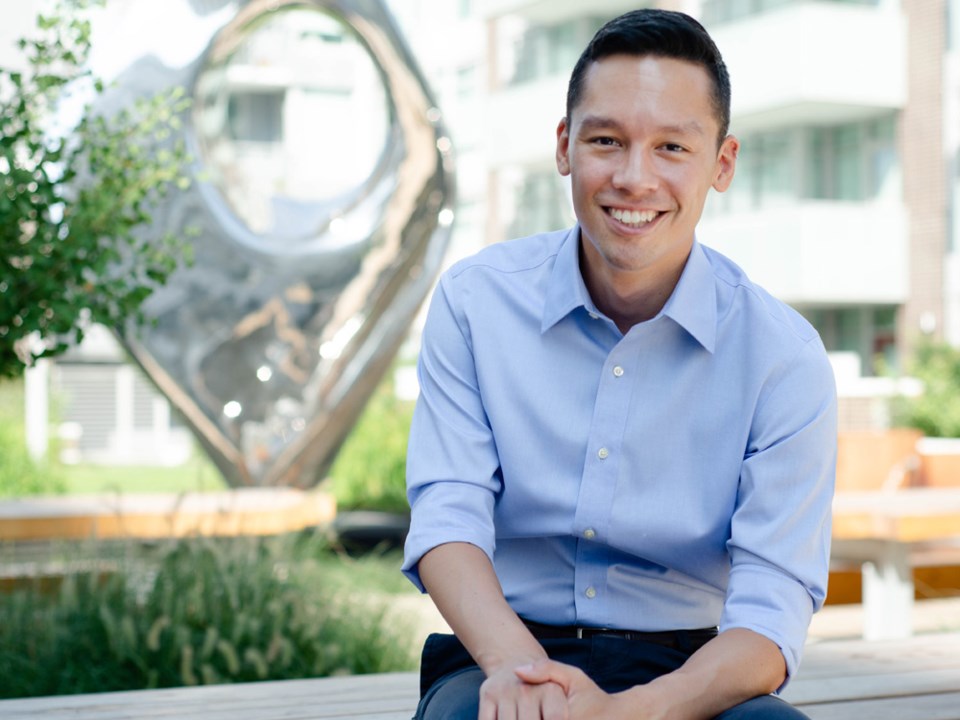 Zhang, Wei Qiao — Vision Vancouver
Zhang holds degrees in philosophy and sociology from the University of Toronto and has a background in immigrant settlement services. His history in politics includes a board position with Vision and a former role as a constituency assistant to Vancouver-Kingsway MP Don Davies. He hosts a TV show called WeiChat and cites the empty homes tax, a sustainable economy and improved transit as his three priorities in the election.