Aubichon, Maynard – Independent/Weed Party
A former manager of a moving company, Aubichon says his top three priorities are to open more supervised injection sites, build more co-op housing and to legalize marijuana shops. He says he will use profits from the sale of marijuana to feed poor children and house people living with a mental illness. If elected, he will ensure bus drivers get more training on how to operate buses. Aubichon says he is a licensed stockbroker and has a certificate in criminology from Native Education College.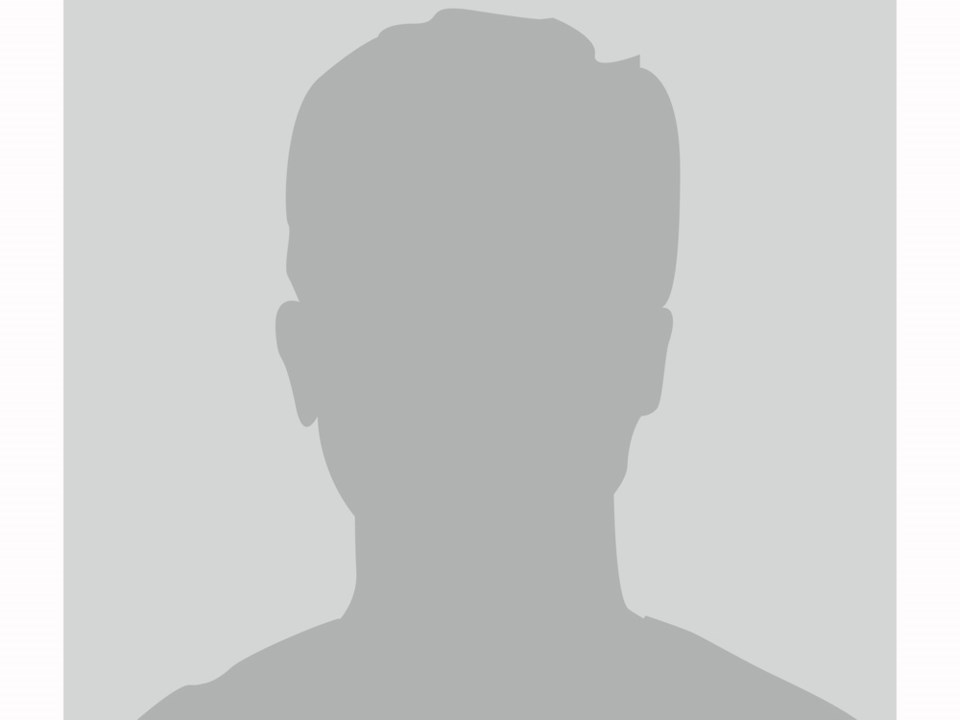 Bremner, Hector—Yes Vancouver
A current city councillor, who was elected in last year's byelection under the NPA banner, Bremner quit the party after a falling out over his desire to become the NPA's mayoral candidate. Bremner's number one priority with Yes Vancouver is to "fix housing." He recently voted with the Vision Vancouver-led council to rezone most of the city to allow duplexes. He claims the party's platform is "the most substantive document to be put before the electorate in more than 50 years" and urges voters to read it. His other priorities are to reduce waits for builders seeking permits at city hall and to make Vancouver a more "family-friendly city."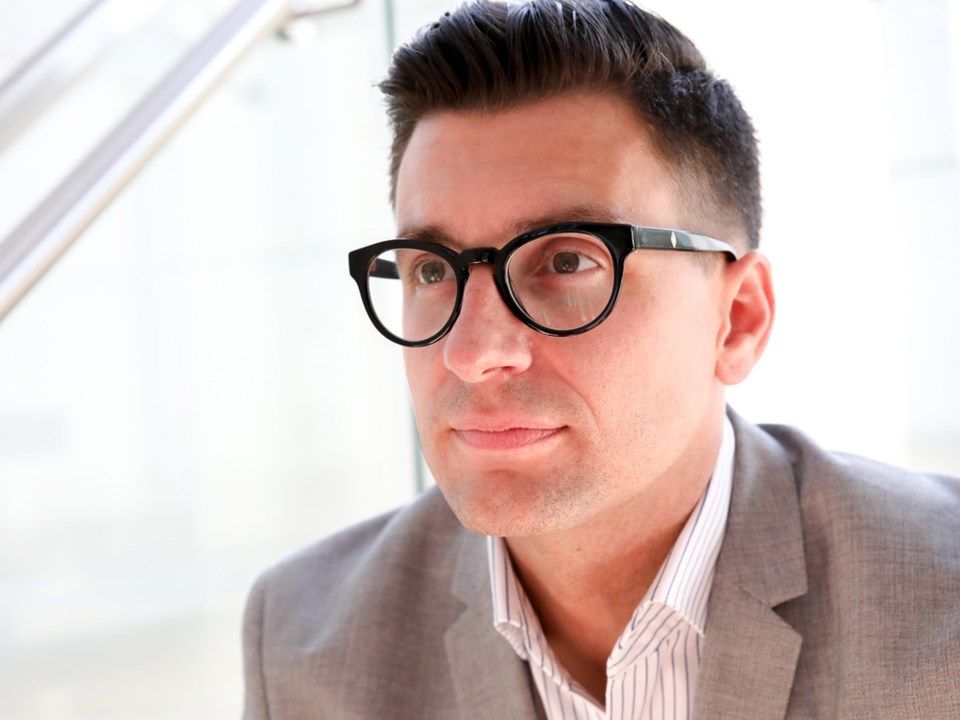 Buday, Golok Z – Independent
A comedian, artist, entertainer and managing caretaker at his building, Buday has run for mayor several times in previous elections. His top priorities are affordable government, sharpening the focus of the Vancouver Police Department and reducing the mayor's salary. Buday wants police to focus more on rape, murder, theft and fraud. He wants less "over reaching government and more fun, less taxes and housing… more on site." He describes himself as a property rights activist.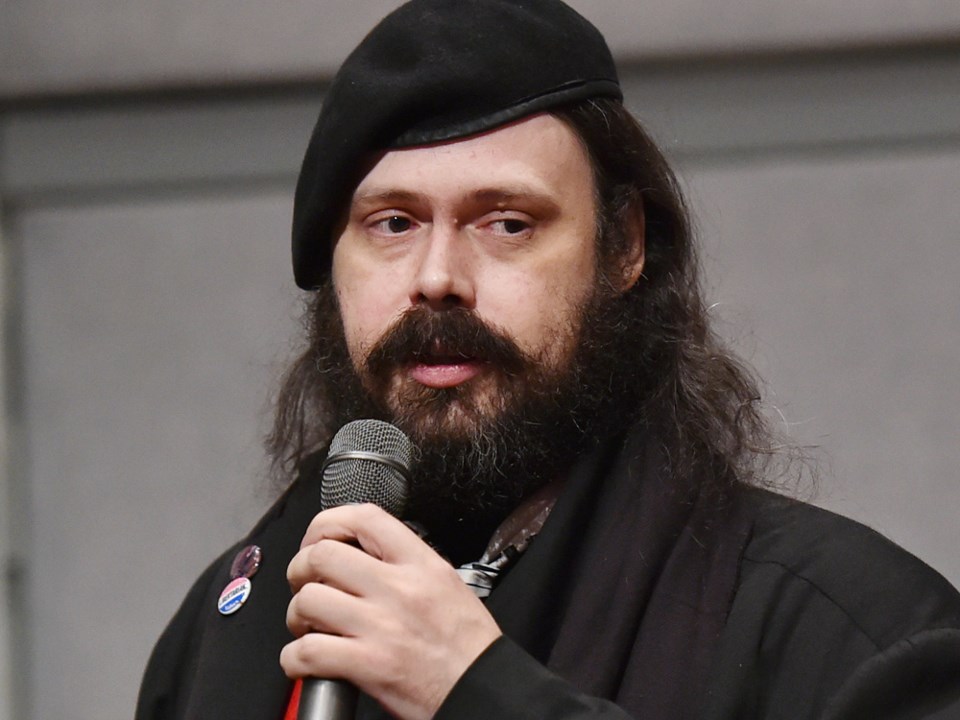 Cassidy, Sean – Independent
Born and raised in Vancouver, Cassidy says he is the only mayoral candidate with "real housing, government finance and economic development service." His top priority is creating affordable housing. Cassidy was the former senior debt manager and acting deputy treasurer of Canadian Mortgage and Housing Corporation in Ottawa. He wants a foreign buyers' tax on pre-sales assignments, wants to redefine the term "social housing" and use powers under the Vancouver Charter to set and regulate market rental rates.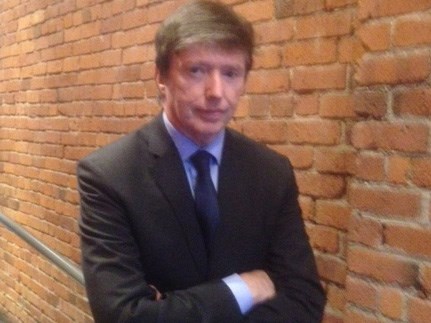 Chan, Ping – Independent
The 64-year-old engineer lists his top three priorities as community safety, creating more social housing and getting a new St. Paul's Hospital built. He wants to expropriate all vacant lots in Vancouver for social housing. He wants to market Vancouver as a place for start-ups of pharmaceutical manufacturing to produce generic medicine. Educated at the University of Calgary and University of Alberta, Chan was a senior manager in the public works department in Fort Saskatchewan, Alta.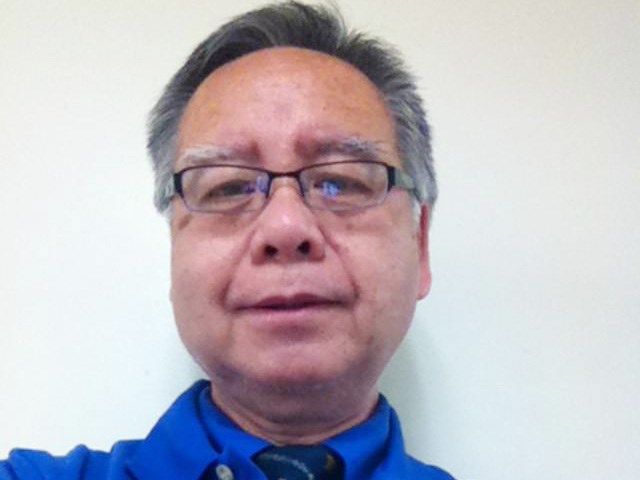 Chen, David – ProVancouver
A certified planner, small business owner and parent advisory council chairperson in Strathcona, Chen's top three priorities are creating more affordable housing, opening up more community businesses and making Vancouver a more inviting and friendlier place for families. If elected, Chen says he will bring regular town hall meetings to all of the city's 23 sub-districts "so that community consultation means something again." Chen has a degree from McGill in human physiology and a degree from UBC in biopsychology and social psychology.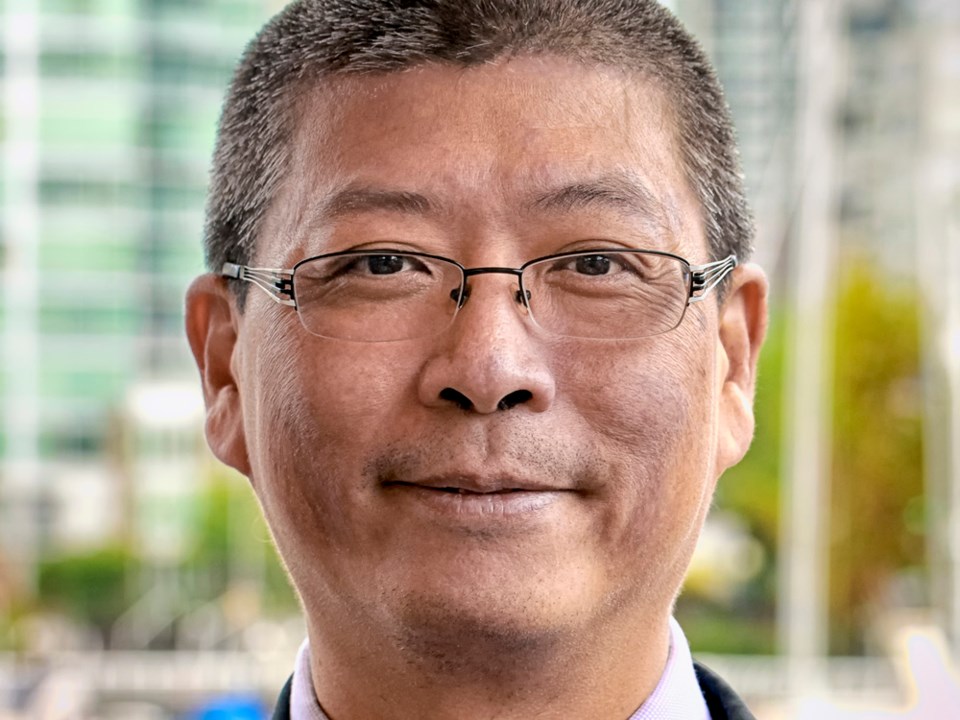 Fogal, Connie – IDEA Vancouver
A retired lawyer and widow to longtime city councillor Harry Rankin, Fogal is a former park board commissioner and served as leader of the Canadian Action Party. She was also a spokesperson for Citizens Against Gambling Expansion. Fogal's top three priorities are building affordable housing and lobbying senior governments to end money laundering and eradicate drug cartels, which she says are tied to the opioid crisis. She's also in favour of keeping single-family homes and gardens "and will fight for their survival."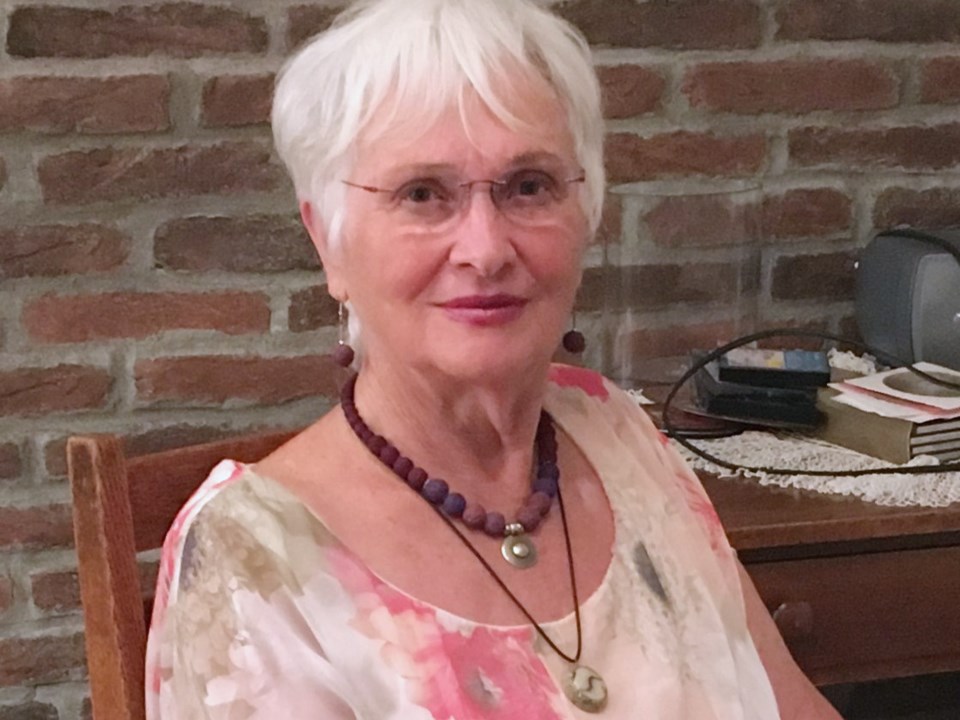 Hansen, Mike – Independent
If elected, the veteran housing construction worker promises the construction of "seniors, homeless and low-cost housing across the city" to begin within the month of October. Under a Hansen administration, all corporations operating in Vancouver will pay a "poverty tax," with foreign corporations paying a higher percentage. Hansen says these taxes will trigger a new building boom. As mayor, Hansen says he will "monopolize the heroin market and open injection clinics on every corner of the Downtown Eastside." He will also request a paternity test from Prime Minister Justin Trudeau "as he looks a lot like Ronnie Wood of the Rolling Stones! Who is he, and who does he work for?"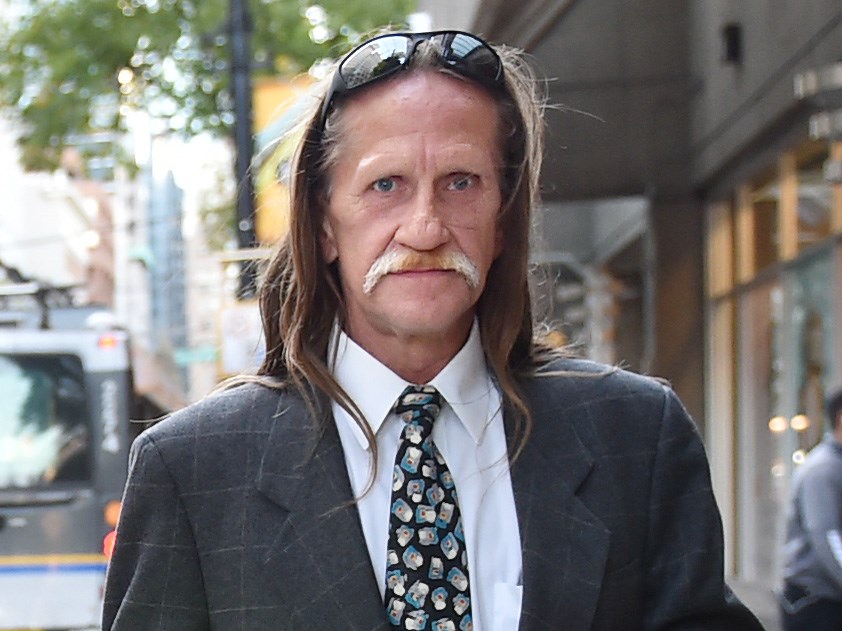 Harding, Fred – Vancouver 1st
The former police officer, who served as a detective in New Scotland Yard and in the Lower Mainland between 1984 and 2017, says his priorities are creating affordable housing, reducing taxes on homes and businesses and improving transportation. Harding wants an official city plan to "increase rental density and own-home density." His party calls for "select bike lanes" to be "seasonal" and for the Georgia and Dunsmuir viaducts to remain in use. He also calls for free parking after 8 p.m. on weekdays and Sundays. A return to weekly garbage collection is also a platform plank. Harding currently works as an executive corporate consultant.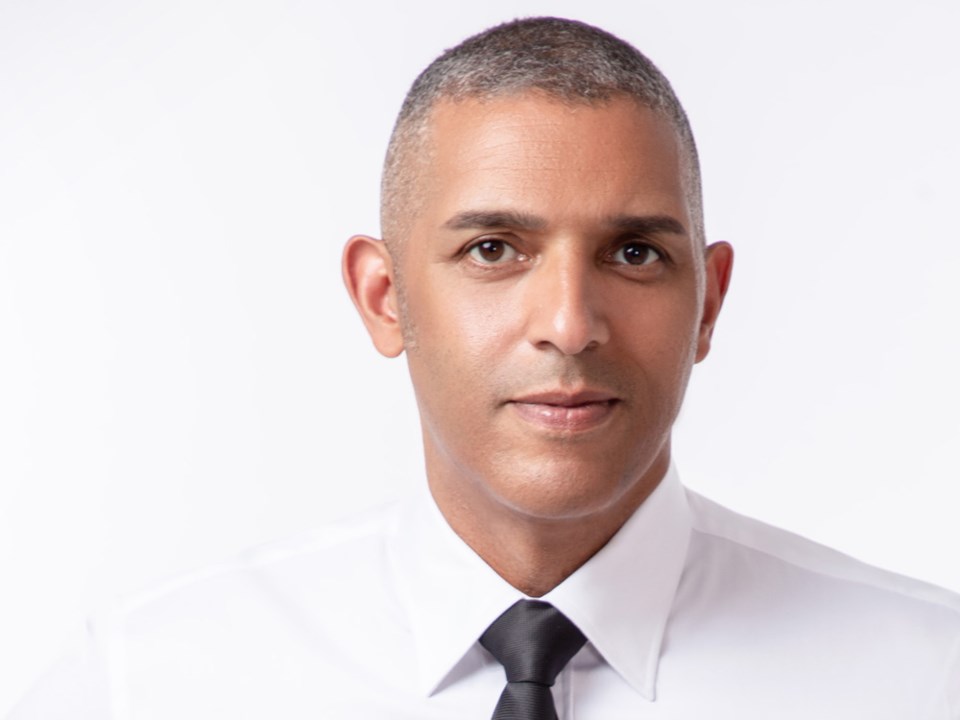 Kaiser, Sophia Cherryes Kaur – Independent
Kaiser wants voters to imagine a world where all wealth is shared, "not hoarded-owned-privatized!"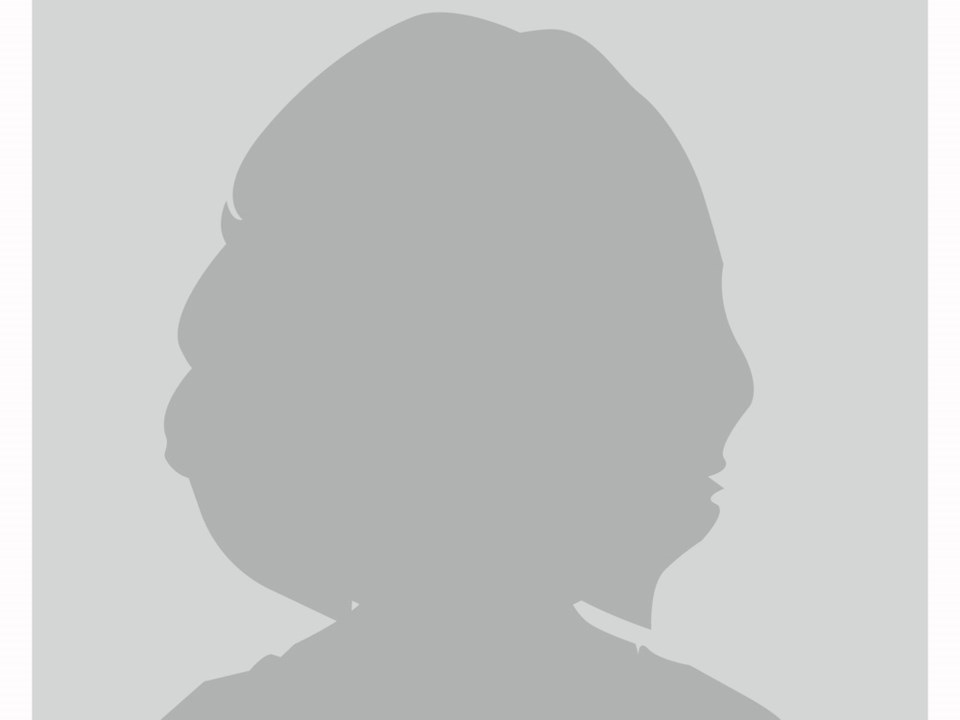 Lamarche, Jason – Independent
Lamarche's name will appear first on the ballot after he was selected in a random draw. This is not his first run at politics, having campaigned in 2011 as an NPA council candidate. If elected, Lamarche says he will use his "democratic support and executive powers" to impose strict rent control "with select one-bedroom rents capped at $500 per month." He will also launch "illegal immigration control enforcement teams" managed by the Vancouver Police Department. He also wants to help citizens start, run and expand small businesses "and other development projects."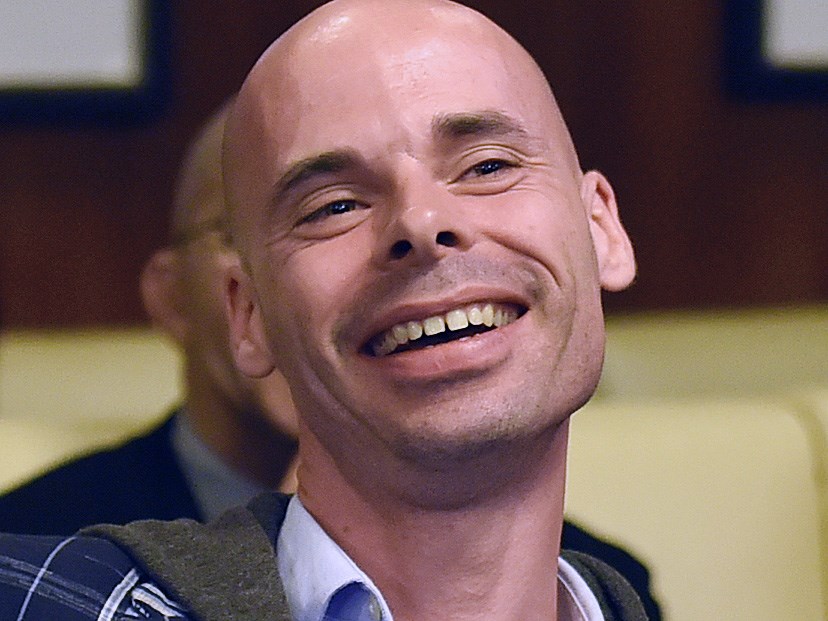 Le Rougetel, Katy – Independent
Though listed as an independent candidate, Le Rougetel is affiliated with the Communist League and ran for mayor of Montreal in 1982. The 60-year-old Walmart cashier is pro-union and lists her top two priorities as "casino strike solidarity" and "union control of safety." She believes unions must lead a movement demanding massive, government-funded projects to build affordable housing and daycare centres. "Through revolutionary struggle, workers can discover how to do as in Cuba in 1959 — working people overturned capitalist rule, brought workers and farmers to power."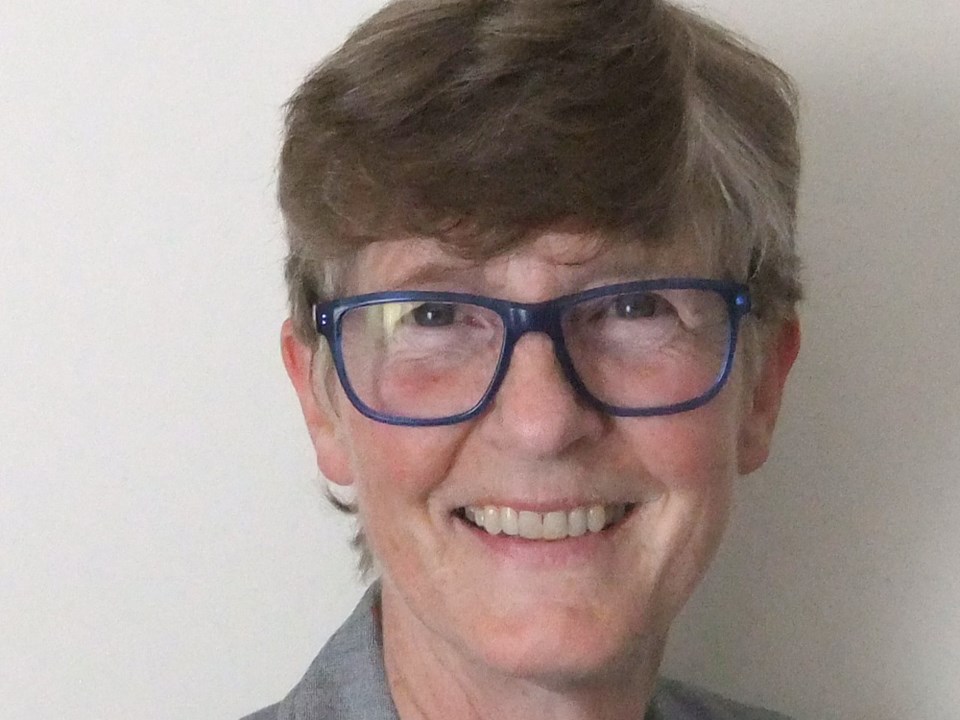 Ly, Tim – Independent
Ly ran for mayor in the 2014 election and promoted his "true leadership program." He believes in "direct democracy" and enhancing humanity through better living conditions. He wants political parties to work together, not against each other. He believes "financial ties between the city and developers" should cease and more effort should be placed on solving homelessness. He also wants a city hall that is "wide open" to media and the public.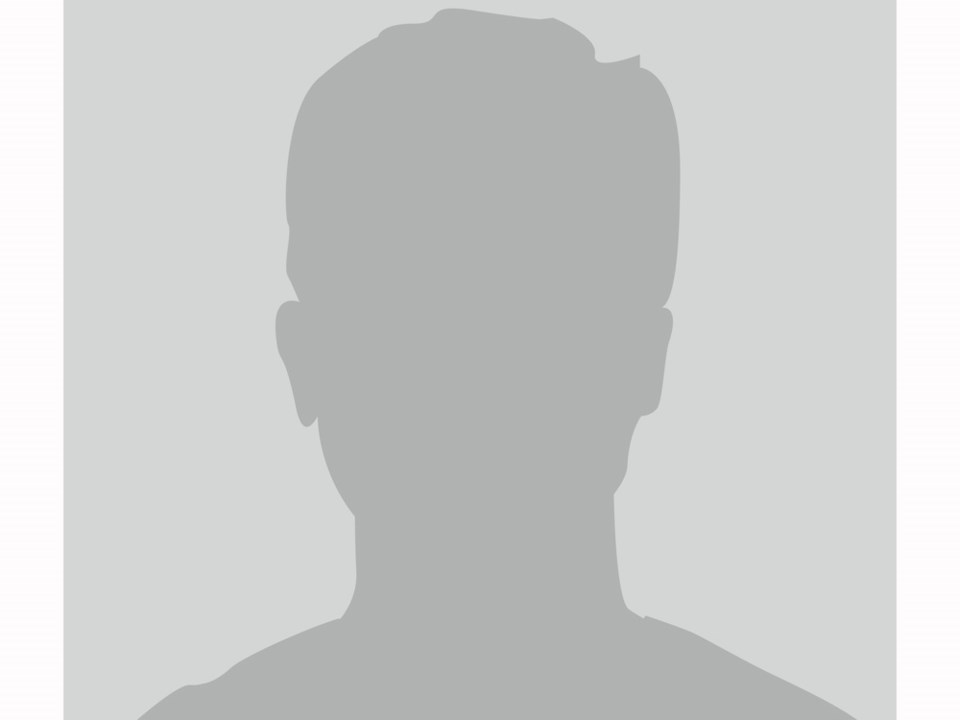 Massey, Lawrence – Independent
A long-time landscaper who says he spends most of his time working on "community housing," Massey wants to create more support for communities marginalized by Vancouver's inflated real estate market. He wants vacant homes returned to the rental market. The city should also have more community gardens to bring back nature to Vancouver.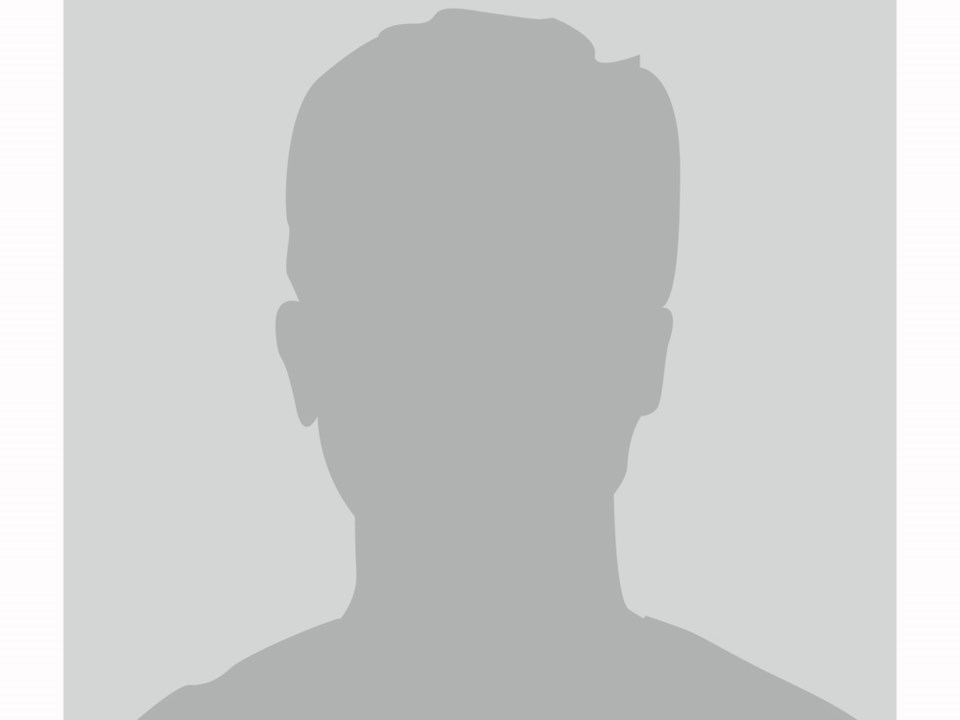 Rollergirl – Independent
Rollergirl (Angela Dawson) lists her top three priorities as public safety, cracking down on hate crimes and creating affordable housing. She wants to create safe housing for women and children, "redesign the police force to be more caring and loving" and see more art in the city. A 17-year resident of Vancouver, Rollergirl can often be seen on her roller skates helping pedestrians cross busy intersections. "I like when people are happy, and Vancouver should be more sporty. I love to give people more warmth."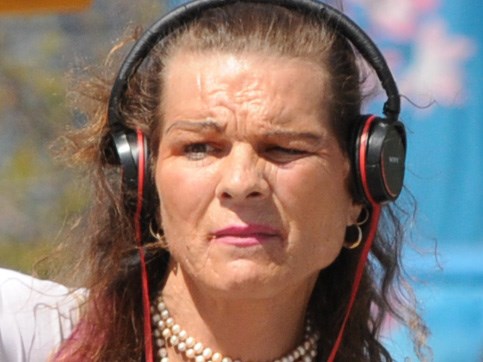 Shottha, Satie – Independent
Shottha's focus of her campaign is to "bring awareness and empower those who have been bullied, harassed and pushed out of jobs at city of Vancouver because they took a stand." She wants more transparency at city hall and to see permit fees and times reduced. "I never dreamt of becoming a politician but I realized change can't be brought sitting on the sideline."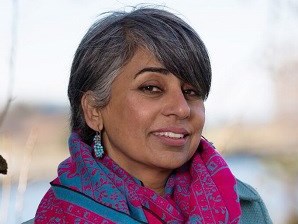 Sim, Ken – NPA
Sim defeated Glen Chernen and John Coupar to become his party's leader. He is the co-founder of a seniors' home care service and a bagel business. He describes himself as "a change agent." His top three priorities are "attainable housing," supporting local businesses and seniors. He has promised a review of the city's finances and to break the "building permit logjam" at city hall. Sim says he will be "the most business friendly mayor in the history of Vancouver."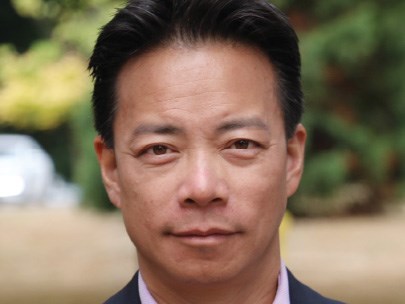 Stewart, Kennedy – Independent
Though running as an independent, Stewart had been the NDP MP for Burnaby-South until last month. The SFU policy professor, who is on leave from the university and specializes in cities and housing, lists his top three priorities as building affordable housing, supporting small businesses and ending the opioid crisis. He wants to build 85,000 units of housing over the next 10 years, with a focus on "affordable rentals for households making less than $80,000 per year."  Stewart is a renter and lives downtown with his wife, who teaches political science at Douglas College.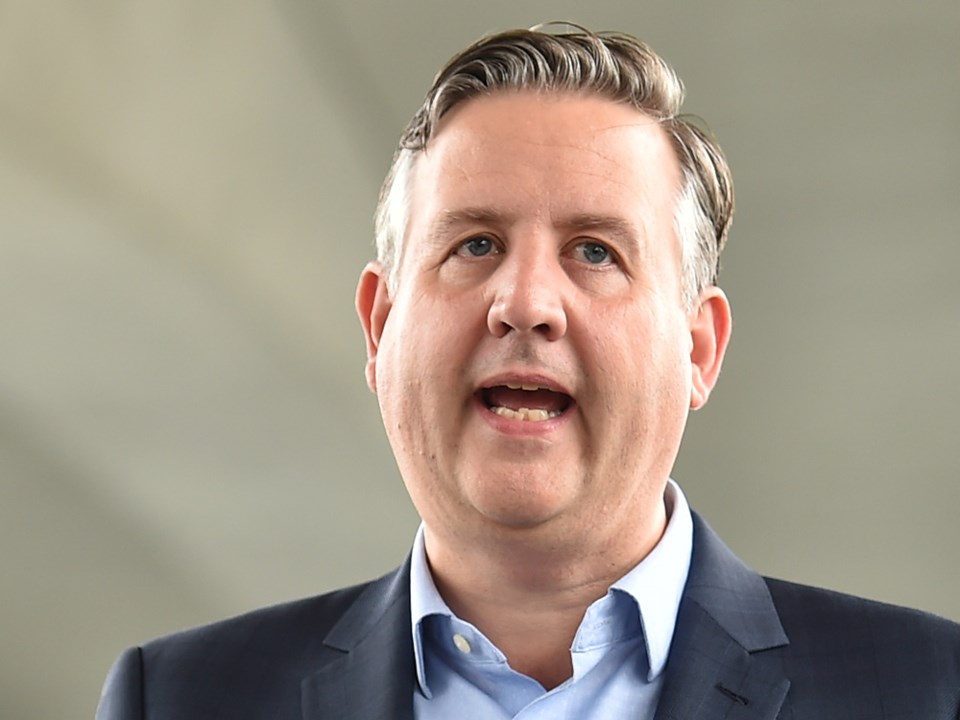 Sylvester, Shauna – Independent
Sylvester's top priorities are housing and affordability, transit and mobility and building a resilient economy. On leave as the executive director of SFU's Centre for Dialogue, Sylvester says she has 30 years of leadership experience and has served on the boards of Vancity, Mountain Equipment Co-op and B.C. Assessment. Her plan to build affordable, purpose-built housing involves leveraging city assets and cutting red tape. If mayor, she will ensure the Broadway subway is built to the University of B.C. She promises to tackle the homelessness and opioid crises with "empathy and urgency."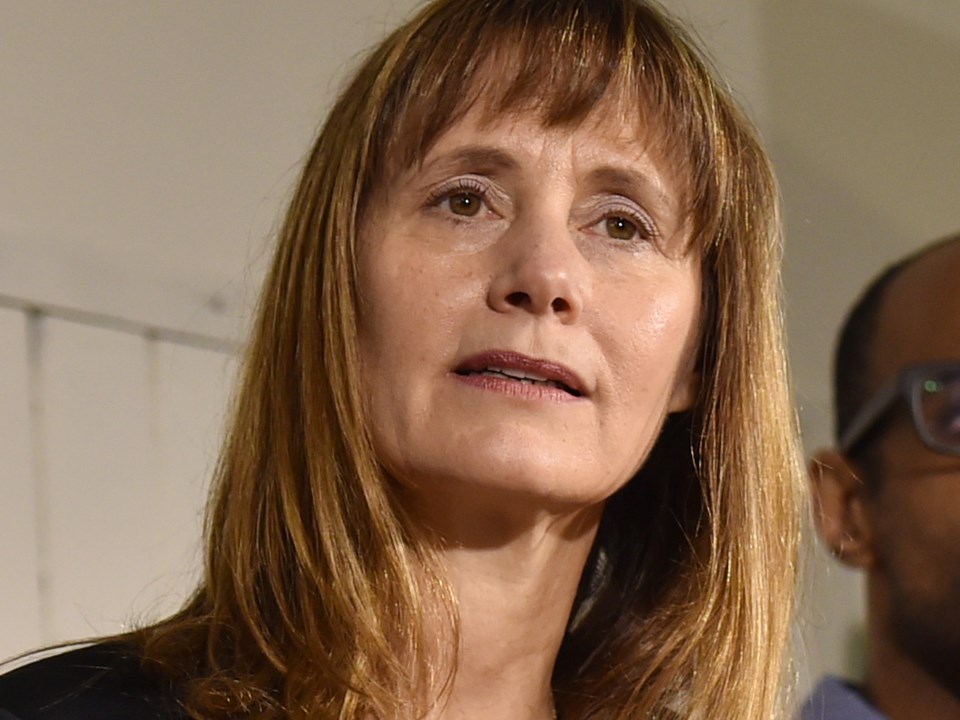 Yano, John – Independent
A longtime NDPer (member of federal and provincial riding executives), Yano wants to roll back rents and create a safe, accessible and sustainable city. He will do this by working with senior levels of government. He will also mandate "meaningful dialogue" with neighbourhoods and oppose "blanket rezoning." He describes himself as an environmental and social justice advocate.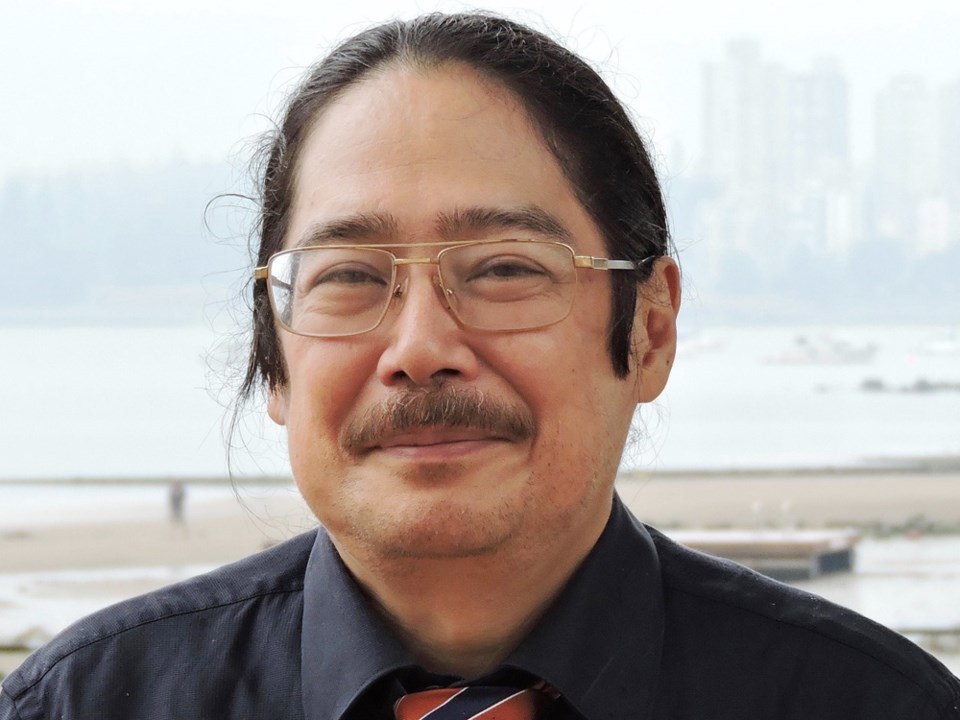 Young, Wai – Coalition Vancouver
The former Conservative MP's priorities include lowering taxes, cleaning up the city and scrapping some of the separated bike lanes in Vancouver, which she says discriminate against single moms and seniors.  She has promised to re-train 50 per cent of the city's parking enforcement officers so they can hand out tickets to cyclists, pedestrians and motorists who break the law. If elected mayor, she will also double the number of sanitation staff to do sweeps of public areas for needles, garbage and human waste. Young says she has more than 35 years of policy experience she gained by working with community, governments and business.