Barker, Tricia – Non-Partisan Association
Born and raised in Vancouver, Barker is a certified personal trainer specializing in working with older adults. She studied radio broadcasting at BCIT and earlier in her career worked at a local advertising agency as a radio and TV producer for B.C. brands such as Kokanee beer and Earl's Restaurants. She has a deep connection with the local Scottish community, sits on various boards and is past president of the St. Andrew's & Caledonian Society. Barker has also been part of the executive committee at the B.C. Highland Games for the past decade.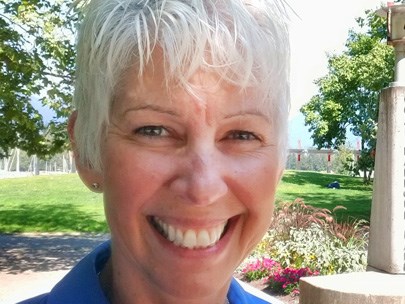 Beesla, Pall – Non-Partisan Association
Beesla, a bus driver with Coast Mountain Bus Company, was born and raised in Vancouver and currently lives in South Vancouver with his wife and two small children. Through his job, he also previously served as job steward with Unifor 111. Beesla volunteers as an elected board member with the faith-based Khalsa Diwan Society and has served as the senior assistant treasurer for the past seven years helping to raise funds, manage projects and coordinate the annual Vaisakhi parade.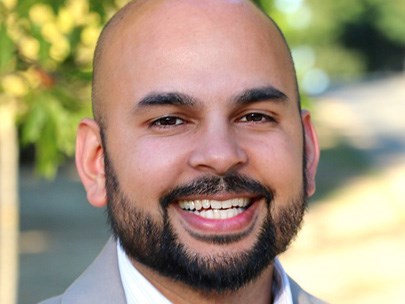 Chang, Ray En-Jui – Coalition Vancouver
Chang was raised in the Riley Park neighbourhood, is the vice-president of the Riley Park Hillcrest Community Association and also serves as chair of the marketing and program committees. He is currently studying at the University of B.C. and in an active volunteer — he has led physiotherapy and adapted aquatic classes for seniors with disabilities and taught piano to elementary students.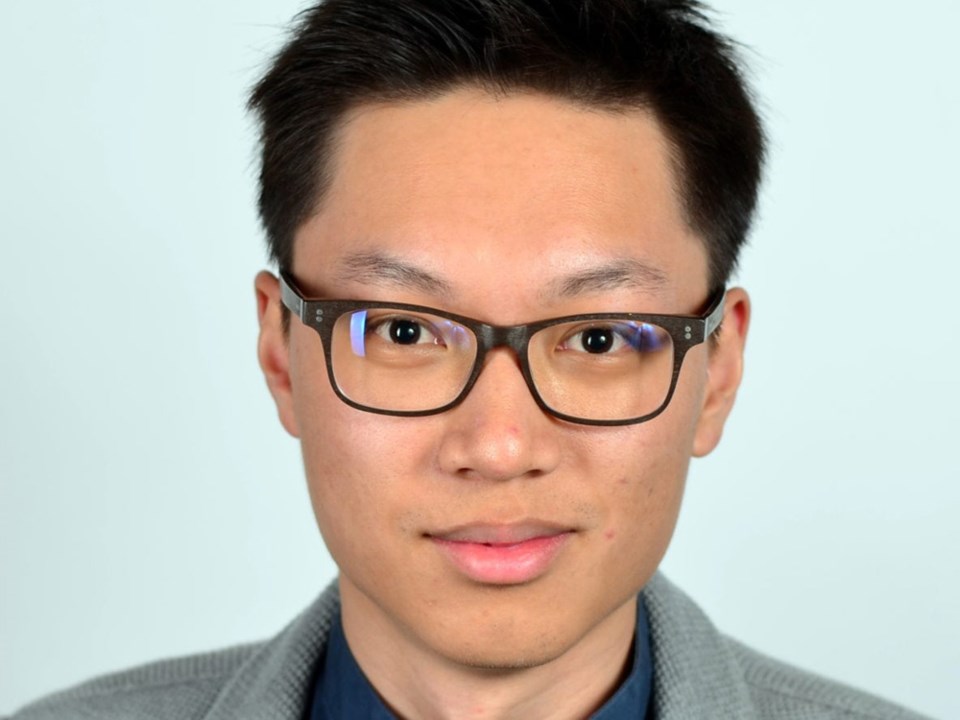 Copping, Ann-Marie – Non-Partisan Association
Copping is a native Vancouverite. She attended Little Flower Academy and graduated from Magee high school. She earned a bachelor of arts degree from UBC and her career has spanned work with many Vancouver organizations including: A&W, White Spot, Expo 86 and Intrawest. After 25 years in business, Copping switched careers and spent the last seven years, until June 2018, managing the Ocean Wise Sustainable Seafood program across Canada. Copping spent six years on the national board for Kids Help Phone after chairing the B.C. region and co-chairing various gala fundraisers and the annual Walk for Kids Help Phone for several years.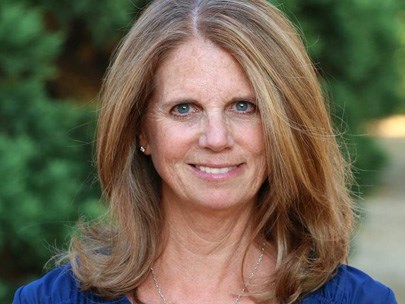 Coupar, John – Non-Partisan Association
Coupar is seeking his third term as a park board commissioner. First elected in 2011, he is a past president of Friends of the Bloedel Association, a past governor of VanDusen Botanical Garden and a former member of the VanDusen Botanical Garden Association executive committee. In 2013, Coupar received the City of Vancouver Heritage Award of Honour for the successful campaign to save Bloedel Conservatory. He is a former public board member for the College of Dietitians and served on the college's registration committee. Coupar currently serves as president of a carbon neutral courier and transportation company.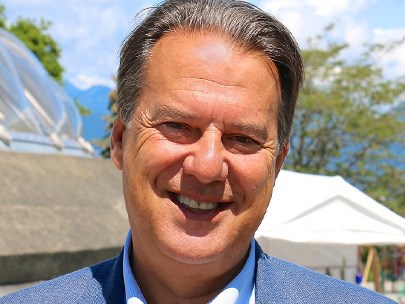 Crawford, Casey – Non-Partisan Association
A lifelong resident of Metro Vancouver, Crawford was first elected to Vancouver Park Board in 2014. He is an active volunteer serving on the boards of several organizations including the Stroke Recovery Association of B.C., Little Mountain Baseball, Canadian Diabetes Association and UBC's Crane Library for the visually impaired. He also served a term as chair of the Quilchena elementary parent advisory council. Professionally, Crawford has worked in retail, telecommunications, and media and publishing. Most recently he worked as a sales and marketing project manager with a Vancouver media firm.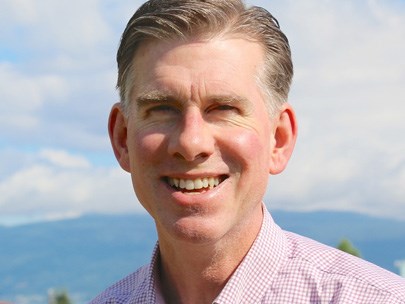 Cuevas, Victor – Independent
Cuevas was born and raised on the West Coast and describes himself as a successful entrepreneur, activist, educator and family man. Cuevas would like to see cleaner and safer parks, renovated out-dated community centres, more accessibility for children and seniors programs, and to resolve the issue of pay parking in public parks.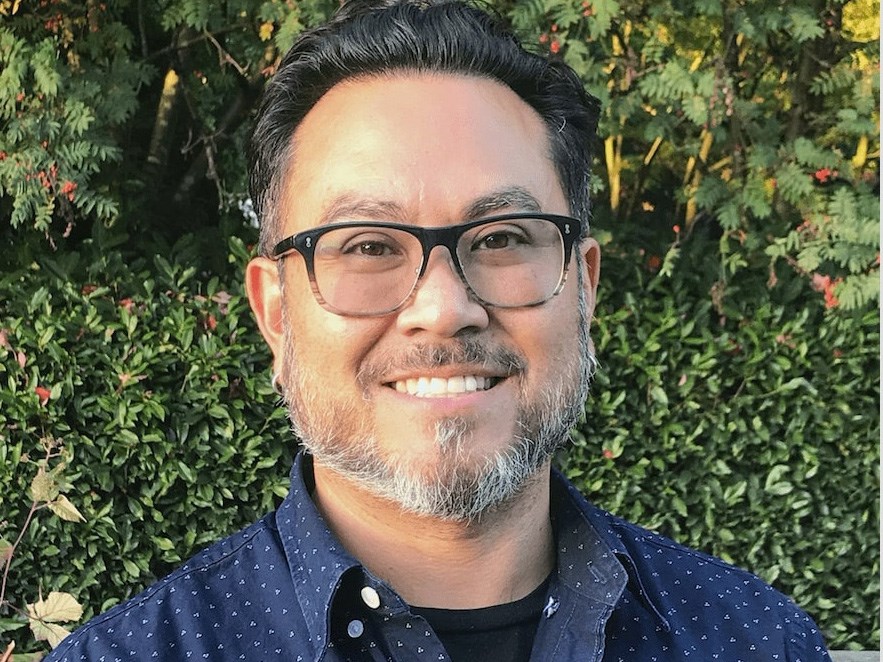 Demers, Dave – Green Party
A horticulturist by trade, Demers was born on a farm outside Quebec City. He studied near Montreal and interned in private gardens and botanical institutions in New York, Seattle and Cape Town. Demers has done professional plant exploration in a dozen countries and has written and lectured in French and English for a variety of audiences. Long established in Vancouver, Demers is the principal at his own design-build-maintain landscape company, works as a consultant for architectural firms, helps local artists and co-founded the not-for-profit Vancouver Landscape Collective.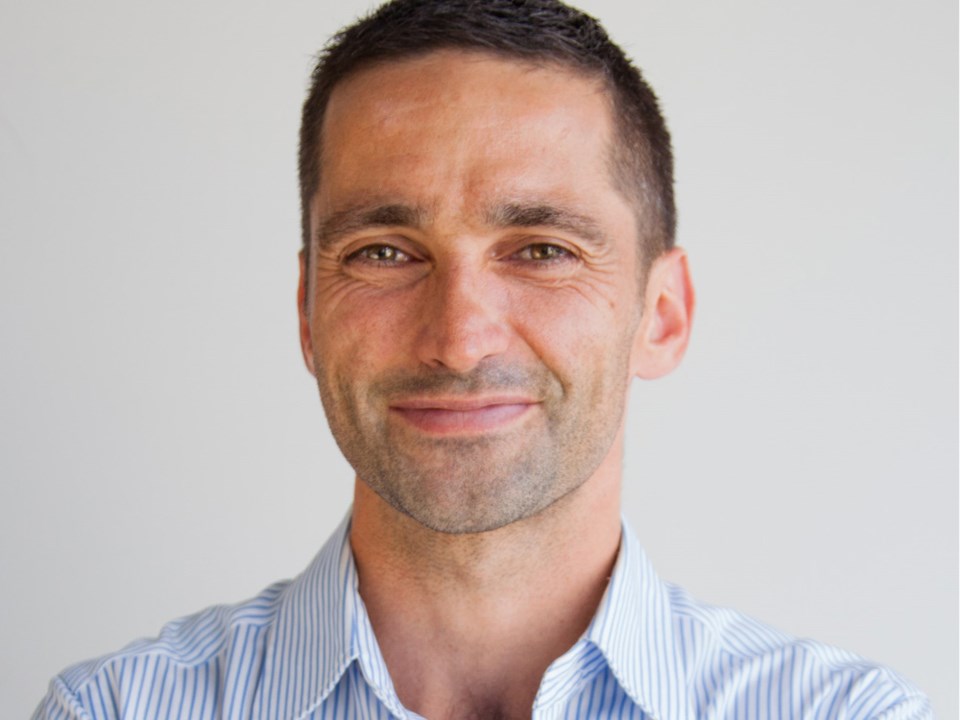 Dumont, Camil – Green Party
Dumont has lived in Vancouver for 38 years, attending L'Ecole Bilingue elementary school and Kitsilano secondary school. He graduated with a bachelor of arts from UBC in 2010 and, in his younger days, worked seasonally for the Vancouver Park Board in horticulture. In 2009, Dumont and some friends started Inner City Farms and he has been head farmer and executive director since 2010. In 2017, he returned to UBC and completed his master's degree in the faculty of land and food systems.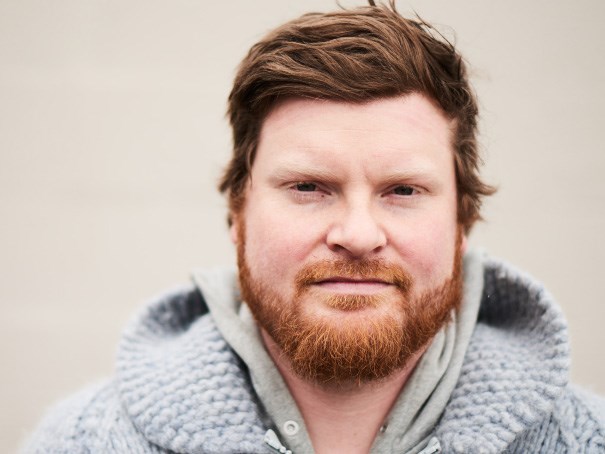 Edgelow, Greg – ProVancouver
Edgelow is a retired freestyle wrestler who represented Canada at the 1992 Summer Olympics in Barcelona. He also won a bronze medal at the 1990 Goodwill Games in Seattle, two bronze medals at the 1991 Pan American Games in Havana and a gold medal at the 1994 Commonwealth Games in Victoria. In 1999 Edgelow was awarded the Canadian Sport Leadership Award, which recognizes athletic achievements and leadership in volunteerism. And he went on to create an amateur wresting radio show, Wrestling Edge. He is also a past part-time employee of Hastings, Britannia and Templeton community centres.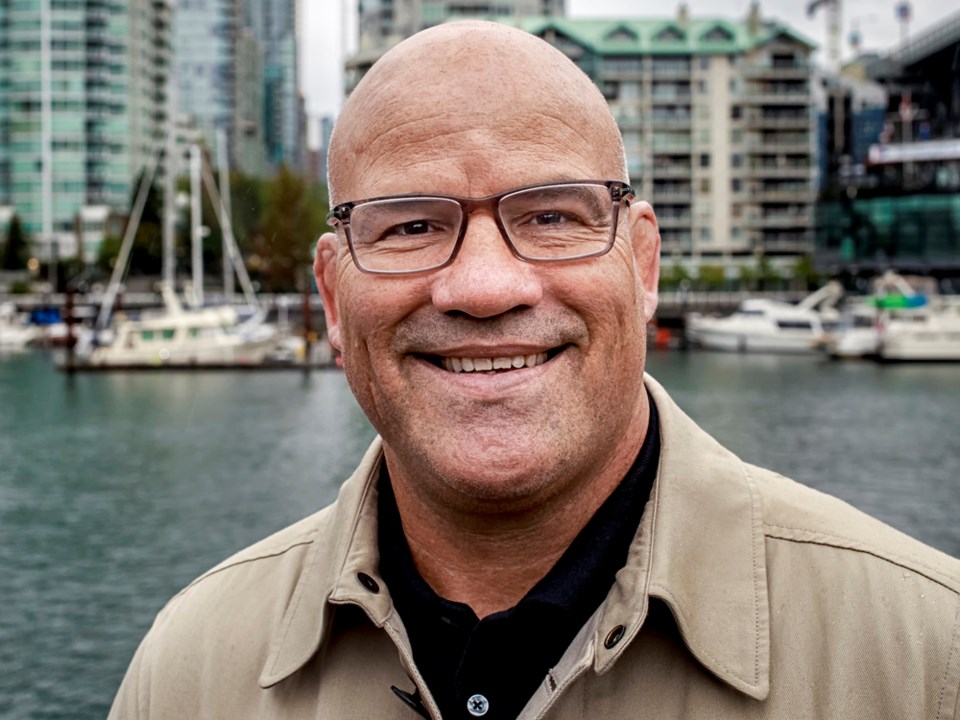 Fuoco, Chris – Vancouver 1st
Fuoco has more than 20 years of experience within community recreation, local sport system development, health and wellness programming, and social program delivery. He has extensive professional experience in managing and coordinating community services, organizational and policy development, and high-level service delivery.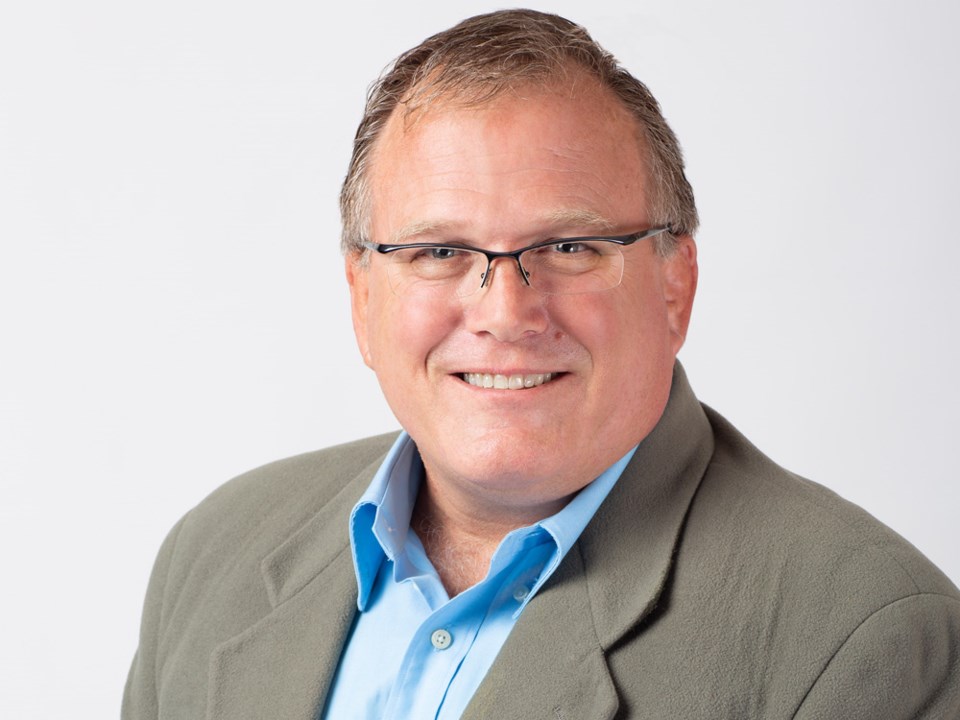 Galloway, Jason – Coalition Vancouver
Galloway was born and raised in B.C. and has called Vancouver home since 2004. He has worked in public service for more than 15 years with a background in policing where he worked in general duty and school liaison, as well as national security enforcement with the federal government. He can often be seen biking all over the city or working out at a local park.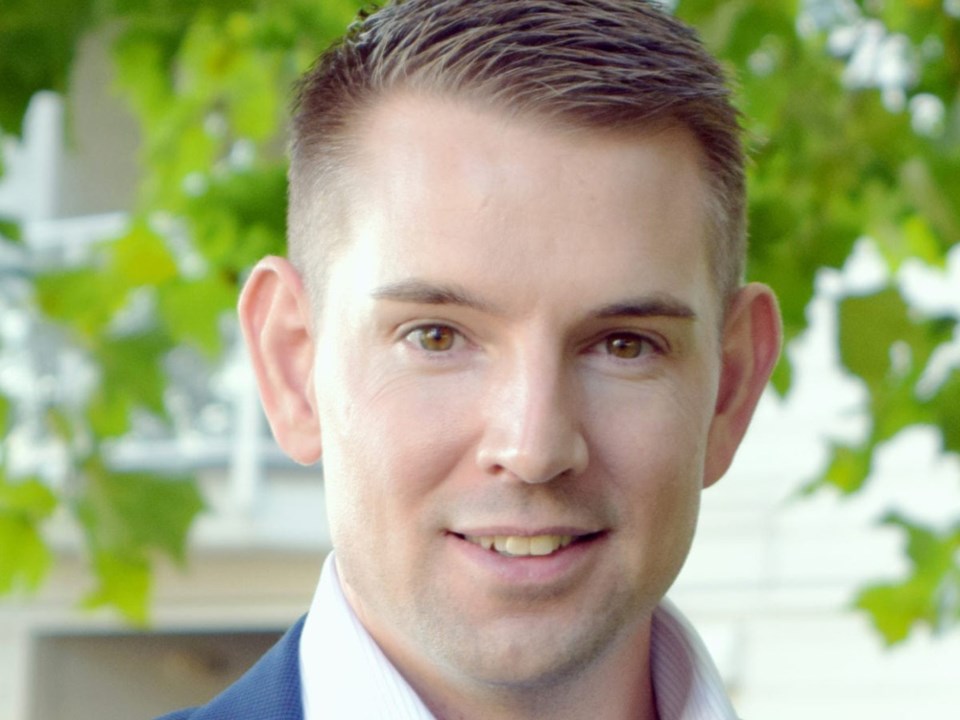 Giesbrecht, Gwen – COPE
Giesbrecht is an active volunteer as a member and past president of the board at Britannia Community Centre, and as past chair of the Vancouver District Parent Advisory Council. A small business owner and single mom, Giesbrecht lives in the Grandview-Woodland area with her son.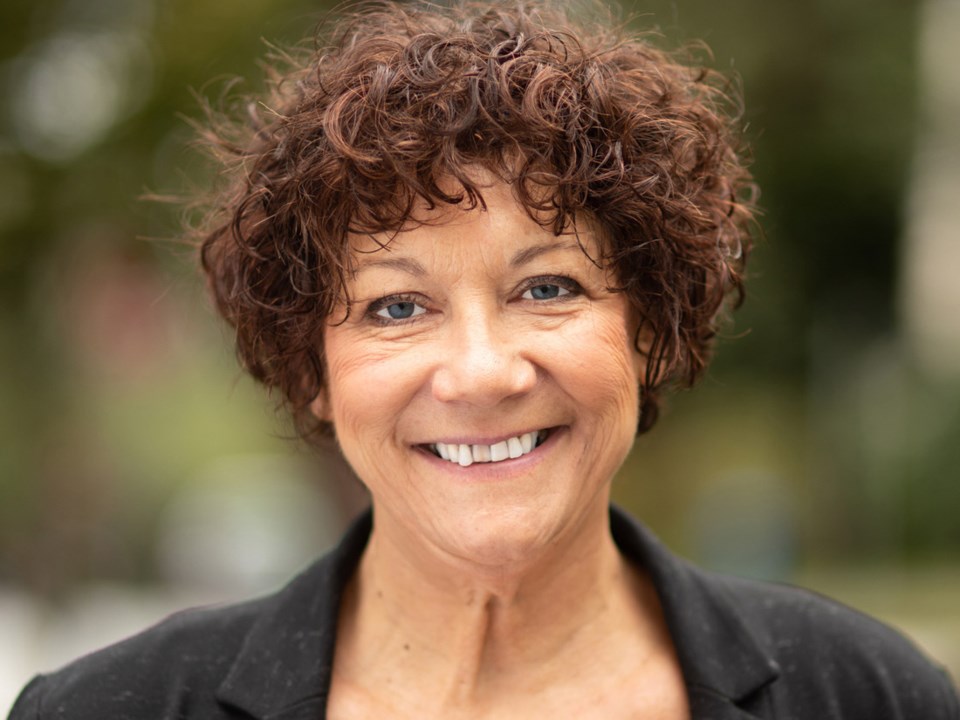 Goldenchild, Ray – Vancouver 1st
Goldenchild fled the war-torn Democratic Republic of Congo at an early age and got involved with sport, soccer and basketball, after coming to Canada. He is a fomer FIBA professional basketball agent and has mentored many local athletes. Goldenchild is a member of the Kits Beach Basketball Alumni Association, currently runs a sports management consulting company and is the president of the Vancouver Youth Soccer Association. He was awarded the Lifetime Achievement Award from the African Canadian Soccer and Cultural Association for his two decades of work with kids in soccer.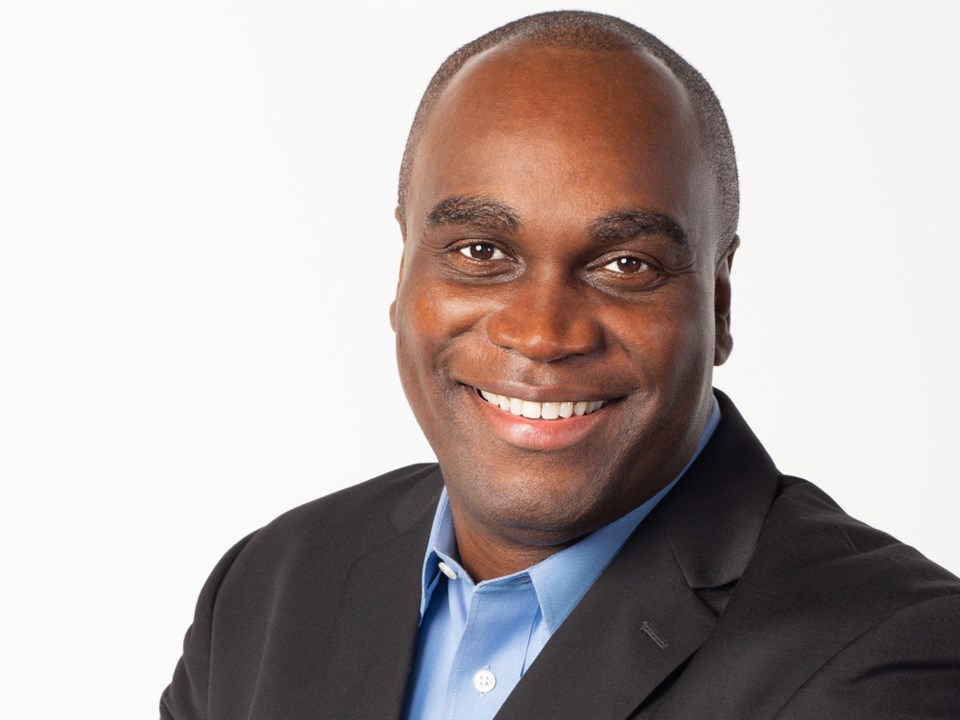 Hamilton, Jamie Lee – IDEA Vancouver
A Vancouver native, Jamie Lee Hamilton has fought for the rights of at-risk youth, LGBTQ minorities, Indigenous people and sex-trade workers. She has served on the boards of Vancouver Pride Society, Greater Vancouver Native Cultural Society and the Downtown Eastside Residents Association. As park board watchdog, she has lobbied to fund cultural events, to ensure parks remain affordable and to prevent attempts to remove green space. Hamilton describes herself as a "bridge-builder who works across political lines for the betterment for all people in Vancouver."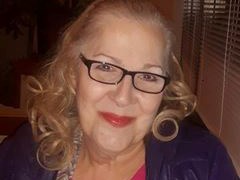 Haugen, Margaret – IDEA Vancouver
Margaret Haugen is a writer, artist and activist with a long history of public service, including teaching at-risk youth about HIV prevention and harm reduction, serving on the board of directors for PACE Society and volunteering for AIDS Vancouver and the Saige Community Food Bank. Haugen would like to see the park board explore healthier and more affordable meal options at concession stands, restore Stanley Park's free shuttle bus for seniors, families and people with disabilities, and protect green space in community parks.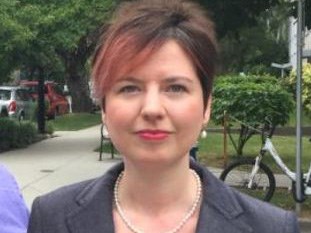 Heba, Leo – YES Vancouver
Heba is a program assistant at Simon Fraser University's centre for online and distance education, where he works closely with academic departments and professors to ensure effective education delivery. In addition to his work at the university, Heba is a competitive cheer coach at Vancouver All Stars where he works with kids of all ages. He is passionate about recreation and sports and says city-run programs were pivotal to the positive structuring of his life.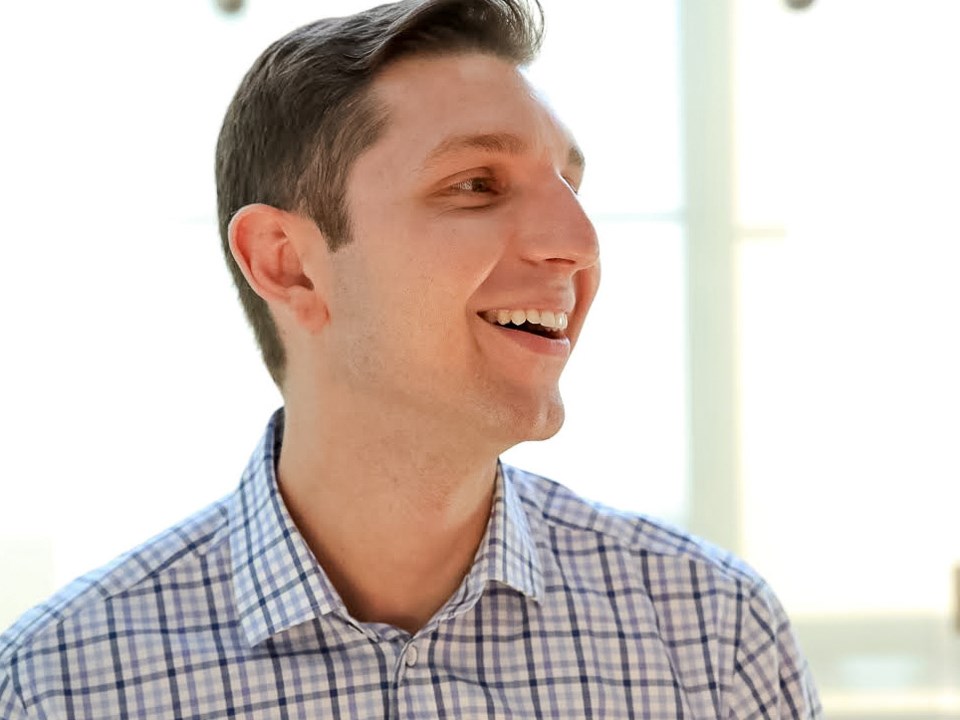 Hurlbut, Rick – ProVancouver
Hurlbut grew up in Toronto and spent the 1980s in Edmonton, moving to Vancouver in 1991. He has a degree in recreation administration and a travel consulting diploma, and spent 27 years working in travel and tourism. Hurlbut has been attending park board meetings and community engagement sessions for the past 22 months and understands that it is a complex and demanding position.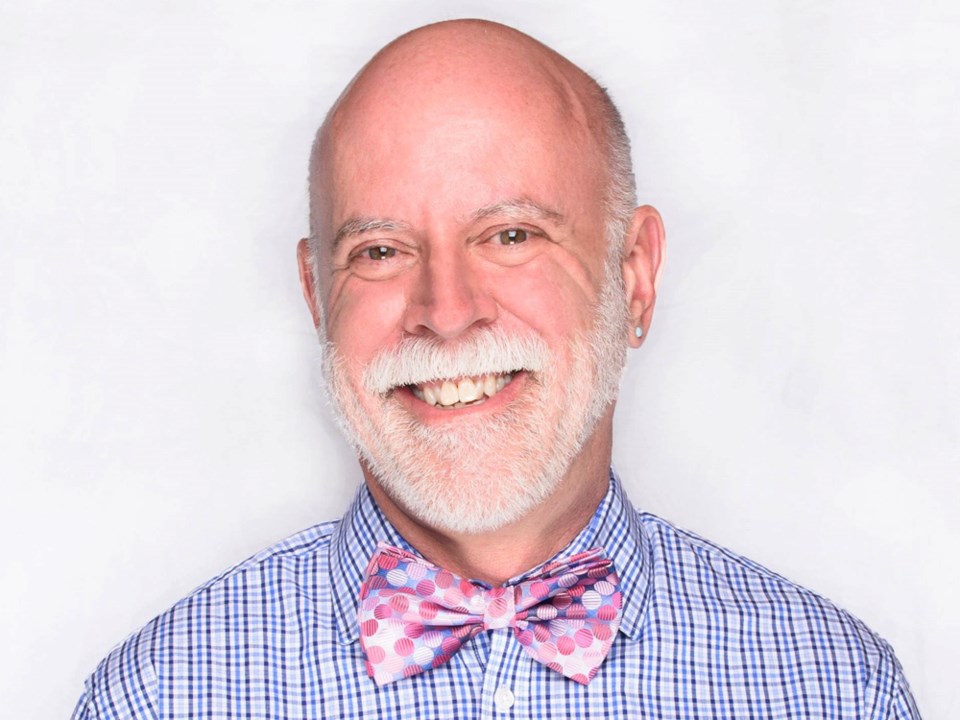 Irwin, John – COPE
Irwin has been involved with the city's planning for the future of the Southeast False Creek area as coordinator of the Southeast False Creek Working Group. He was also a member of the City of Vancouver's advisory group for the sustainability process in Southeast False Creek and was a member of the Southeast False Creek stewardship group. Irwin has a PhD from the University of B.C. in sustainable urban development and is a lecturer in geography and labour studies at UBC and Simon Fraser University.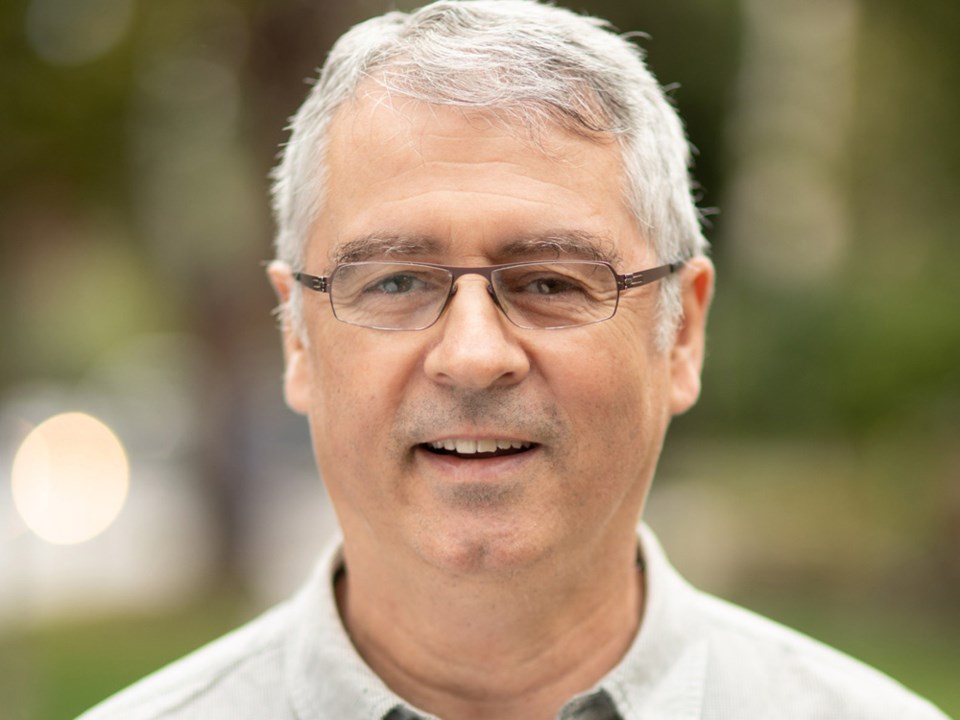 Johl, Yogi – Vancouver 1st
Vancouver born and raised, Johl attended university on athletic scholarships and continued to compete at national and international levels, representing Canada in wrestling at the 1996 Summer Olympics in Atlanta. Johl's campaign includes promoting getting kids involved in sports and a better awareness of the benefits of having a healthy, active lifestyle.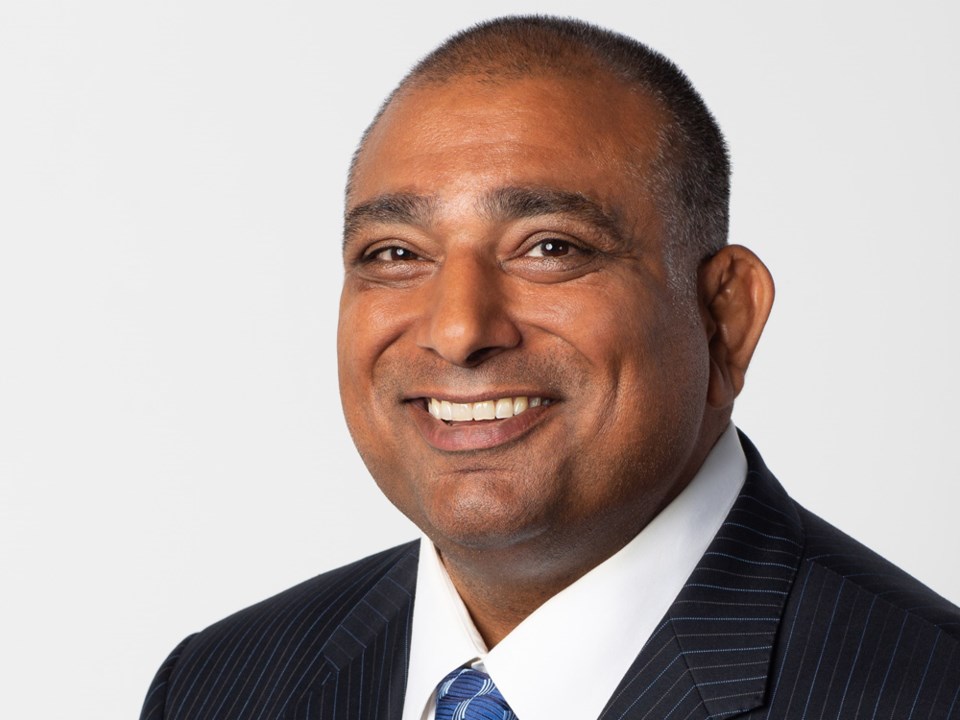 Kagis, Mathew – Work Less Party
A long-time activist starting with his arrest in Clayoquot Sound in 1993, Kagis, a former ski patroller and trained first responder, has lent his medical skills to various causes over the years including Occupy Vancouver, anti-poverty and homelessness demonstrations, and the recent anti-pipeline and opioid crisis demonstrations. He also volunteered with the Overdose Prevention Society for six months. Kagis was born in Vancouver and has lived all over the province, returning to the city 10 years ago and settling in a shared house in East Vancouver with his three cats. An avid gardener and sommelier, Kagis makes a living as a server.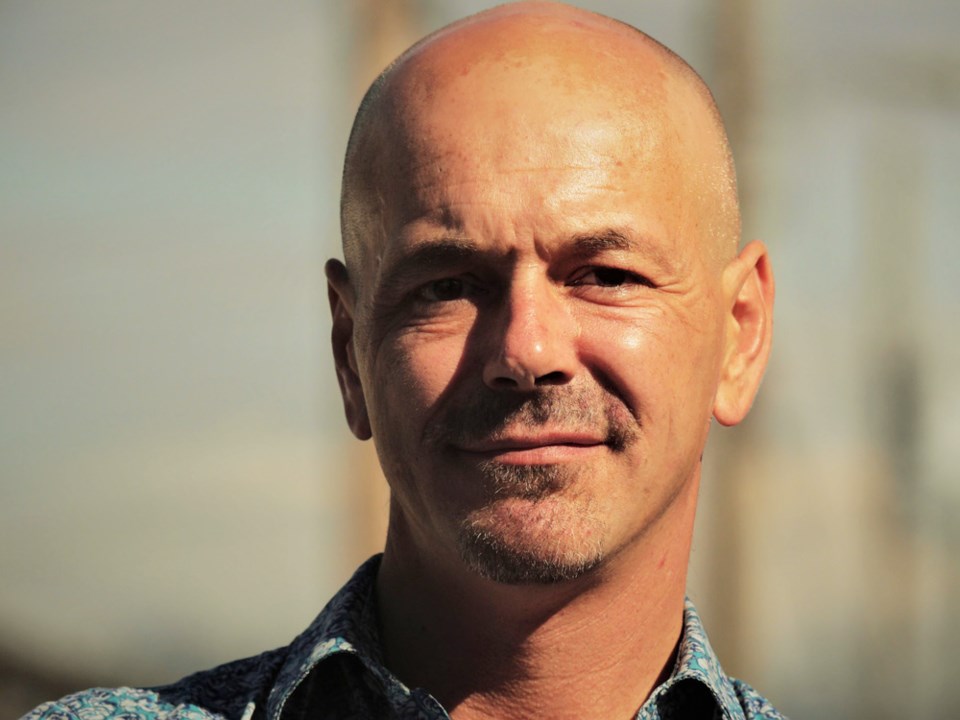 Mackinnon, Stuart – Green Party
Mackinnon is running for this third term as a park board commissioner. He was first elected in 2008 and again in 2014 and currently serving as board chair. He also served as a trustee of the Vancouver Public Library from 2008 until 2010 and has sat on the boards of many non-profit organizations — Axis Theatre, Follow Dr. Norman Bethune to China, the Wilderness Committee and SPEC (the Society Promoting Environmental Conservation). He's also served as a governor and second vice-president of the VanDusen Botanical Garden Association. Mackinnon is a teacher and is currently the special education department head and school-based resource teacher at Killarney secondary.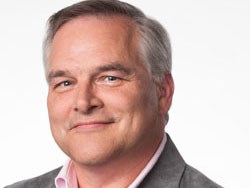 Maldonado, Juan Carlos – Coalition Vancouver
Maldonado was born in Latin America and raised in the heart of Cambie Village. He is an early childhood educator and the founding principal of the Art of Tennis Academy. Maldonado has worked with local community centres creating and developing grassroots programs for children. He believes in the importance of introducing physical activity and in the expression of creativity in the early development stages of life. His goals are aligned with the City of Vancouver's Greenest City Action Plan.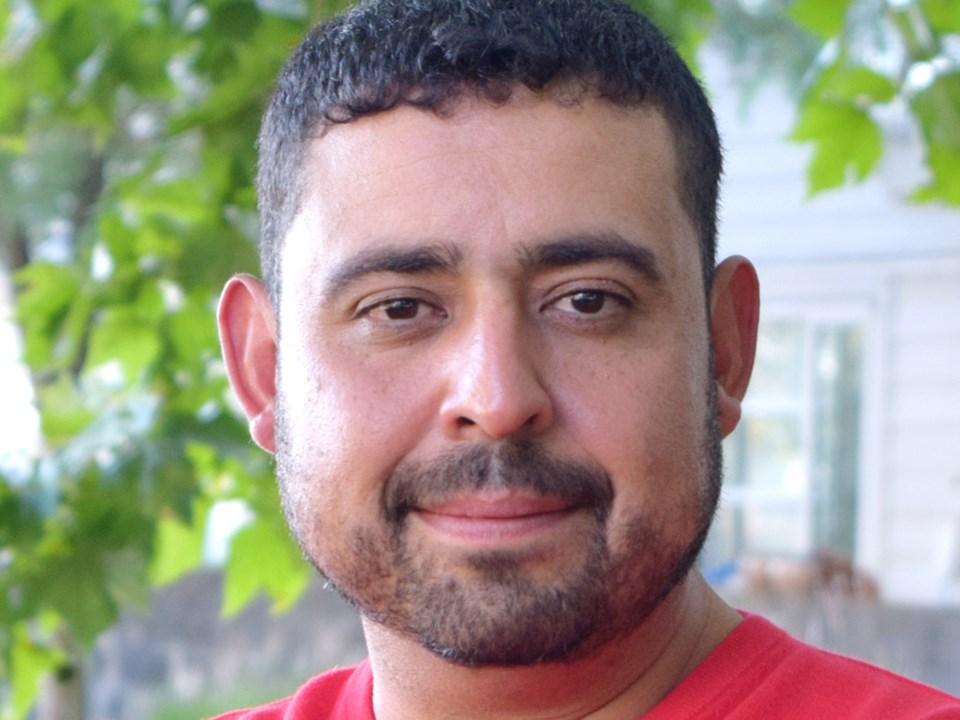 McGarrigle, Kathy – Non-Partisan Association
McGarrigle is the former chief operations officer of Coast Capital Savings, Canada's largest credit union. She has played a leading role in several community organizations, including the Canadian Board Diversity Council for Canada, Salvation Army advisory board, Kate Booth Women's Shelter, Canadian Cancer Society, YWCA, Loving Spoonful and the Zajac Foundation. McGarrigle was named one of Canada's Top Most Powerful Women, one of B.C.'s Top 20 Women and Surrey's Business Leader of the Year. She is a graduate of Queen's University's executive program and the Institute of Corporate Directors.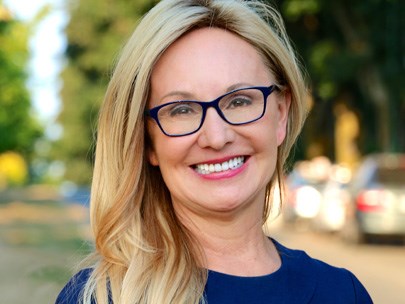 Nemetz, Steven L – Independent
Nemetz is a fourth generation Vancouverite and all his schooling, through his time at the University of B.C., took place in Vancouver. He has a juris doctor and master of laws degrees from Osgoode Hall Law School and an MBA from Schulich School of Business. The father and grandfather's goal is to keep Vancouver parks green, clean, accessible, usable and beautiful.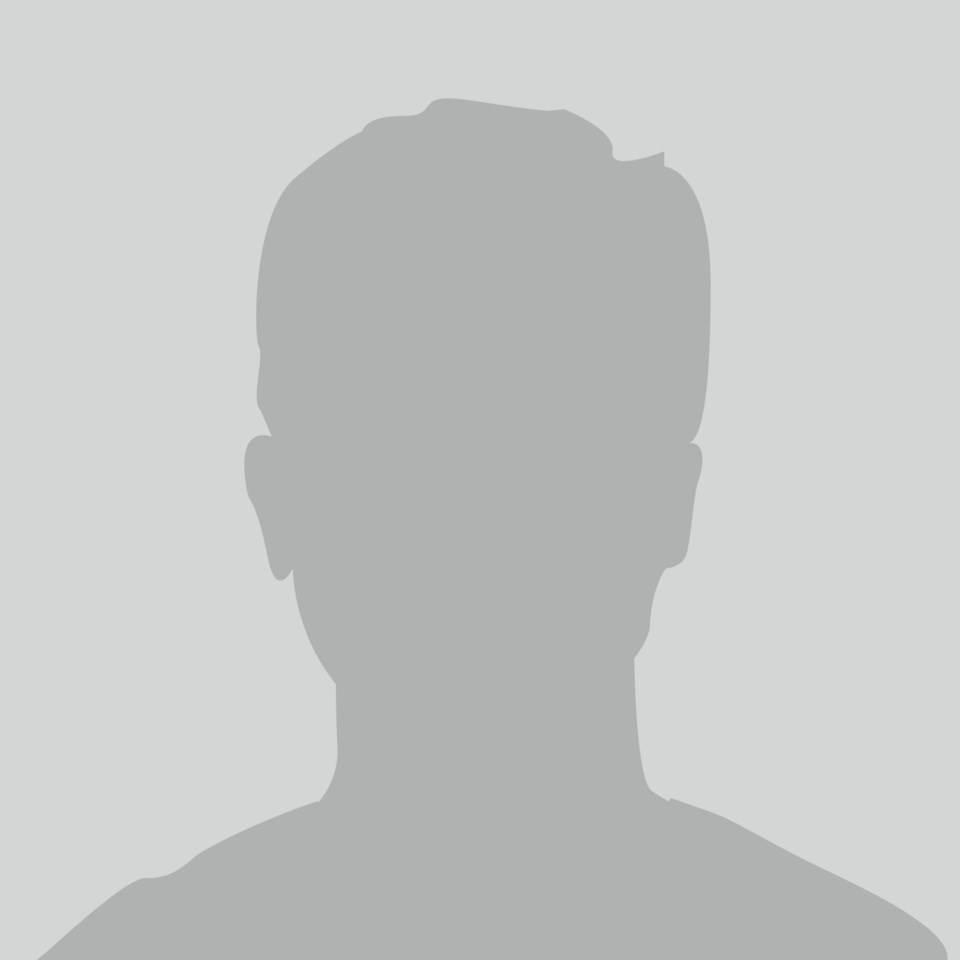 Relph, Cliff – Independent
Cliff is running for park board on the platform of improving community centres, beefing up community gyms, and keeping community centers accessible. He's looking to providing more space for LGBTQIA+ groups, and the Interactive Theatre community. Cliff grew up on a farm in Vernon, and taking care of the environment is in his blood. Cliff is known from his 100 Days of Knight project where he cleaned up parks and streets around Knight Street for a 100 days, and for his volunteer work with non-profits.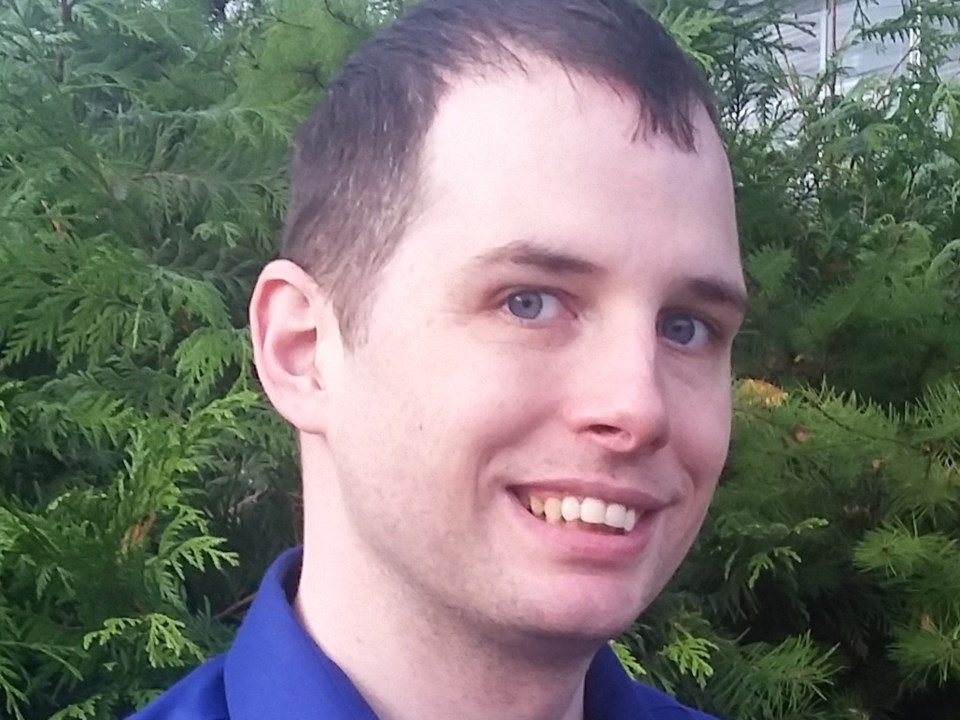 Rossetti, Massimo – Vancouver 1st
Rossetti's interest in community activism started more than 30 years ago. As a teen he began volunteering at his local community centre's weight room facility. Over the years Rossetti has served on a number of community association boards and was president of the Thunderbird Neighbourhood Association during the park board capital plan expansion, which was completed in 2000. He has also worked with the park board's joint operating agreement task force and the risk management and membership sub committees. His goals include reviewing the capital plan process and working collaboratively with community centre associations.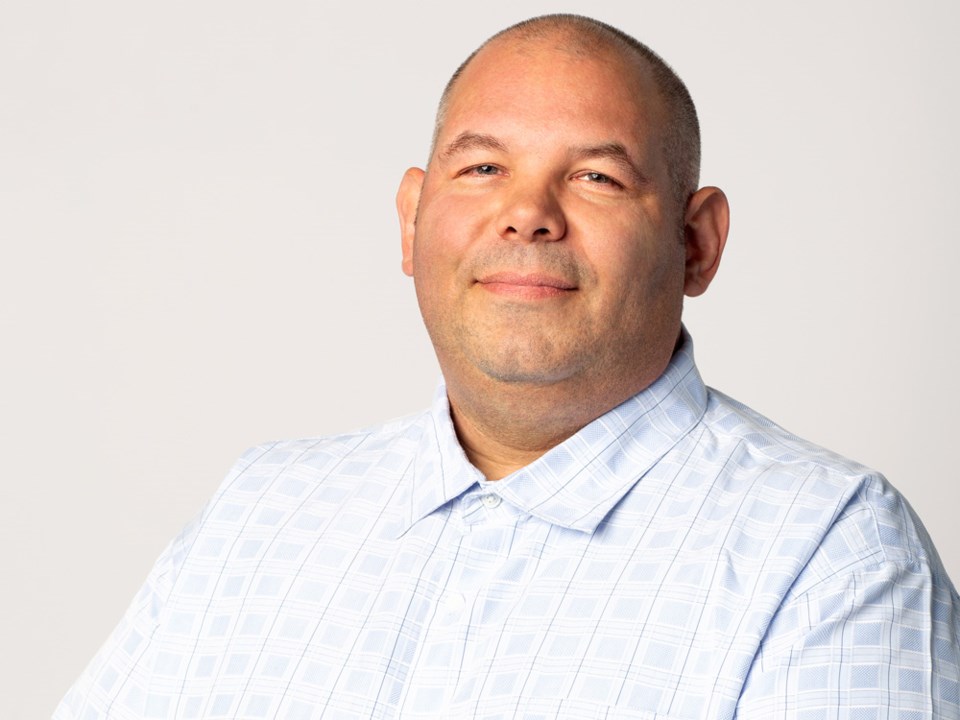 Sangha, Taran Kaur – Coalition Vancouver
Born and raised in Vancouver, Sangha went to Khalsa elementary school and Sir Winston Churchill secondary school, and is currently pursuing a degree in psychology at Simon Fraser University. She grew up in a bilingual family and speaks both English and Punjabi. Sangha volunteers with Guru Nanak Free Kitchen, where she cooks food for community events and shelters.  She says she would like to see more programs for young adults, including ones for young adults living with disabilities, and would implement a program training community centre staff in disability awareness and inclusiveness.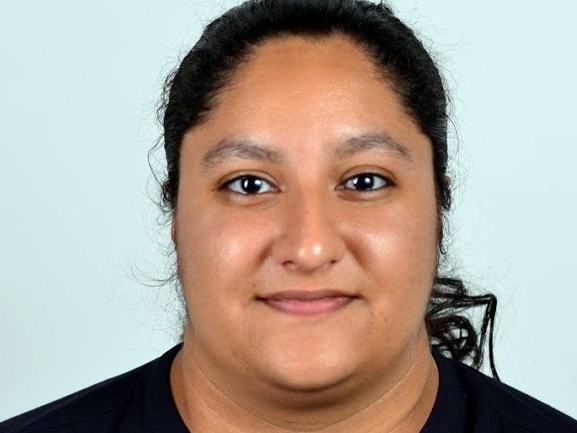 Shivji, Shamim – Vision Vancouver
Shivji is a lawyer, mediator and small business owner. She has lived in Vancouver since 2003 and her family has operated a hardware and lumber business in the city for more than 40 years. Over the past seven years Shivji has served as a director for the West Point Grey Community Association, and served as president for the last two-and-a-half years. She's also been involved with several not-for-profit organizations over the years, including the Parent Support Services Society of B.C. and Kitsilano Neighbourhood House. She was the recipient of the 2018 Vancouver Quadra Hidden Heroes award for community service.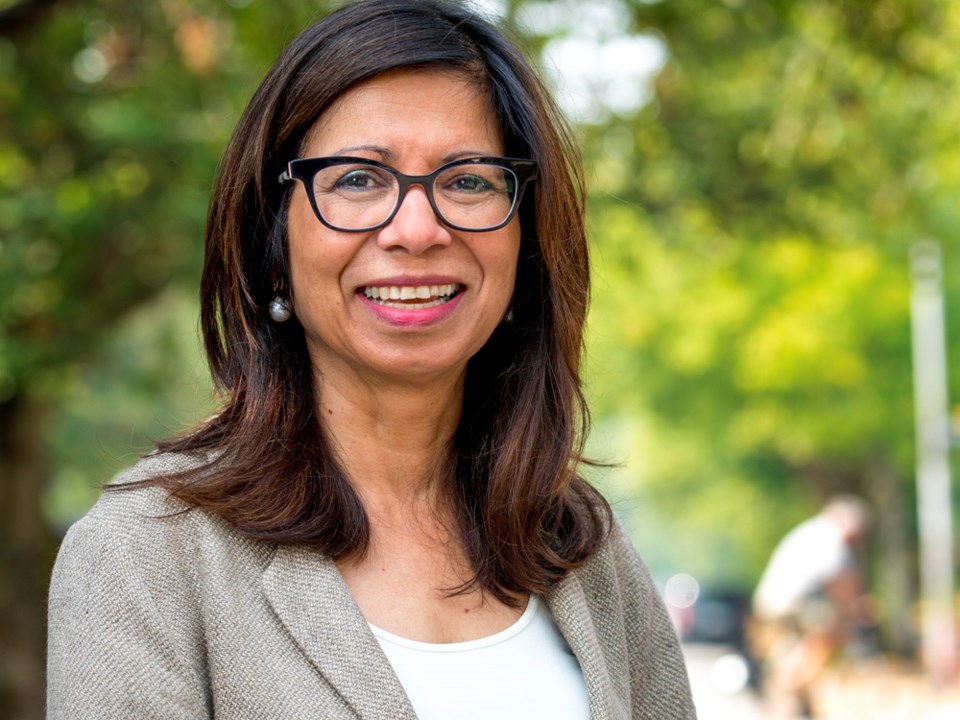 Siu, Winnie – Coalition Vancouver
Siu is a professional civil engineer with an MBA and a background in engineering, business strategy and financial consulting. She also aims to be a mycologist (the study of fungi) and is a member of the Vancouver Mycology Society. In her spare time, Siu enjoys playing tennis with a community tennis club and is an active member of one of the city's community gardens. She has also volunteered and served on a couple of community theatre boards. Siu says she is concerned with improving park usage, accessibility and safety.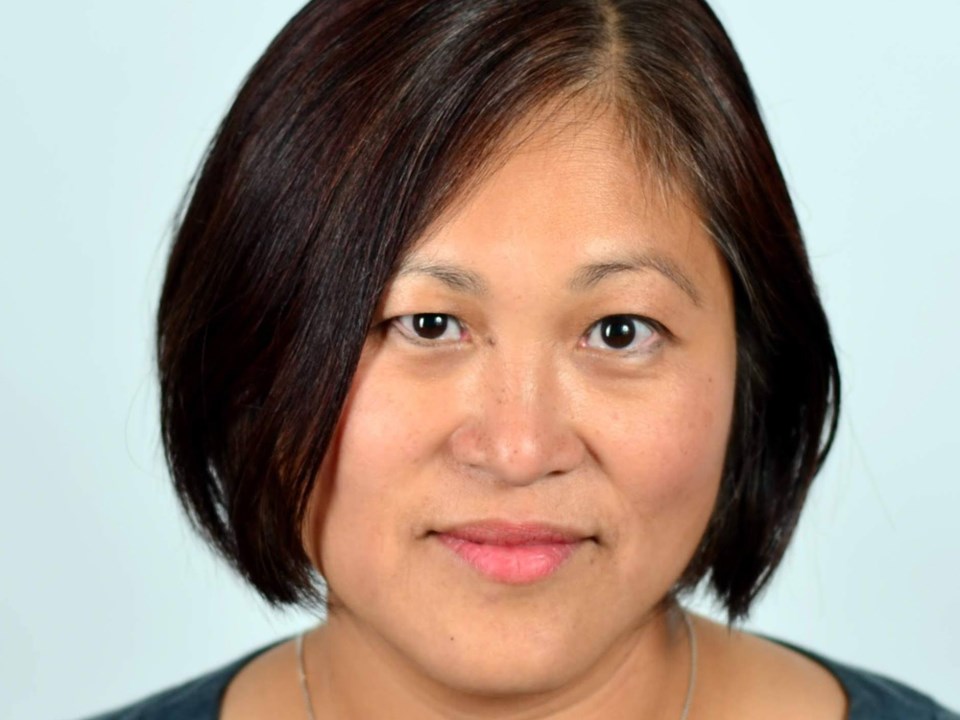 Yeung, Jennifer – Vancouver 1st
Born and raised in Vancouver, Yeung chose to return to the city after completing her post-secondary education abroad — she holds undergraduate degrees from UBC and McGill and a master's in education from the University of Melbourne. She was worked as an administrator and educator within the independent school system for more than 15 years. Yeung worked with the park board to fundraise more than $350,000 for the new Clark Park playground, which is one of the oldest in the city. She has also hosted and organized many city-wide community building events. She aims to continue lobbying for community and child welfare while revitalizing parks and playgrounds.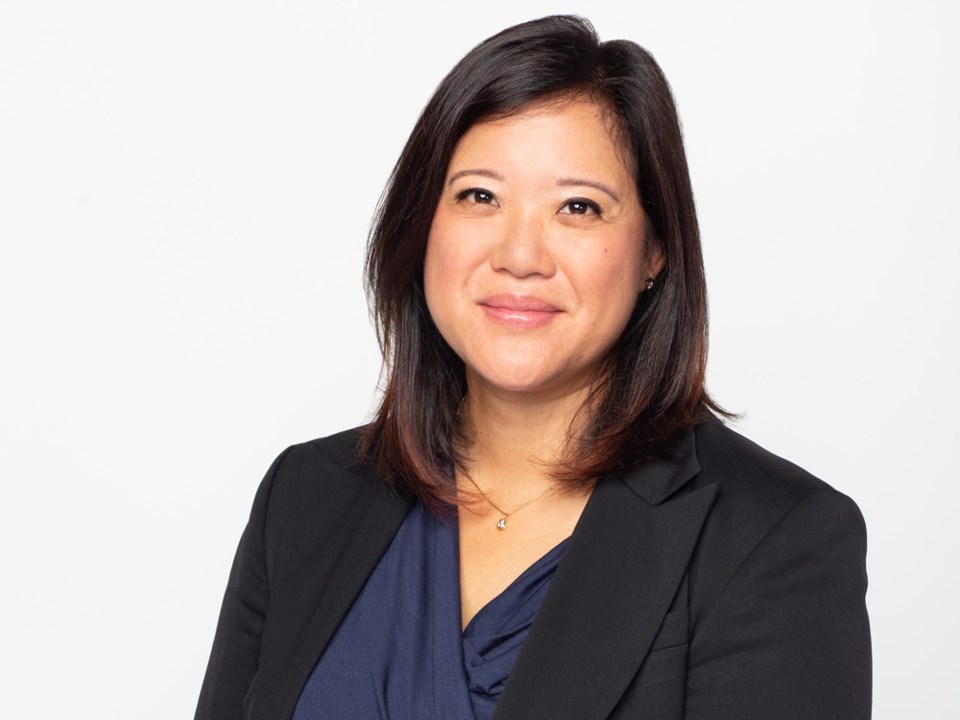 Zarudina, Olga – Coalition Vancouver
A long-term immigrant with deep roots in Vancouver's Ukrainian community, Zarudina holds a master's degree in linguistics and translation/interpretation, and is a certified translator and licenced realtor. She has served as director-at-large on the board of directors of the Society of Translators and Interpreters of British Columbia and is currently a director of the Riley Park Hillcrest Community Centre Association. She wants to bring Vancouver's arts and music culture to the next level with a focus on supporting local artists, sculptors and musicians, and all residents, in their artistic self-expression.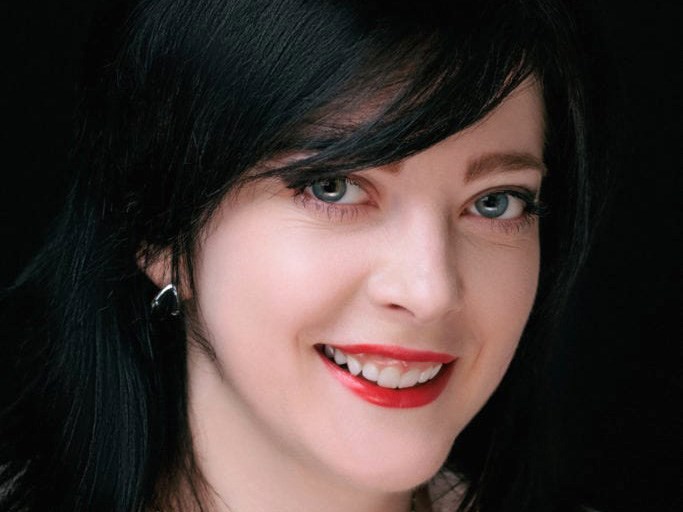 Zubko, Cameron – Vision Vancouver
Zubko is a Metis business owner with two decades' of experience building partnerships and infrastructure across the county. He also serves on the city's Urban Indigenous People's advisory committee. He grew up in the Northwest Territories and has lived in B.C. for 12 years. Today he lives in Kitsilano with his common-law partner and dog. He has a bachelor of commerce degree from the University of Victoria. His key issues include improving public safety and accessibility, surface water management and equitable spending across the city.