Tony Smerychynski, and his wife Sandra Klaric, both 41, lived in a nice home near 12th Avenue and Cambie Street. When they welcomed baby Sam into their lives almost two years ago, they quickly realized space was going to be an issue.
"We lived over a year and a half in our one-bedroom Fairview condo with him sleeping in the bedroom hall closet," says Smerychynski.
Purchasing one of the two-bedroom condos they saw on the market would add $150,000-$200,000 to their existing mortgage, and the alternative of renovating their condo required shelling $40,000-50,000 out of pocket. So when Smerychynski, who worked as a water treatment foreman with Metro Vancouver for more than 14 years, was offered a job in Calgary, they packed their bags.
"It was tough, since Sandra and I were in good jobs that we loved in a city we really cared for," Smerychynski says, resignedly. "But, with a family, it made sense to move [to Calgary]. Sandra gets some time off with baby, and we were able to afford a 1,900-square-foot house in the burbs next to a brand new elementary school."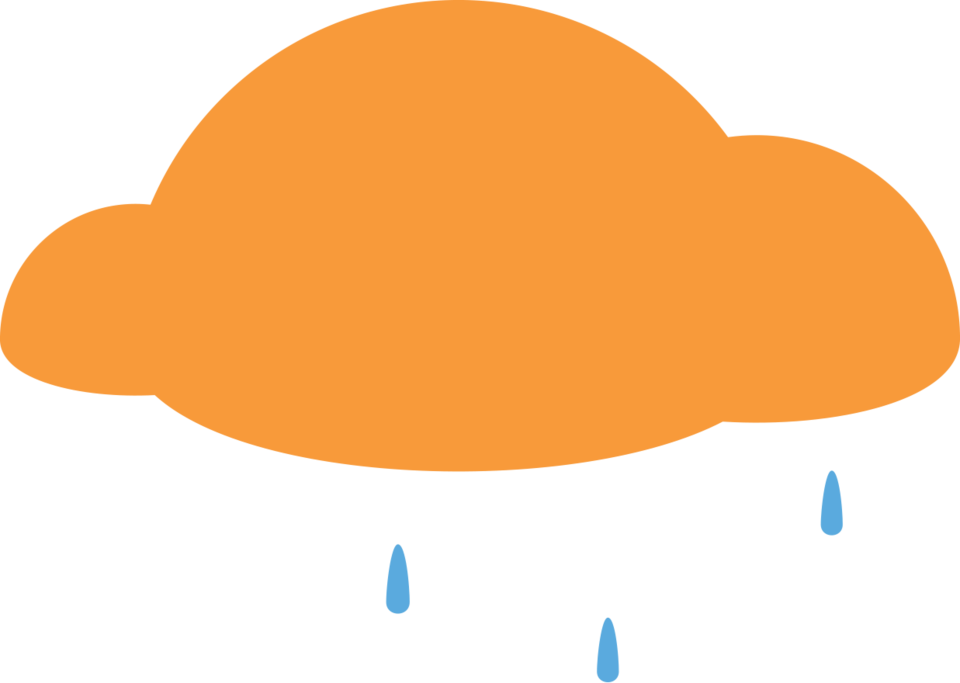 A missed step
Larry Beasley remembers working on housing affordability in the 1980s when he was a neighbourhood planner for the City of Vancouver, and later the city's co-director of planning. The focus back then was on solving the lack of affordable housing for low-income earners and a growing number of families. But instead of getting better over the years, the problem seems to be spreading.
"What we were not able to predict is that the housing affordability crisis would spread so far up the ladder to middle-income people," says the University of British Columbia professor of planning. "The issue of middle-income affordability has now emerged as a great issue and it's been emerging for at least the last five to six years."
Around 2012, the price of housing tipped over to the side of unaffordability for most middle-income households, and particularly families with children, Beasley says. The onus is now on local, provincial and federal levels of governments to balance out the scales.
"We have to now start developing a whole sector of secure middle-income housing," he says.
If recent history has taught us anything, it's that competition for any newly built affordable middle-income housing will be fierce.
Expo '86 and the 2010 Olympics shone a light on Vancouver as a picturesque, international city with plenty of wealth and promise. Now that the price of oil is down and uncertainty regarding the future direction of powerhouse countries like the U.S. is rife, investing in Canada and stable Canadian cities – like Vancouver – with healthy economies and environments has become even more attractive.
"Never in the history of the world have so many people been in motion, and they're moving away from unpleasant, dangerous, unsafe places to safer places," – or sanctuary cities – says Beasley. Vancouver's housing strategy will also need to take into account this heavy demand for sanctuary coming from international markets.
 
What's being done
Income levels in the Vancouver metropolitan area increased by about 16 per cent from $68,970 in 2011 to $79,930 in 2015, according to Statistics Canada. But, according to Metro Vancouver's housing data book, the average sale price of a single detached home in Greater Vancouver increased by around 21 per cent, from $931,300 to $1,123,900 in that same time.
The difference presents a crisis of affordability.
Much of the City of Vancouver's recent focus has been on increasing available housing stock by approving new housing infill options – such as laneway and coach houses – and increasing the number of homes allowed on certain lots. The city is also proposing that new housing projects and rentals that require rezoning include 35 per cent family housing. A one-per-cent Empty Homes Tax was also introduced this year, to discourage homeowners from leaving properties vacant.
It's a start, but policies like these will likely only put a dint in demand, predicts Michael Seelig, an architect, city planner and professor emeritus at UBC. Instead, the focus should be on building more.
"The City of Vancouver has a problem in that they have often been behind on seeing what's happening ahead," he notes. Developments like the new Cambie Street corridor housing densification project "should have been foreseen 20 to 30 years ago, but the city was very slow at rezoning and coming up with ideas for developers to have some incentives to build there."
Once the Canada Line was built, the whole area sprung up within two years, and many condos on offer are out of the price range of middle-income earners, including family households.
Smerychynski and his family came up against a wall when looking for housing near where they work and play that wouldn't dramatically downsize their lifestyles.
"We're affordability refugees," Smerychynski laments. "We dropped a lot of things we love for a house for Sam. … It's tough having no support network [in Calgary], we miss the ocean and we miss all of our friends."
Many of their friends are choosing the exit sign, too. Out of the 10 couples with kids they would regularly spend time with, Smerychynski says only three are still in Greater Vancouver.
Having now made the move to Calgary, Smerychynski adds: "I've realized how hollow Vancouver is getting."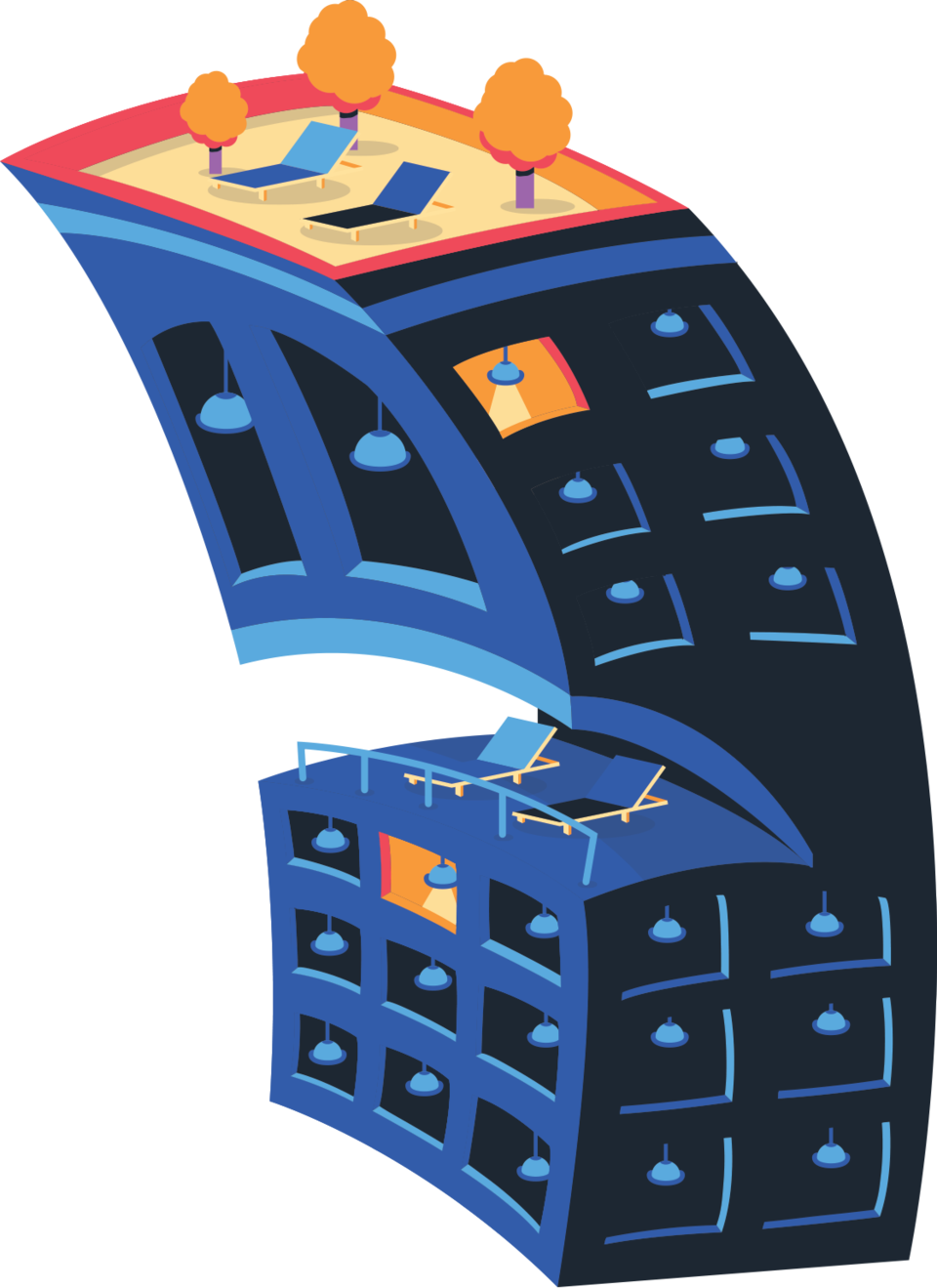 Making it work
Melissa, 44, is on the other side of the equation. She purchased her Yaletown condo last year for $107,000 over the asking price.
"There were bidding wars going on," she recalls. "There was so little inventory when I was ready to buy."
Melissa, who asked that we not use her last name, is content with her 502-square-foot one-bedroom-plus-den condo. There's enough storage space and she manages to fit her possessions in comfortably. She admits, though, that throwing a future partner into the mix would be challenging.
"I could make it work because I make everything work, but I downsized so much [to move into this condo] that if you just have your basics, it's okay; but basically it [would be a matter of] closet space and both people having to be organized daily."
Her full-time office job and active lifestyle mean that Melissa is often outside of her home, socializing with friends, playing sports, or riding her bike along the seawall. That helps make small spaces more livable, and could become more common as the population of Greater Vancouver increases, as projected by BCStats, from 2.6 million in 2017 to 3.4 million by 2040 (an increase of approximately 31 per cent).
"Tall buildings and small apartments are perfectly fine," says Seelig. "I grew up in an apartment [in Israel,] and I don't think our livability was reduced."
Seelig recalls that, in the case of his own family: "We brought up two children in a one-bedroom apartment until we moved to our house [in Vancouver] and, believe me, we managed very nicely. You have to do what you can afford."
Single-family homes may be becoming idealized notions that have little place in the growing cities of the future, he adds. "That's been the North American model, but it's got to change because it's unaffordable. … We can't just live in a dream land."