Patients of a dentist who owns clinics in Burnaby, New Westminster, Vancouver and Surrey have been left wondering if they were lied to about dental work they were told they needed.
Dr. Karim Lalani, whose clinics include Madison Centre Dental in Burnaby, has been ordered to pay $30,000 and to stop practising for six months after admitting to professional misconduct – including providing and charging for unnecessary procedures.
"I trusted Dr. Lalani completely," said one patient who emailed the NOW but did not want her name used. "I trusted that the sometimes quite expensive dental procedures he advised I needed to have done as being the honest truth. Now I, along with I'm sure a good many others who've become aware of this news, am left to forever wonder if I really needed those expensive dental procedures when a simpler and less expensive alternative might have sufficed."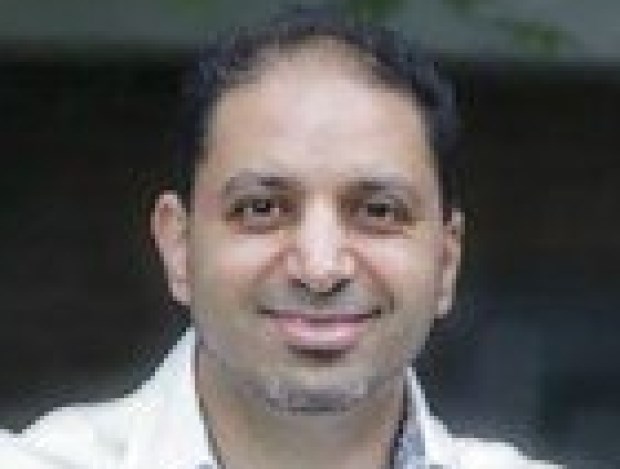 After an investigation by the College of Dental Surgeons of B.C., Lalani was scheduled for a disciplinary hearing this month, but the hearing was cancelled when he "made admissions and proposed a resolution" in February, according to the college's website.
In relation to "a number of patients," Lalani admitted to providing substandard treatment as well as treatments that were unnecessary, inappropriate or not supported by a diagnosis, according to a consent order signed Feb. 27.
Lalani further admitted to failing to provide patients with "all reasonable treatment options," according to the order, as well as not maintaining adequate records and submitting inaccurate insurance claims.
He has been ordered to pay a $25,000 fine and $5,000 in costs and will have to suspend his practice from April 1 to Sept. 30 – during which time he'll be banned from patient care and prohibited from "receiving payment in any practice he may own."
Lalani has also agreed to take a number of remedial courses and complete a 10-day mentorship with an approved periodontal and prosthodontic specialist, and will be monitored for two years after finishing those requirements.
Lalani registered as a dentist in B.C. in 1994 and has owned Madison Centre Dentalfor more than 16 years, according to a LinkedIn profile.