As the staff photographer at the Vancouver Courier, Dan Toulgoet often has a unique view of the city. Sometimes that view is from high up, offering a perspective of Vancouver rarely seen by most people. Here's a selection of photos Toulgoet has taken over the years showing what different parts of the city look like on high.
Burrard Bridge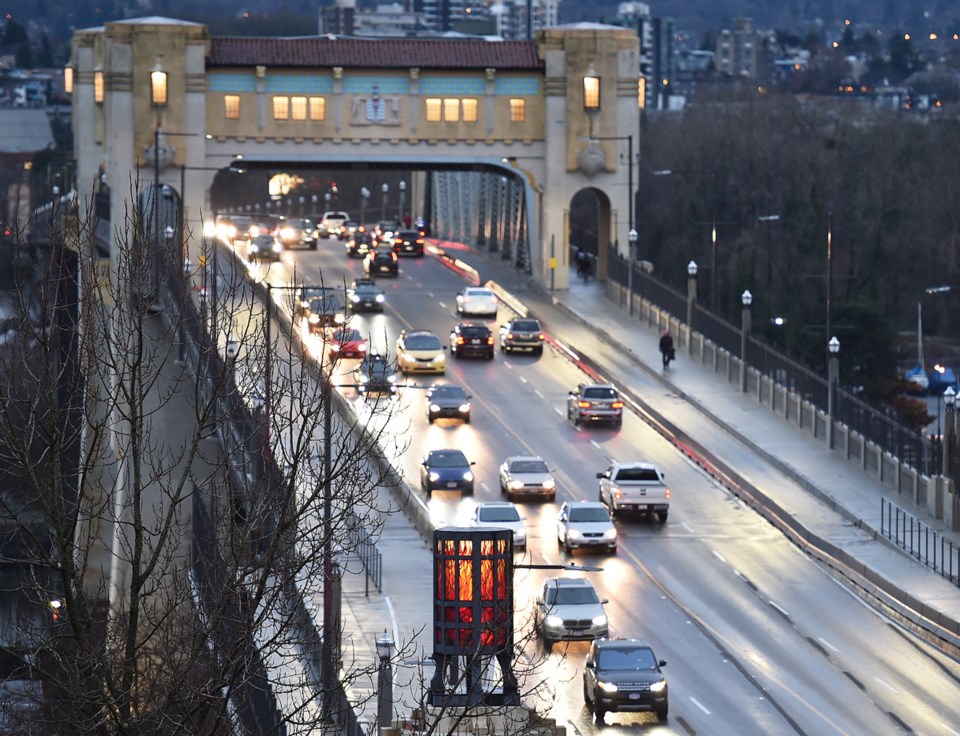 Cambie Bridge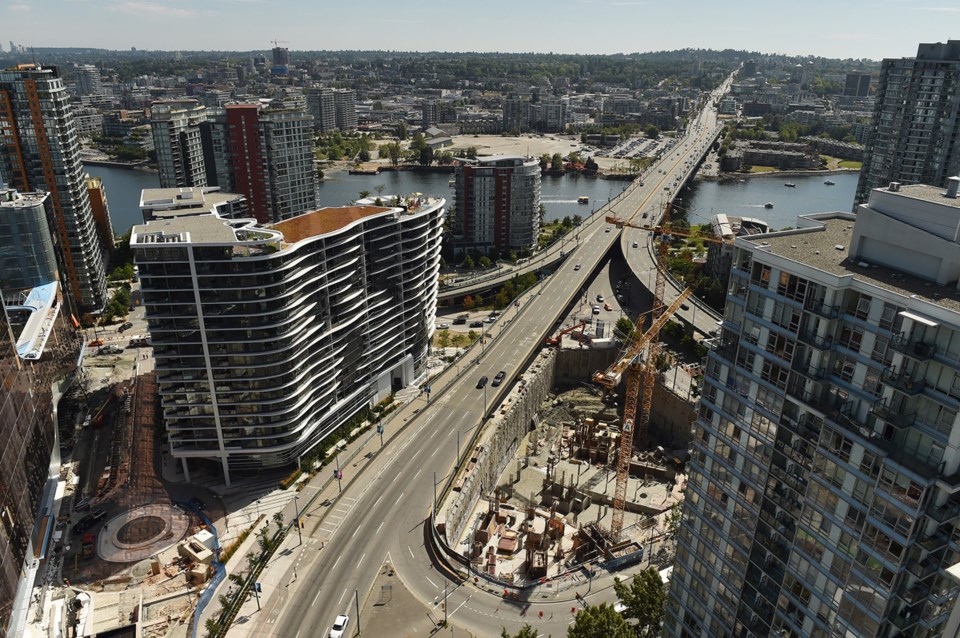 City hall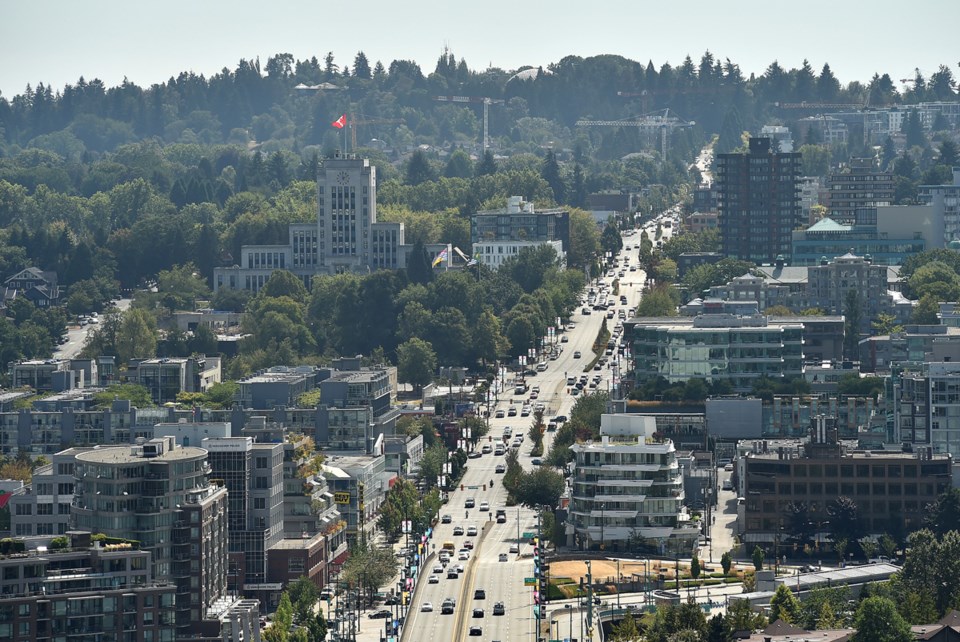 Downtown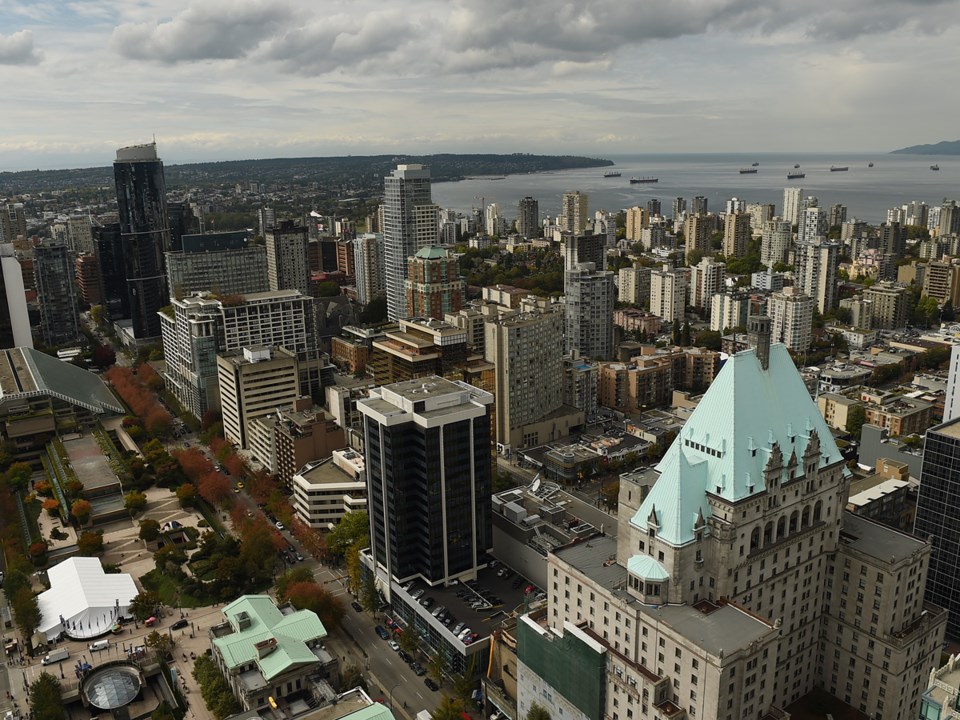 Mountain Pleasant crane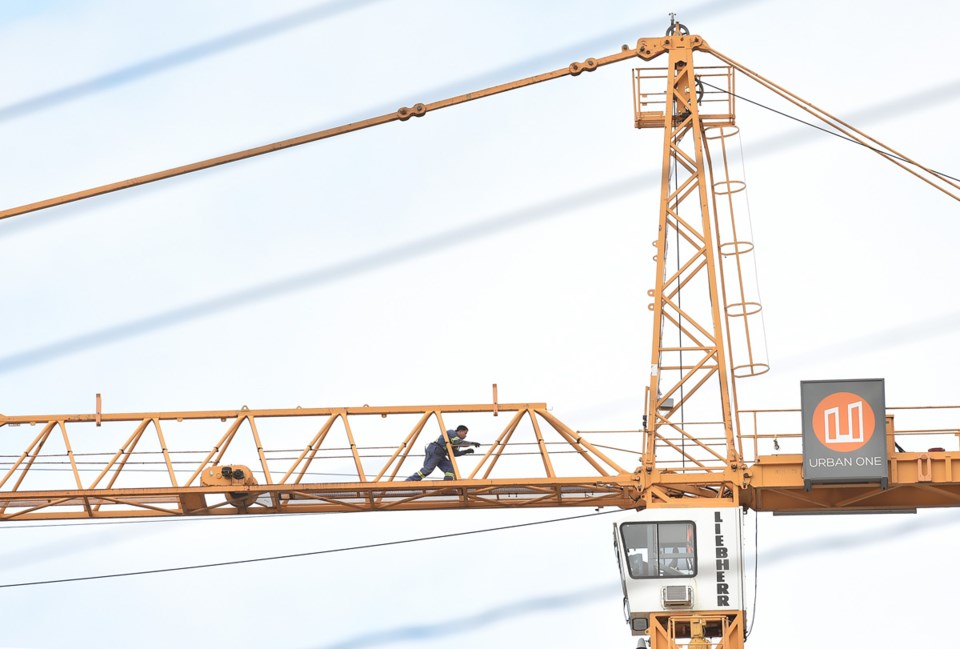 Downtown trees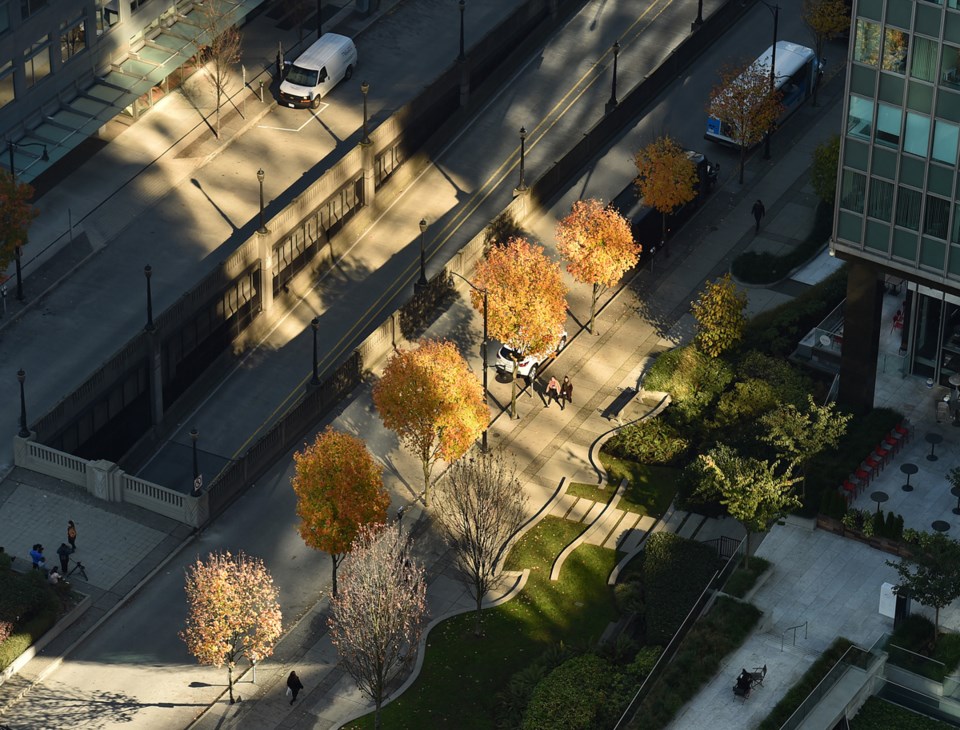 Harbour Centre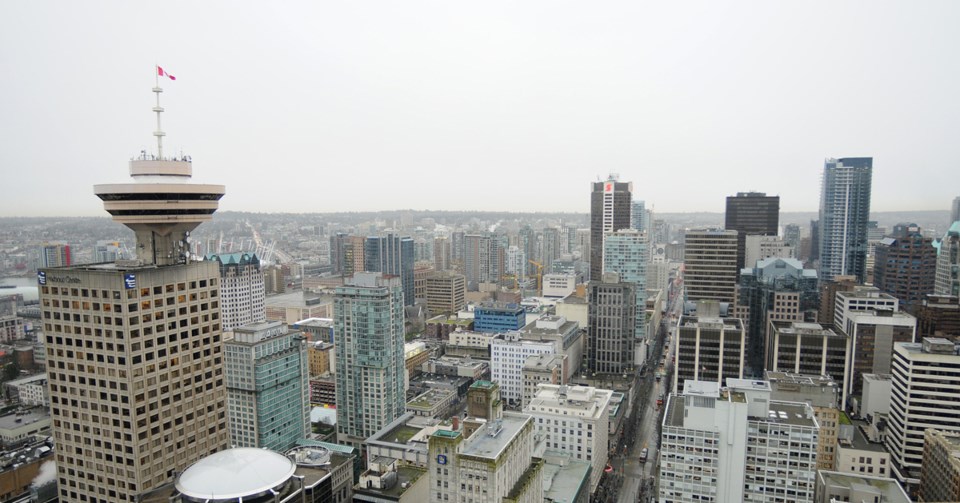 Balmoral Hotel, Downtown Eastside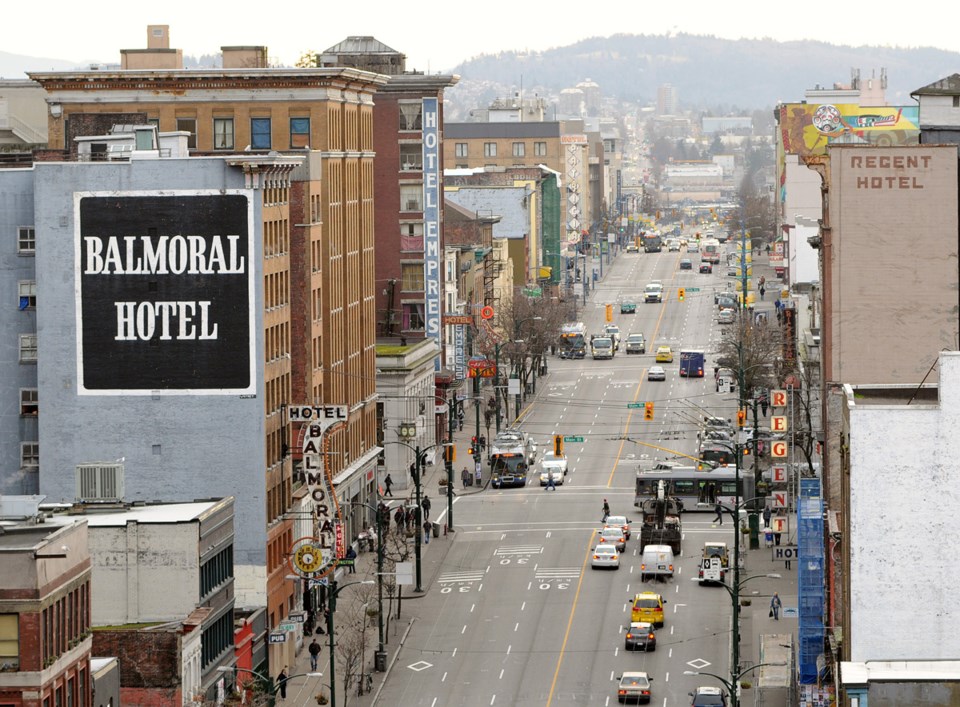 East Hastings mural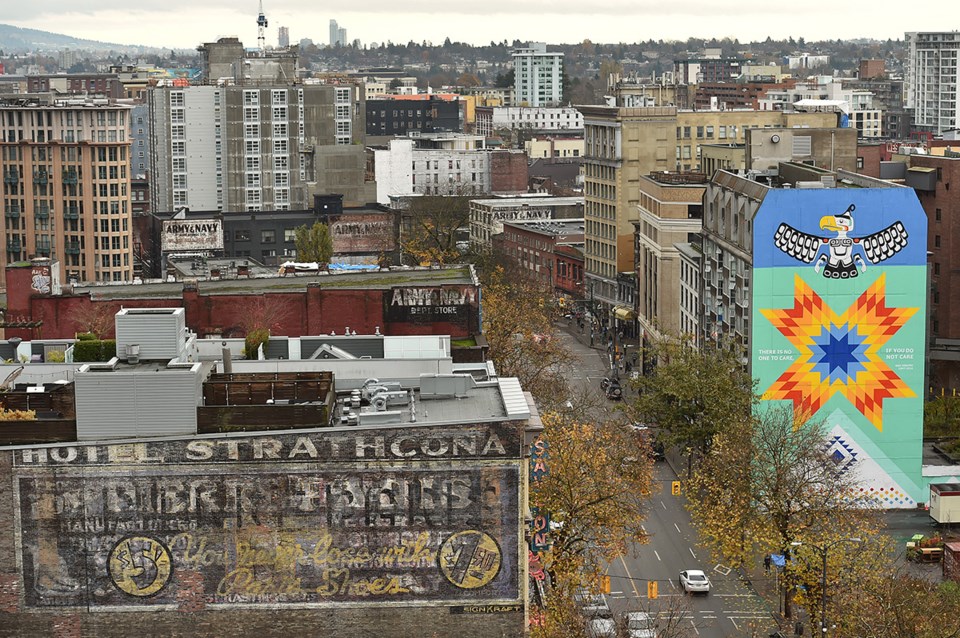 Marine Gateway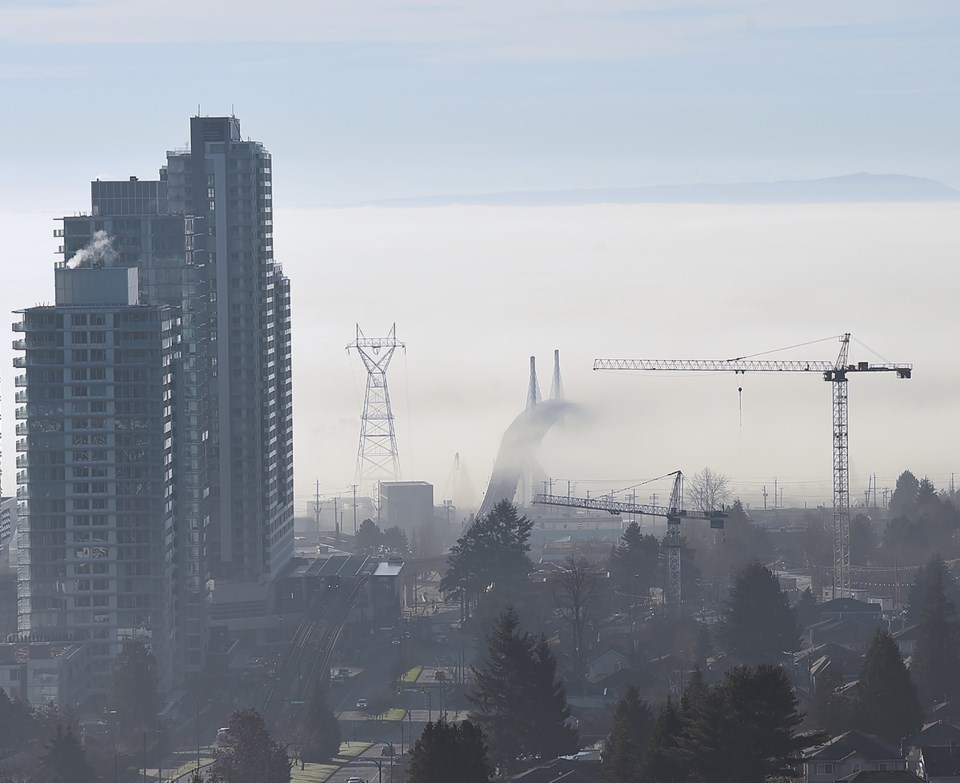 Marpole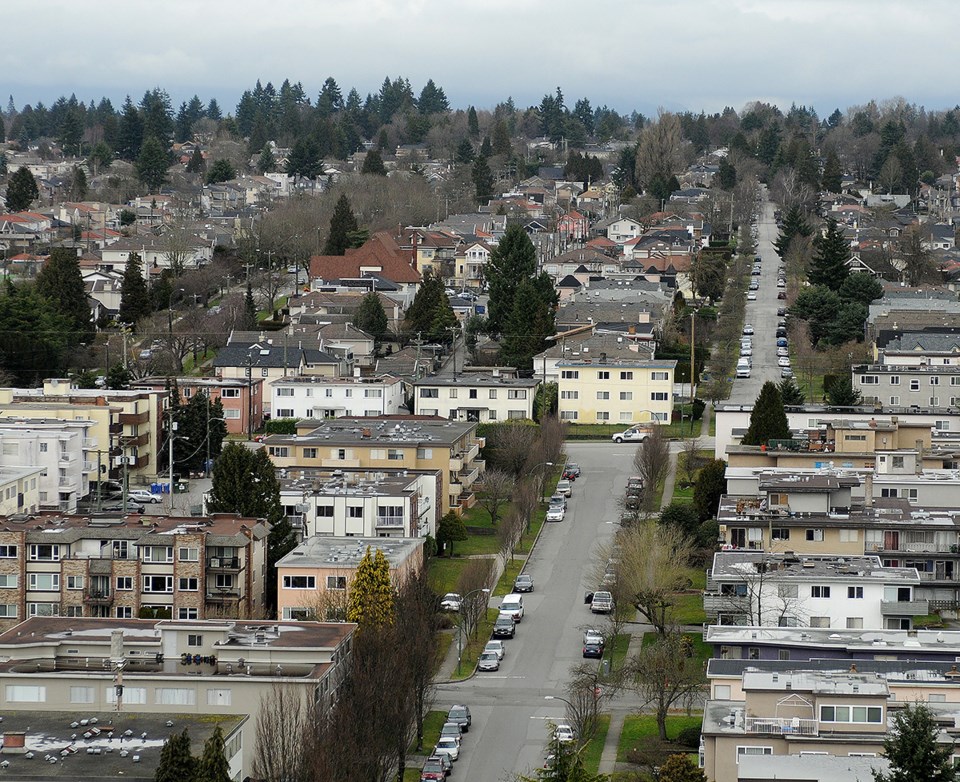 Mount Pleasant murals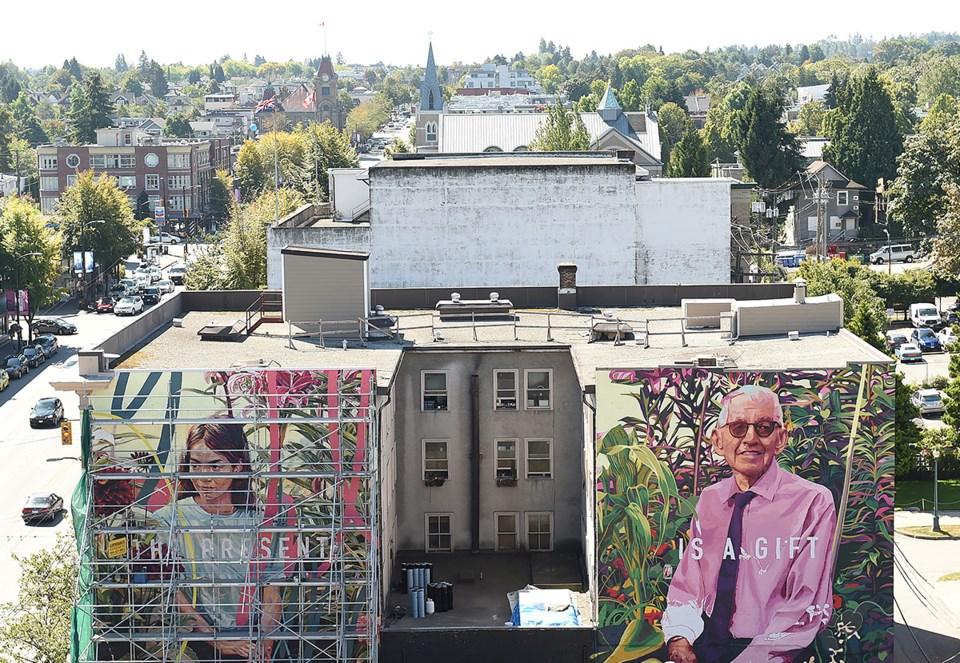 The old downtown post office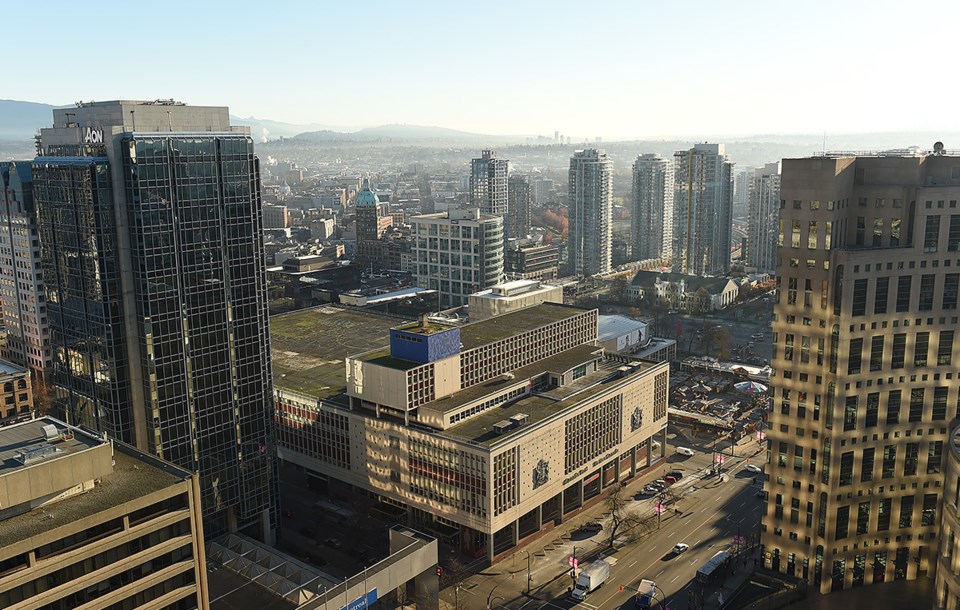 Rooftop patios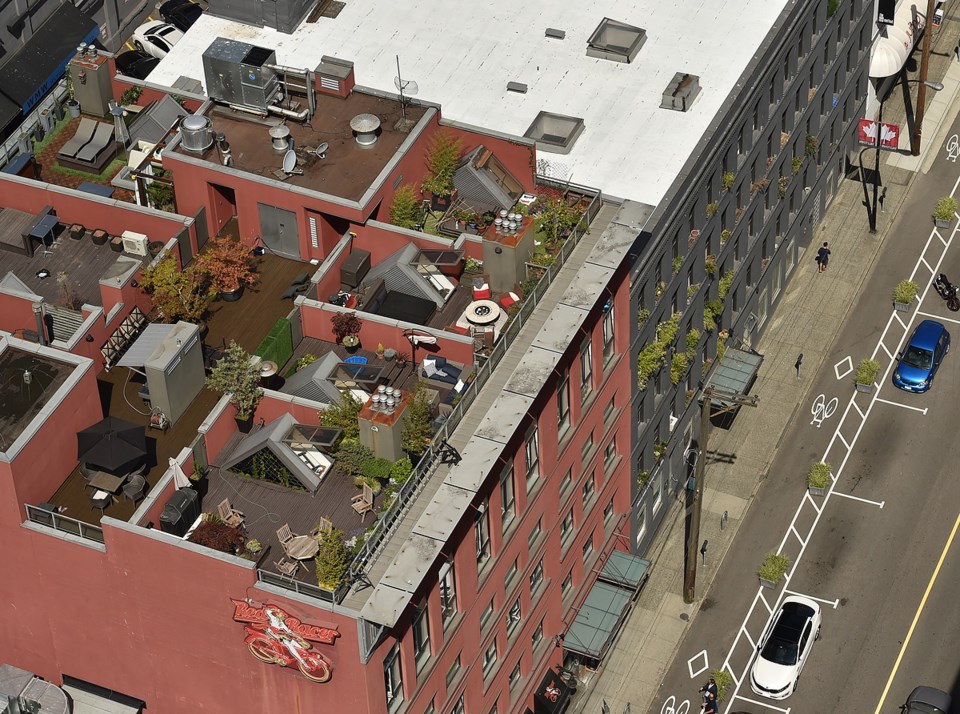 Garden rows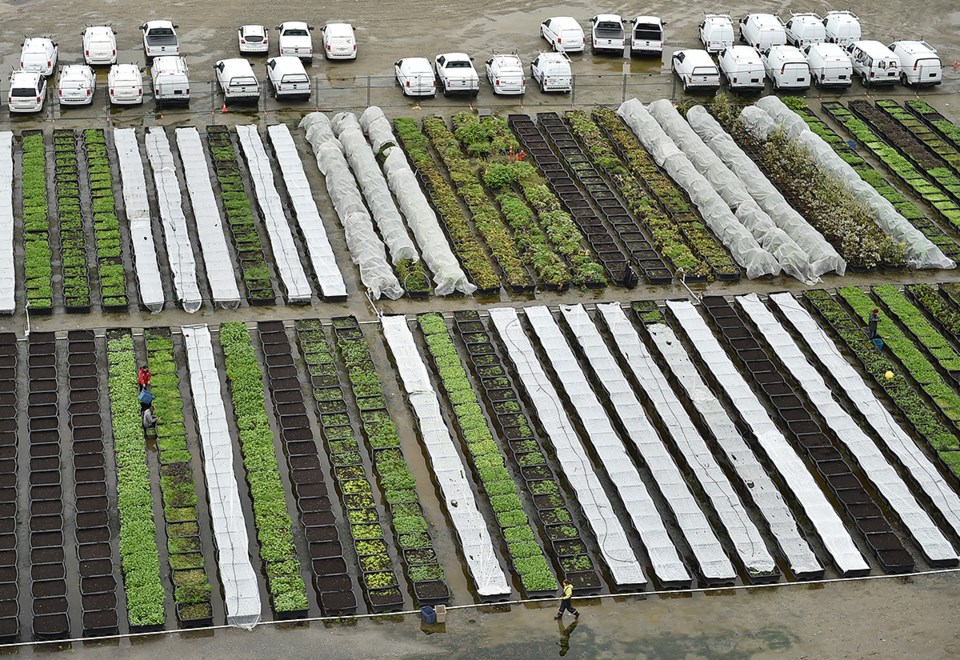 The Independent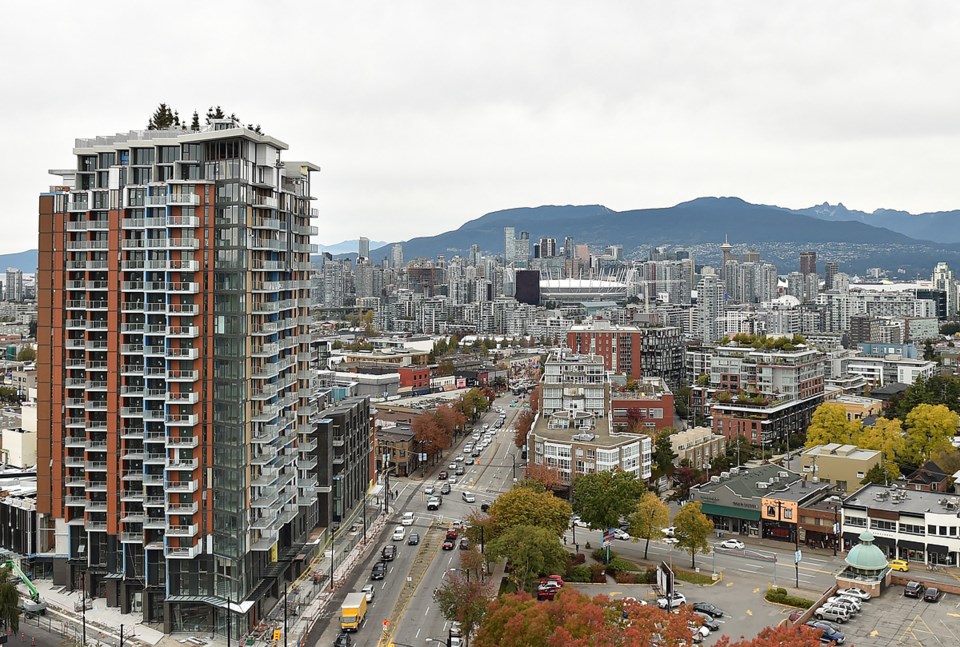 Downtown library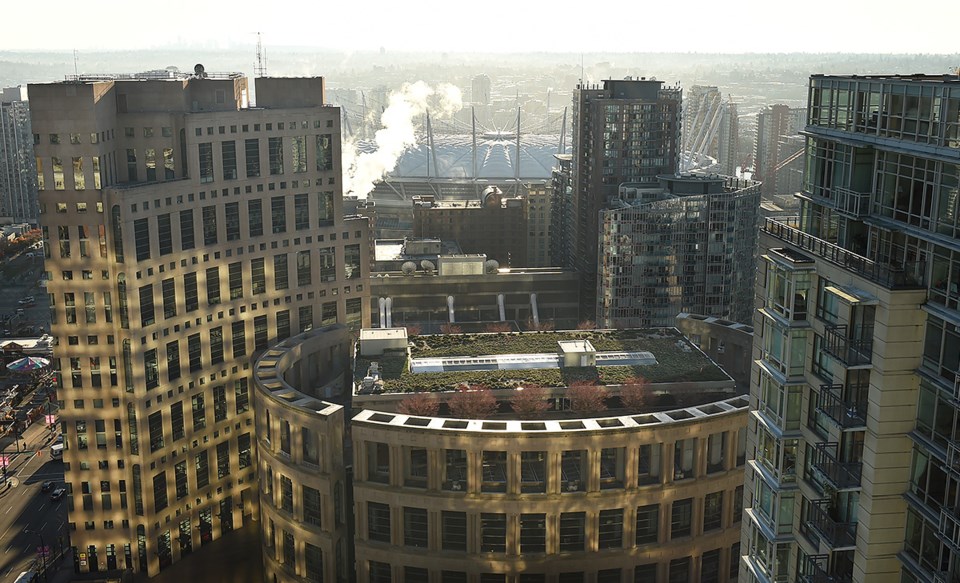 Read more Vancouver from Above stories HERE.