Located in Golden, British Columbia, the Kicking Horse Mountain Resort offers some of the most stunning alpine vistas in the country.
In fact, the resort offers breathtaking views of mountains in virtually every direction that includes the Rocky Mountains and Kootenay National Park. What's more, the resort is home to the largest enclosed and protected grizzly bear refuge in the world. It is also home to a grizzly bear who was left orphaned in 2002 after his mother was killed by poacher. Now, the chocolate-coloured giant calls the Golden resort home.
Affectionately called Boo, the massive bruin has legions of adoring fans. People come from far and wide to see him playing, foraging, hunting and exploring his 20-acre mountainside habitat.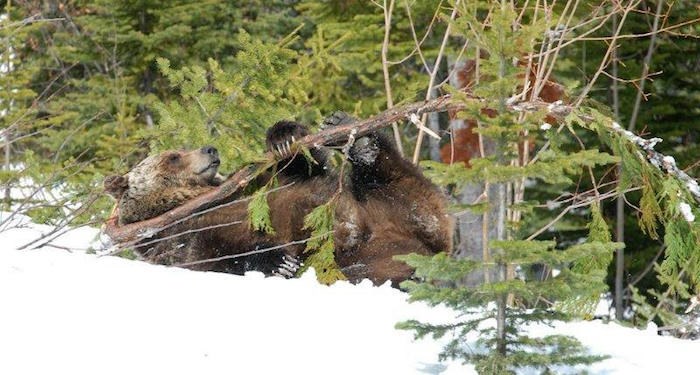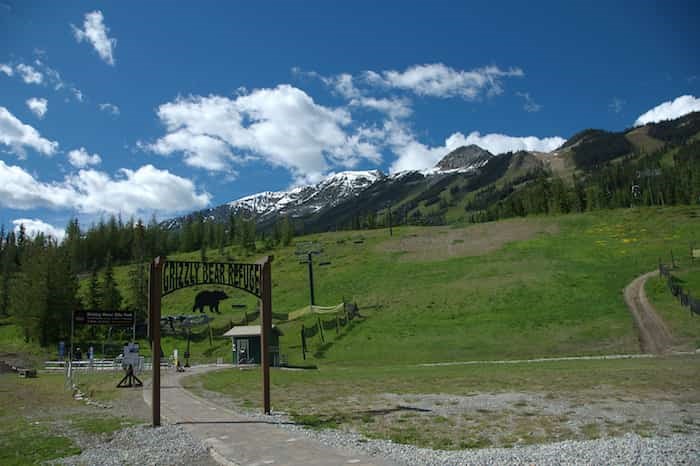 The resort also offers a number of packages for people looking to ski or snowboard in the majestic mountain ranges. In addition, this awe-inspiring landscape is home to the highest restaurant in Canada. Located 7,700 feet high in the mountains, the Eagle's Eye Restaurant offers stunning, panoramic views of five breathtaking national parks.
For a more personal encounter, guests may opt to take to try the Ranger Assist Program (RAP), which allows them to have a more personal encounter with the beguiling bruin.
The Ranger Assist Program has a maximum of five individuals per group and is offered twice daily. In the morning group, guests may assist feeding the bear his supplements in his habitat. They may also view the bear for a full hour before public guests arrive, which creates a more intimate encounter.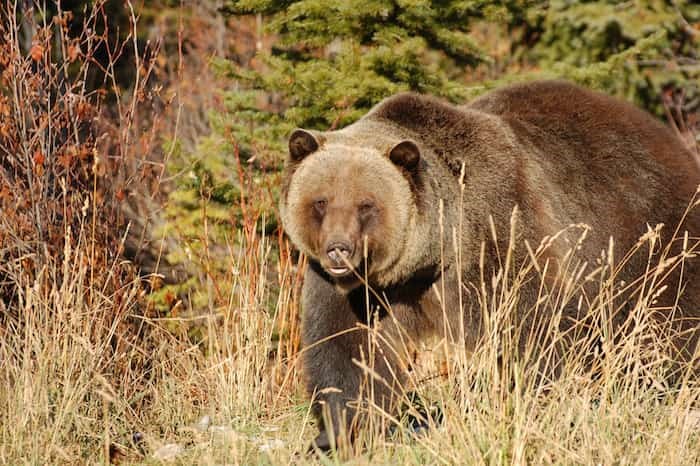 Where: Kicking Horse Mountain Resort – 1500 Kicking Horse Trail, Golden
When: Twice daily – book in advance
Cost: Bear Refuge: $29.95 Adults; $24.95 Youth (13-17); $14.95 Child; $24.95 Senior (65+); $69.95 Family. Ranger Assist Program: $62.95 Adults; $53.95 Youth (13-17); $14.95 Child; $53.95 Senior (65+); $106.95 Family.