Unless you've been living under a rock, you've heard about the pandemic that is Pokémon Go. While public opinion is divided over the game's merits, psychologists are extolling its cognitive benefits for people suffering from anxiety and depression. 
Released only weeks ago, Niantic's augmented reality app has triggered a tidal wave of excitement, exceeding 100 million downloads worldwide.
Researchers are beginning to look into the psychological effects of Pokémon Go after players took to social media to report unanticipated progress in their depression and anxiety treatment as a result of the unique physical exploration that comes with playing the game.
To capture Pokémon, players have to exhaustively explore real-life locations with their smartphones, a feature that contradicts the unpopular association between video games and prolonged immobility.
Loss of pleasure (anhedonia) and lack of motivation (avolition) are two main symptoms of depression.
Amori Mikami, a clinical psychologist at the University of British Columbia, said by motivating players to get out and about, Pokémon Go works as a positive catalyst for people suffering from depression.
"People with depression want to go out and do fun things, see new places and engage with the world but it's such a heavy barrier. It can be really hard to overcome," Mikami said.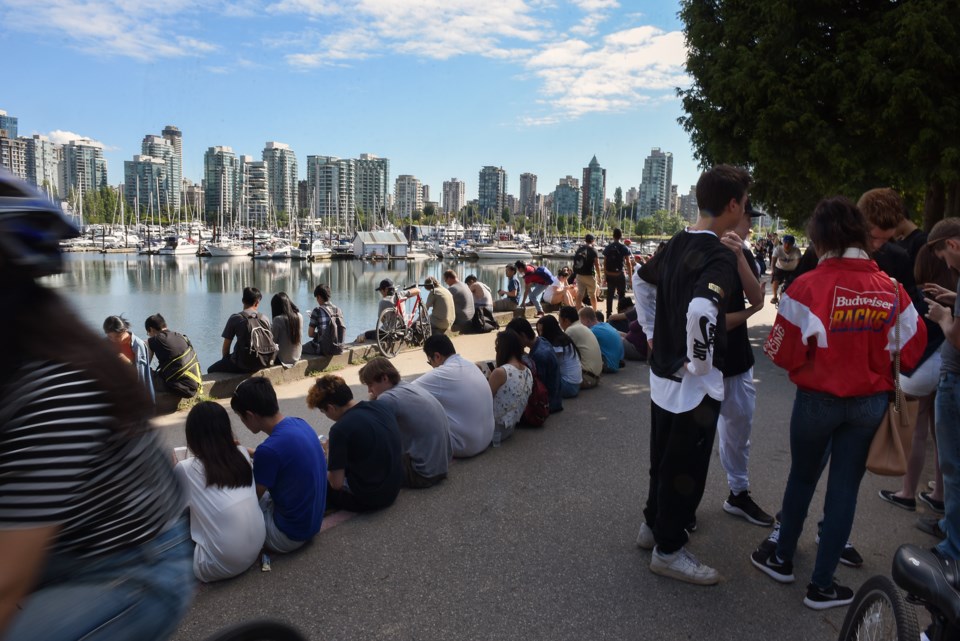 A multitude of studies have confirmed the depression-relieving effects of exercise, and while evidence of Pokémon Go's psychological benefits is purely anecdotal, its influence getting people off the couch is undeniable.
The game also satisfies an innate human desire for collecting objects.
"I think there's something inherently pleasurable about collecting things. People have always been collecting things like coins and stamps, usually without any expectation of actual monetary gain from the process," Mikami said.
Although your winnings in Pokémon Go are not tangible, Mikami said, capturing a Pokemon can give you the same feeling of gratification as adding a sought-after stamp to your collection.
"It's very pleasurable to find something that allows you to make progress in completing your collection. You get a thrill when you find that missing piece." 
By playing the game herself, Mikami realized Pokémon Go's capacity to promote social interaction.  
"I was in an area where a rare Pokémon appeared and players were talking to each other about it," she said. "Another time I joined a gym battle with someone and we collaborated together to fight on the same side."
Mikami said even fleeting interactions can go a long way in overcoming barriers that exist for people with social anxiety.
"Some people think only really deep, long-lasting and intimate types of social interactions are positive and helpful. But research shows that even superficial or lighter interactions boost mood and have positive effects on well-being," she said.
Luke Clark, director at the Centre for Gambling Research at UBC, said video games deliver a steady trickle of reward to players, which, over time, can cause addictive behaviour. To illustrate, Clark cited a game most commonly linked to addiction: World of Warcraft.
"We see a syndrome with people playing World of Warcraft for hours on a daily basis. They might be playing the game for 50 to 60 hours per week," he said. "Then you see real consequences like not getting enough sleep, which affects academic or work performance, or causes family conflicts."
Clark said although Pokémon Go's addictive potential is still unknown, players should watch out for excessive play if their pursuit of pocket monsters begins to interfere with their day-to-day.  
"We have to be very self-disciplined in order to complete the tasks we need to, while also balancing it with this constant access to fun forms of recreation," he said.
@RumanaDsouza