UPDATE: Popular Vancouver vloggers Ryker Gamble and Alexey Lyakh, and Lyakh's girlfriend Megan "Mindy" Scraper, have been identified as the three young adults who tragically died at Shannon Falls on Tuesday.
It has been reported the YouTube globetrotters died trying to save Scraper, who slipped and fell into one of the pools while they were hiking at the falls, near Squamish.
It's believed Gamble and Lyakh went in after Scraper but all three got swept up by the strong current and were pullled over the pool's ledge, dropping about 30 metres. It's understood a fourth friend witnessed the incident and ran down the mountain to call for help.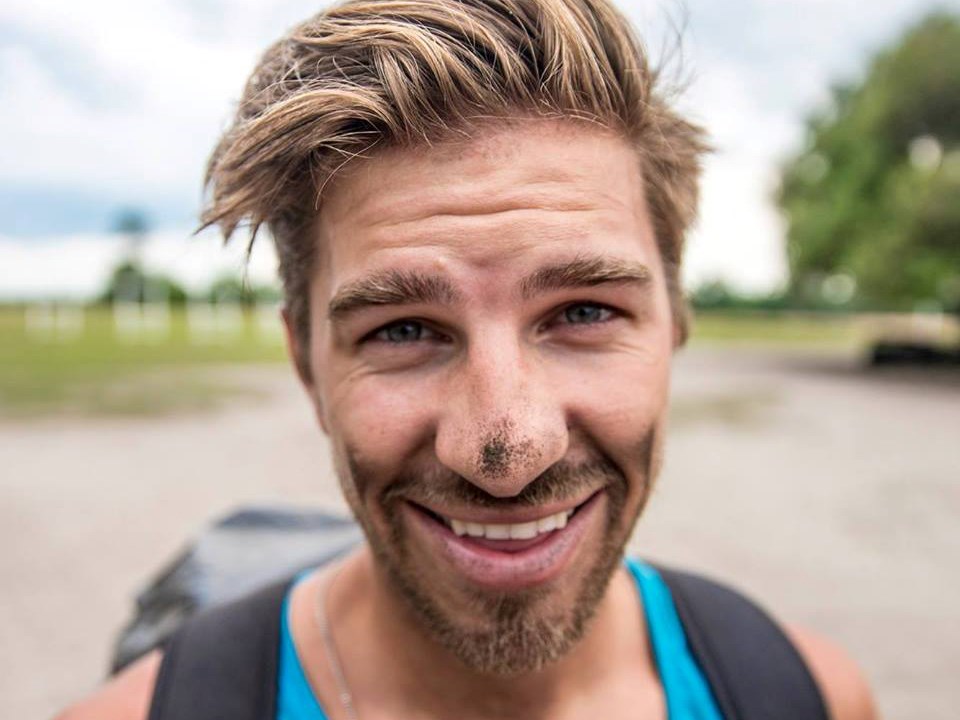 The trio were declared missing in the early afternoon Tuesday, and Squamish Search and Rescue closed down the park to look for them. Underwater dive teams recovered the three bodies Wednesday morning in one of the lower pools. 
A family member of Gamble, Rob Mangelsdorf, took to Facebook to pay tribute to his adventurous cousin.
"There's a little less light in the world today. I love you Ryker Gamble. You are gone but you will not be forgotten," he posted.
Friends of Gamble have also begun to honor his memory on Facebook. Kimberly Fraatz, who met Gamble while working in the video industry, described him as "a true gentleman and a hero."
"I'm in absolute disbelief and shock. Ryker Gamble you were an amazing guy. We met when we were both starting our journey in this crazy industry, with a lil company called Gold Standard Entertainment," she posted.
"What an experience that was. You're a true gentleman and a hero. You will be missed and not forgotten."
Gamble and Alexey, were known for creating lively travel videos with their friend, Parker Heuser, for their popular Youtube channel High on Life.
The group travelled all over the world, exploring a long list of destinations in Europe, India, Thailand, Cambodia, Vietnam, Canada, US, Mexico, Peru, Argentina, Brazil, Nepal and Indonesia.
According to their Facebook page, which has over 126,000 followers, the group had "been friends since high school and have been making videos ever since."
"Though we went to different universities we maintained our friendships throughout and moved in together after graduating, shortly after we began making videos again and started up a YouTube Channel," they posted.
"In 2012 we gave up our lease and set out on a big adventure around the world. It lasted 7 months and took us to 14 countries and completely drained our bank accounts.
"We were hooked. The following years we have been working hard to make travel and video production our full time job."
Their videos and photos have attracted a huge following on social media over the years, with their Instagram page @highonlife now boasting 1.1m followers and counting.
Scraper was known online as "Mindy the Lion" and had an online marketing business built around extensive travel. Scraper and Lyakh had been dating for five years, according to social media.
With files from the Squamish Chief.