Seven of Canada's 12 most expensive listings are in Vancouver but the number one spot is more of a three-for-one deal.
A five-bedroom, four-bathroom, 10,053 sq.ft. house on a quiet cul-de-sac off South Granville Street is up for grabs at $46.8 million. Hidden in the price, however, for 1238 Tecumseh Ave. is that you also get 1242 and 1248 Tecumseh.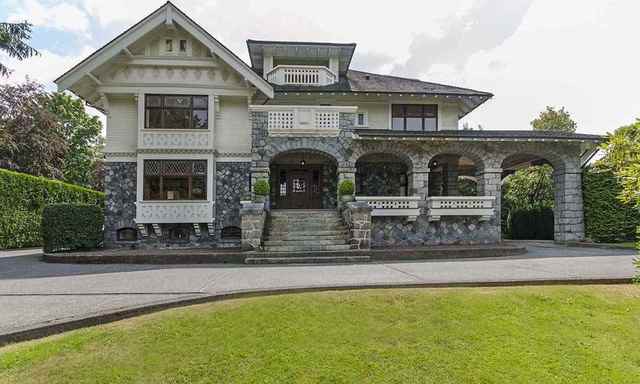 If you're tempted, the CIBC mortgage calculator says that with $9 million down, your monthly mortgage payments will be $213,300.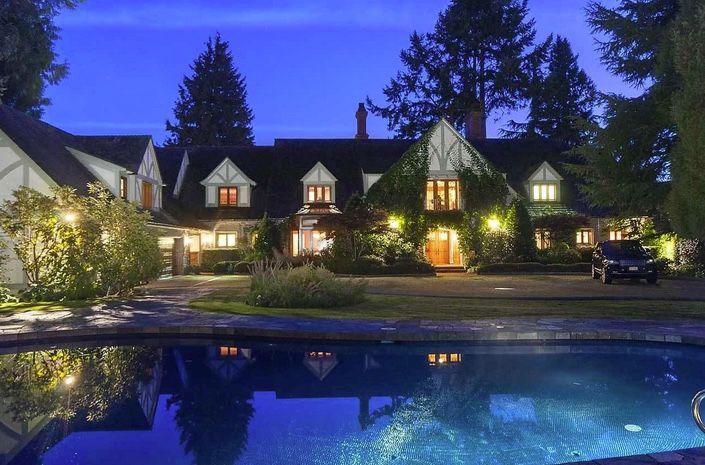 A private listing for 4351 Erwin Drive in West Vancouver is second on the list, with an asking price of $42 million. Last year the North Shore News reported that the eight-bedroom, six-bathroom house had the fifth highest assessment for 2015, clocking in at $23 million. The selling price in January 2016 was $43 million, $1 million more than this year's price.
A $38-million Tudor-style mansion built for the president of BC Electric is third on Canada's most expensive listing list. As profiled earlier in the Courier, 2106 SW Marine Dr. comes with its own private lake and putting green.
Next on the list are properties in West Vancouver (5365 Seaside Place for a price on request), Calgary (242004 Range Road for $30 million), Richmond (12133 No. 3 Road for $26 million), North Vancouver (2250 Indian River Cres. for $25 million), Ontario's Muskoka district (for three properties on Trail's End on Lake Joseph for $25 million), and Rural Foothills M.D. in Alberta (254002 Hwy. 22 for $24.9 million).
Vancouver gets back on the list for all but one of the rest of the listings: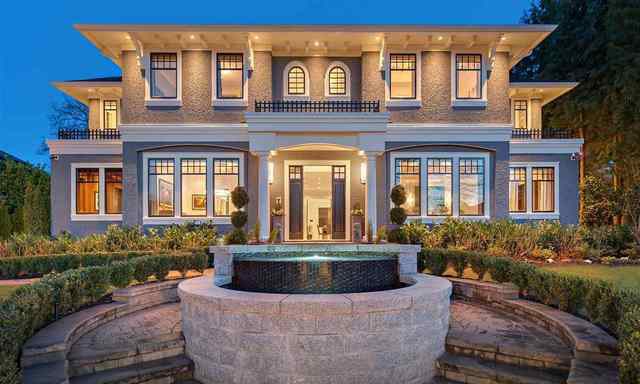 • 4670 Connaught Drive in Shaughnessy for $23.9 million; five bedroom, eight bathrooms, 9723 sq.ft. Selling feature: 1,000+ bottle wine cellar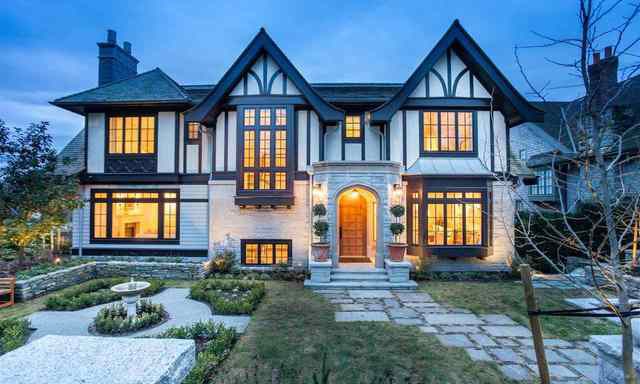 • 5087 Connaught Drive in Shaughnessy for $21.8 million; six bedrooms, eight bathrooms, 8,368 sq.ft. Selling feature: Opportunities for large-scale entertaining.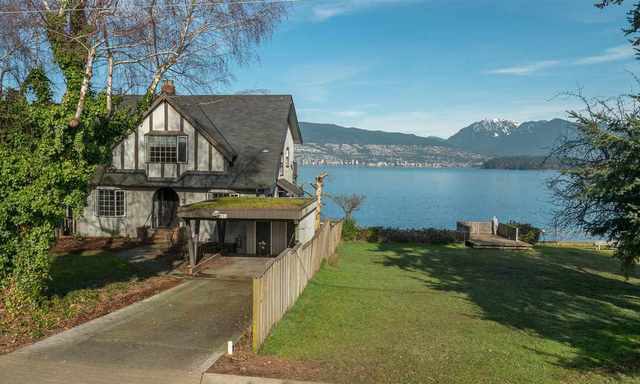 • 3241 Point Grey Road for $21.8 million; five bedroom, three bathrooms, 3,339 sq. ft.. Selling feature: it's right next to Point Grey Road Park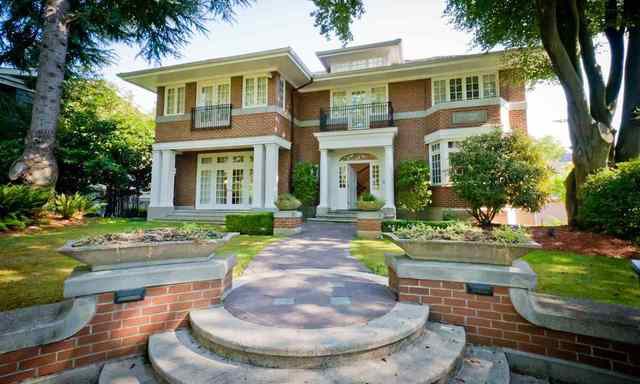 • 3426 Osler Street in Shaughnessy for $20.9 million; six bedrooms, seven bathrooms, 8,001 sq.ft. Selling feature: Slovakia 'Bohemian' crystal chandelier.
• 6188 Macdonald Street in Kerrisdale for $20.1 million; six bedrooms, eight bathrooms and 9,709 sq. ft. Selling feature: 33,000 sq.ft of private grounds.
The list was compiled by Point2Homes which says that Canada's most expensive listing is not even on the list because the brokerage team managing the sale did not give them permission to advertise it. Chelster Hall is a 39,000 sq. ft. castle-inspired complex on the shores of Lake Ontario. For $65 million you also get a a gate house, lakeside house and chapel.
Anyone looking for a home in Vancouver must get used to talking in millions — or one million at least. In a podcast interview with the Courier's Mike Howell, urban planner Andy Yan says that nearly all single-family dwellings in the city are assessed at $1 million or more.
For more Vancouver real estate news go to REW.ca.