* Warning: Some of the images below might be disturbing to some people.
Vancouver Rape Relief and Women's Shelter says that threats and vandalism against the organization have ramped up since Vancouver city council's decision earlier this year to claw back funding based on the organization's policies excluding transgender women from accessing some of its services.
Tuesday morning (Aug. 27) staff and volunteers arrived to find threats — "Kill TERFS, Trans Power," "TERFS go home. You are not welcome," "F*** TERFS" and "Trans women are women" — scrawled across the windows of the group's Commercial Drive storefront space that is used for support and training groups.
 (TERFS stands for Trans-Exclusionary Radical Feminist).
A few days earlier, a dead rat was nailed to the door. It wasn't the first one. Spokesperson Hilla Kerner told the Courier that more "dead roadkill" was found nailed to the door recently, and a few months ago someone shoved a dead animal into the mail slot.
Kerner said the group is frequently on the receiving end of threats and slurs on social media, but this is the first time the storefront has been targeted.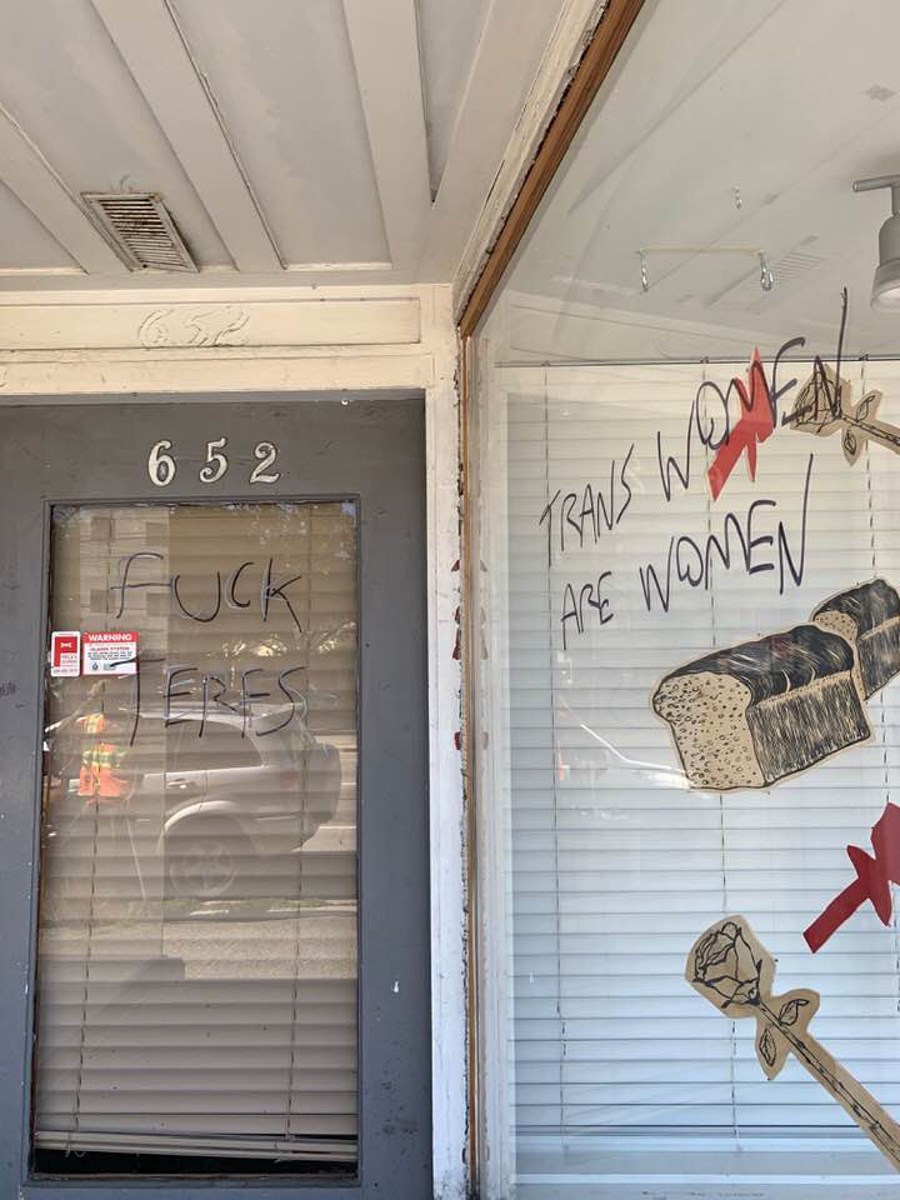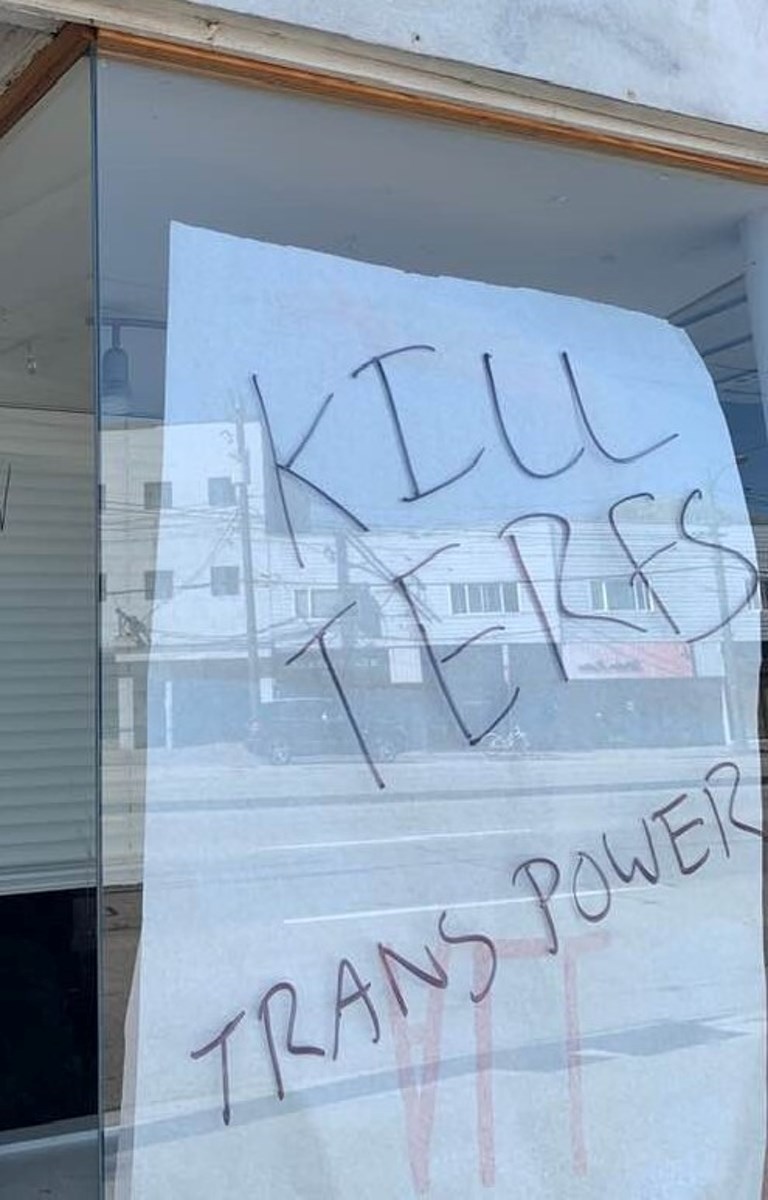 Founded in 1974, Vancouver Rape Relief (VRR) is the oldest rape crisis centre in the country, and it has long drawn criticism for its policies that exclude men, transgender women and anyone who is not a cis-gender woman, from some of its services. The organization's peer counselling, support group and transition house are only open to women who are born female. Its other services, such as public education, legal assistance and the 24-hour crisis help line, are open to anyone who is the victim of male violence.
VRR argues that some women who are recovering from violence at the hands of a man do not feel comfortable around someone who used to live as a man.
In March, Vancouver city council voted to withdraw more than $30,000 in funding from VRR because of its policies. At the meeting, transgender advocate Morgane Oger, who has openly criticized the organization's policies, spoke out urging city council to stop funding Vancouver Rape Relief.
"I can open any organization I want and discriminate against the people I don't like… but when I start to bring taxpayer funding into this, it makes this entire room responsible for my actions," she said.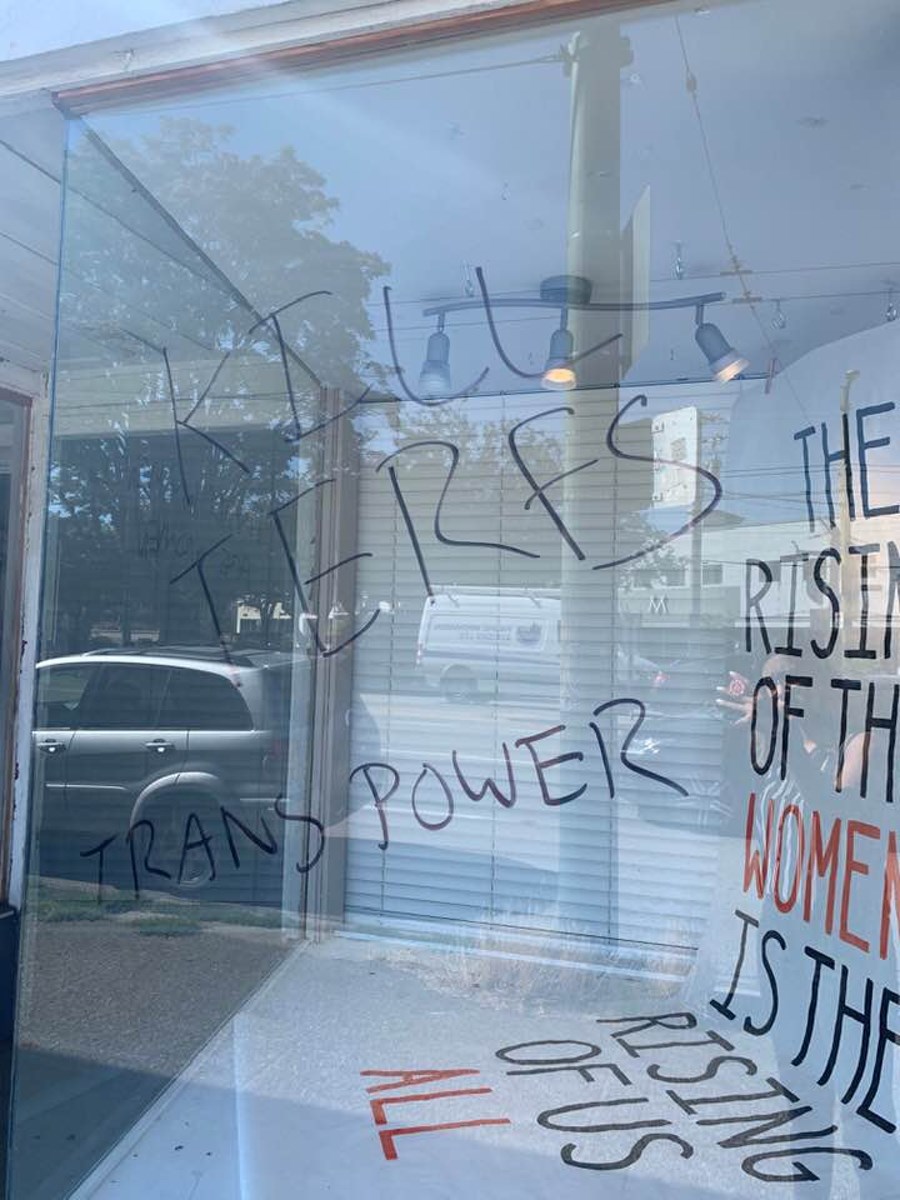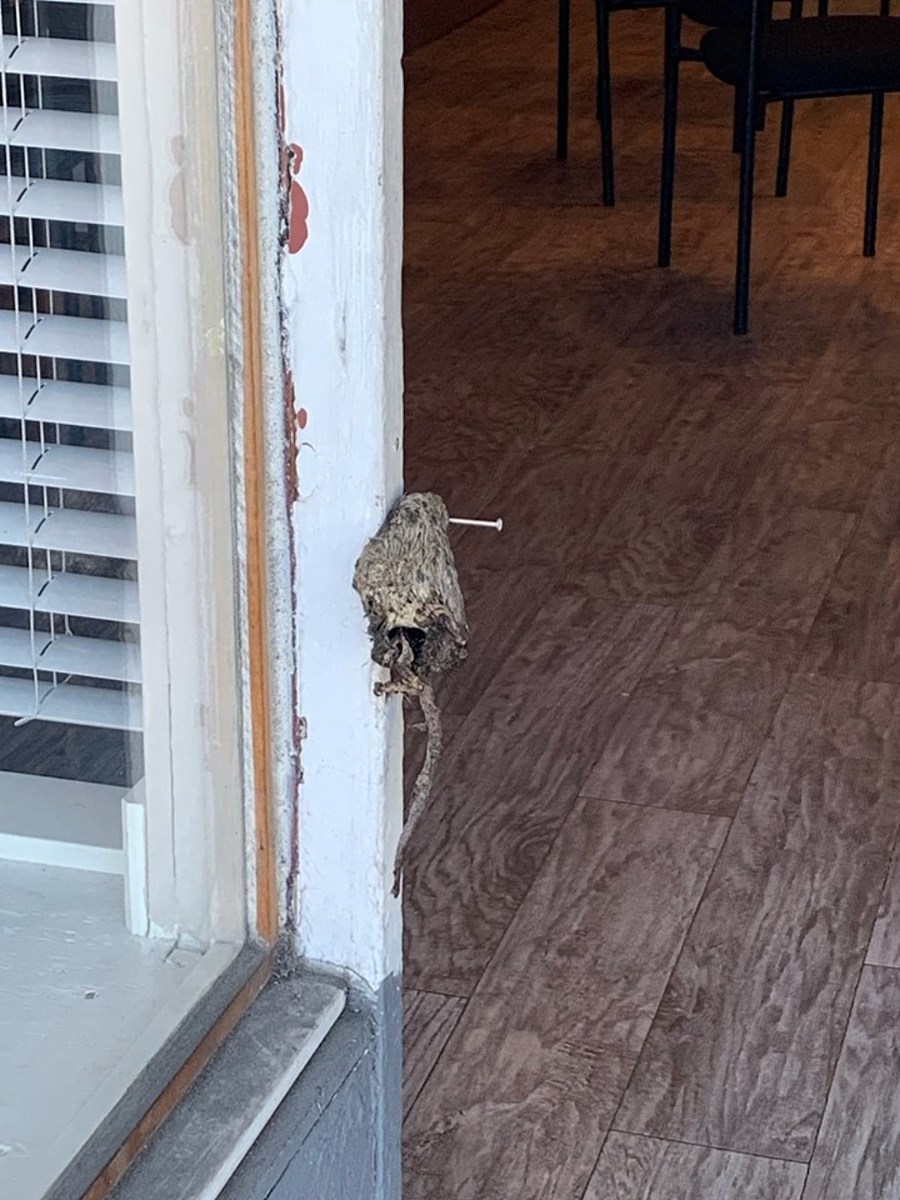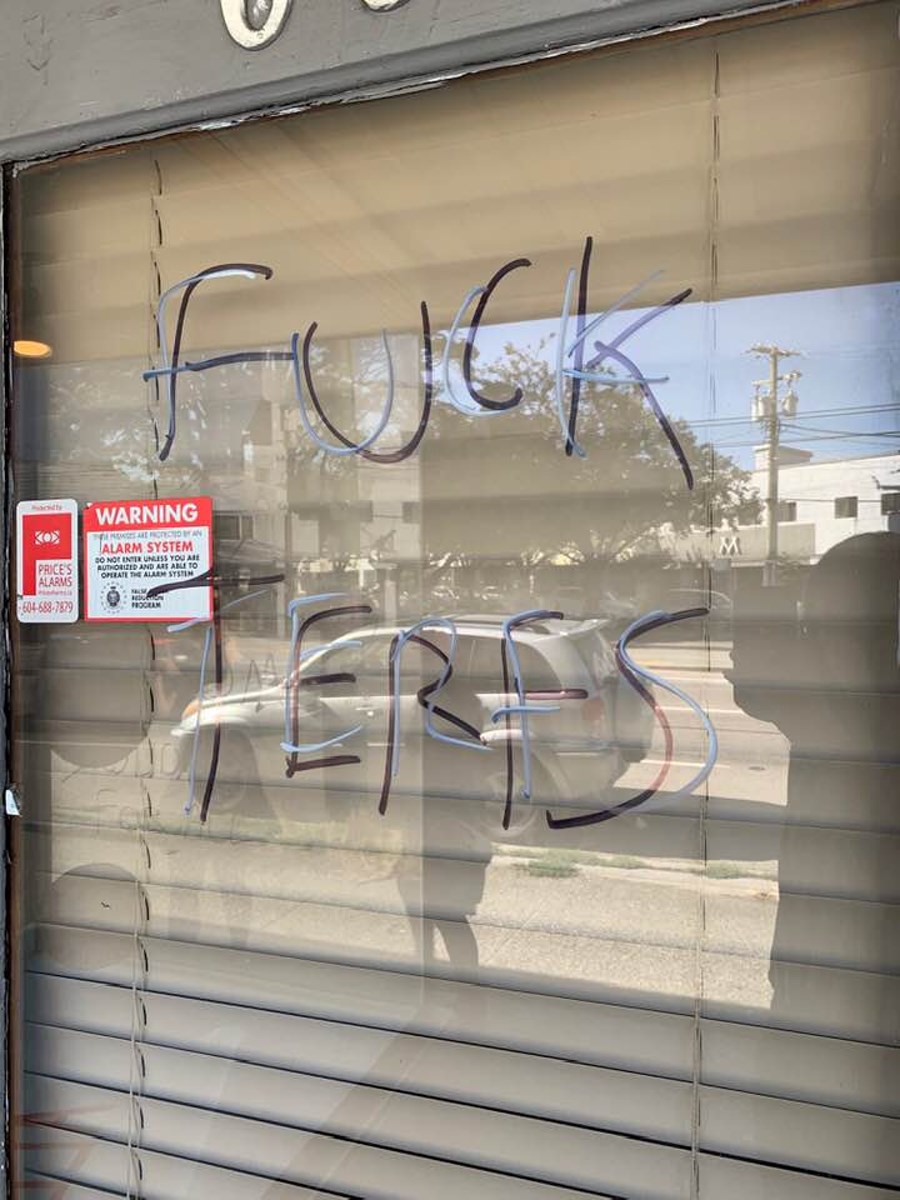 Since then, Kerner said, the organization has seen an increase in threats and slurs online.
"We definitely think it's strengthened some of our opposers," Kerner said Wednesday morning.
She added that the city funding was used specifically for the organization's public education program, which is open to everyone.
Kerner said that since council's decision, Vancouver Rape Relief has seen an increase in donations, enough to make up the funding loss for the next couple of years. As well, she said, the organization has received many messages from people who say they don't agree with the policy but also do not condone the recent vandalism and threats.
Oger called the recent actions against VRR "deplorable."
"Sometimes, unfortunately, when Vancouver Rape Relief's policies hit mainstream media and when their discriminatory conduct hits the light of day some people overreact and it's deplorable when this overreaction goes so far as to threaten, or to provide implied threats, of violence… " she told the Courier. "We are not a society that tolerates violence against people because of what they believe, or even because of what they do."
Kerner said the organization is not deterred.
"We intend to keep doing the work that we do," she said. "There are many women that need us. We're not going anywhere."
@JessicaEKerr
jkerr@vancourier.com