If you're vegan, or thinking about making the change, you'll be happy to hear this.
A dedicated Vancouver Vegan Resource Centre pop-up launched this week on Main St in collaboration with Little Mountain Shop.
"It welcomes those who are at multiple stages of the vegan journey," Founder Zoe Peled told the Courier.
"It's an inclusive community space where folks can learn about various components of veganism."
It has pretty much everything you need to know, offering information on nutrition, cooking, health and wellness, local groups, events and activism. Up to thirty Vancouver vegan groups are collaborating to bring people all the information they need.  There's even a library and vegan mentors to chat to.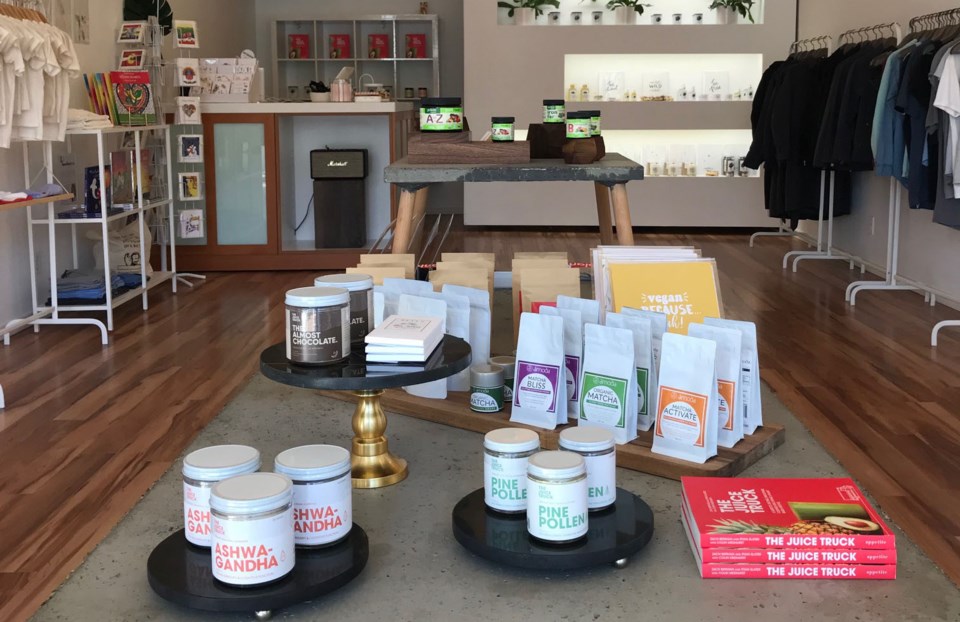 For now the centre will be a temporary hub, but founder Zoe Peled, who's approaching her ninth veganniversary, says she has big plans for the future.
"My eventual goal is that it will be permanent somewhere, but for now it is going to operate in a pop-up style and every few months it will be in a different neighbourhood," Peled says.
"There is so much information available online and if you are someone who is new to veganism and you sit down at your computer and Google, 'how to go vegan,' you are going to get completely inundated with information.
"I think that can be really intimidating, so I think there is a lot of opportunity to create a space where anyone who wants to learn about any part of veganism can come down and have access to books and online information, at a smaller capacity, and above all they can have face to face conversations with people who have been vegan for a number of years and in an environment that is supportive." 
Peled says everyone's journey into veganism is different and she wants to be there to support newcomers.
"The beginning of my journey began with me becoming vegetarian because I learnt about the animal industries and I was very struck by the incredible suffering and death that happens in them," Peled says.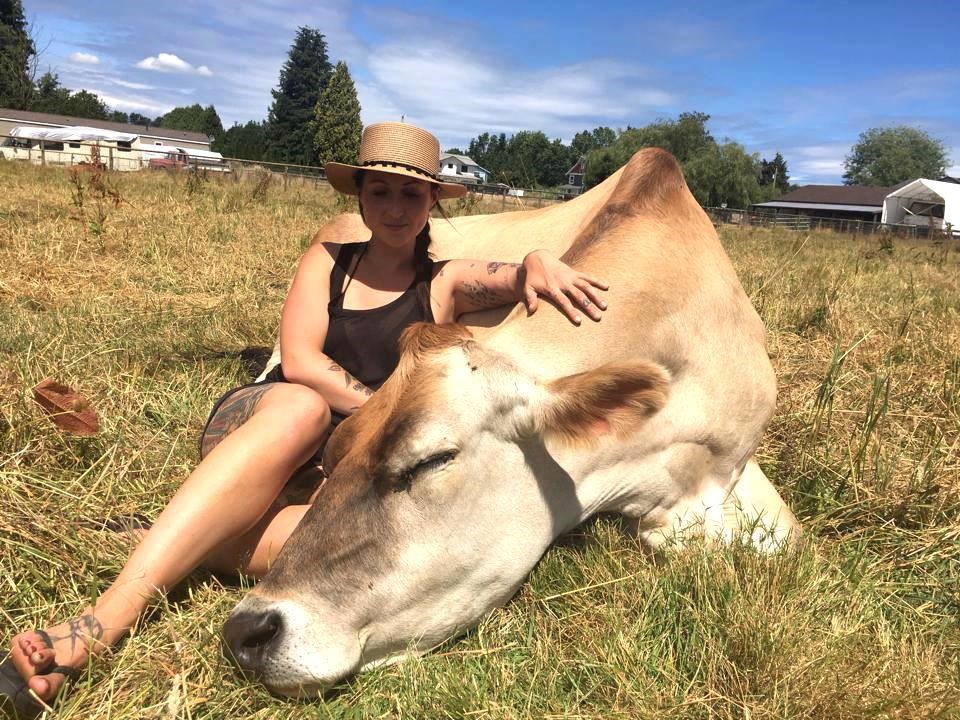 After a couple of years of being vegetarian, she realised she wanted to commit completely to her beliefs.
"It was very hypocritical to continue consuming any animal product because, unfortunately, the cruelty and the suffering happens in all of them," Peled says. 
"I wanted to be consistent with my values and becoming vegan was the next obvious thing to do."
On top of launching the new centre, Peled works at The Vegan Project, sits on the Board for Liberation B.C. and is one of the Vancouver Chicken Save co-organizers.
The pop-up opened on Thursday and will run until Oct. 8 at Little Mountain Shop, 4386 Main St, Vancouver, BC V5V 3P9.
For more information head to: http://www.littlemountain.space/events/2018/10/4/vegan-pop-up