Alexander, Joy (Vision Vancouver)
Alexander garnered the second-highest number of votes in the 2014 election despite her relative political inexperience at the time. A retired teacher and educational psychologist, Alexander worked with at-risk youth and kids with learning difficulties. She's volunteered with Parent Support Services at Children's Hospital and served on the board of the YWCA. She was fired in October 2016 alongside all other trustees by then Education Minister Mike Bernier for the board's failure to deliver a balanced budget.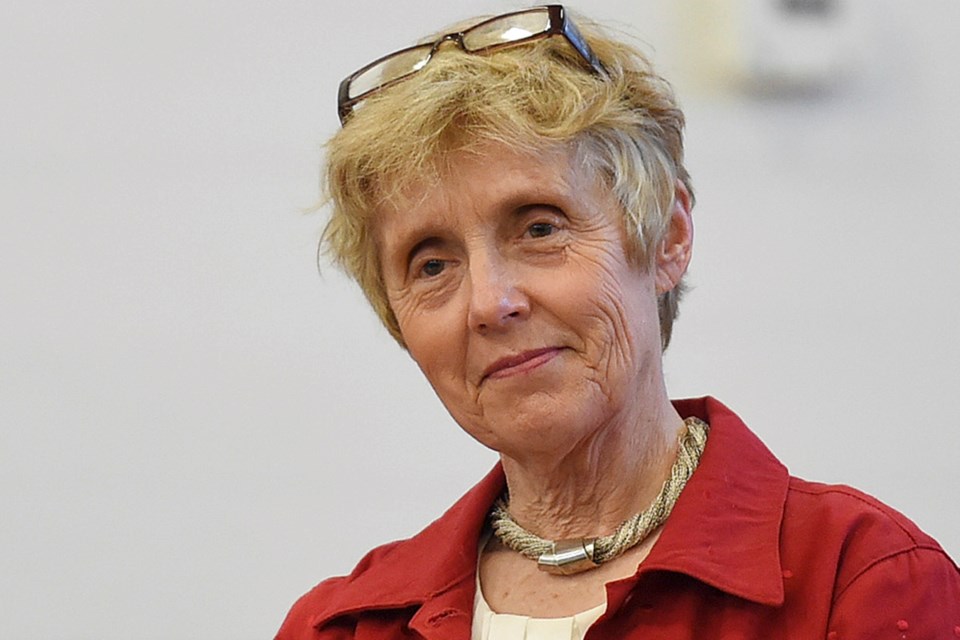 Arnold, Christine (Independent)
A lifelong Vancouverite and political rookie, Arnold holds degrees in science and law and works as a senior counsel with the Ledcor Group of Companies. The 32-year-old studied at UBC and the University of Manitoba after graduating from Kitsilano secondary. A past editor of the Canadian Journal of Human Rights, Arnold has volunteered with the Boys and Girls Clubs of South Coast B.C., the University Legal Information Clinic at the University of Manitoba and Speakeasy Peer Counselling at UBC. If elected, her goals are to build consensus around the board table and provide advice in areas of law and policy making.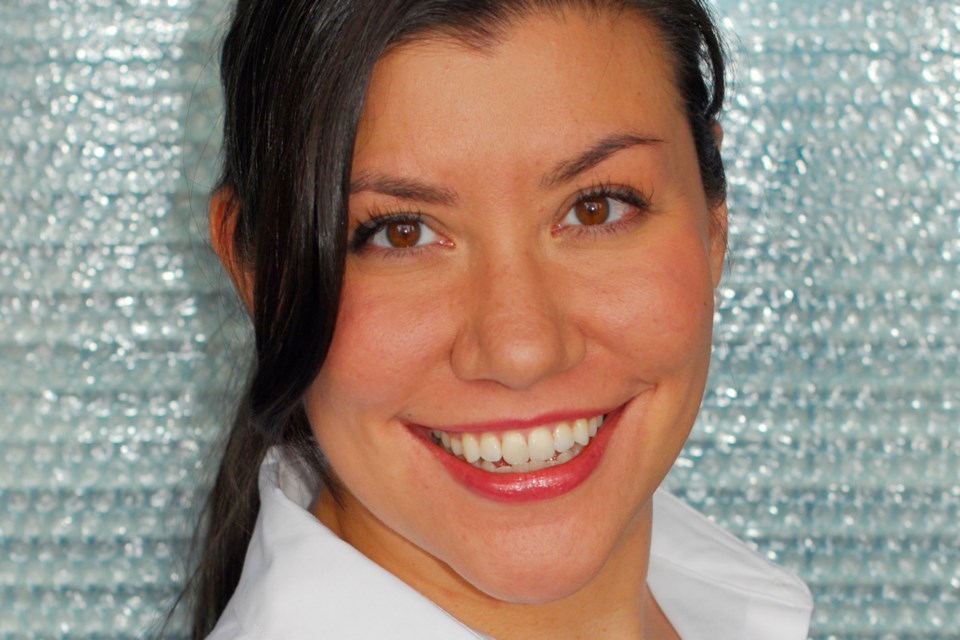 Ballantyne, Fraser (NPA)
Ballantyne's career in the education system spans four decades:  trustee, teacher, counsellor, secondary school administrator and as part of the district management team. He was first elected in 2011 and served as a trustee until October 2016, when the entire board was fired by then Education Minister Mike Bernier for the board's failure to deliver a balanced budget. Part of his platform includes pledges to restore funding for music and ESL programs.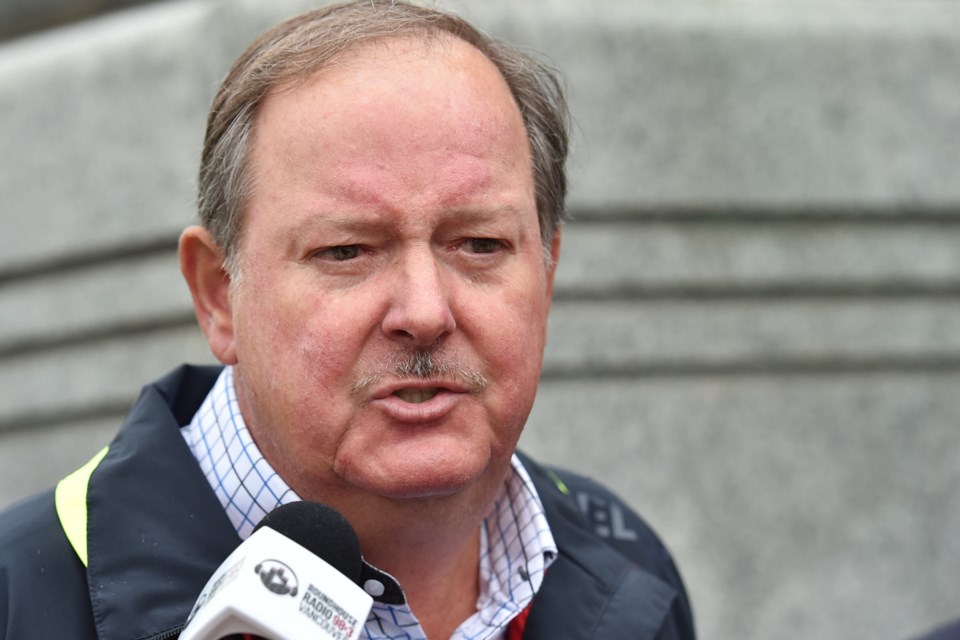 Bercic, Carrie (OneCity)
Bercic is a former Parent Advisory Council executive member and mother of two kids who grew up in the Vancouver school system. Her OneCity bio suggests she's attended every board, committee and special meeting at the VSB since 2014. Her advocacy efforts include working alongside the Parent Advocacy Network for Public Education, Families Against Cuts to Education and Friends of the School Library.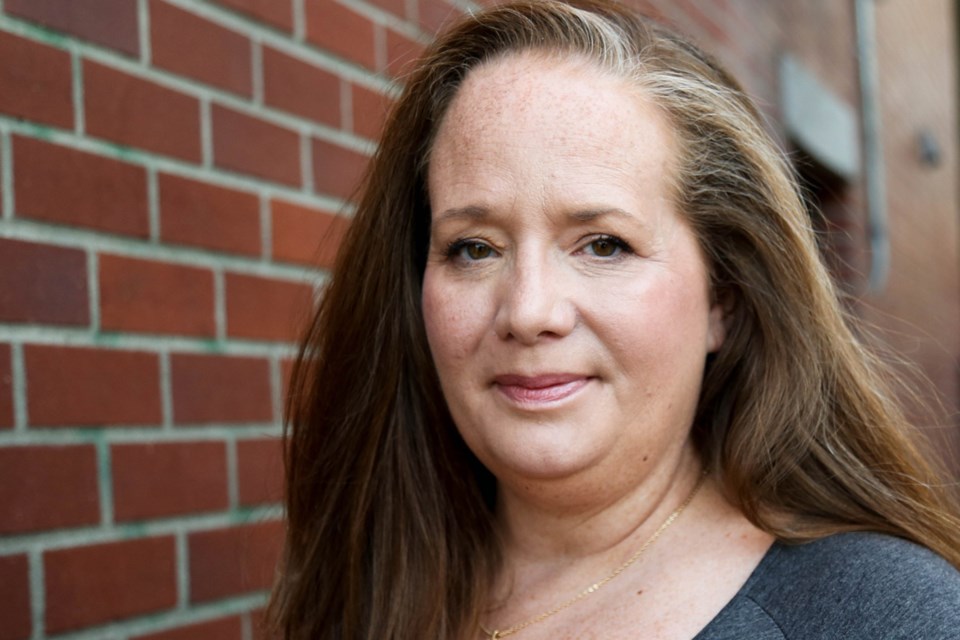 Clement, Ken (Vision Vancouver)
Clement was the first Indigenous candidate elected in the city's history. His first go-round with the school board began in the 2008 election but he narrowly missed re-election in 2014, losing out to ninth-place finisher Christopher Richardson by 250 votes. Clement is CEO of the Canadian Aboriginal AIDS Network and is of Ktunaxa First Nation ancestry.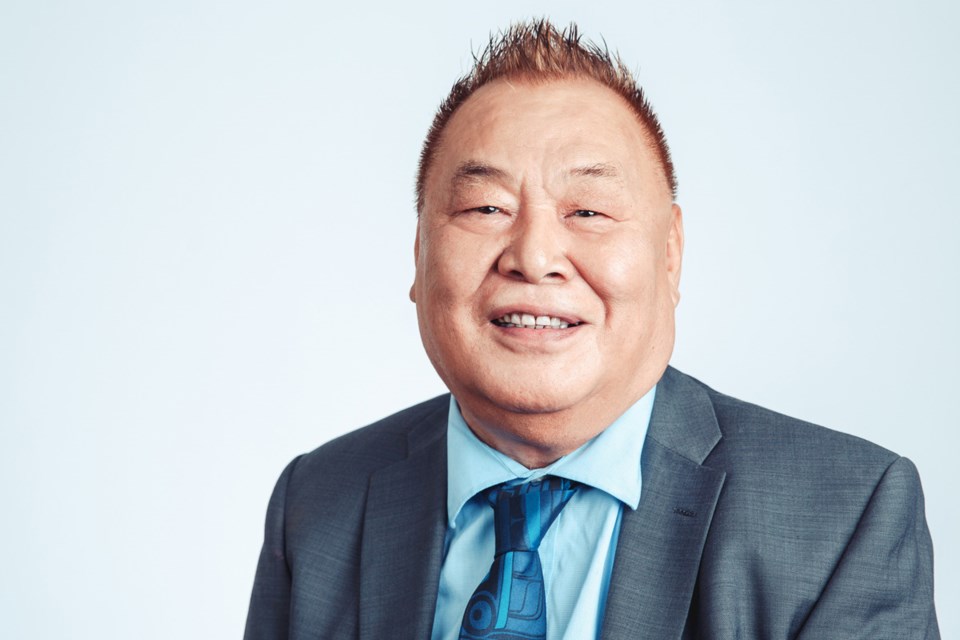 Day, Diana (COPE)
Formerly a DPAC and PAC chair, Day garnered the most votes of any of the five COPE trustee candidates in the 2014 school board race but she failed to win a seat. She served on the VSB's Aboriginal Education Enhancement Agreement committee and holds a degree in psychology. Day worked in the field of Aboriginal health with Vancouver Coastal Health for a decade and has two adult children attending Langara College.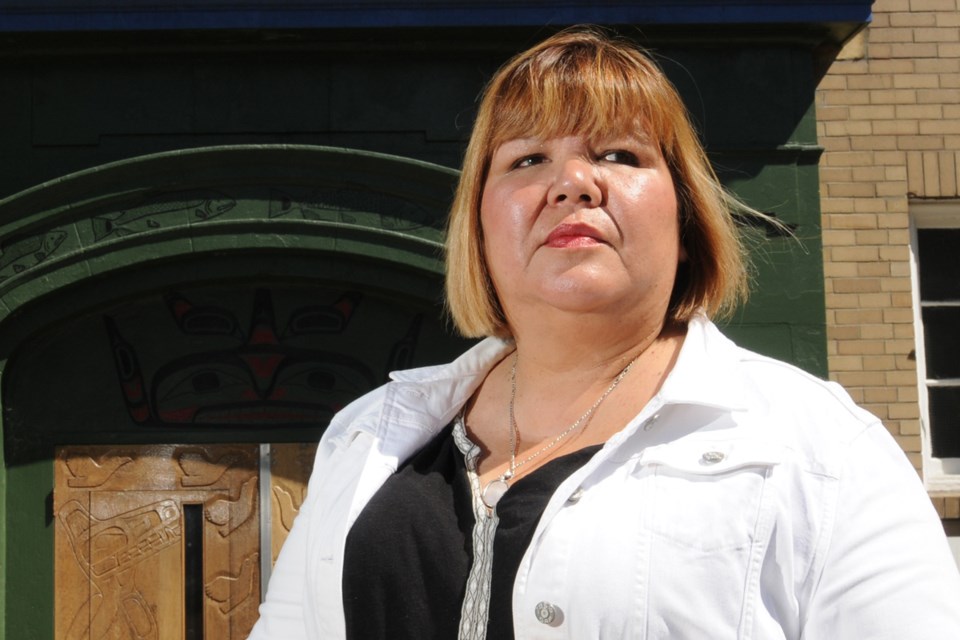 Dominato, Lisa (NPA)
Dominato worked for more than a decade with the ministry of education as the director of student wellness and safety. In that role she helped develop protocols around bullying prevention and inclusivity in the education system. Dominato now chairs the Kettle Society, a Vancouver non-profit that champions services and programs for those living with mental illness. She holds a master of arts in leadership and a bachelor of arts in psychology. Fluent in English and French, Dominato was chief of staff to former education ministers Shirley Bond, Margaret MacDiarmid and George Abbott.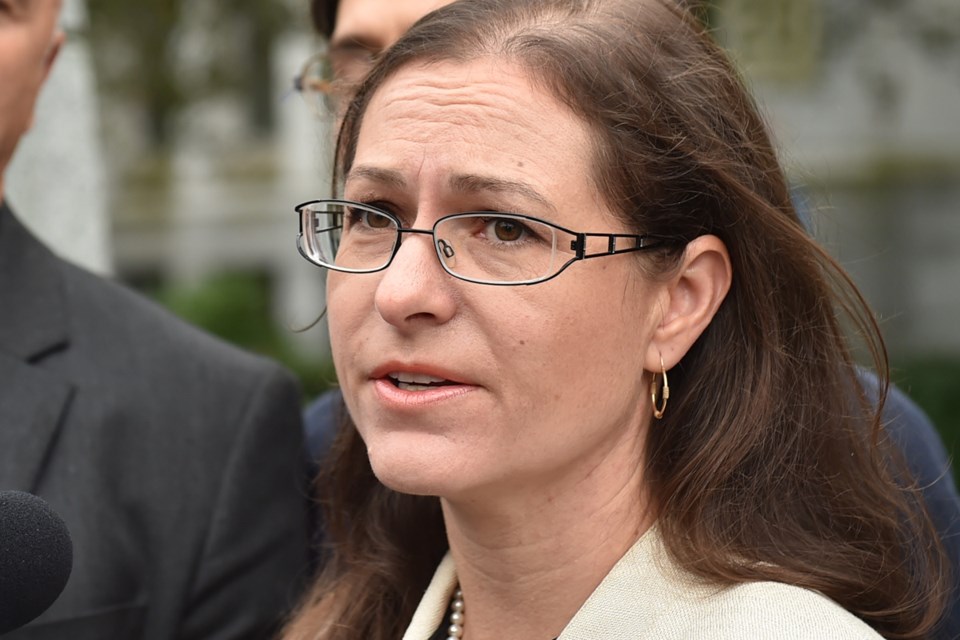 Fraser, Janet (Green Party)
Fraser's varied background includes stints as a scientist, project manager and program administrator. She was elected in 2014 as the lone Green Party trustee on the nine-person board that also included four NPA and four Vision Vancouver trustees. She was part of the mass firing in October 2016 by then Education Minister Mike Bernier for the board's failure to deliver a balanced budget. Fraser ran for the Green Party in this year's provincial election in the Vancouver-Langara riding, finishing third with 13 per cent of the vote. Two of her three children are in the Vancouver school system and she served on PAC executives for 10 years.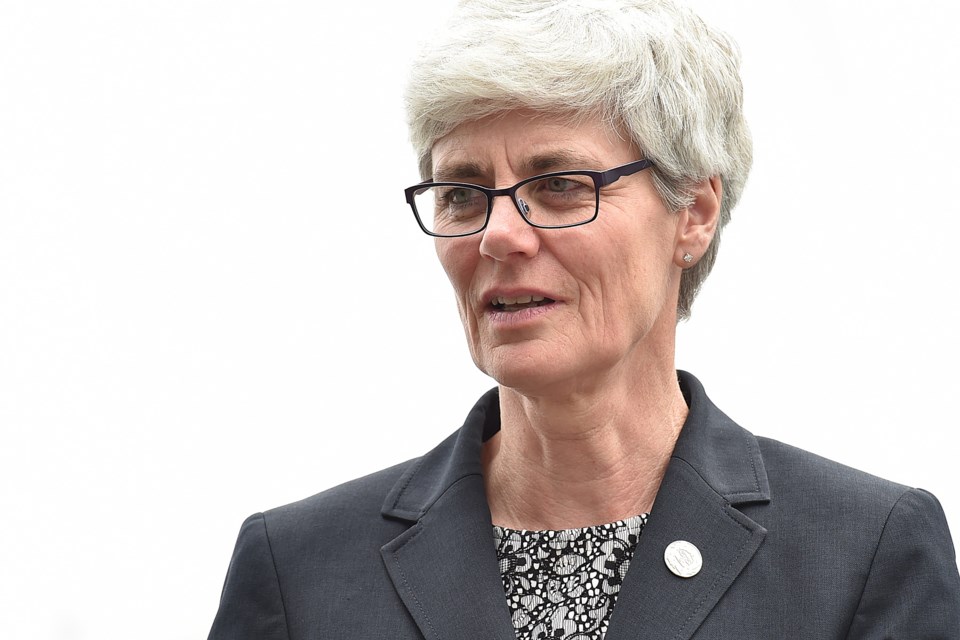 Gonzalez, Estrellita (Green Party)
A holder of a bachelor of business administration degree, Gonzalez has two decades' experience in senior management and business. She opened a wellness centre and medi spa in 2012 and has lived in Vancouver for 25 years. Her son is a student in the Vancouver school system, and Gonzalez serves as co-treasurer for Eric Hamber secondary's studio program.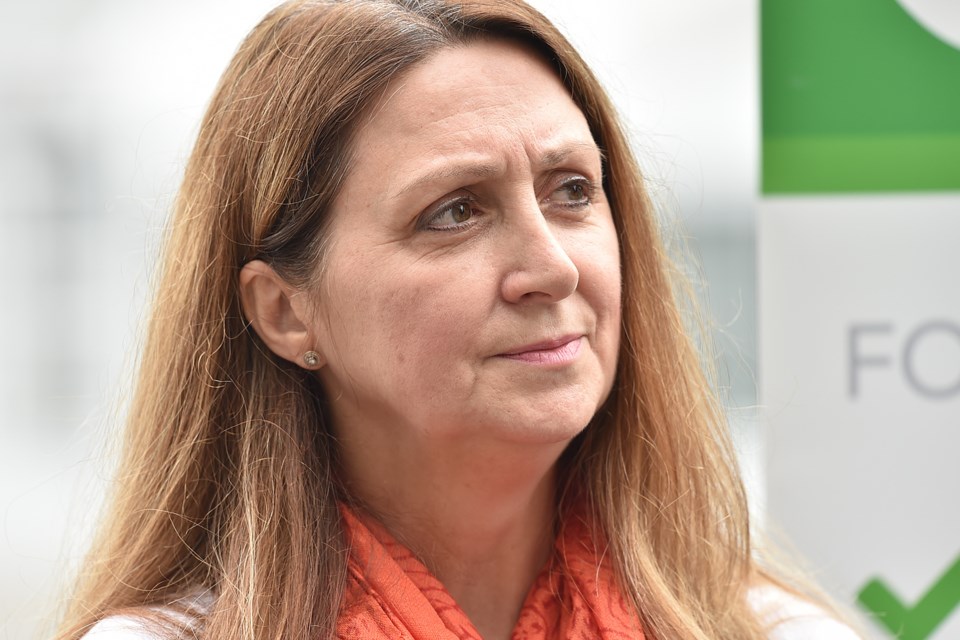 Hamilton, Jamie Lee (IDEA Vancouver)
Hamilton is a longtime community activist who has attempted numerous runs — all of them unsuccessful — at municipal office. Hamilton is former member of the Downtown Eastside Residents Association. Hamilton's platform aims to increase anti-bullying campaigns in schools, bolster music programs and improve awareness in schools around opioids.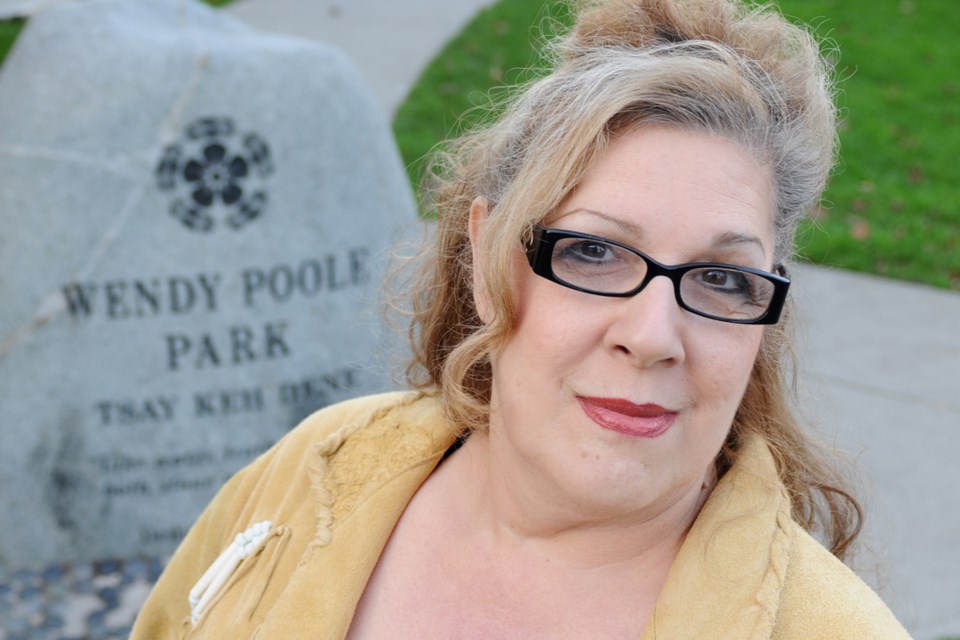 Jaaf, Erica (OneCity)
Jaaf lives in a co-op and has two kids in elementary school in Vancouver. She works as a clinical data manager at an HIV research group and has volunteered in both PAC and DPAC capacities. She's a currently a member on leave with the Parent Advocacy Network for Public Education.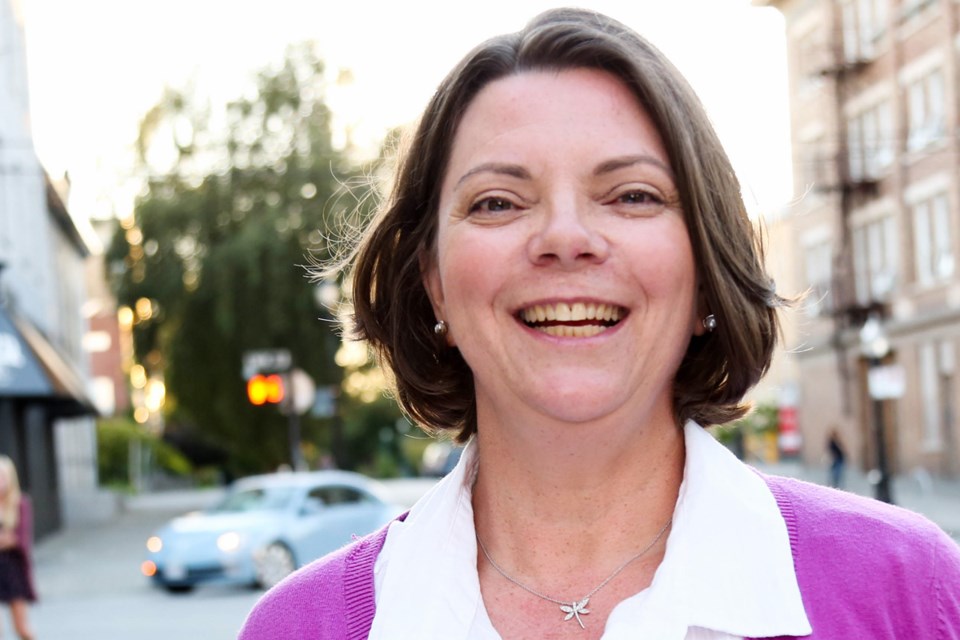 Lamb, Theodora (Vision Vancouver)
A board member with both Vancity and the British Columbia Co-operative Association, Lamb is a web strategist who's worked with several community organizations across Metro Vancouver. The East Van resident holds a bachelor of fine arts from the University of Victoria, a diploma of technology in broadcast journalism from BCIT and has worked as an instructor with SFU's Continuing Studies program.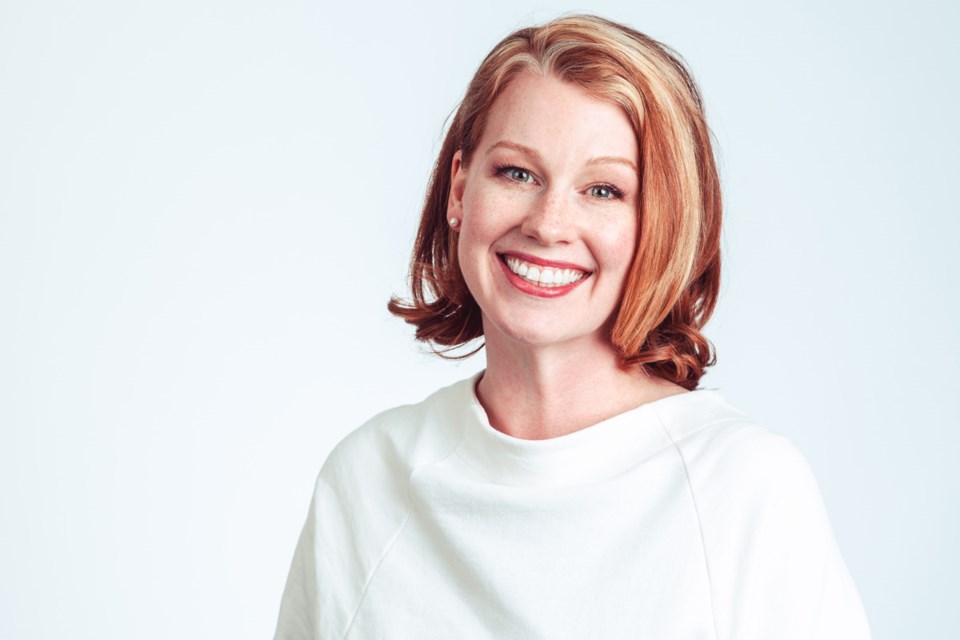 Lombardi, Mike (Vision Vancouver)
Lombardi was first elected to the board in 2008 and served as both chair and vice-chair during his tenure. His career in the education system dates back more than 35 years as a teacher and teacher educator. He holds a master's degree in education from UBC and a bachelor's degree from SFU. Lombardi was fired in October 2016 by then Education Minister Mike Bernier for the board's failure to deliver a balanced budget.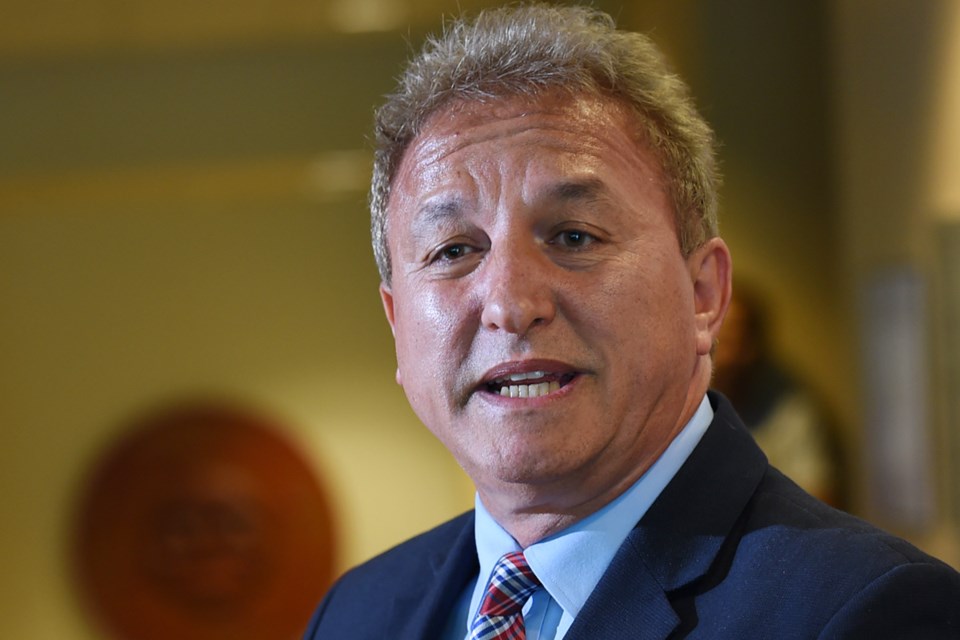 McDowell, Robert (NPA)
McDowell ran for a council seat in 2014, falling roughly 3,000 votes shy of 10th place finisher Geoff Meggs at the time. He served as a trade officer at the Canadian Embassy in Hanoi, Vietnam, then as director of Canada's Trade Office in Ho Chi Minh City. He was appointed as the Canadian Consul in Guangzhou, China before his return to Vancouver in 2000. He has worked with the BC Centre for Disease Control, setting up HIV/STI clinics in Vietnam, and as the deputy regional director for the Canada South East Asia Regional HIV Program.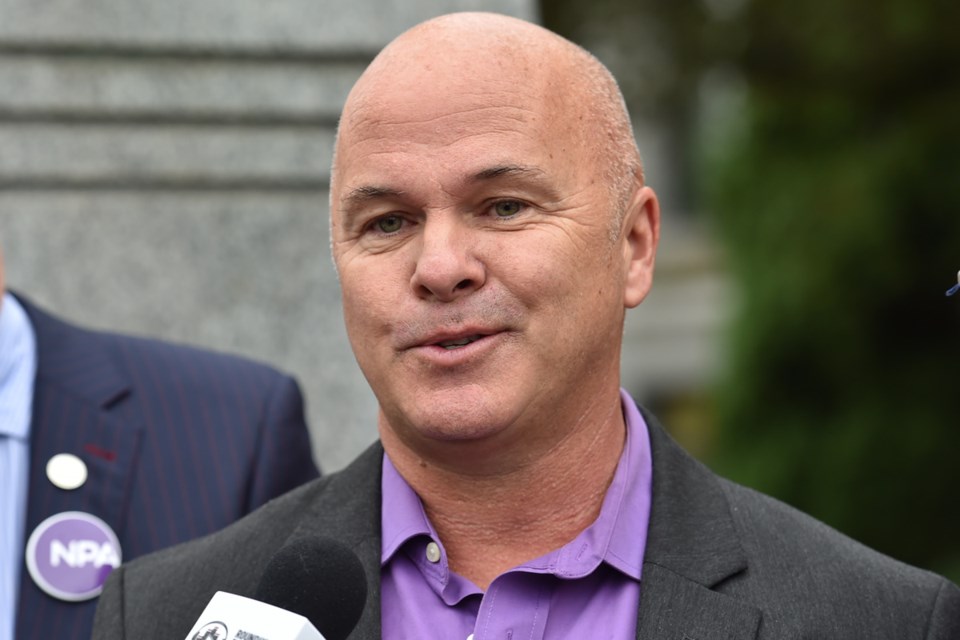 Pick, Adi (Independent)
At 20 years old, Pick is the youngest of the 19 candidates running for a trustee position. She was the valedictorian of her 2014 grad class at Magee secondary and is currently a senior at UBC studying international relations. She served on both the VSB's management coordinating committee and the district's student council executive. If elected, she promises to restore funding levels to elementary school music programs, expand French immersion availability and lobby to expedite seismic upgrades at schools across the city.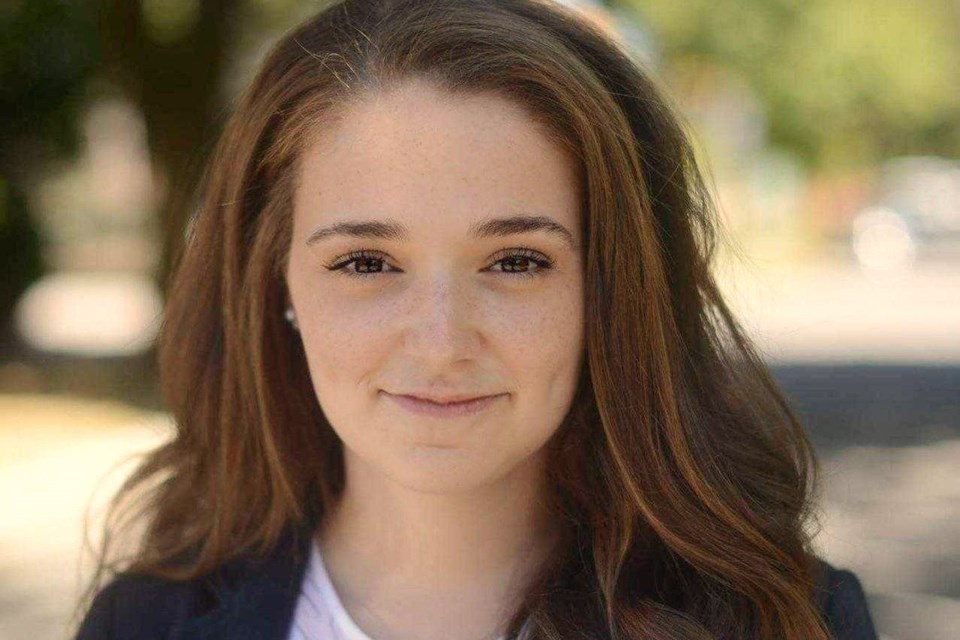 Prieto, Julian (NPA)
Prieto speaks English, Mandarin, Spanish and French and went to Lord Byng high school. The 26-year-old is an Oxford University graduate in mathematics. He was a University of Toronto board member in 2011-12, has taught in China and now teaches at a language school on Pender Street. He also worked on Liberal MLA Sam Sullivan's recent campaign for the Vancouver-False Creek seat.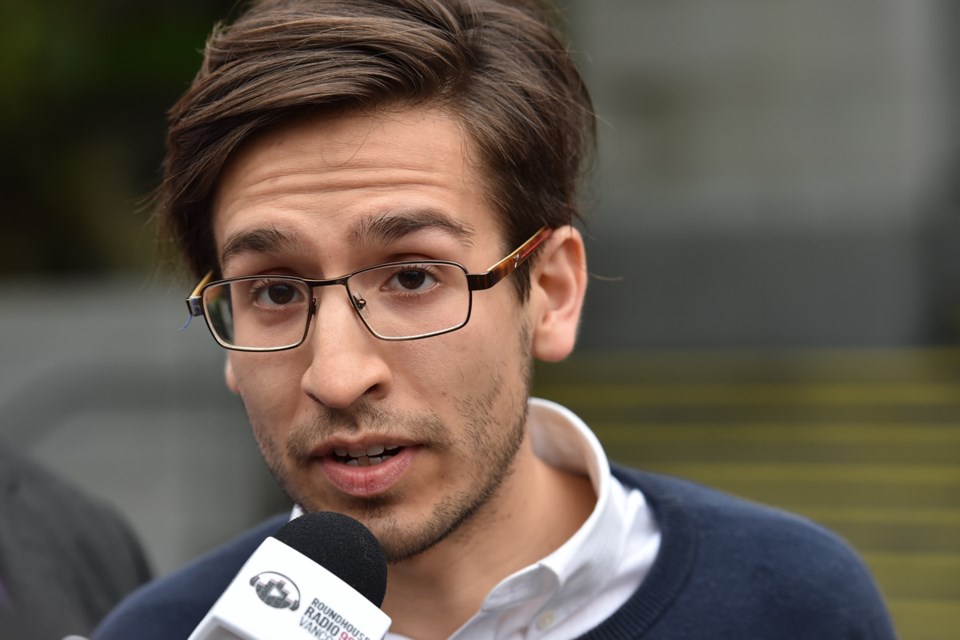 Richardson, Christopher (NPA)
Richardson was elected to the board in 2014, was briefly its chairman in 2015, and fired the next year along with the other trustees for the board's failure to deliver a balanced budget. Prior to his involvement in education, he was a three-term Vancouver Park Board commissioner. A chartered public accountant by trade, Richardson is a Diamond Jubilee recipient and long-standing Vancouver Police Traffic Authority constable.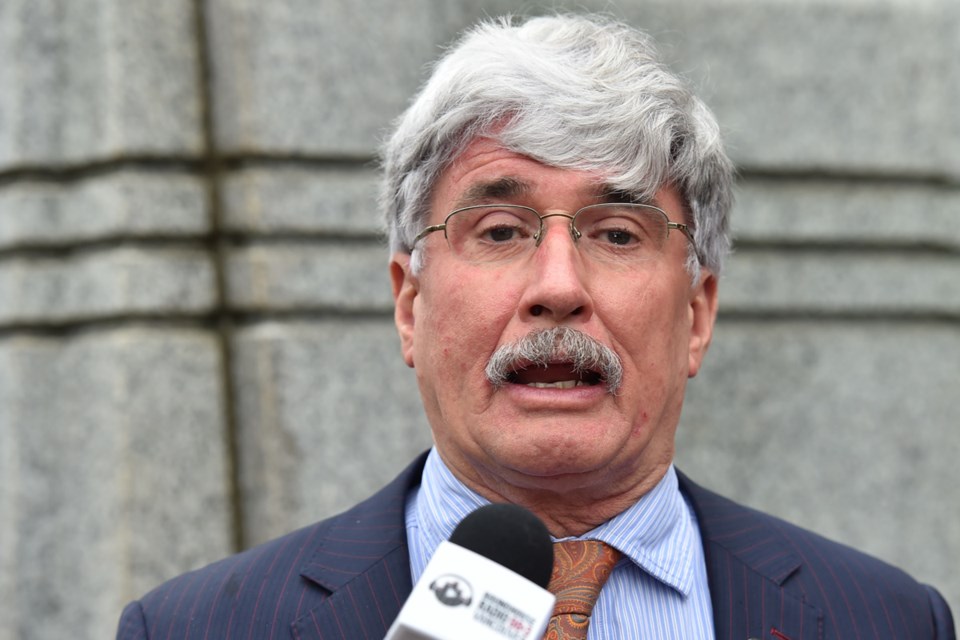 Wong, Allan (Vision Vancouver)
Wong was the fourth-highest vote getter in 2014 and school board mainstay since first being elected in 1999. He chaired the district's planning and facilities committee and was a teacher in the Vancouver public school system for five years. A grad of UBC's multicultural teacher education program, Wong now works for Telus. He was part of the October 2016 mass firing by then Education Minister Mike Bernier for the board's failure to deliver a balanced budget.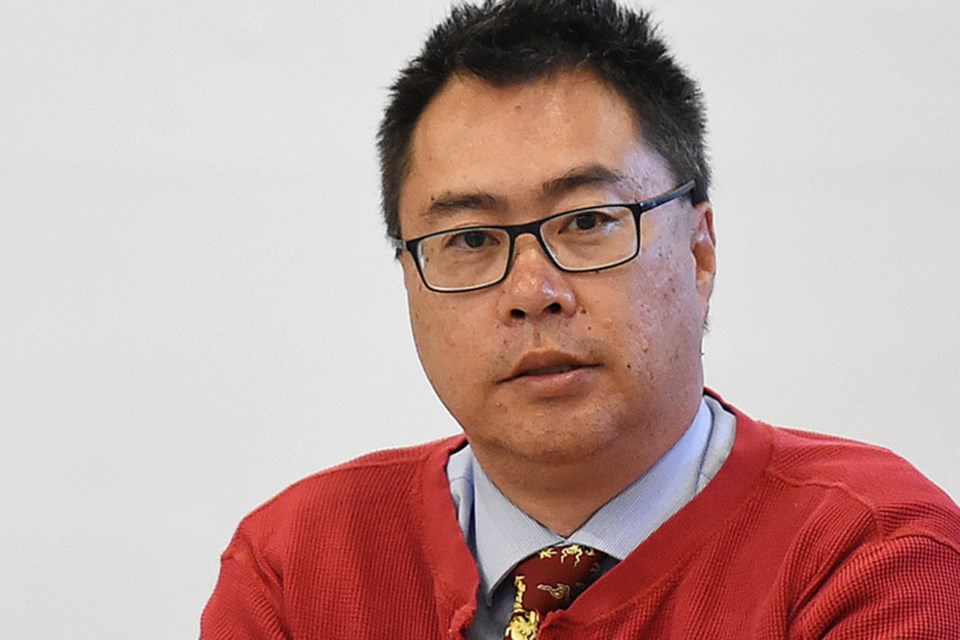 Zaichkowsky, Judy (Green Party)
A professor of marketing at the Beedie School of Business, Zaichkowsky's career began as a home economics teacher at Point Grey and Templeton secondary schools. She was born and raised in Vancouver, attending Sir Guy Carleton elementary, Killarney secondary and UBC. Zaichkowsky received her PhD from UCLA in marketing, with minors in psychology and statistics. She holds a master's degree in consumer studies from the University
of Guelph.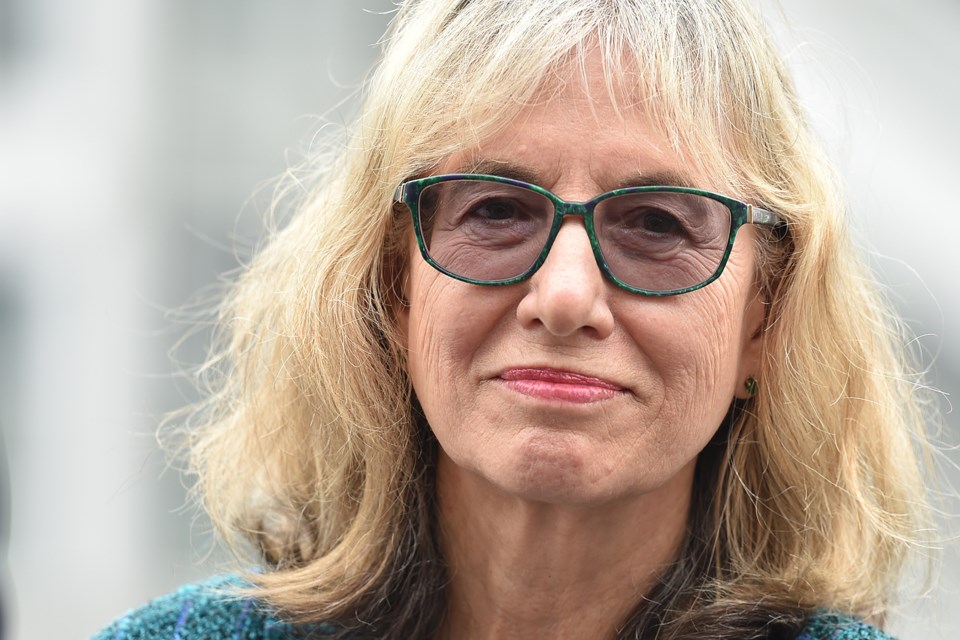 jkurucz@vancourier.com