A judge has declined to award special costs against a businessman who was ordered to pay $1.15 million in outstanding commissions after flipping a bundle of Burnaby lowrise apartments for a $6.67-million profit.
In November 2015, Wenxue Wang had accepted offers on three adjacent lowrise apartment buildings at 6585, 6559 and 6525 Sussex Ave. in Metrotown for a total of $33.3 million, according to evidence presented at a 23-day civil trial last year.
He had signed an exclusive listing agreement with realtor Laura Zhao and her father Raymond Zhao, president of Vancouver Home Park Realty Ltd., according to court documents.
Wang had also agreed to pay them a $300,000 bonus for assembling the properties for him, the documents say.
Without telling the Zhaos, however, Wang began working with another agent, Robin Fu, and flipped the properties a few months later to a new buyer for $40 million, earning $6.67 million in profit.
When Raymond Zhao pressed Wang about the exclusive listing agreement, Zhao said Wang had told him to forget about it or he would sue him over the $300,000 bonus, according to the court documents.
Wang claimed the Zhaos had gotten him to sign the bonus agreement under false pretences and he hadn't been aware of it until he picked up his cheque from the sale.
Wang ended up suing the Zhaos for the return of the $300,000, and the Zhaos sued Wang for the unpaid commission.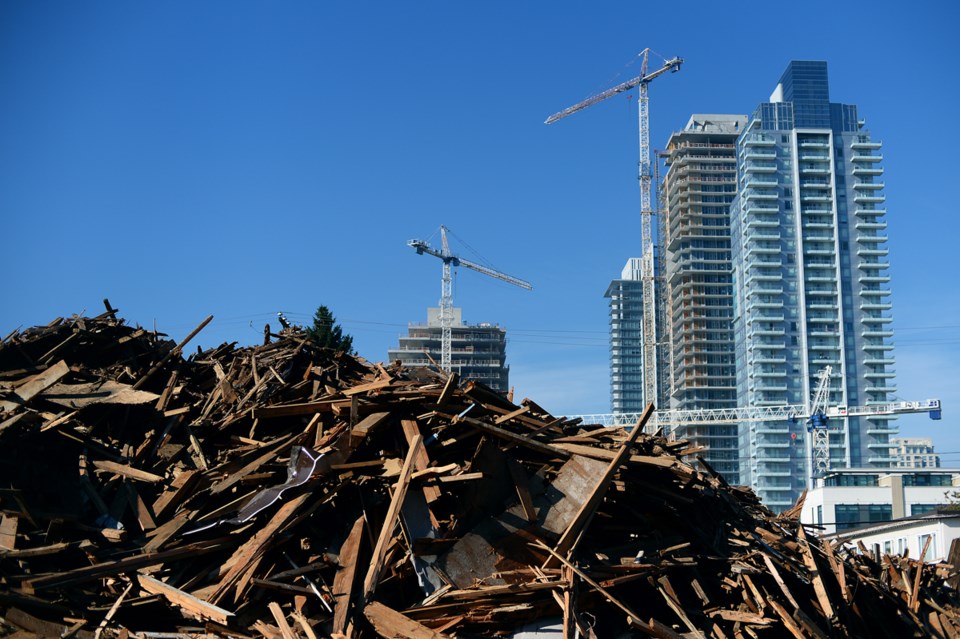 B.C. Supreme Court Justice Ward Branch, who described the two parties as being in "separate evidentiary universes," said the claims ultimately came down to credibility and that he preferred the Zhaos' evidence.
In a ruling in September, he granted the Zhaos' claim and dismissed Wang's, ordering him to pay $1.5 million in outstanding commissions.
The Zhaos then argued Wang should be ordered to pay special costs because of a "smear campaign" they said he had waged against them in a "deliberate and malicious effort to damage or destroy the business and personal reputations of Home Park and its principals" through accusations of fraud and dishonesty, according to another ruling by Branch Tuesday.
Special costs are awarded when the court finds one of the parties in a civil case has engaged in "reprehensible conduct."
In his ruling, however, Branch declined to award the Zhaos special costs, saying Wang's allegations of fraud and dishonesty were "insufficiently reprehensible."
Branch said it would be difficult for the Zhaos to argue the allegations of fraud against them were "totally unfounded."
Branch noted evidence at trial had shown Laura Zhao had forged Wang's signature on a document, Raymond Zhao had overstated the Zhaos' right to interest on Wang's deposits and Raymond Zhao mayhave exceeded the proper scope of his role as general manager of Home Park given he didn't have his own real estate licence.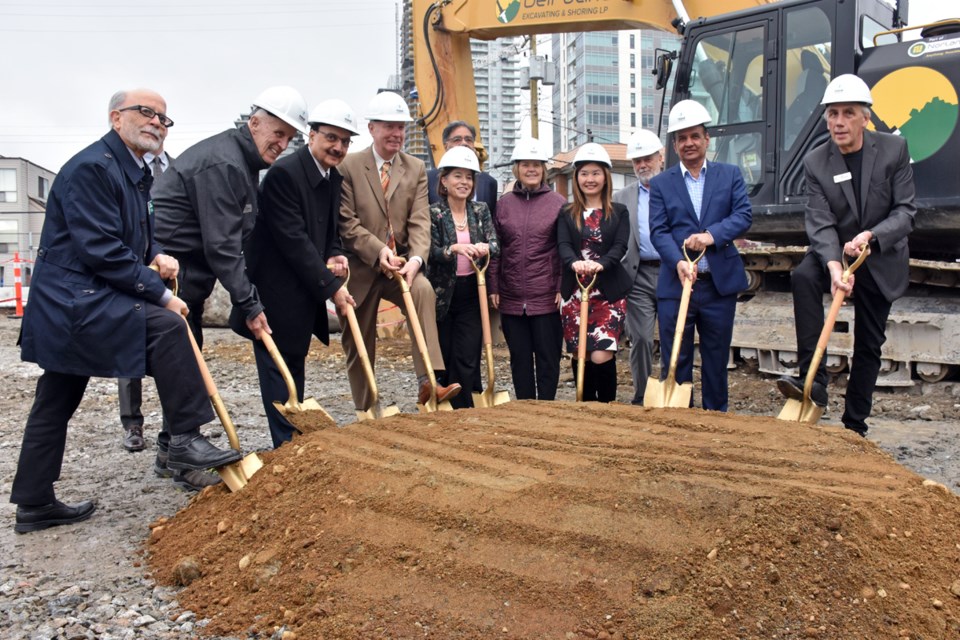 Branch ordered Wang to pay the Zhaos' legal costs but ruled special costs against him were not warranted.
The Sussex apartments, meanwhile, have been demolished to make way for a new, 47-storey mixed-use tower and a 14-storey, non-market-rental apartment building.
The developer, Thind Properties, is working in partnership with the province, City of Burnaby and New Vista Society on the non-market-rental part of the project.
Construction began in April 2019.